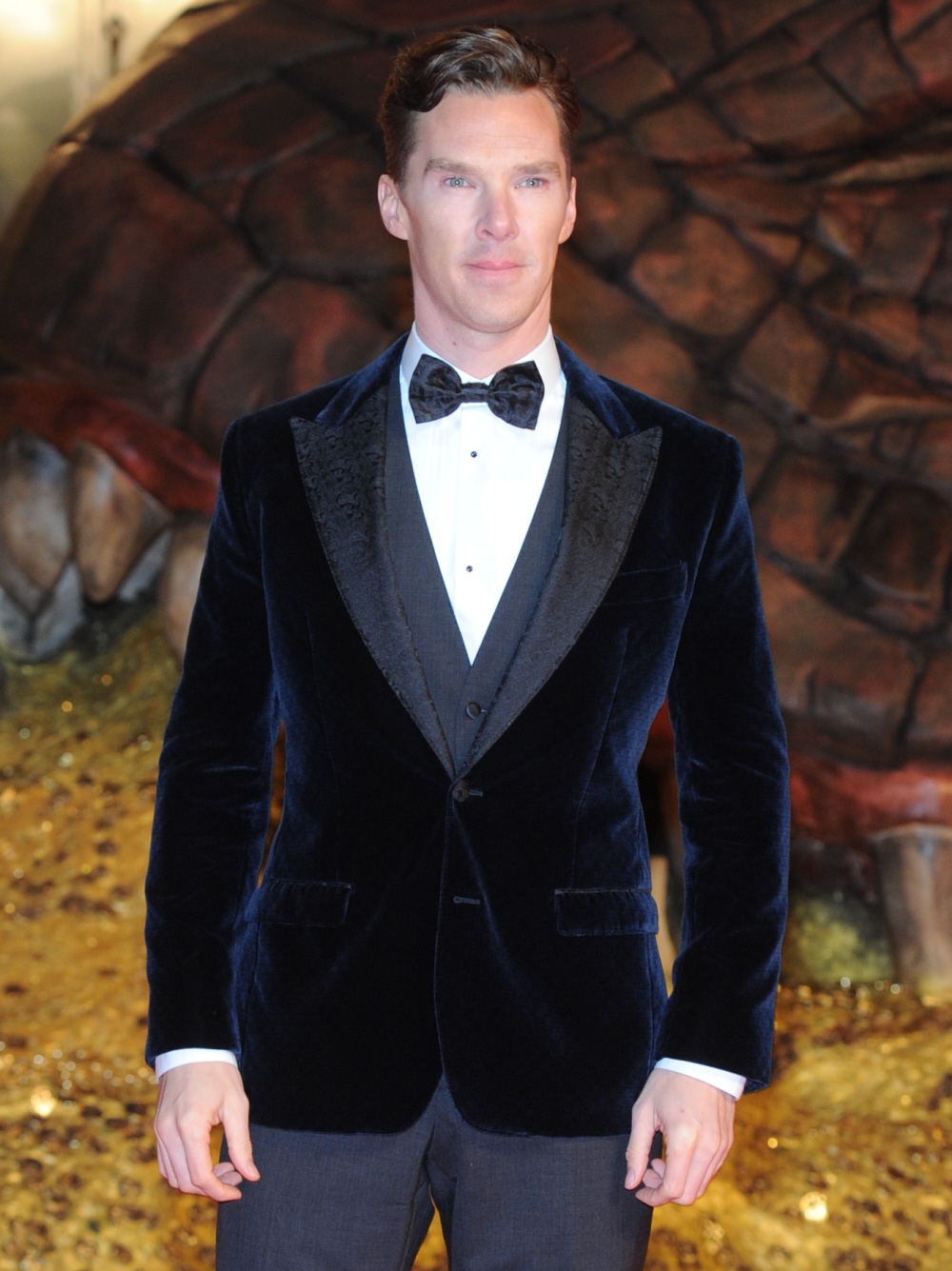 This is only the most ridiculous of speculations and a blatant attempt at a Benedict Cumberbatch click-bait. This story is even less "confirmed" than last year's mess with Katia Elizarova (for the record though, she really wanted us to think that she was banging the Batch, and I believe she was). Showbiz Spy seems to have gotten the ball rolling, because I literally can't find other site claimed this. Showbiz Spy says… contain yourself… that Benedict Cumberbatch has a secret girlfriend. So secret, in fact, that I'm carrying his baby and he doesn't know it. I will name the baby Timothy Krishna Carlton Cumberbatch. For real.
BENEDICT Cumberbatch has a secret girlfriend! Insiders say the British actor has been romancing a mystery woman for the past few months, and is desperate to keep it under wraps.

"Benedict has a girlfriend," said one insider. "He's keeping it very hush-hush. But it's safe to say he's smitten! He's been seeing the lady in question for the past few months. She isn't in the public eye, and has quite a serious career, so is keen to remain anonymous for as long as possible."

Cumberbatch, 37, keeps his love life notoriously private.

"Every time I'm seen at a bar with a girl, I get photographed," Benedict told Time magazine last year. "Anyone with a computer knows my entire dating history.

"I get it," he added. "Paparazzi is an inescapable, immovable obstacle."

The Sherlock star has previously dated Olivia Poulet, whom he met at university. They amicably broke up in 2010 after 12 years together.After Poulet, he dated London-based artist Anna James in 2011 but the couple separated a year later.
I'm including some older photos of Benedict with Olivia and Anna. He was with Olivia for a crazy long time, and he still talks about her in interviews to this day. I sometimes wonder if he misses her or if he misses the comfort of a long-time relationship, someone who knew him and loved him before he was famous. And then I remember that I'm carrying his child and I'm his secret girlfriend and all you ladies can eat it. Whoops! I mean, I have a normal crush on him. Completely normal.
As for this whole "secret girlfriend" thing… it could be. I could see him making the effort to have a quiet relationship with a non-celebrity, someone intellectual and posh. Of course, I could also see him having a torrid love affair with Lupita Nyong'o, so I don't know what to tell you.
Showbiz Spy also had a story with some older quotes about what Cumberbatch is looking for in a lady: "A woman who knows that she doesn't have to get all decked out to look good is sexy…A woman who can make you feel smart with her conversation skills is also sexy. I believe the sense of humor is important. I also think someone who is good at working with others is sexy. It's like playing a tennis doubles match. You need to be able to work well together if you are to stay as partners for a long time. I would like to first get to know the partner and build a trusting relationship before making the commitment." PICK ME! I wear sweatpants all the time, I'm awesome at Jeopardy (except for any category having to do with rivers) and I have an impressive lexicon. Antediluvian. Epistemology. You get the idea. Call me, Cumby.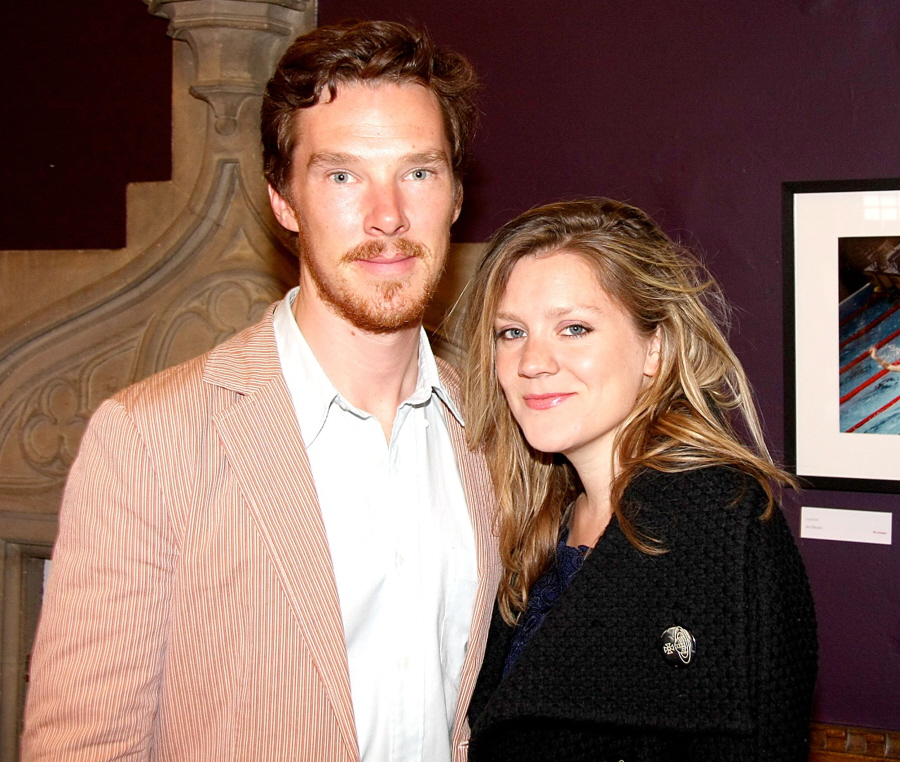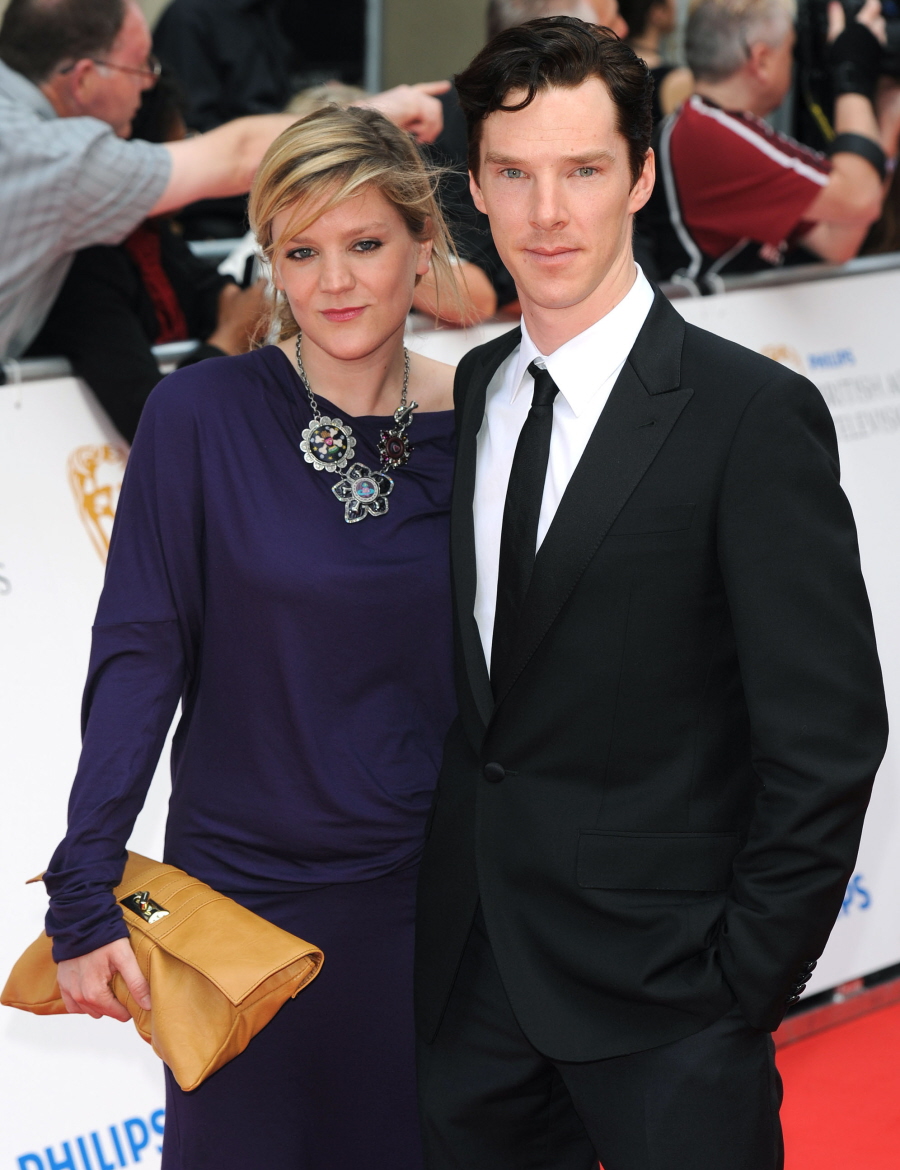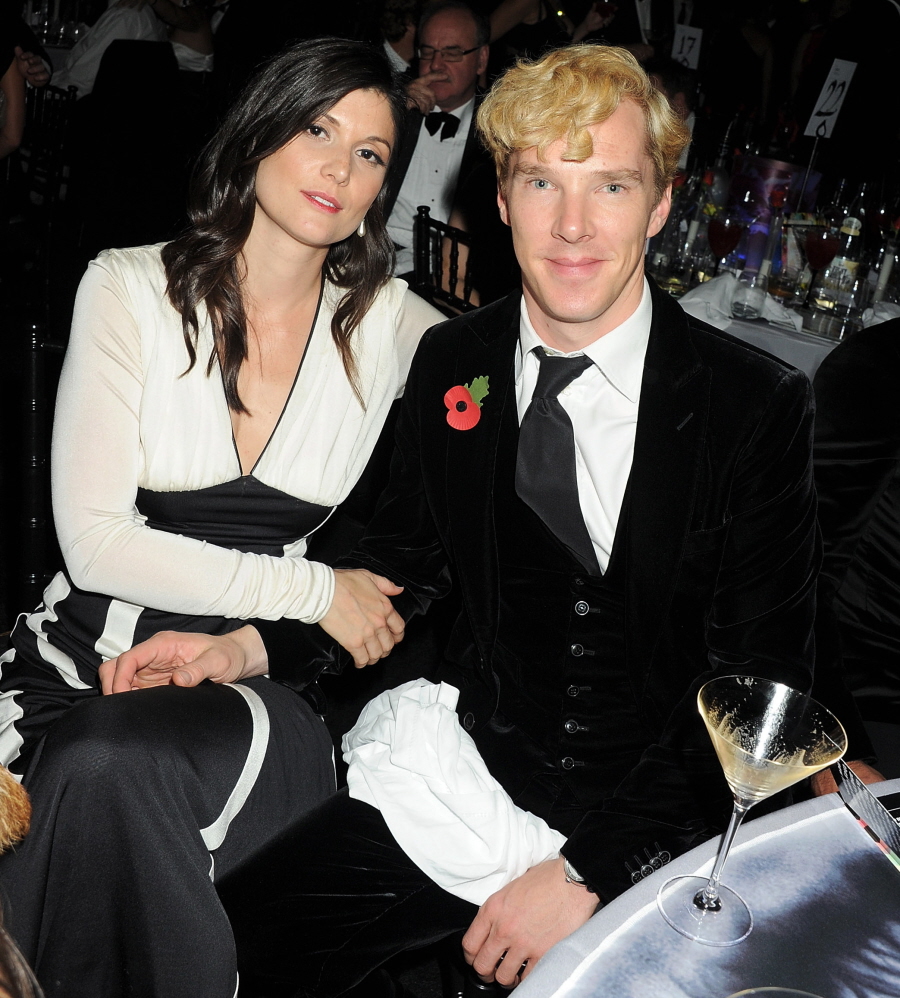 Photos courtesy of WENN.