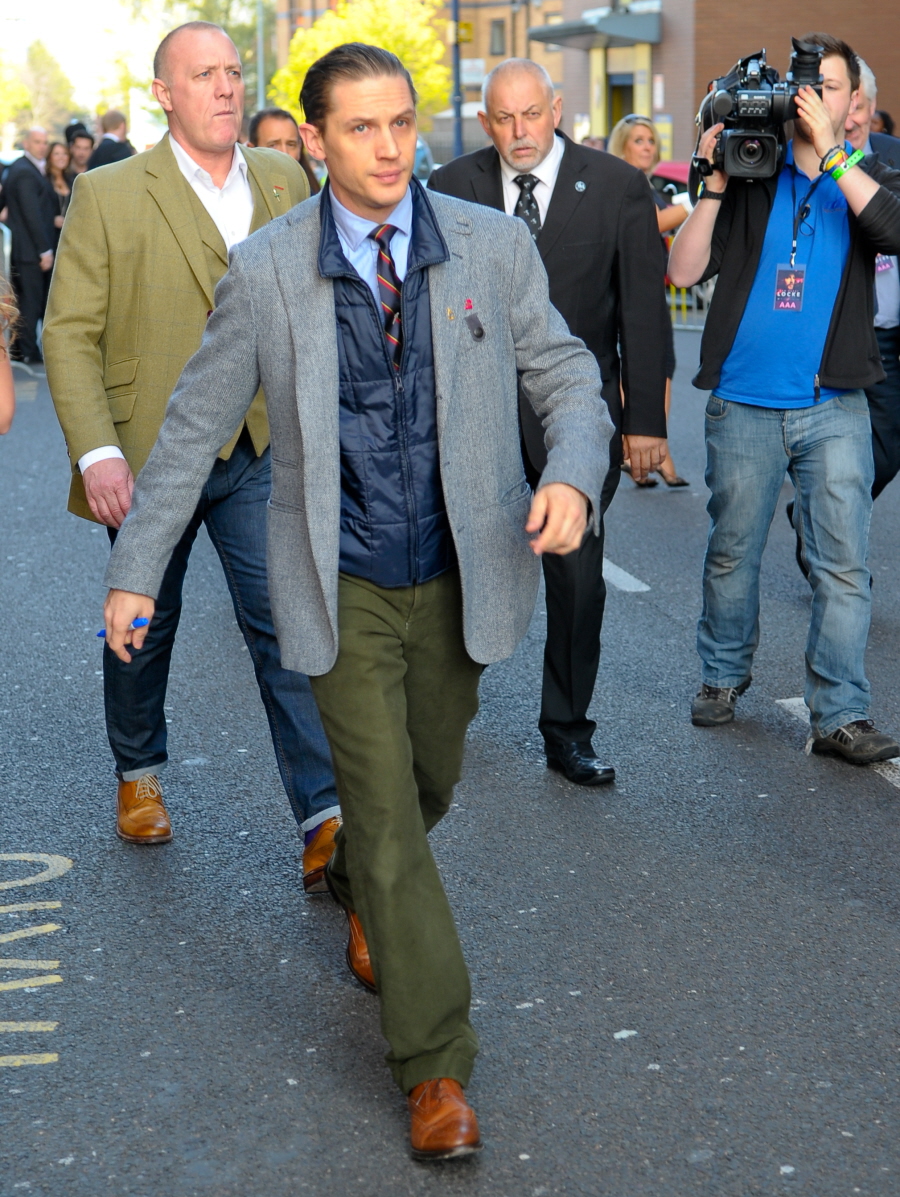 I was in the Bat-cave when I received the Bat-signal for more blokes (the Bloke-Signal?). Luckily, Tom Hardy premiered his film Locke last night in Birmingham, England and we have the photos. We haven't seen Tom this cleaned-up and slender in a while. Seriously, a fresh shave, a decent haircut and he doesn't look so "meaty". It's a nice change of pace, although I guess I'm one of the few women who really got into the scruffy ginger beard. It was hot. Still, it's nice to see his lips. Unf.
Anyway, Tom posed with Steve Knight, the writer/director of Locke. Tom's "wife" (???) Charlotte "Charlie" Riley was not there, at least not that I see. I wouldn't have thought to put a puffy thermal vest with a sports jacket, but there you go. Oddly, Tom's ensemble kind of works. Such a bloke. While promoting Locke, Tom said that he did a Welsh accent in the film because the character of Ivan "just felt Welsh to me, to be honest."
"…He's this really down-to-earth guy who manages to exhibit a great deal of grace under pressure. So while all these crises are going on and people are losing their heads around him, he somehow manages to keep it together. As a result, I figured he needed to sound soothing and centred, so I listened a lot to Burton doing Dylan Thomas and attempted to emulate him. God, I wish I had a voice like Burton's – but I don't , sadly."
No, Tom doesn't have Richard Burton's powerful, beautiful voice. But Tom has his own lovely voice, sort of like the English version of Edward Burns.
Contact Music had a piece about how Tom should be the next James Bond, which is just another blah piece of speculation. I don't even think Bond should go in that kind direction. I'd rather see Chiwetel Ejiofor in the role, honestly.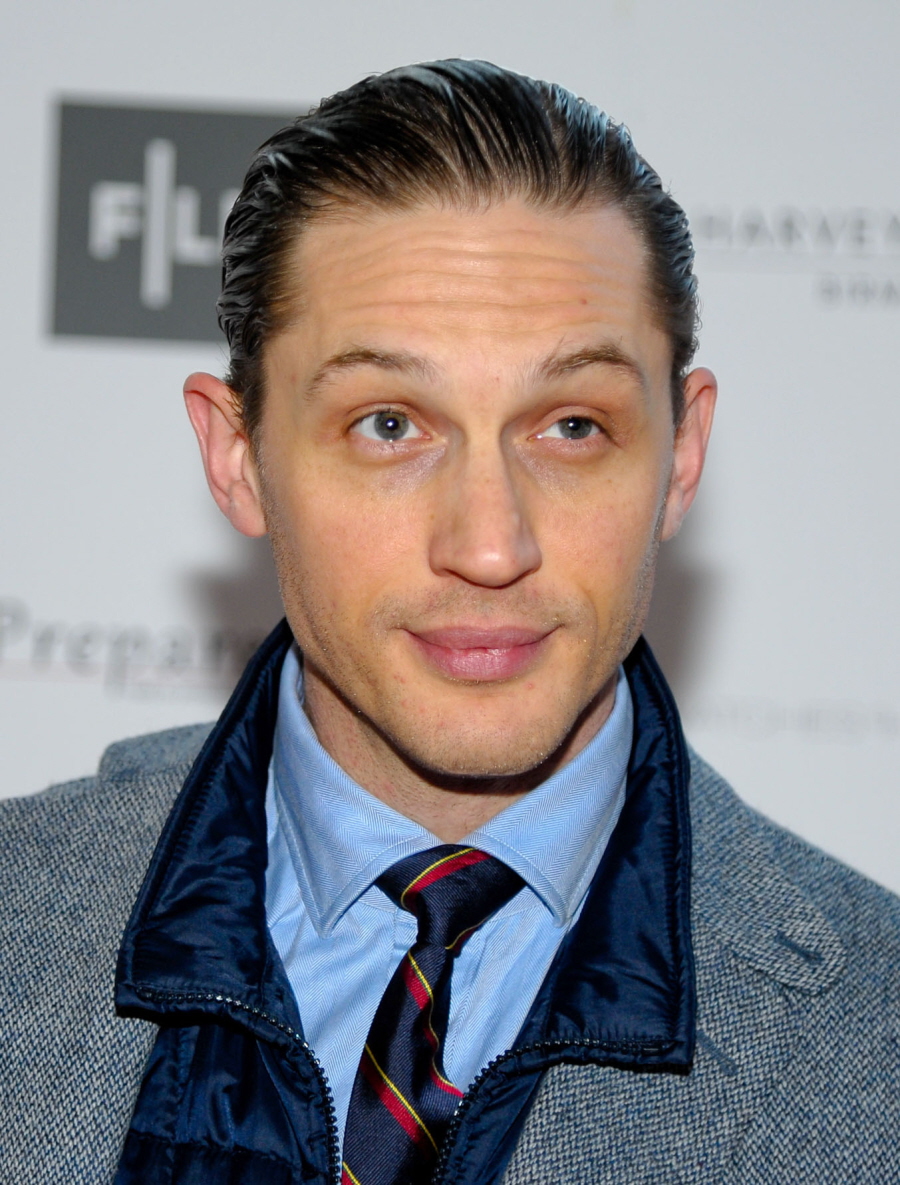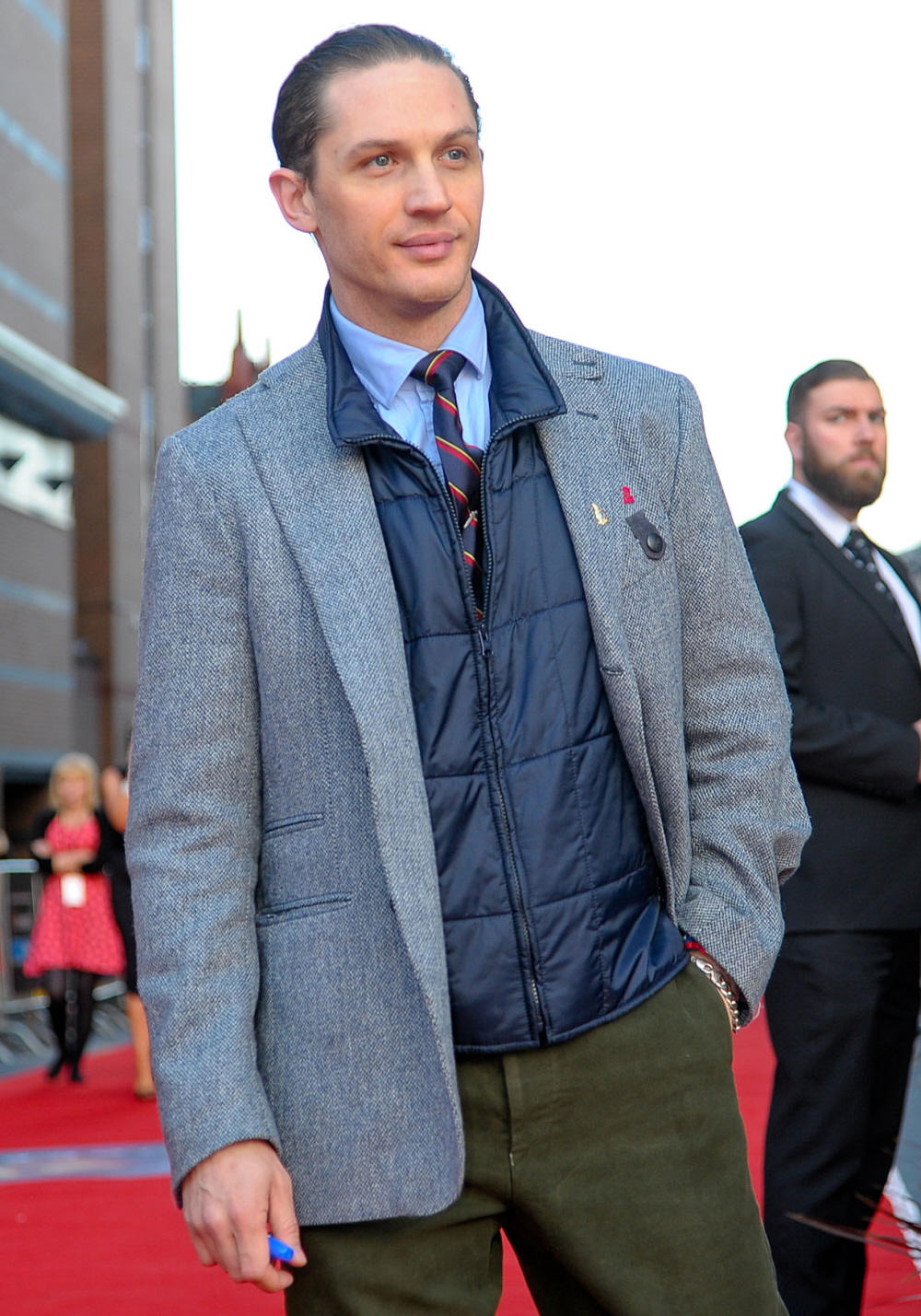 Photos courtesy of WENN.