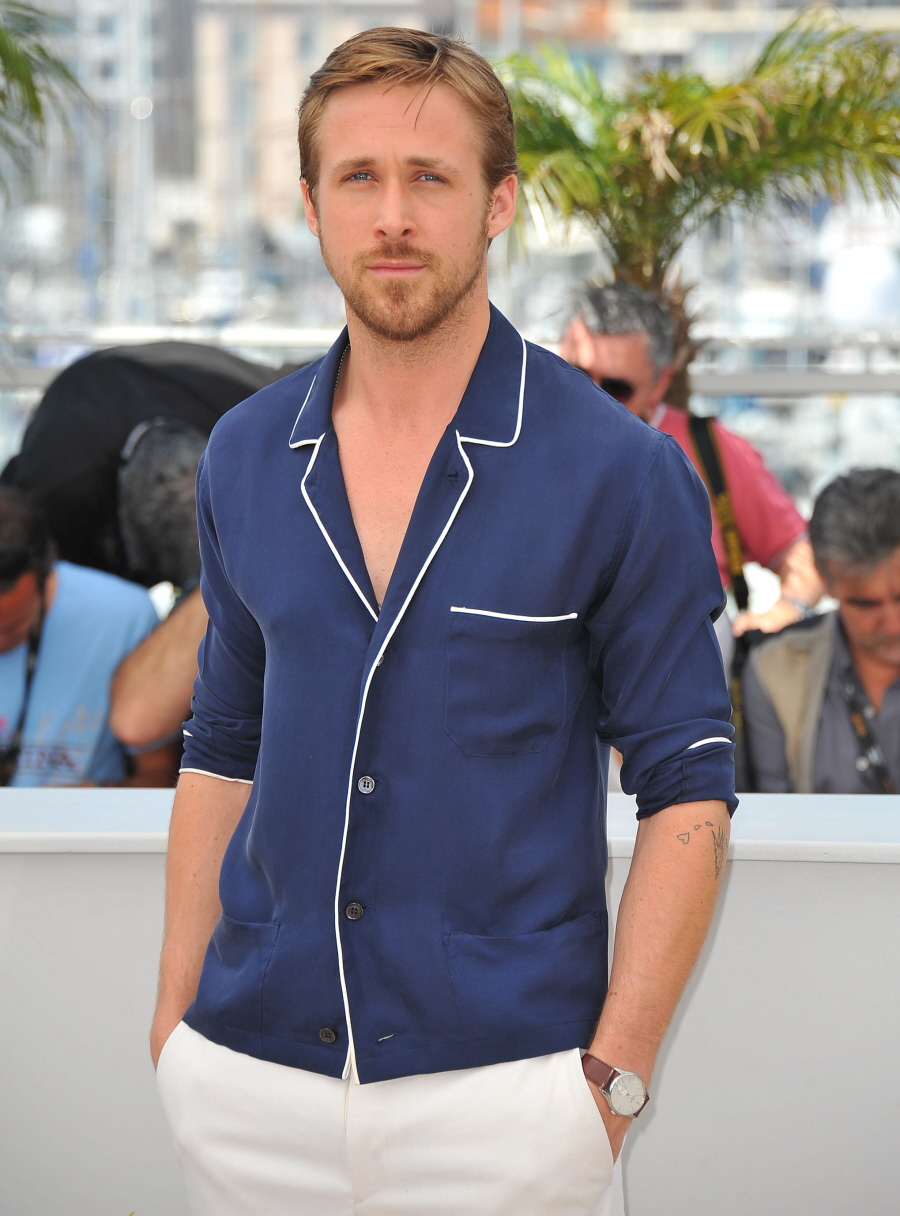 The Cannes Film Festival organizers announced their line-up for this year, and there's a distinct lack of Brangelina. BOOO! I guess it's possible that Angelina could do a screening of Maleficent, but she didn't make it onto the official schedule. Fortunately, it's looking like this year's Cannes Film Festival will be a good year of dong – you can read more about the line-up here. Some notable highlights:
Ryan Gosling's directorial debut Lost River will be competing in the more artsy Un Certain Regard competition. It stars Christina Hendricks, Eva Mendes and Matt Smith, so that should be interesting. Will Eva and Ryan walk the carpet together?
Nicole Kidman will open Cannes with Grace of Monaco. That should be a good moment for fashion – Nicole usually brings it for Cannes.
The Tommy Lee Jones-directed film The Homesman will be in competition. The film stars Meryl Streep, Hilary Swank, Jones, Hailee Steinfeld and James Spader.
The Foxcatcher will be in competition, starring: Steve Carell, Mark Ruffalo and Channing Tatum.
We might get a touch of Blake Lively because Ryan Reynolds will be premiering The Captive. Will Blake walk the carpet with Ryan? That will be interesting. Blake hasn't been to Cannes since she was dating Leonardo DiCaprio.
Jessica Chastain and James McAvoy will surely be on hand to promote Eleanor Rigby at Un Certain Regard.
There will be Twihard drama, of course. Kristen Stewart will premiere Clouds of Sils Maria (in competition) while Robert Pattinson will be doing double duty, promoting Maps to the Stars (in competition) and The Rover, which has a midnight screening at the festival. Here's the new trailer for The Rover (Guy Pearce looks amazing):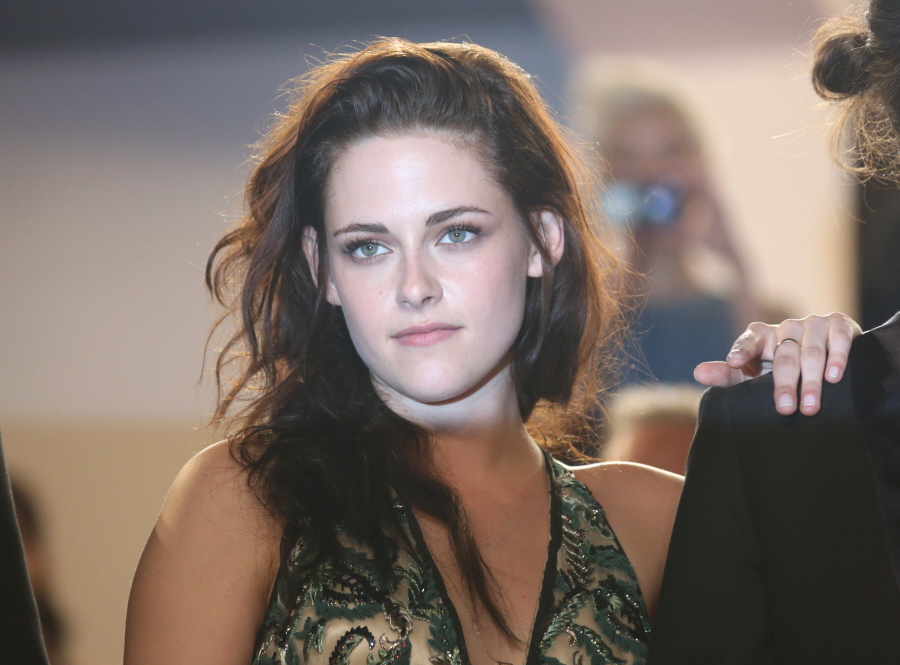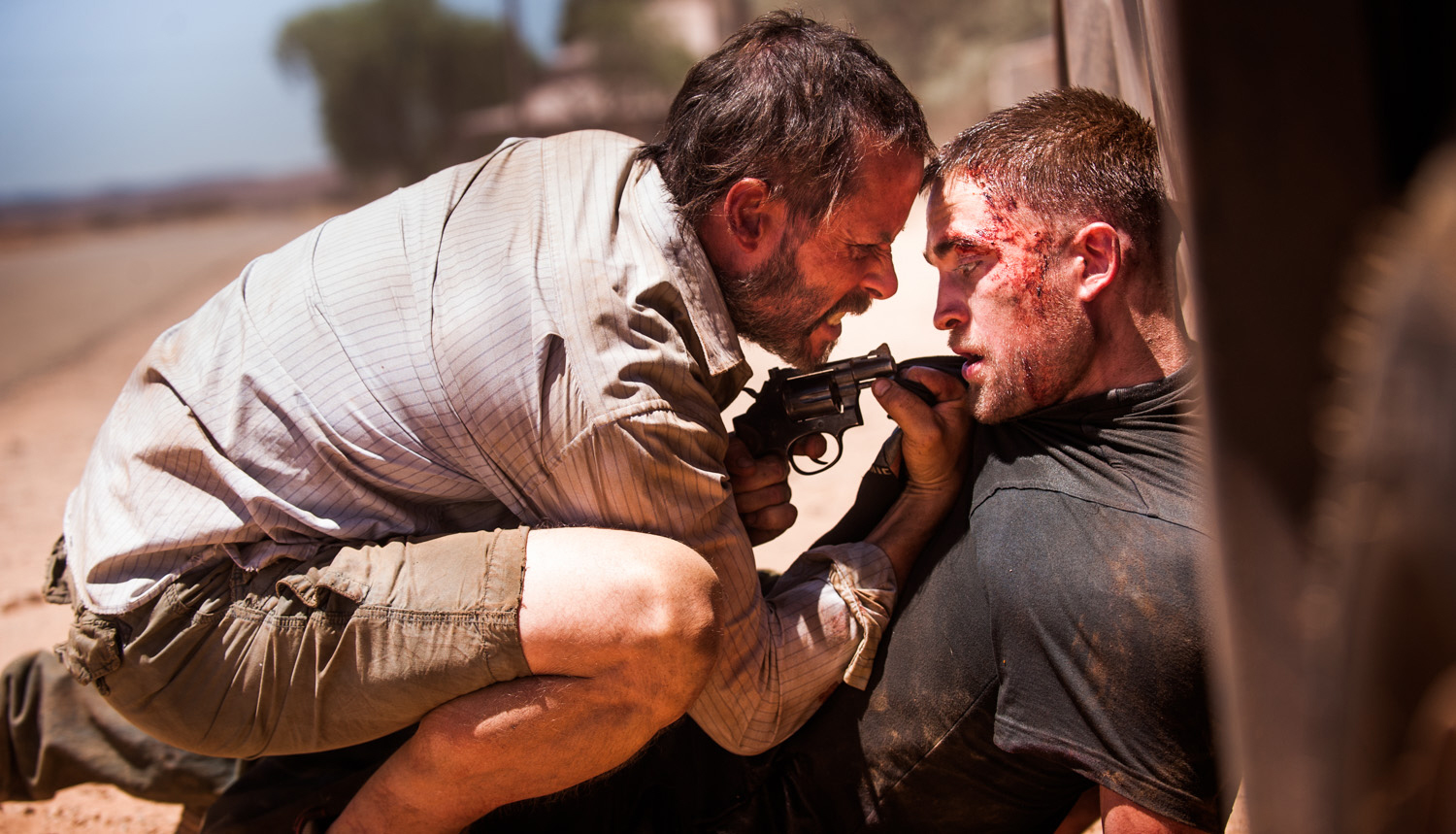 Photos courtesy of WENN.