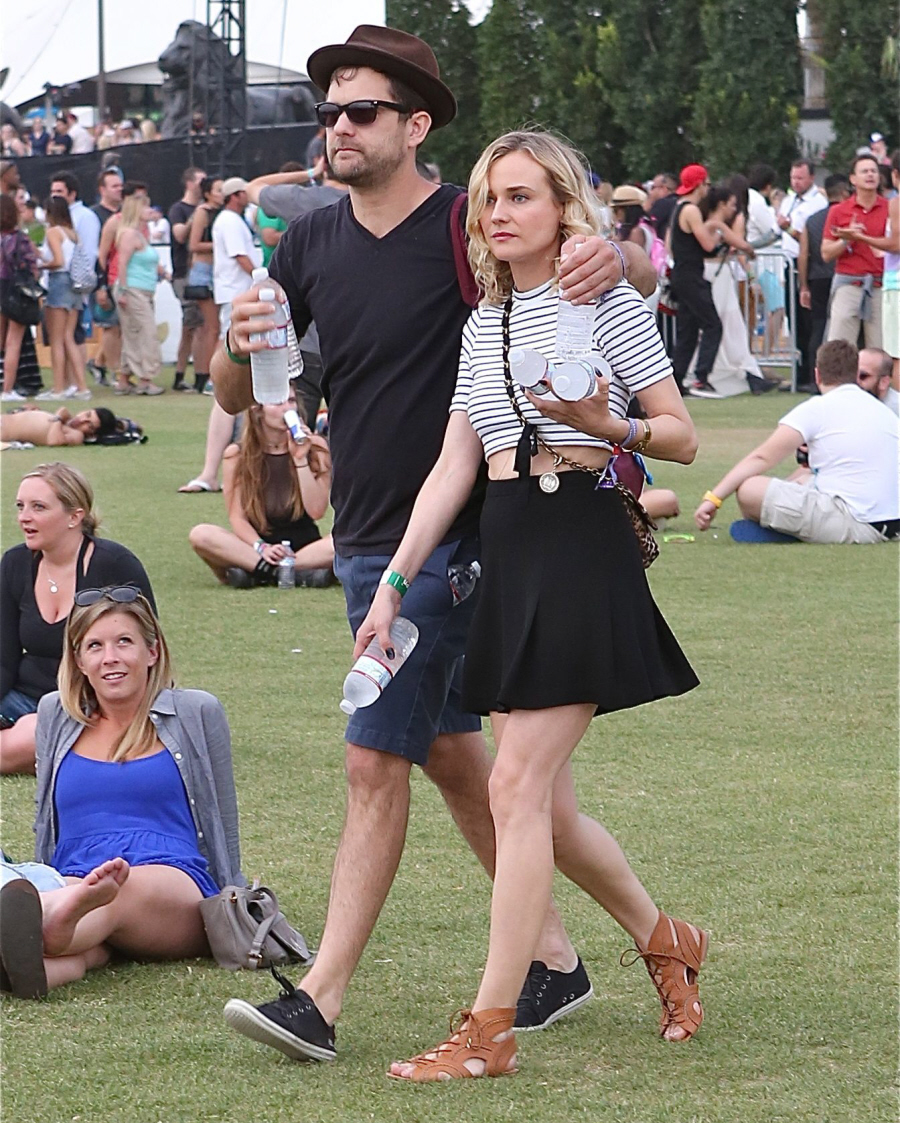 I'll admit it: I think less of celebrities who go to Coachella. Easter weekend was the second week(end) of Coachella, and I guess most of the big-name celebrities got weeded out after the first weekend. Mostly it's just Jenner girls and other reality show types at the second weekend. So that's why it upset me to see Diane Kruger and Joshua Jackson at Weekend 2. They were there for like three days straight too – Diane had several costume changes. I wonder if Diane gets corporate sponsorship to go? I get the feeling she takes one-off promotional appearance gigs a few times a year, but usually she's strictly A-list. This feels like a downgrade. But! I do like seeing Diane and Joshua together. Very cute.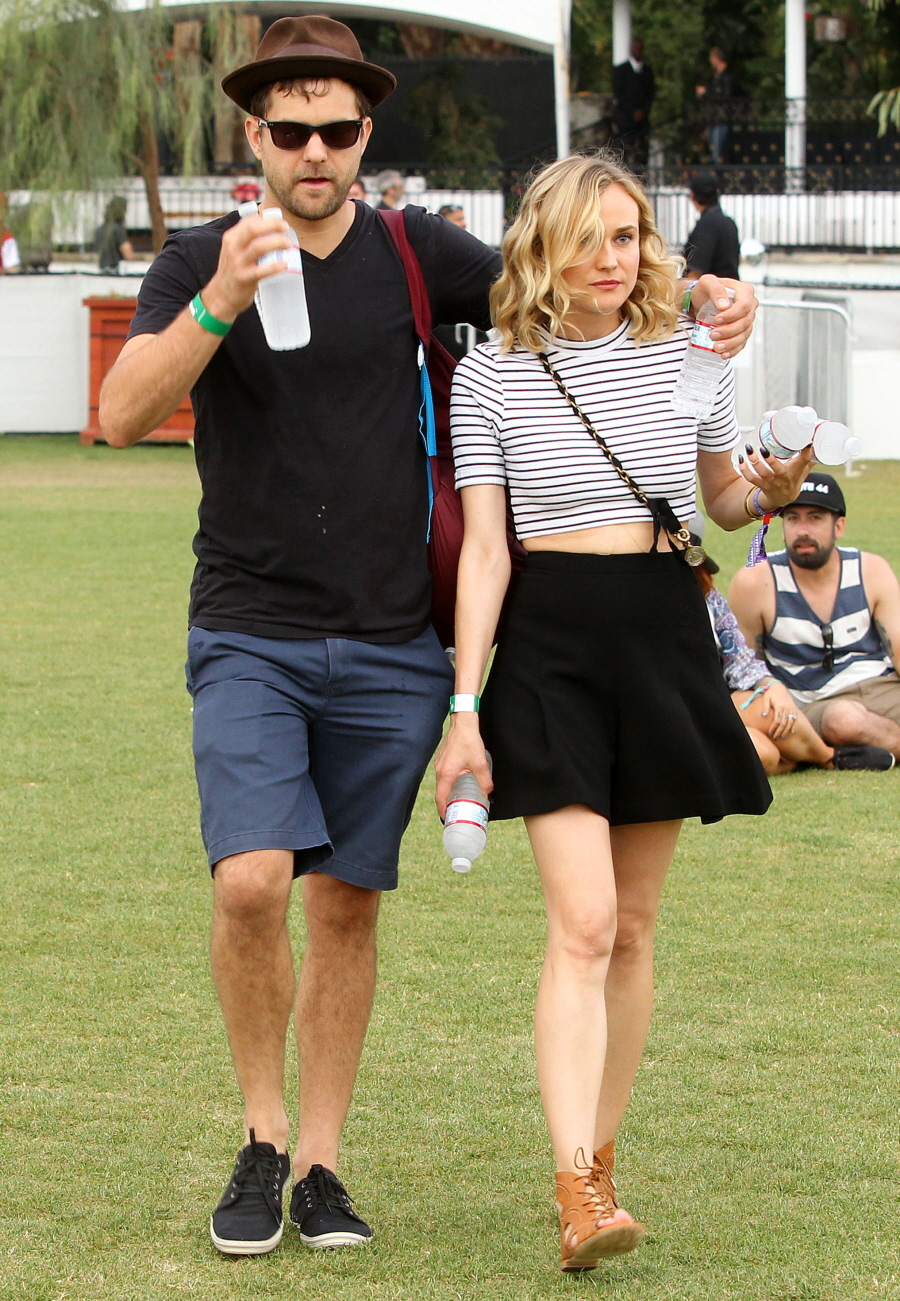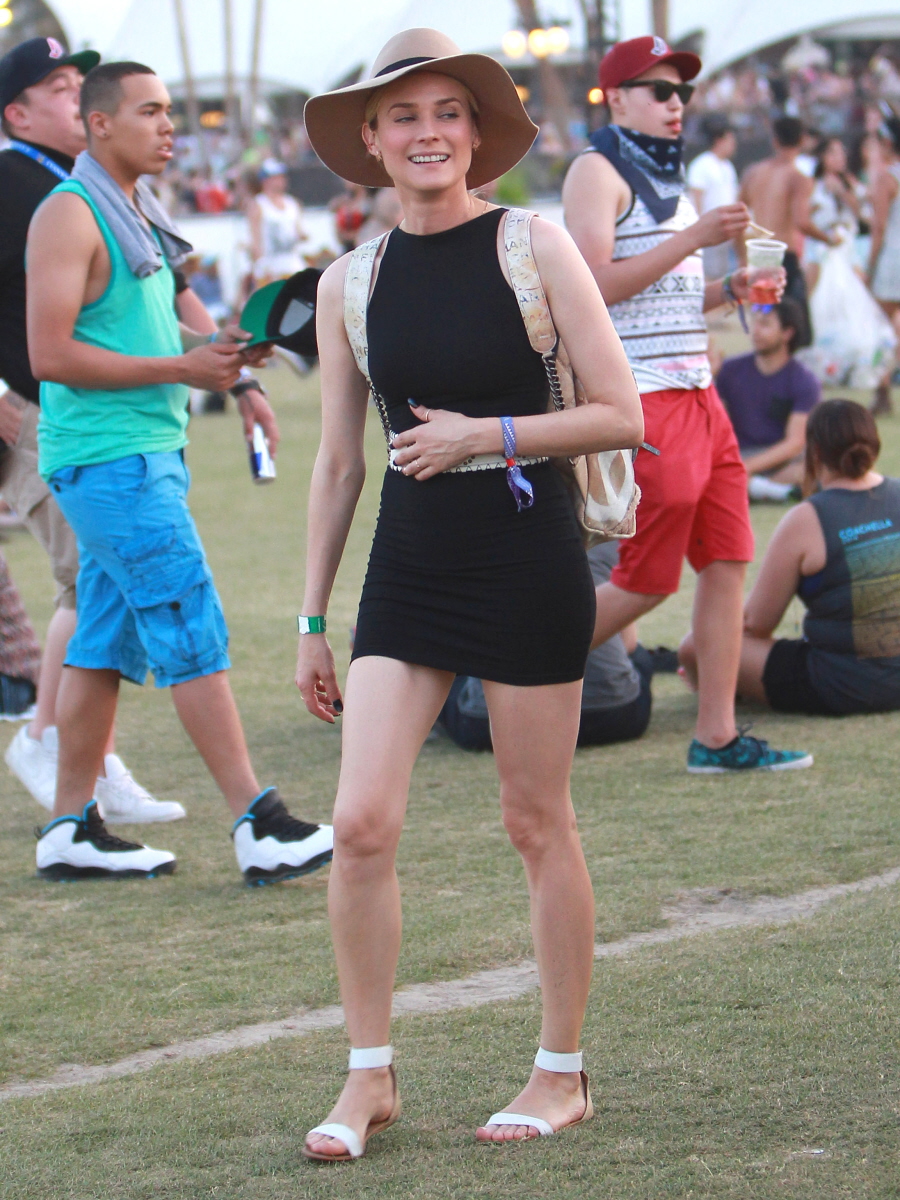 More photos… Lana del Rey was there. Apparently, she was mingling with the people and everybody loved her. Her dress looks like this season's artwork for Mad Men.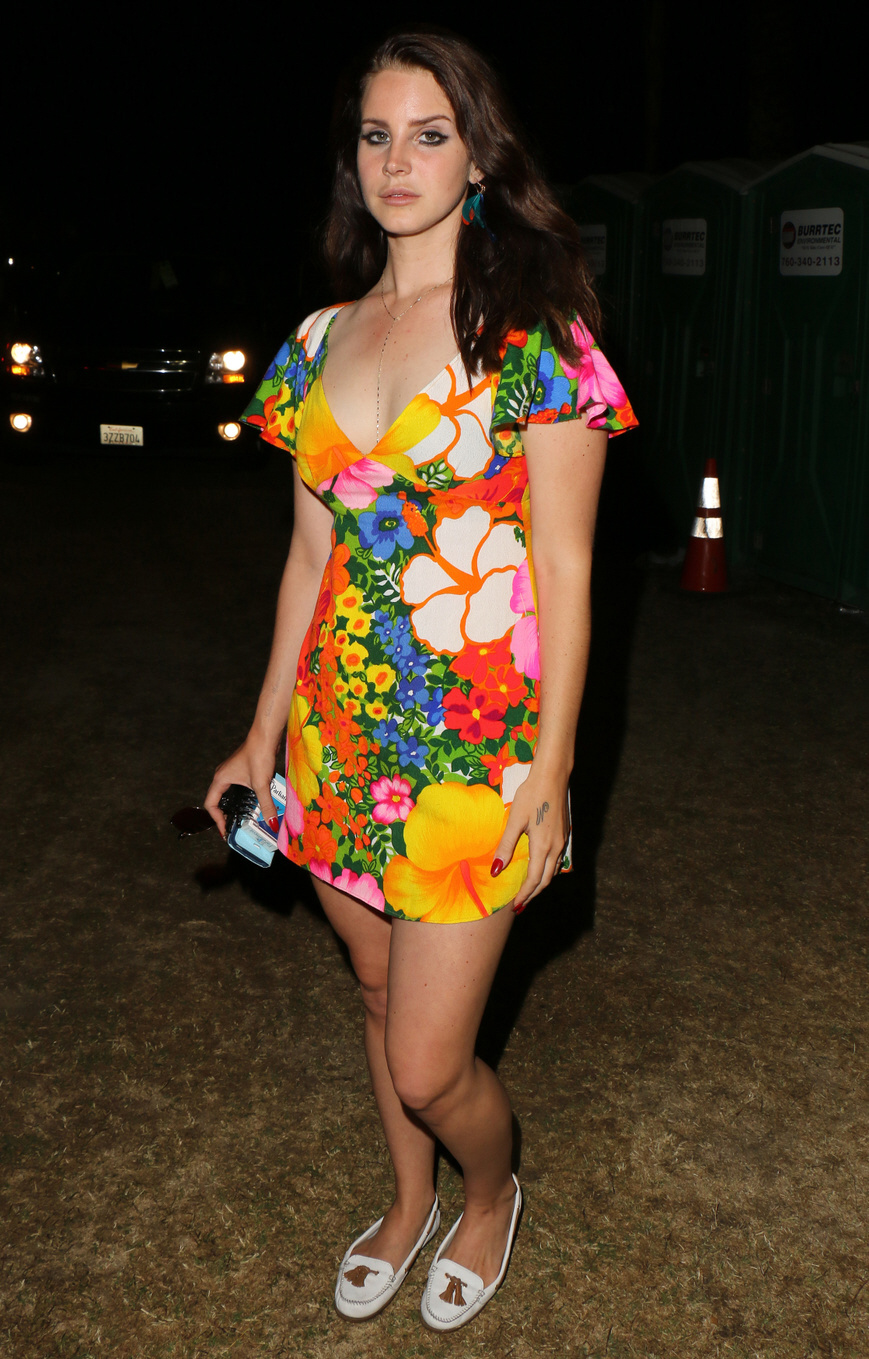 Lord, Dita Von Teese always looks perfect, doesn't she? She's always at Coachella every year – I think she selects new boyfriends there.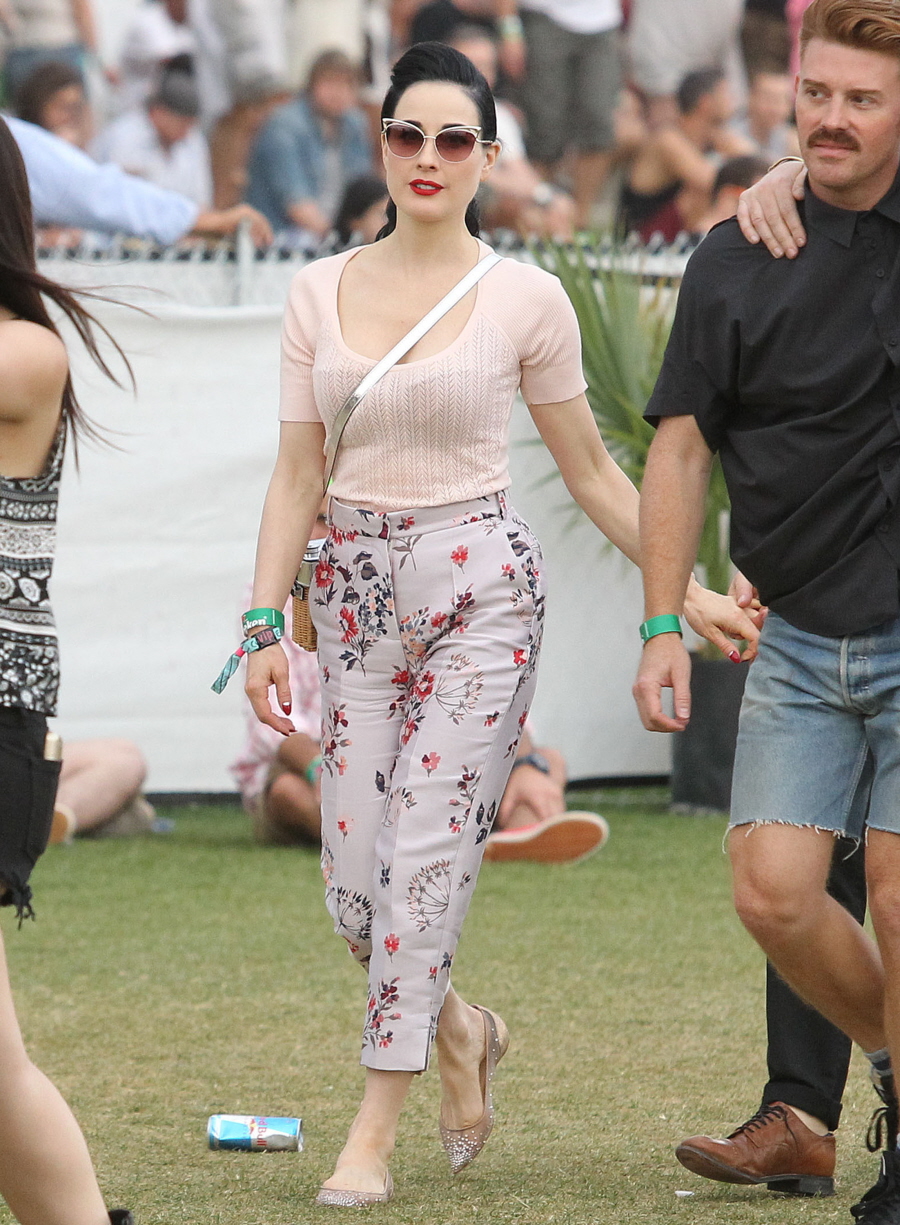 I feel sorry for Kelly Brook. I can't help it. I wonder if her famewhore fiancé disappeared?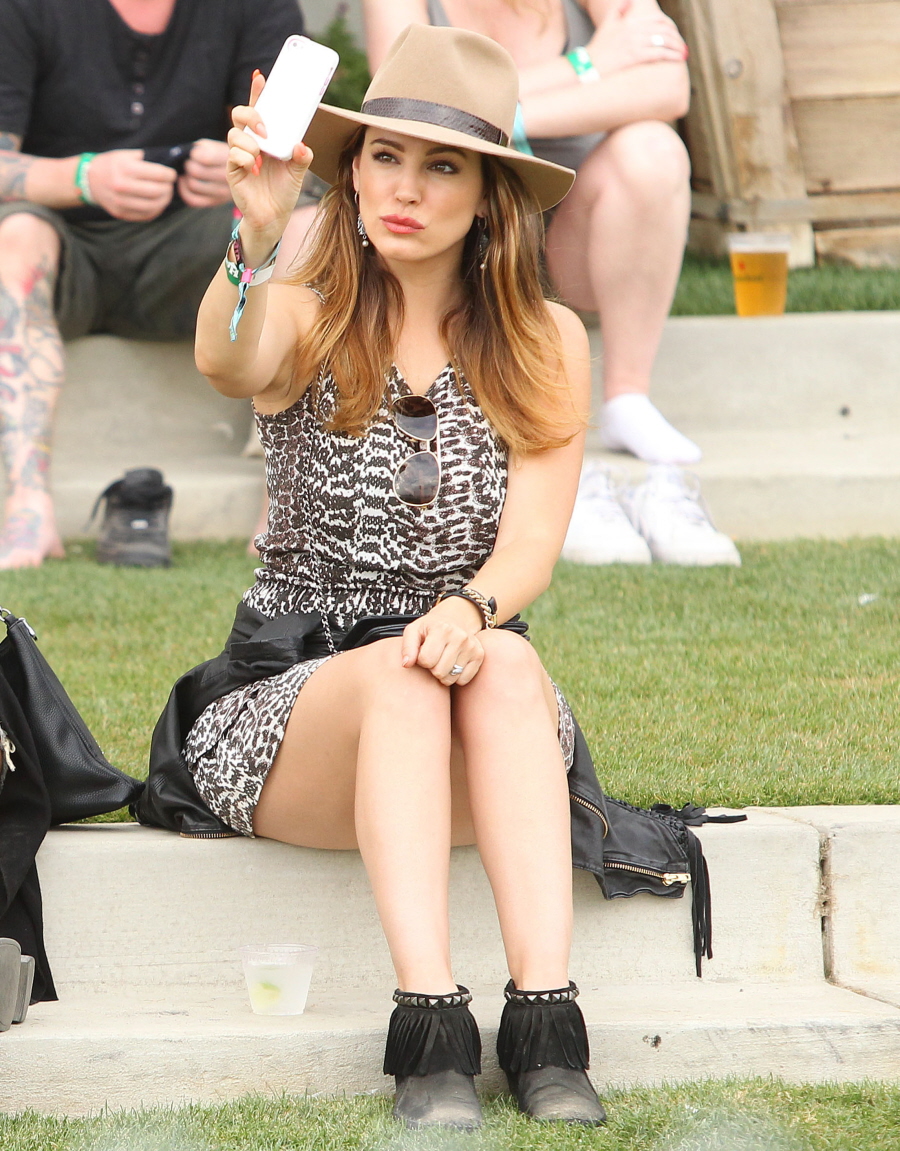 Busy Phillips looks like "A Sensible Mom Goes to Coachella, Gets Freaked Out."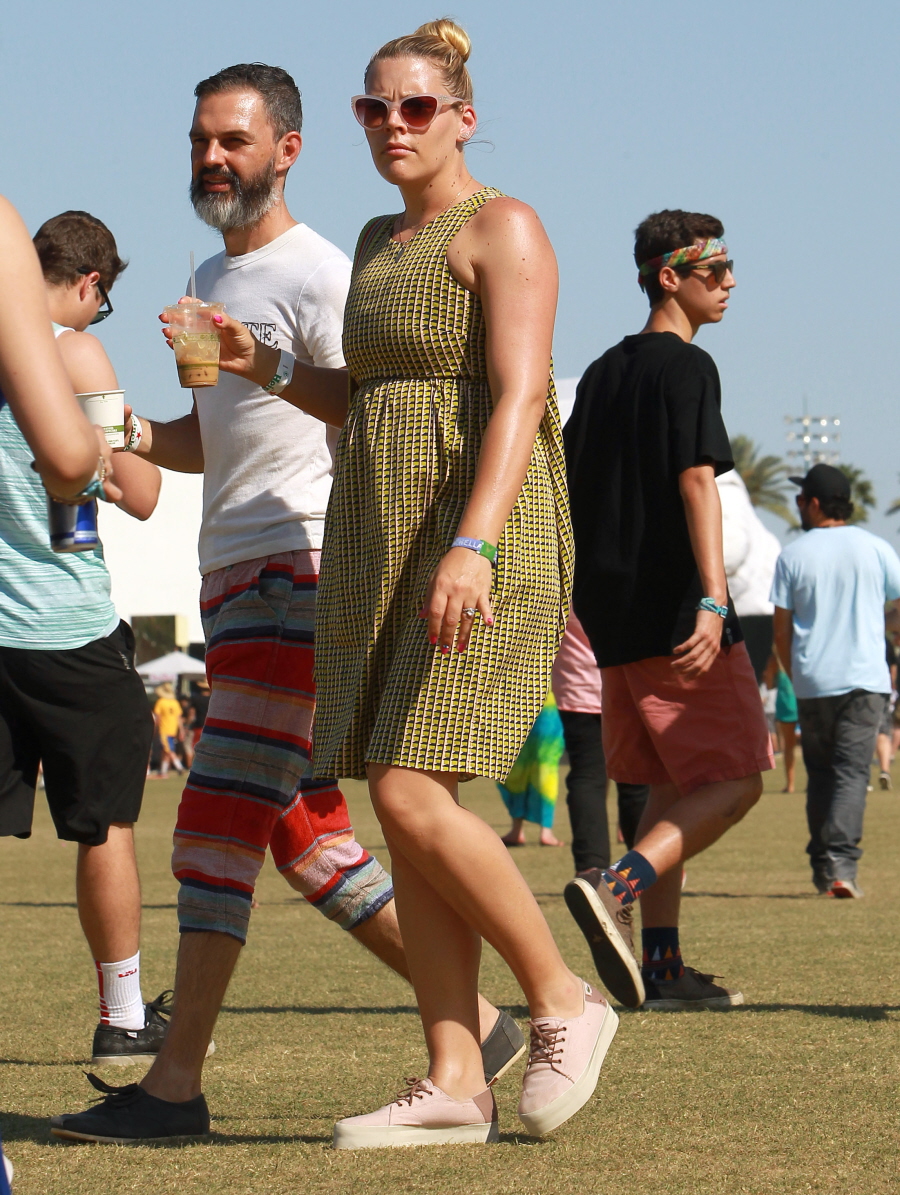 Alessandra Ambrosio brought her kid to Coachella. Of course.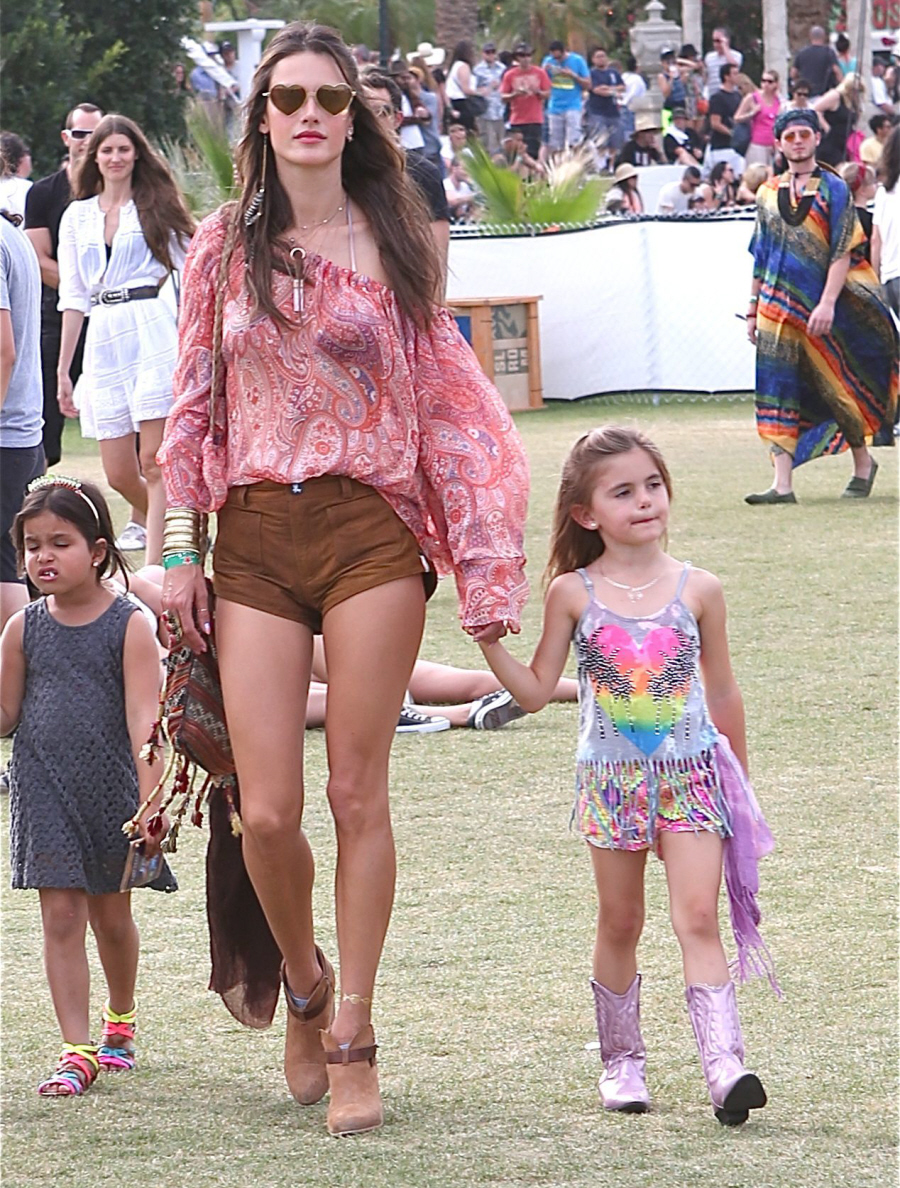 Photos courtesy of WENN, Fame/Flynet and Pacific Coast News.