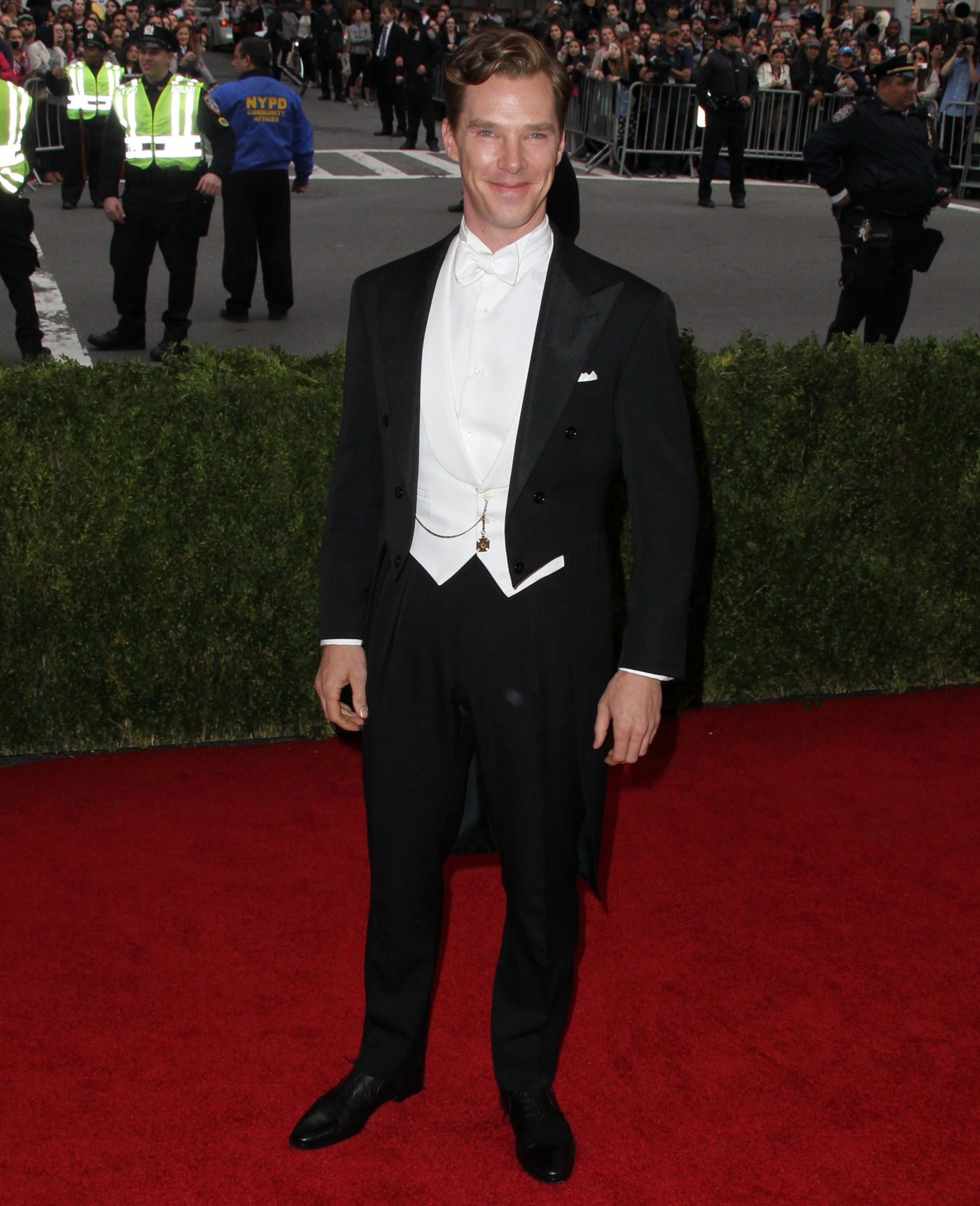 Do you find it charming that Benedict Cumberbatch is so close to his parents? He talks about them in interviews all the time, and he's even given interviews at his parents' country home. I get the feeling that he's incredibly close to his mom Wanda Ventham especially, and that if Wanda doesn't like the girl, the girl is not staying. I wonder if Wanda has met Dakota Johnson?! Anyway, it's going to be like a belated Mother's Day gift for Wanda on Monday – Wanda and Benedict are going to join forces to open this year's Chelsea Flower Show. YES.
This is just advance warning: next week we'll be bringing you some footage that might cause involuntary head-tilts, raised pulses and the irresistible urge to hug someone, while buying flowers.

Benedict Cumberbatch will be helping the BBC to launch their coverage of this year's Chelsea Flower Show next Monday (May 19), with a little assistance from his mum, Wanda Ventham.

The pair join presenters Monty Don and Joe Swift to discuss their own memories of the garden show, which is organized by the Royal Horticultural Society and held every May in the grounds of the Royal Hospital Chelsea in London.

The show is always a big talking point, with gardeners taking enormous pains to create great displays of their horticultural handiwork. And I'm sure we'll find out exactly what the nature (no pun intended) of link between Benedict, Wanda and the show may be on Monday.

Meanwhile, it's been announced that Benedict's portrayal of the British mathematician Alan Turing in The Imitation Game will be released to U.S. cinemas on November 21, a week after the British release of the film. The movie also stars Keira Knightley, Mark Strong, Allan Leech and Matthew Goode.
This is adorable. Benedict, his mum and a flower show. We'll get to see them interact! We'll get to see the reason why he's not married (just a guess). A couple of things: at last year's Chelsea Flower Show, Prince Harry helped create a garden for Sentebale, and he showed it off to his family proudly. So, this year we get Benedict instead of Harry. It's still a win for us. Secondly, Benedict is really getting tight with the BBC, isn't he? They persuaded him to do interviews at the Formula 1 World Championships in Malaysia back in March too. He's got a whole second career doing commentary and interviews for the BBC. With his mum.
Incidentally, did you know that the Idaho governor goes by the name "Butch" Otter? FOR REAL. That should be Benedict's name from now on. He is our Butch Otter.
PS… Anna Wintour said Benedict was the only man who really understood the dress code for dudes at the Met Gala. YES.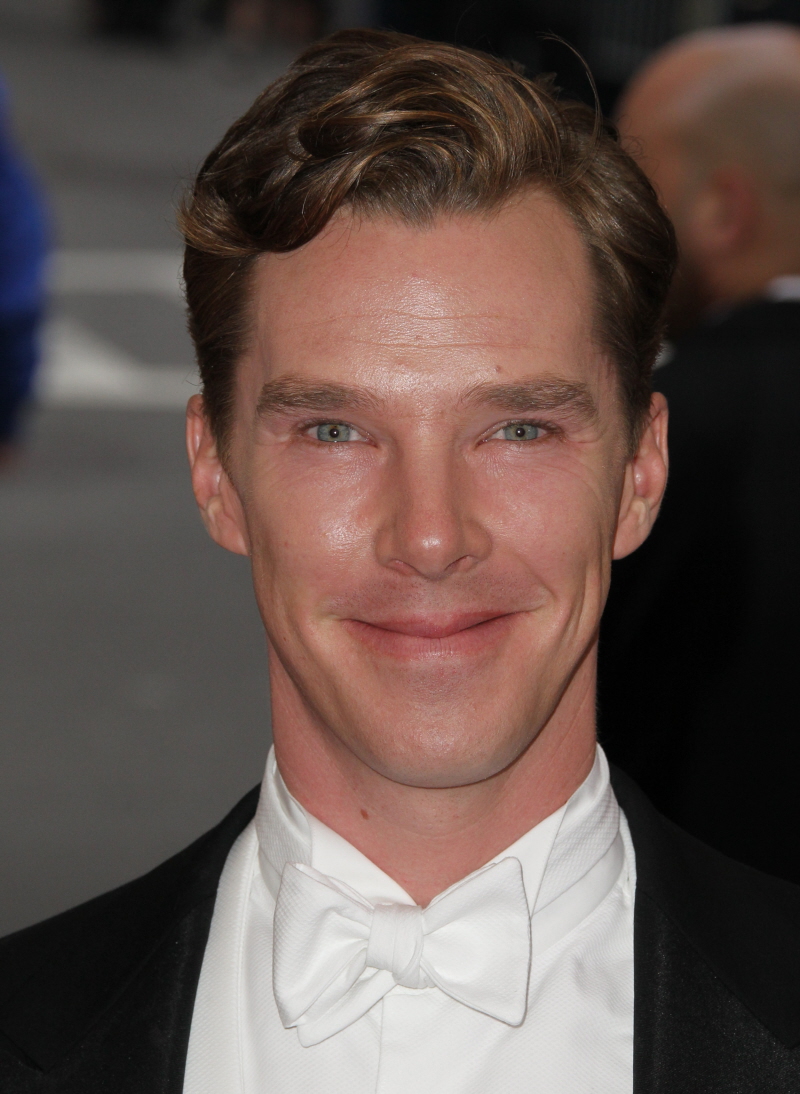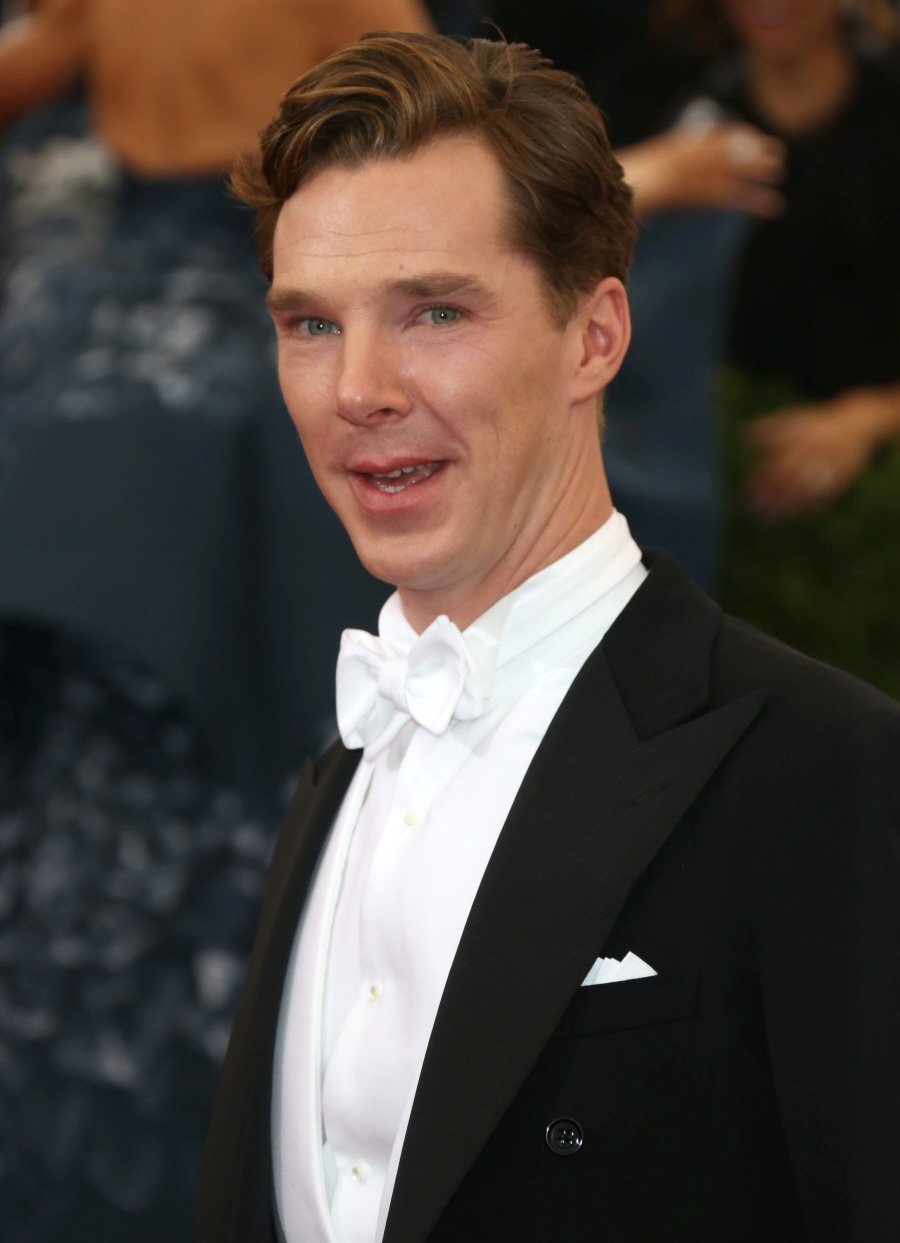 Photos courtesy of WENN, Fame/Flynet.