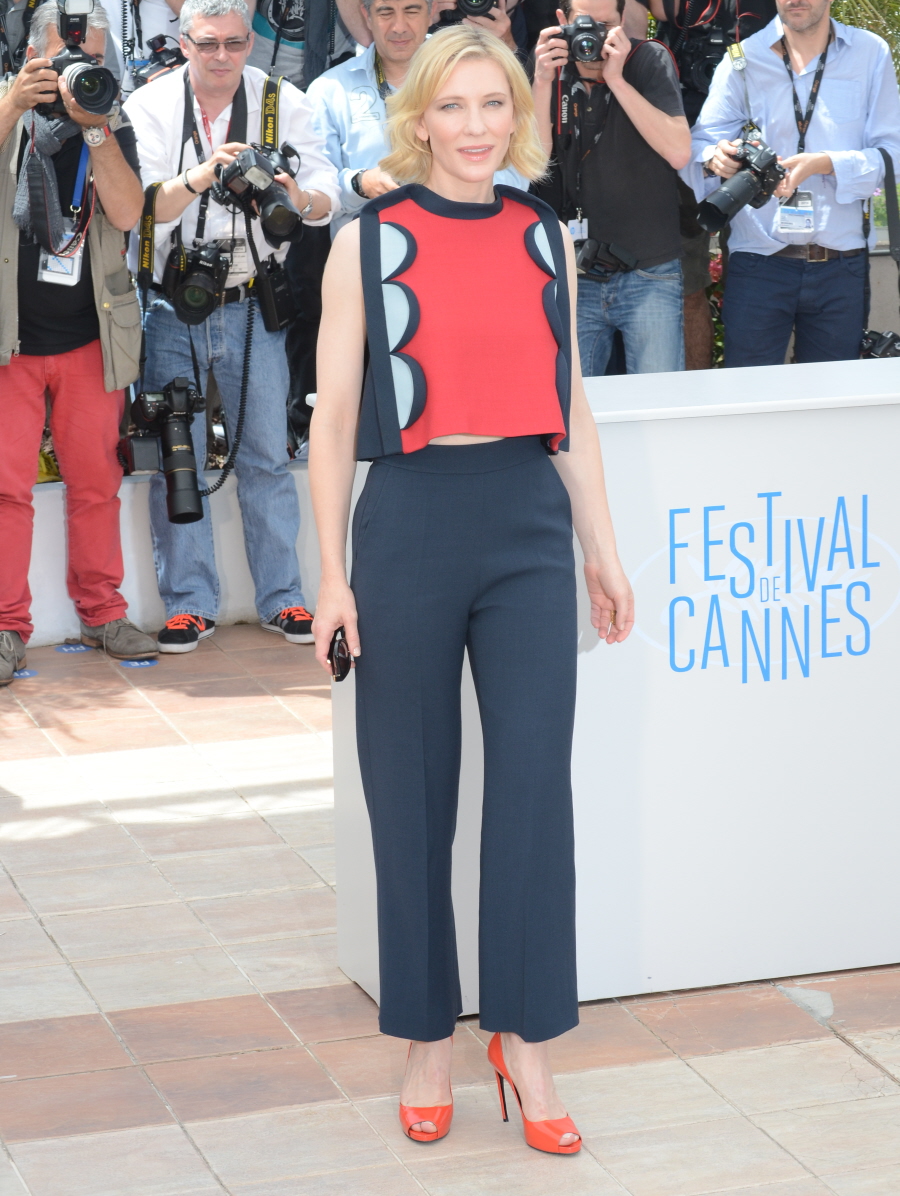 Here are some photos from the Cannes Film Festival photocall for How To Train Your Dragon 2. You know what's surprising? Gerard Butler is back to doing voice work for this film, yet he didn't come to Cannes to promote it. Huh. I'm sure there's a story there. In the meantime… CATE BLANCHETT. She has come to Cannes to save us from all the Blake Livelys and Zoe Saldanas of the world. At the photocall, Cate wore this straight-off-the-runway ensemble from Delpozo. Thoughts? La Blanchett can do anything. I like this for what it is – a smart, interesting, business-casual look.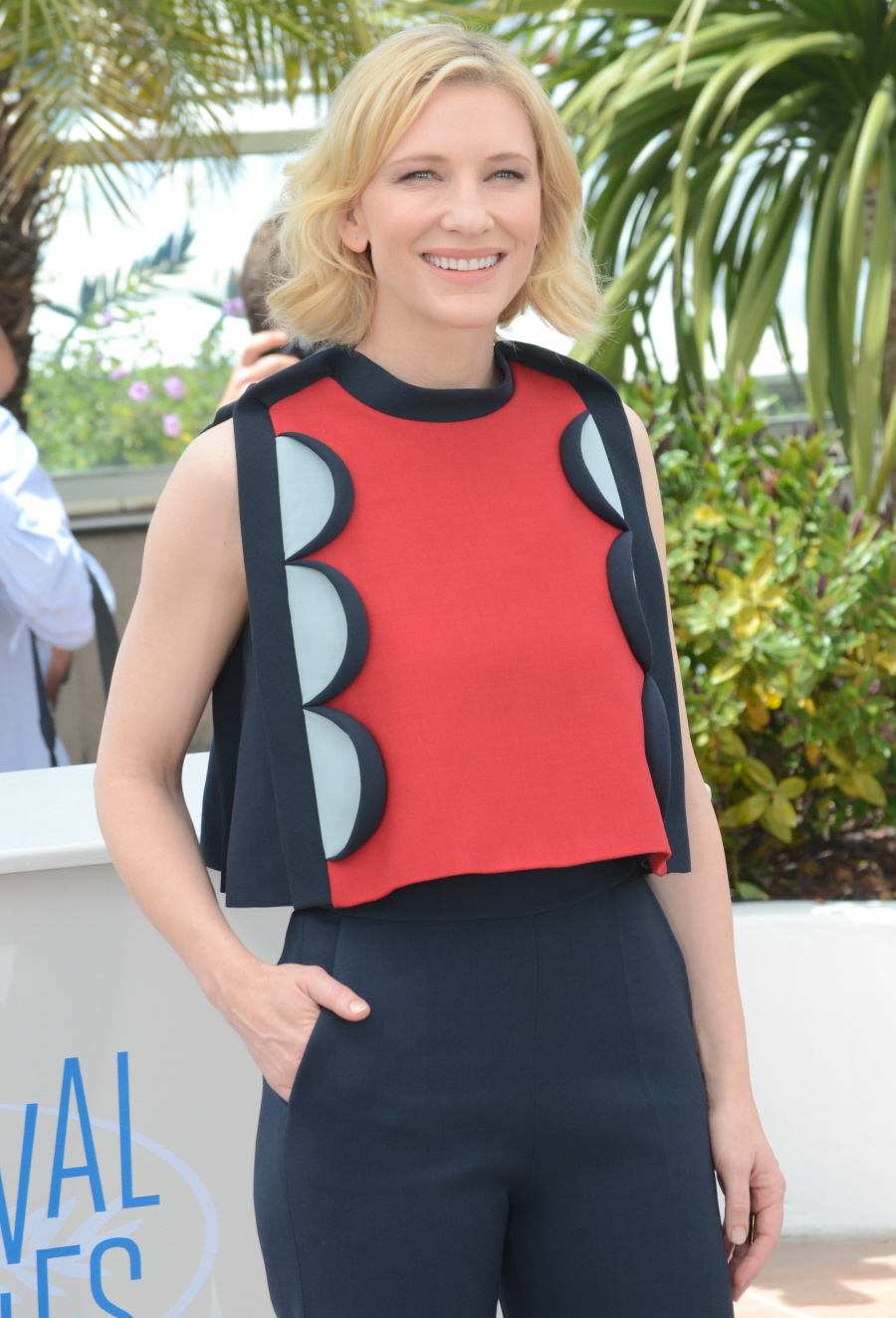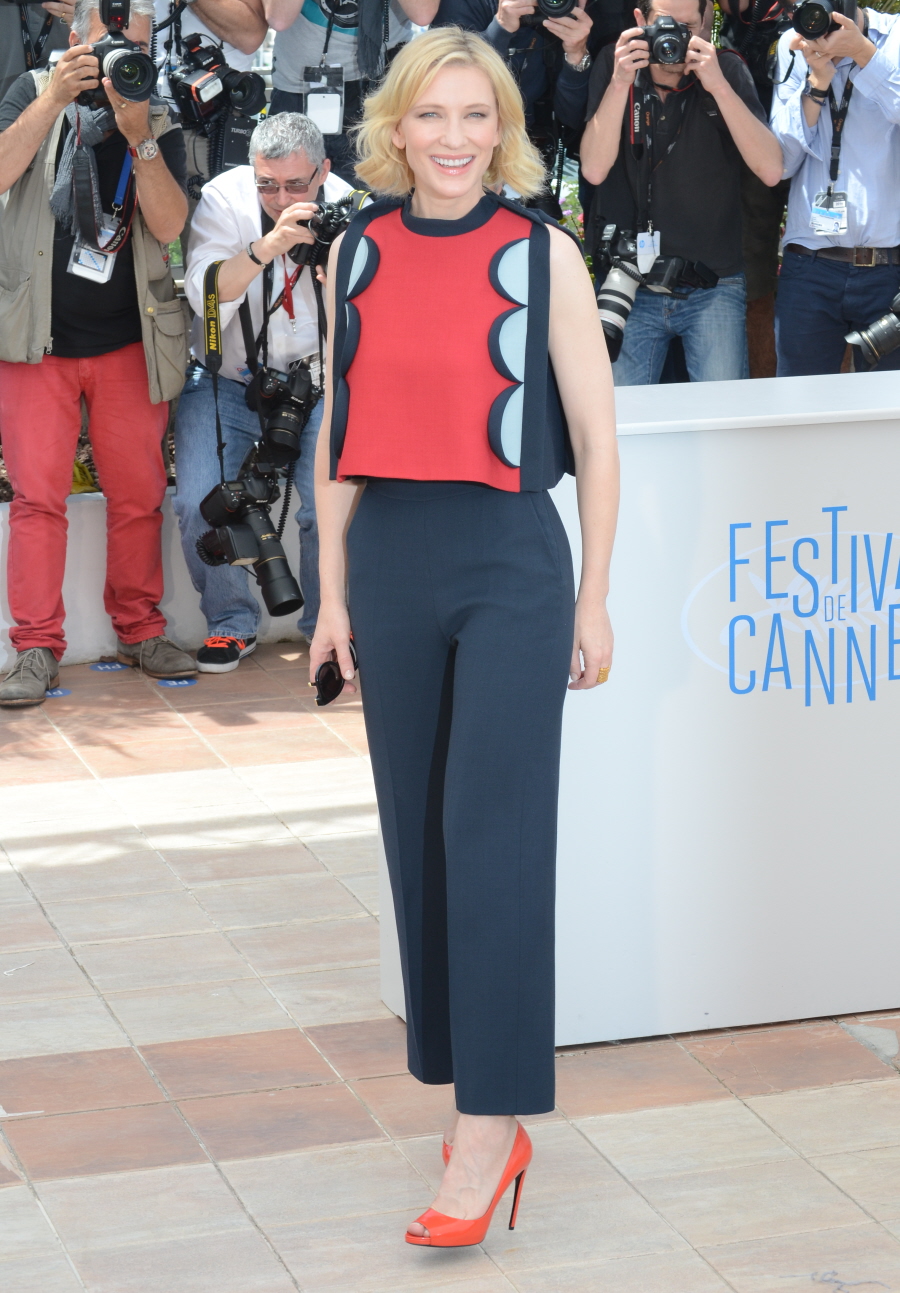 Cate was joined at the photocall by Jay Baruchel, Djimon Hounsou, America Ferrera and Kit Harington, all of whom do voice work for the animated film. Is this Kit's first Cannes? I think it might be.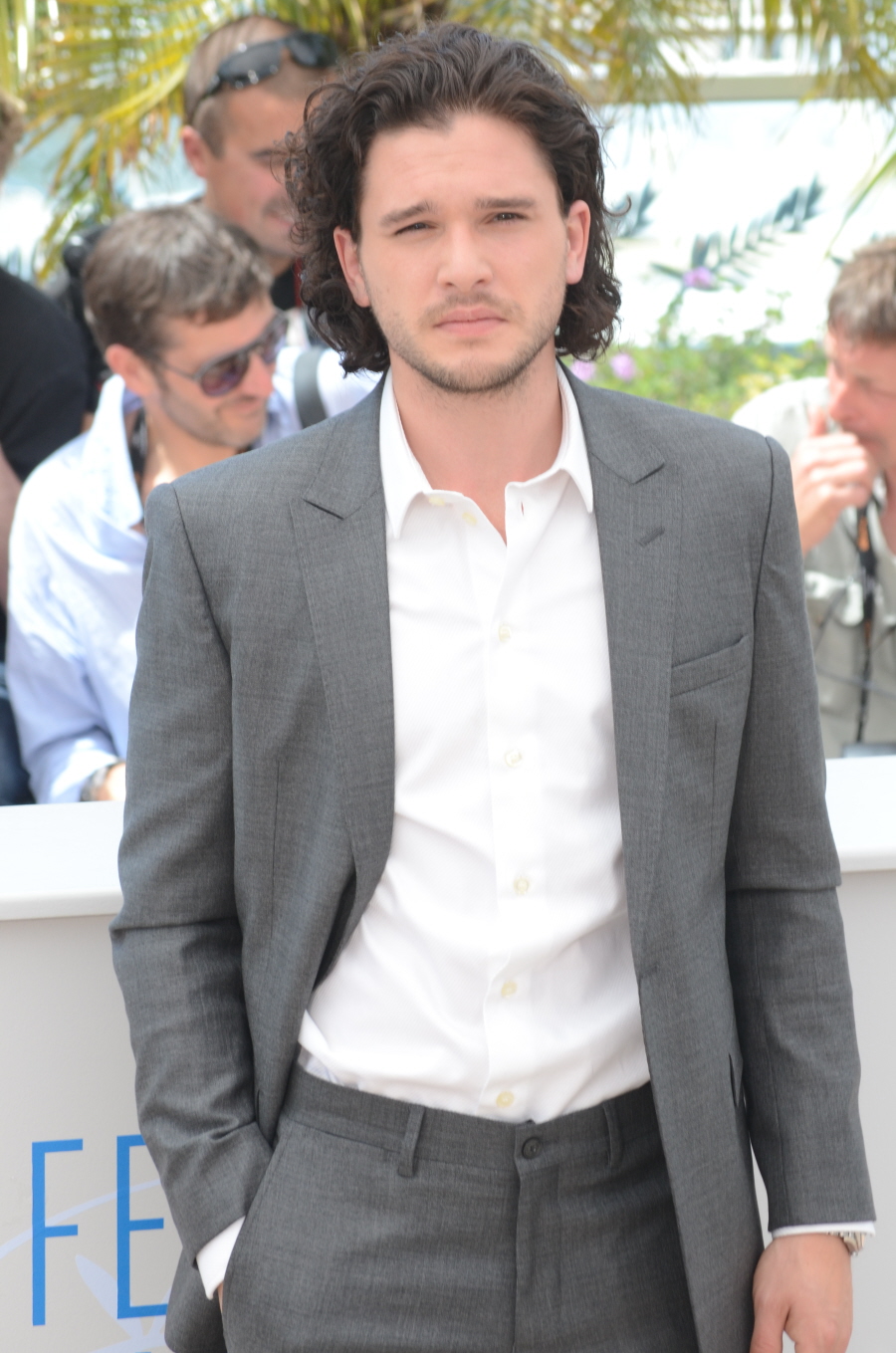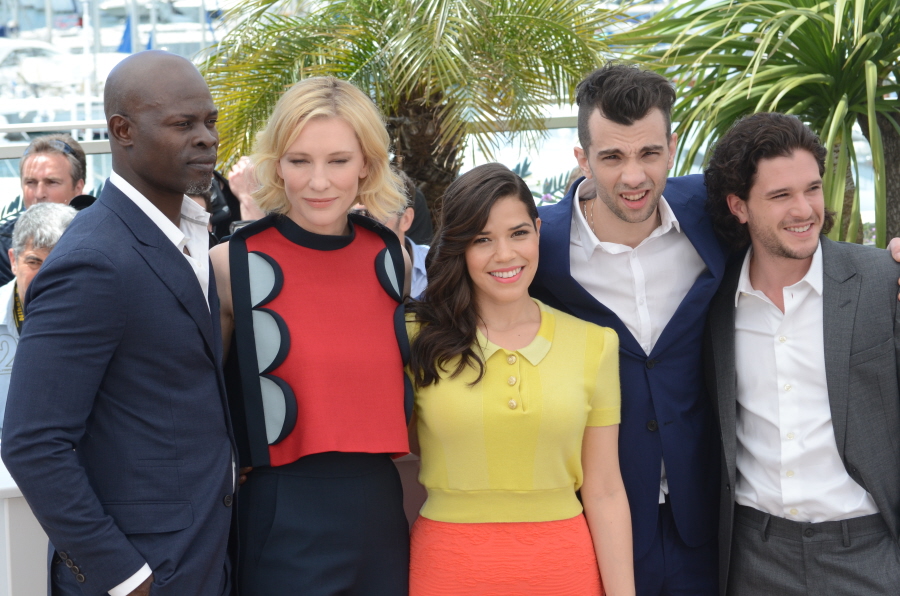 And here are some photos of Cate at last night's Chopard event in Cannes. She wore Valentino. I'm not crazy about the high neck, but since it's Blanchett… yeah, she pulls this off.
Photos courtesy of Getty, WENN/Joe Alvarez.