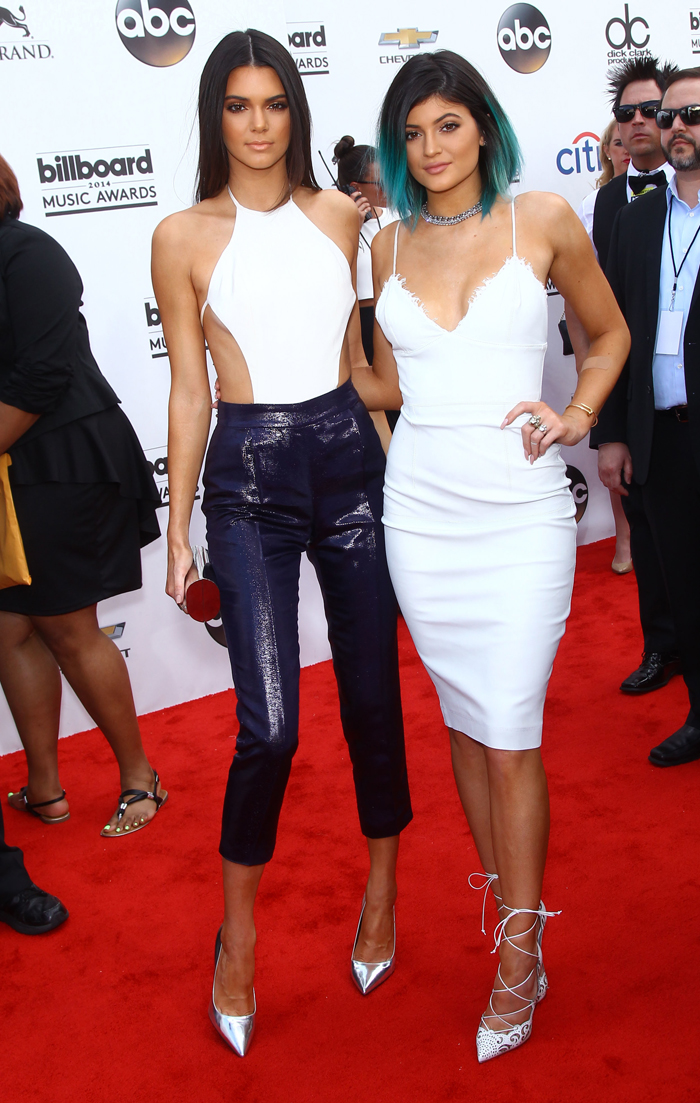 Kendall and Kylie Jenner represented the Kardashian Klan at last night's Billboard Music awards. Wow. Kendall is wearing an Olcay Gulsen jumpsuit that is sleek and works because this is a less formal award show. She's so tall and slender that she can pull off shiny metallic pants (even high waisted ones). Kendall is also 18, so the bit of sideboob she's showing doesn't freak me out. She's already shown more than that, so it's fine.
Kylie is a different matter in that low-cut, tight white dress. She's only 16, and it feels skeevy to see her nipping out so brazenly. Her two-toned hair is cute, very fresh and young, but the dress leaves nothing to the imagination. These girls never stood a chance at normalcy with a mom like Kris Jenner.
Kendall had presenting duties, and she flubbed her lines in a big way. She seemed hyperactive and nervous as she introduced 5 Seconds of Summer. By the time she got to their name, she started to say, "One Direction" instead. She laughed it off by saying, "Guys, I'm the worst reader." Can we chalk this up to the Jenner brand of homeschooling, or was it a simple case of nerves? See what you think:
I don't know if Kendall truly messed up. This could have been a nefarious plan from the devious mind of Kris Jenner. Kendall dated Harry Styles for a brief moment in time last year. A flubbed line or two can grab a lot of press, and it's a good way to get some extra mileage out of a long-gone relationship. I don't think Kendall and Harry were ever serious, but now we're wondering if she's thinking about him. After this happened last night, the #Kendallyouhadonejob hashtag went wild on Twitter. See, it worked.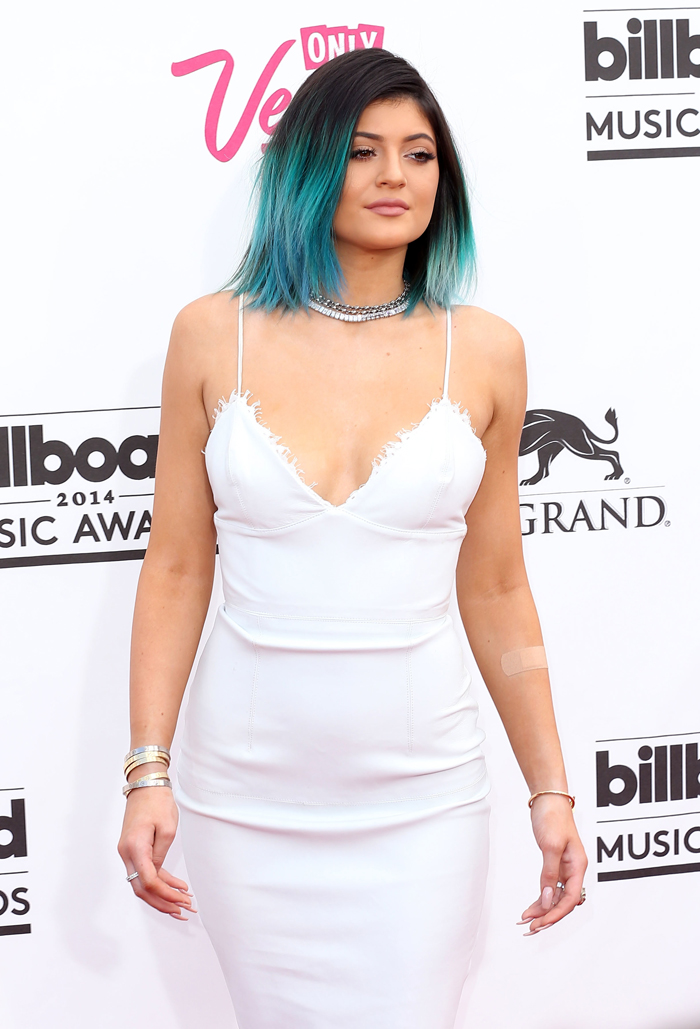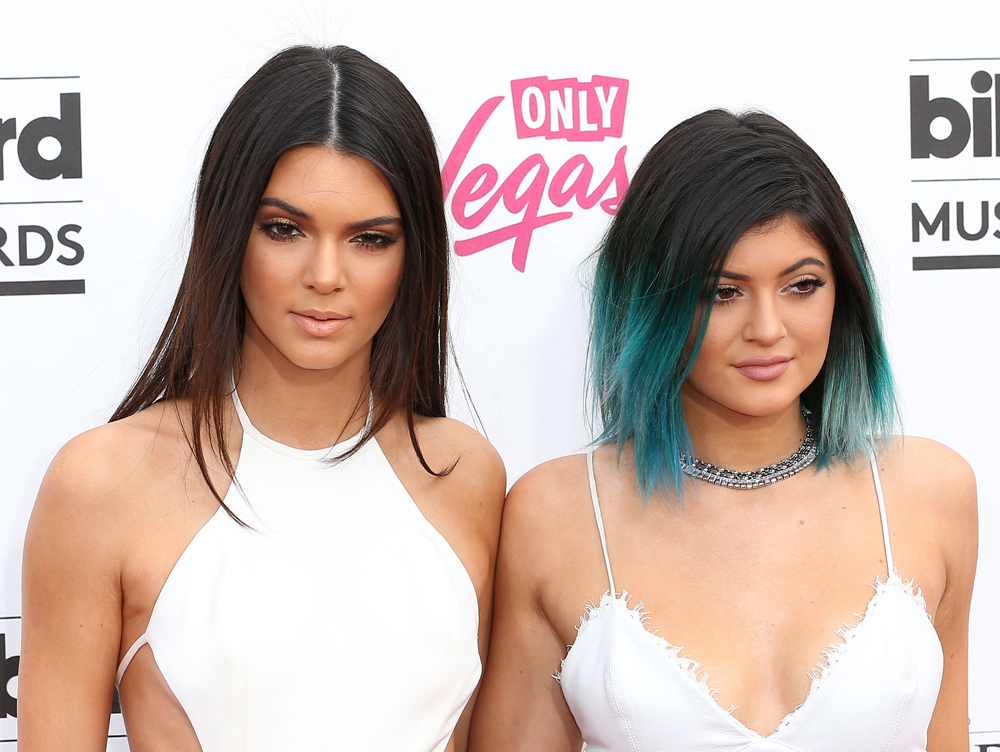 Photos courtesy of WENN