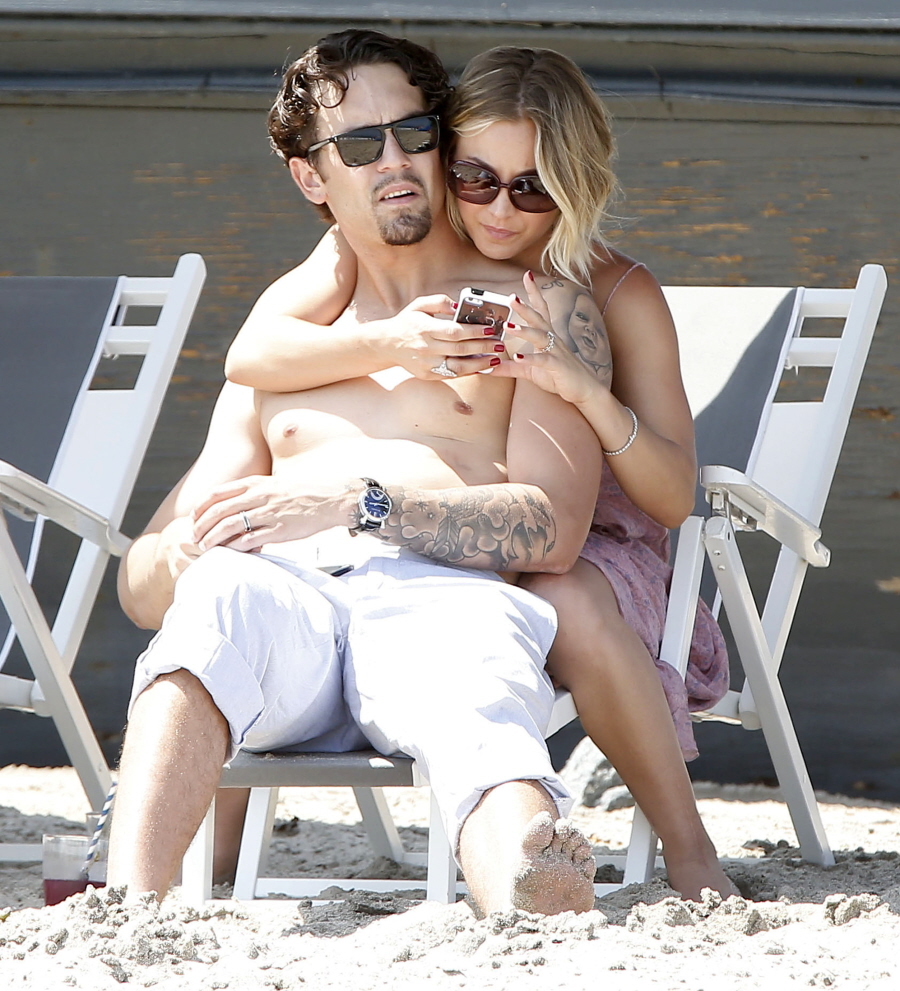 Hollywood producer Joel Silver held his annual Memorial Day party in Malibu yesterday. Most of the same people showed up: Diane Kruger, Kate Beckinsale, Gwen Stefani, January Jones, etc. But there were two new people there – Kaley Cuoco and her husband Ryan Sweeting. They were hanging all over each other too. I'm including assorted photos from the party. This was one of the most paparazzi-friendly parties so far! Usually, we only get photos of celebrities entering Joel Silver's mansion, but this year the paps were on the beach and they got lots of shots of celeb moms playing with kids, and of course Kaley and Ryan posed for tons of photos too.
Kaley's presence at Joel Silver's party makes me wonder the same thing I've been wondering this whole time: is Kaley making a big play to be a movie star? It feels like she spent years flying under the radar, rarely famewhoring her personal life at all, and then over the past year, she's been making a play to be the next Jennifer Aniston, the next TV Girl-transitioning-to-Movie Star. I also think Kaley looks a little bit pregnant in these photos, and that would certainly help her career too.
Also – Kaley recently purchased Khloe Kardashian and Lamar Odom's Tarzana home and now she has sold her old "bachelorette pad" in Sherman Oaks – you can read more about her old property here. It sounds nice. Also, just after Kaley bought Khloe's old house, she apparently brought in some kind of witch or shaman to relieve the property of its bad Kardashian mojo. Good idea.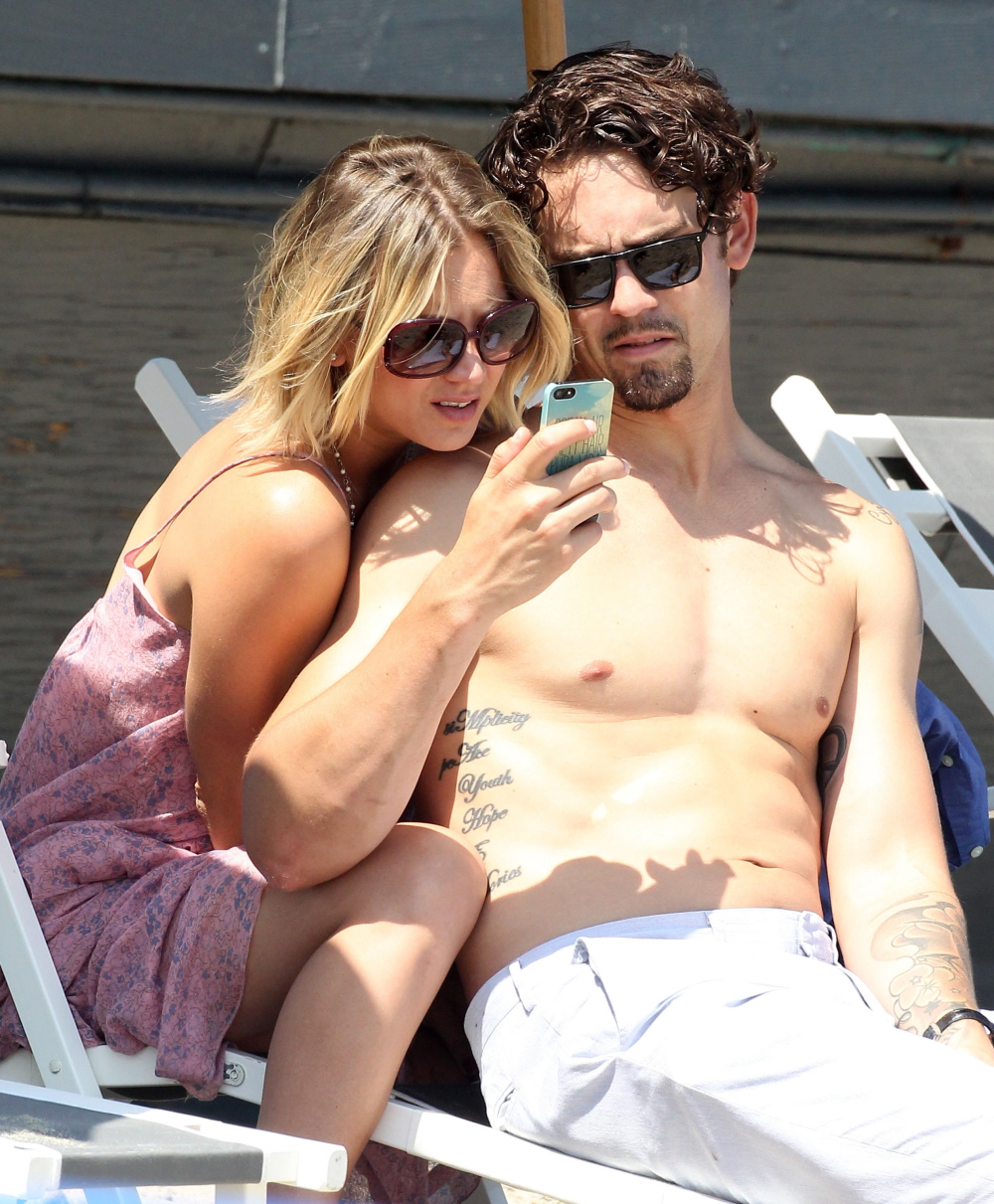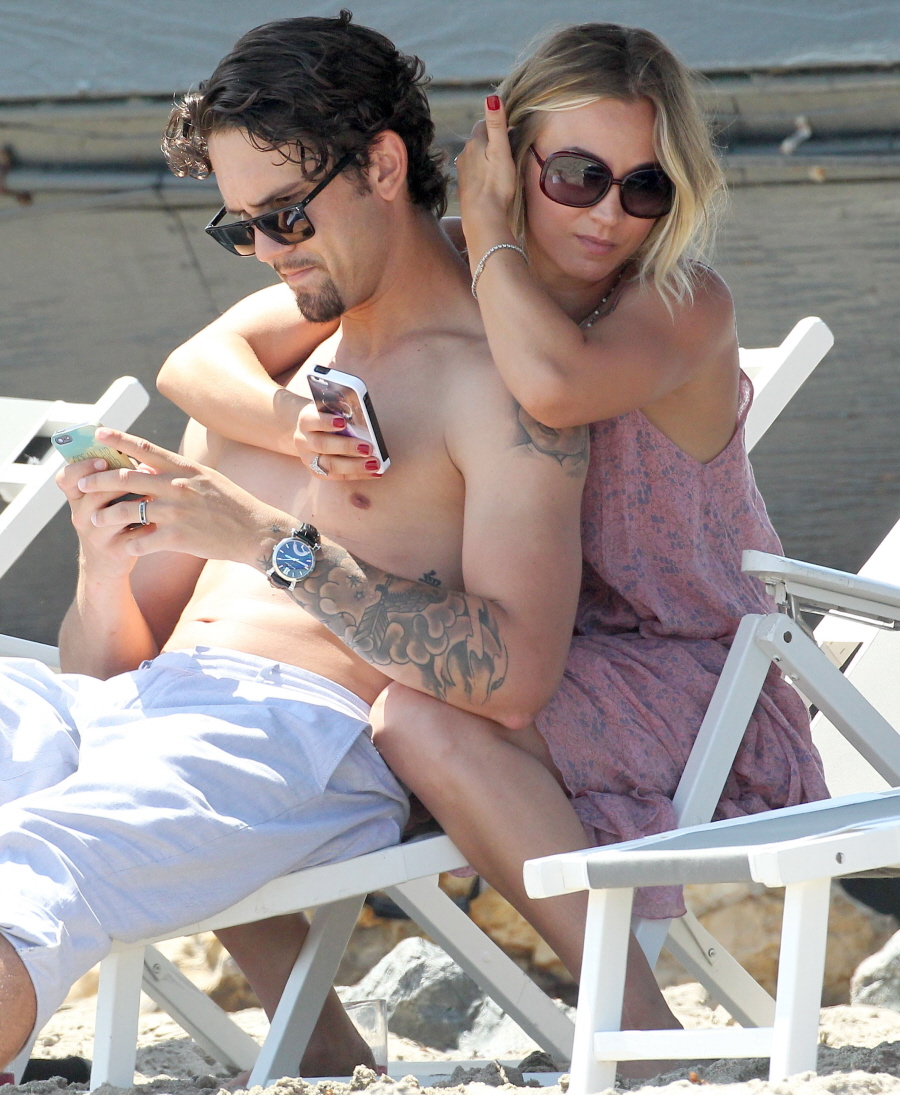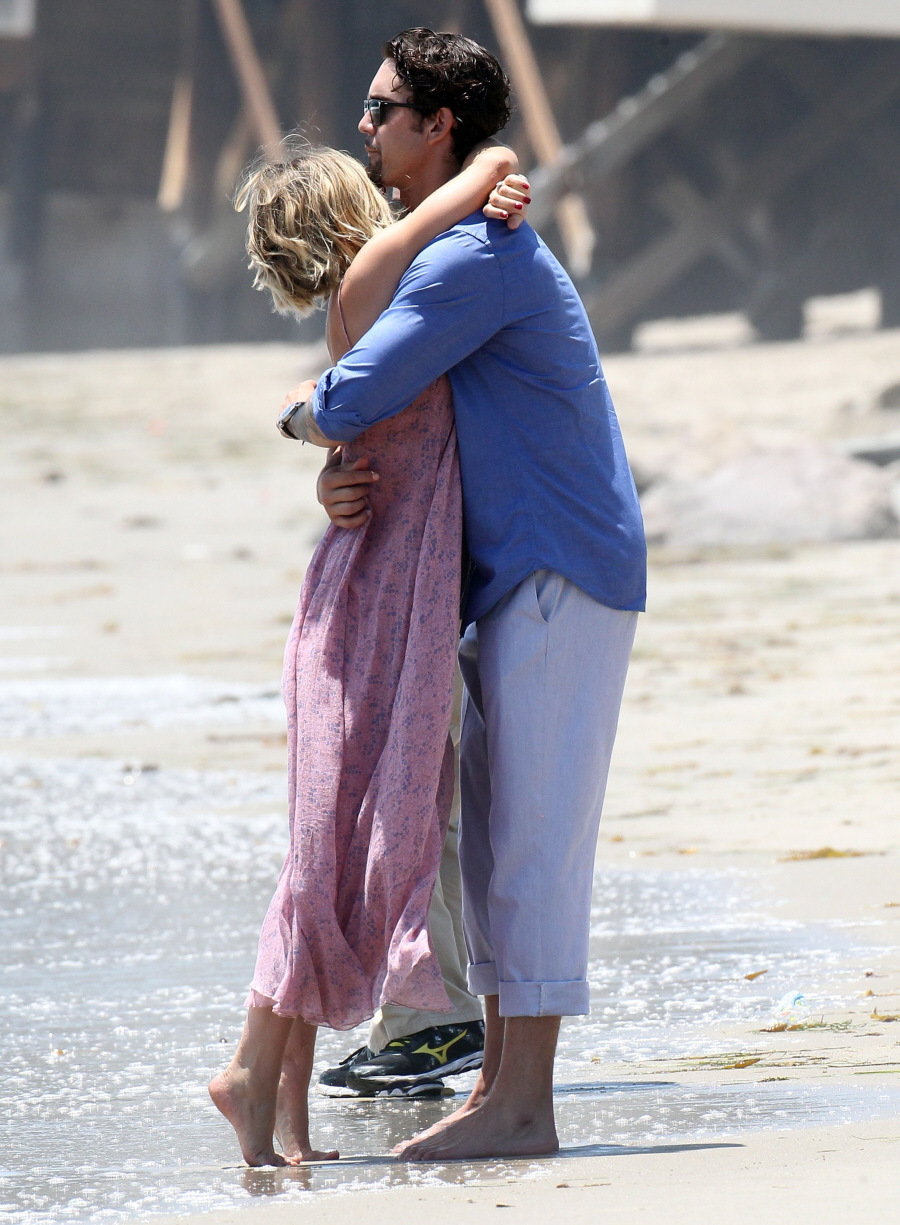 Photos courtesy of Fame/Flynet.