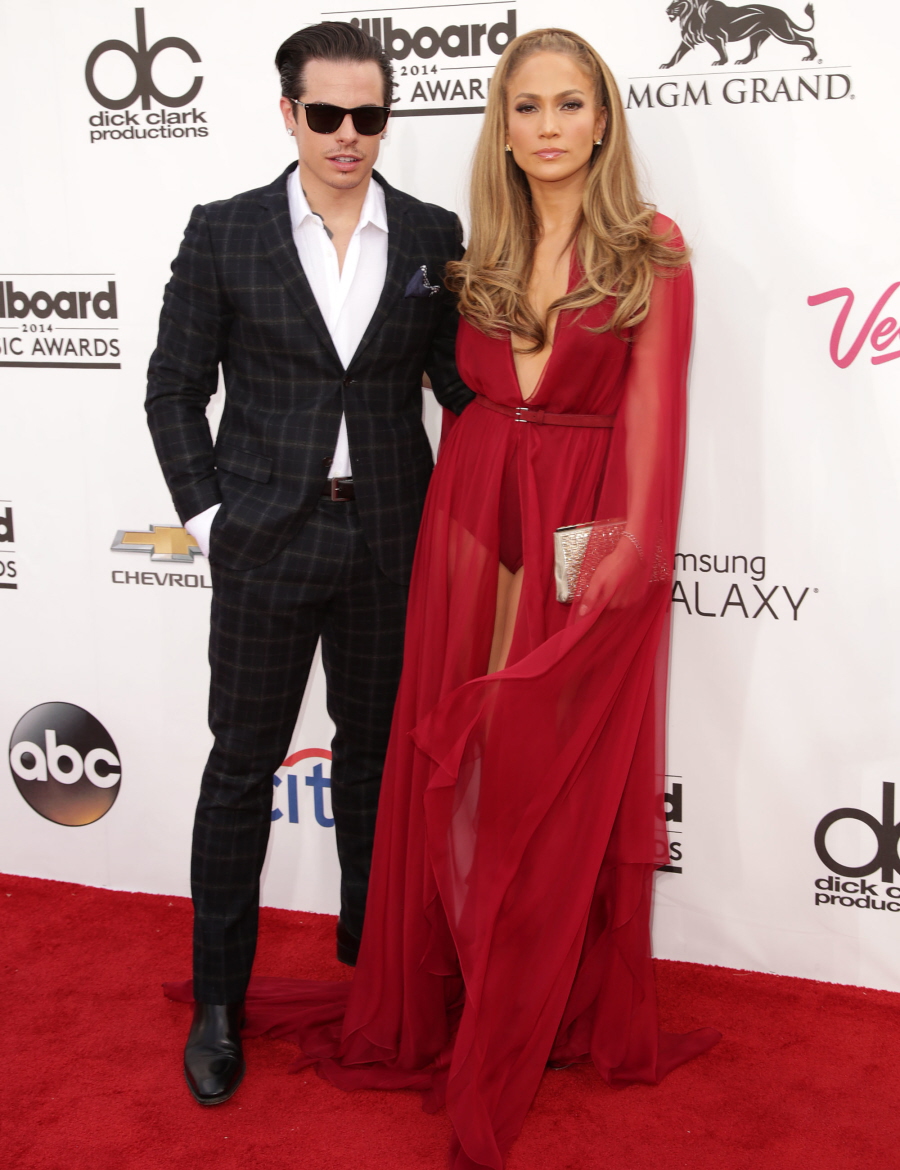 Back in 2012, there was a decent sex scandal about Jennifer Lopez's boyfriend Casper Smart. Paparazzi got some photos of Casper entering what appeared to be a shady massage parlor, and he allegedly likes A) women to give him quick handies during a rubdown or B) he meets his gay lovers at the allegedly notorious cruising venue. But Casper and Jennifer weathered that storm and obviously, they're still together. But will they be able to stay together much longer?
Last week, Radar/Star Mag and The Dirty reported that Casper has been having an affair with "a transsexual model named Sofia Vissa." You can read the basics of that story here. Allegedly they met online and began meeting up in the real world for hookups and such. As soon as that story came out, Jennifer's people tried to shut it down, sending out a denial from "an unnamed source" to The Daily Mail, which you can read here.
So why are we still talking about this? Well, The Dirty claims that Casper has been hooking up with another transsexual model, this one named Xristina Marie. Now "sources" claim Jennifer and Casper are on the verge of splitting.
Jennifer Lopez's boyfriend Casper Smart is again being accused of stepping out on the American Idol judge. On Monday The Dirty published a report that the 27-year-old choreographer has been seeing transsexual model Xristina Marie behind the 44-year-old superstar's back. This comes exactly one week after a claim was made that Smart had been having a fling with transsexual bikini pinup Sofie Vissa.

Hours after the latest accusation, RadarOnline reported Lopez and Smart are on the brink of a split. 'The relationship is all but over,' a source told the site. 'Jennifer has been embarrassed by him yet again,' a friend told the site. 'He was not invited to accompany her to New York.'

The beauty is holed up in her New York apartment where she's making plans to dump her boyfriend of nearly three years, Radar maintains.

'Casper was told he's not going to Brazil for the World Cup,' the friend said of the soccer tournament that starts June 12 – Jennifer made the Cup's official song, 'We Are One (Ole Ola)' with rapper Pitbull in May. 'Soccer is his favorite sport, so it must really suck for him.'
Yeah. I hope she's finally done. It's past time for him to go. I feel a little bit weird about the tone of the tabloid stories, which I think are tinged with transphobia. I'm not disturbed by the idea of Casper (or any man) liking or being sexual attracted to trans individuals – different strokes, etc. What worries me is that Jennifer's boy-toy – who only has one friggin' job and that's to be at her beck and call and not embarrass her – seems to have been blatantly cheating on her this whole time. THAT is what is gross. That Jennifer has sold herself short in the love department.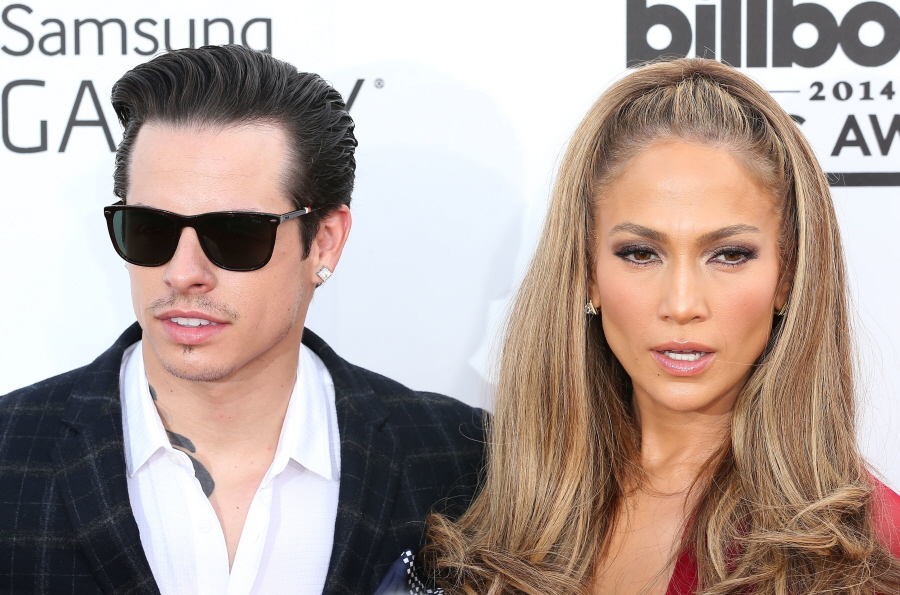 Photos courtesy of WENN.