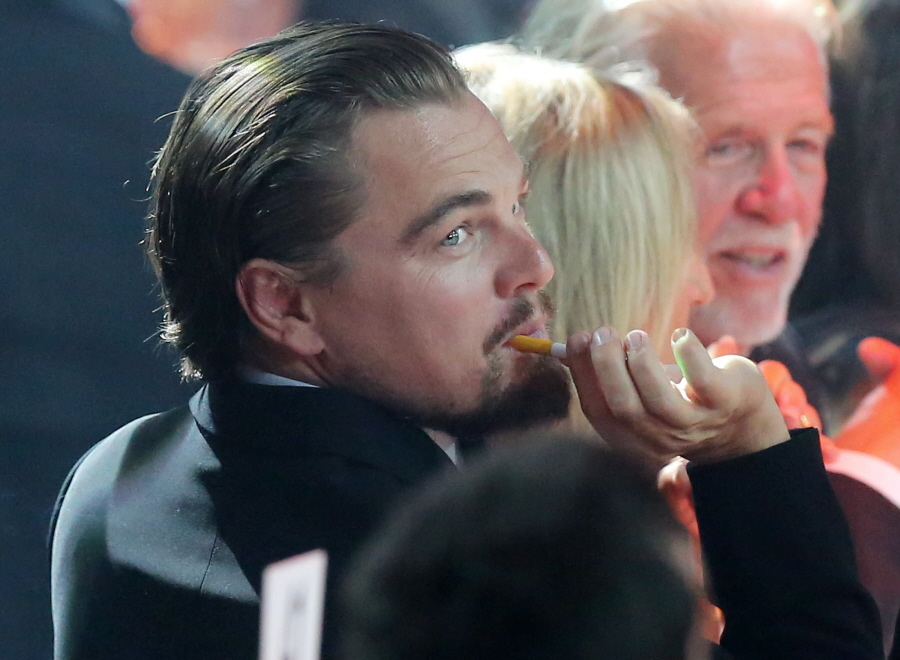 Leonardo DiCaprio was recently at the Cannes Film Festival. He didn't have anything to promote, he was just there to party. He did one good thing – he attended the amfAR gala and donated some big space-travel thing. But the rest of the time he was just doing some down-market partying, often in the same venues as, like, Justin Bieber and Paris Hilton. No joke. What I'm trying to say is that even though Leo's game is pretty tight when it comes to whom he associates with professionally, he still needs to work on his partying game. I bring this up because yesterday, Page Six claimed that Leo refused to be filmed for Keeping Up With the Kardashians… while he attended a summer party being DJ'd by Brody Jenner.
Leo DiCaprio, along with Paris Hilton, refused to be filmed for "Keeping Up With the Kardashians" while partying on Sunday at Los Angeles daytime bash XIV Summer Sessions, which is perhaps most famous for its guests getting carried away with Champagne spraying.
There was a made-for-reality-TV scene as Brody Jenner was DJ-ing at the party, with his progressively weirder-looking dad, Bruce Jenner, fist-pumping ("Jersey Shore"-style) by his side in the DJ booth, along with brother Brandon Jenner.

A spy said, "Leo didn't want to be filmed for 'Keeping Up' and didn't want to arrive until filming was over." Leo joined his close pal Lukas Haas and a group for a Mexican-themed party for Frankie Delgado.

Also refusing to be filmed with the Kardashians was the one-time reality star and ex-Kim Kardashian best friend Paris Hilton, who has recently launched her own DJ career.
I thought this was just a random story, but no, it really happened. US Weekly confirmed with their sources that the event was for Frankie Delgado's birthday, and that Bruce Jenner was in attendance and Brody was deejaying. The KUWTK crew was there. And Leo and Lukas Haas were in attendance. A source told Us Weekly: "The organizers know how Leo feels about cameras, so they gave him a heads up. He didn't want to be filmed for the show, he wouldn't have wanted to be filmed for anything, but especially not that one."
While Us Weekly reiterates that Leo and his boys waited until the KUWTK crew had finished filming, I do have to ask: why is Leo attending such down-market parties these days? I mean, I guess "good for him" for refusing to be on camera, but I think it's weird that Leo and Brody Jenner are effectively running in the same social circle.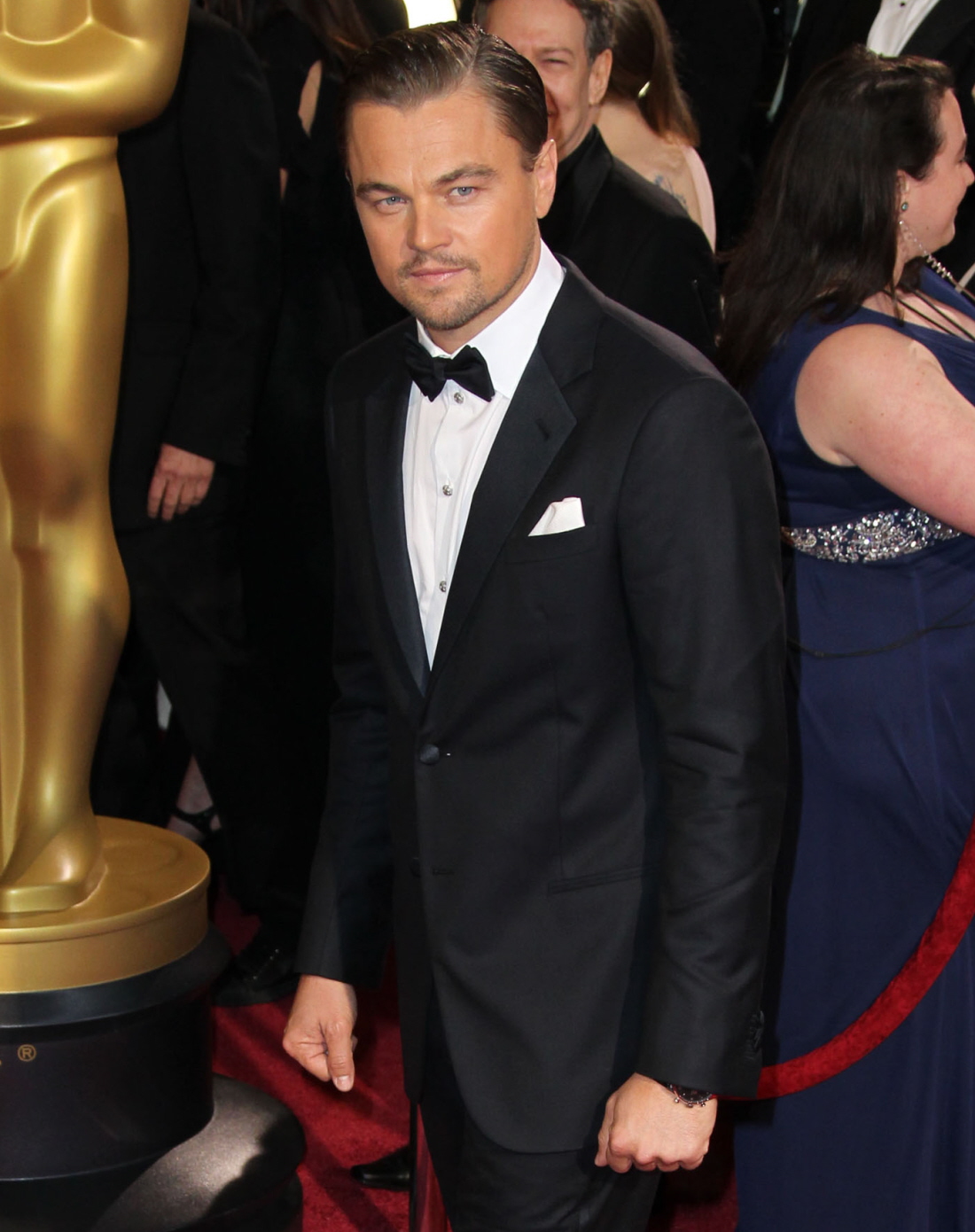 Photos courtesy of Fame/Flynet.