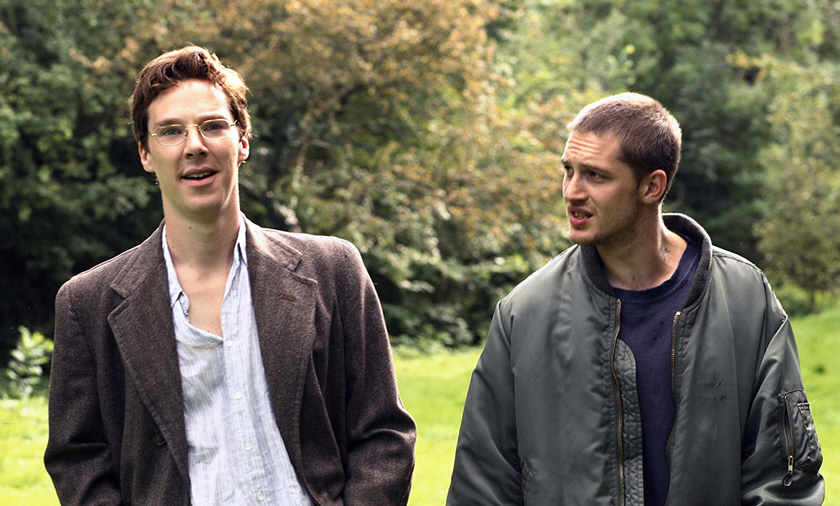 While Marvel still recovers from the clusterwhoops surrounding the Ant-Man project, there's some new information about the long-gestating Doctor Strange film. Marvel is usually pretty organized, and they have all of these phases and charts and such to show when they want to make individual superhero films, so I guess Doctor Strange is going to be one of the next phases. The rumors have been swirling for a while – more than a year, at least. Benedict Cumberbatch was an early favorite, but then he seemed to get pushed aside for Johnny "Scarves A Lot" Depp. Then Jon Hamm was in the mix too. I think Scarfy Depp fell from grace once Marvel realized A) how expensive he would be and B) people don't care that much about Scarfy nowadays. So, Marvel is rebooting their search. And it's a bloke-ish/posh search.
Here's some hot superhero dish to take into the weekend. There are reports tonight that Peyton Reed and David Wain are being considered for Ant-Man, but man, we are progressing down the comedy director food chain, and this is starting to feel stale. So how about Doctor Strange?

Marvel is putting together its cast list, and I'm hearing that Tom Hardy and Benedict Cumberbatch are on it. While Marvel has teased this property with mentions in films including Captain America: The Winter Soldier, the film solidified and felt urgent when Scott Derrickson tweeted this week that he will direct the script by Thomas Dean Donnelly and Joshua Oppenheimer.

The character has been around since the early 1960s, during that crazy period where just about all the spandex-clad heroes in all the Hollywood blockbusters were hatched at Marvel Comics headquarters (that might be a movie). Stan Lee and Steve Ditko created the character in 1963 as a neurosurgeon who serves as the Sorcerer Supreme, protecting Earth against magical and mystical threats with powers of sorcery, mysticism, and martial arts. Marvel's Kevin Feige is producing.

These two guys aren't the only ones in the mix, but let's face it, they are both poised to become major stars. Hardy, by way of playing Bane in The Dark Knight Rises, is closer… Both of them have been lining up movies left and right, so scheduling might be an issue. We'll see who Marvel ultimately lands, but it's hard to go wrong either way here if one of these guys get the job.
Just on looks alone, I've always thought Benedict would make an interesting Doctor Strange. The issue might be facial hair? Doctor Strange has a thick goatee, and Benedict… well, his beard is super-wispy. Tom Hardy can grow a beard, but it comes in sort of patchy and ginger. Quite honestly though, I would be happy to see either actor join the Marvel team. Both men are excellent choices. It sounds like Marvel is more into Hardy, but I think the fans would probably be more into Cumby. Tom and Benedict are friends too – they've worked together a few times and they share a trainer (Peanut was Tom's trainer first, but Tom recommended him to Benedict).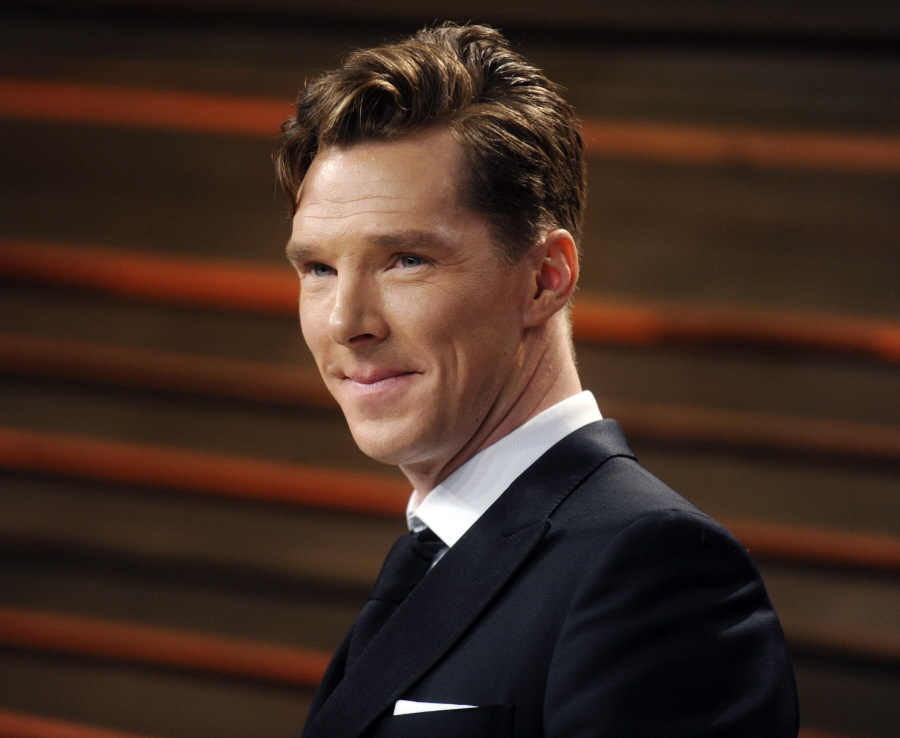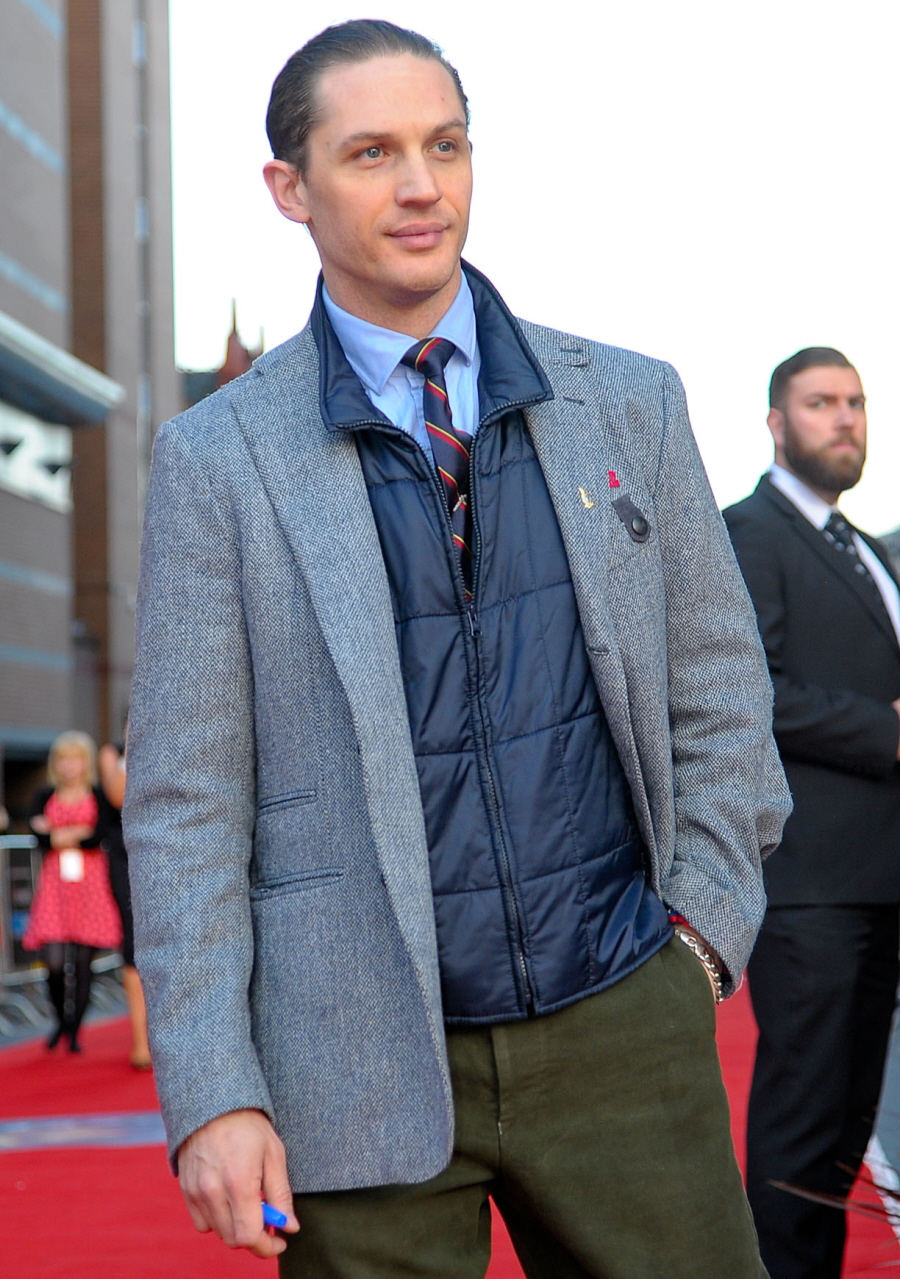 Photos courtesy of WENN, archive photo from 'Stuart: A Life Backwards'.