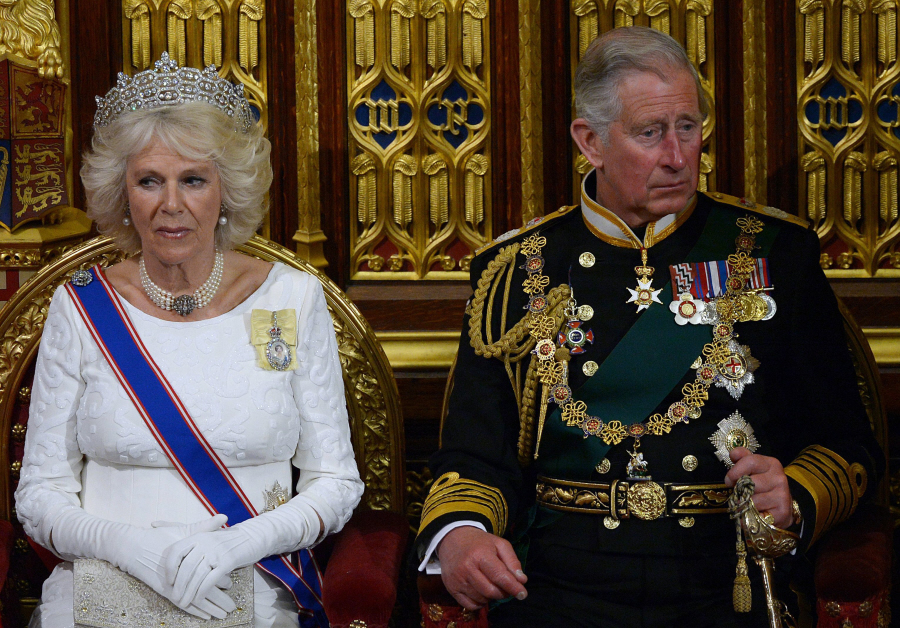 Prince Charles wanted to marry Camilla Parker Bowles for years. But he was patient about the whole thing. That was one thing I was reminded of when I was rereading The Diana Chronicles for our CB Book Club. Camilla spent about seven years in limbo as a "girlfriend" to the Prince of Wales. He paid for her upkeep, she got security officers and he even bought her a house close to Highgrove. Charles plotted and plotted. His PR team worked on it. And then in 2005, Charles and Camilla married, with the understanding that she would never, ever be called the Princess of Wales. She would go by the Duchess of Cornwall instead. Charles' people also let it be known that Camilla would never be called Queen Consort. Charles was going to basically make up a title for Camilla once he became king – the title being thrown around was "Princess Consort." But now that nine years has passed and people have gotten used to Duchess Camilla… well, maybe she'll be called "Queen Camilla" after all.
A new poll conducted by YouGov conducted earlier this week has shown for the first time a huge jump in public support for the Duchess of Cornwall taking the title of Queen once Prince Charles accedes to the throne, with a marked reduction in support for the alternative title of Princess Consort.

Previously, Camilla has seen a slow but steady increase in her popularity and acceptance over time, but this latest poll comes to show a clear and new found support for the Duchess of Cornwall, who celebrates her 67th birthday next month. In the poll, 53% of those surveyed said that Camilla should take on the traditional title of Queen Consort, with just 32% saying she should be Princess Consort.

Controversy has existed for almost a decade, ever since the Prince of Wales married Camilla in 2005, over what title Camilla should eventually take as consort. At the time of the wedding, the Palace said it was the intention that Camilla would be known as Princess Consort upon Prince Charles's accession, though many experts were, and remain, sceptical about this because of the practicalities of the move. Since the death of Diana, Princess of Wales in 1997, public feeling towards Camilla was ambivalent, with many taking a dislike to her because of the role they believed she played in the breaking up of Prince Charles and Diana's marriage.

Opinion on the Duchess of Cornwall becoming Queen has always been divided, though polling has seen a continual increase in public warmth towards the Duchess over the years, culminating in this latest poll, conducted by YouGov on Monday.

By law, Camilla will automatically take the title of Her Majesty The Queen as soon as Prince Charles becomes King. The proposed title of Princess Consort has never been used in Britain before and has little precedent elsewhere in the world. An act of parliament would be required to reduce Camilla's title from Queen to Princess Consort and many warn such a move could create a dangerous precedent for future use.

The polling could show Camilla being in good stead to take on the Queen Consort's crown upon Prince Charles succession, something many a decade ago would have thought unthinkable. Despite the title of Princess Consort being unheard of in the British constitution, there has been precedent for Camilla adopting a different title out of deference to the late Princess of Wales. In 2005, she chose to be known as 'Duchess of Cornwall' instead of 'Princess of Wales' out of deference to Diana. Legally, Camilla remains the Princess of Wales though uses the title of Duchess of Cornwall in England and also around the world instead.
Yeah, this is just a semantic debate, but it does show how the ghost of Diana still lingers over the current royal family. I think the heated debate would have been if Charles wanted Camilla to be called the Princess of Wales. There would have been riots! Or something. It just would not have gone over well. The compromise of having her become the Duchess of Cornwall was a smart call. And yes, now that the British people have gotten comfortable with the idea of Camilla, I guess most of them don't really care if she's the Queen Consort. Besides, it could be another decade before we have to deal with this issue, you know?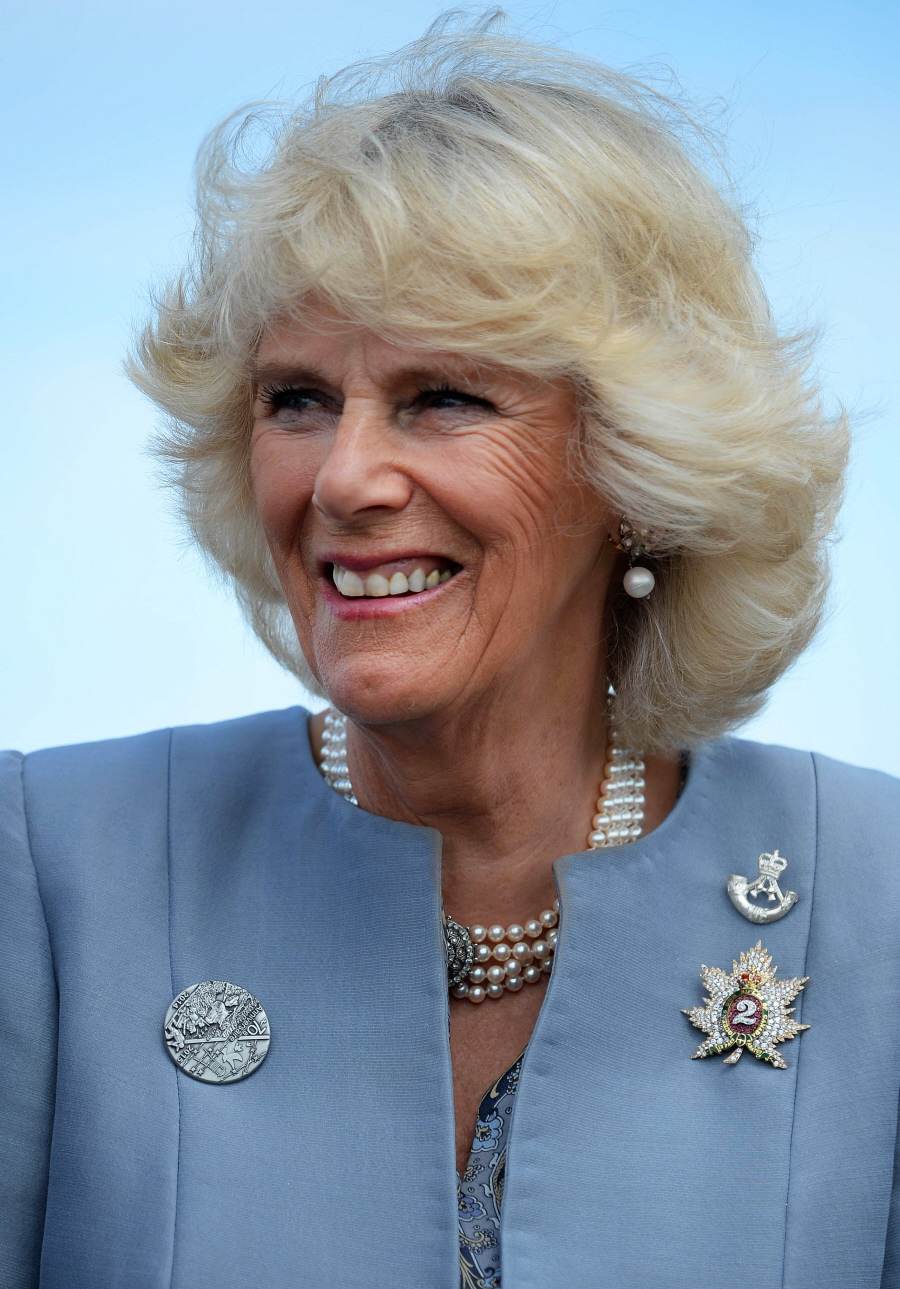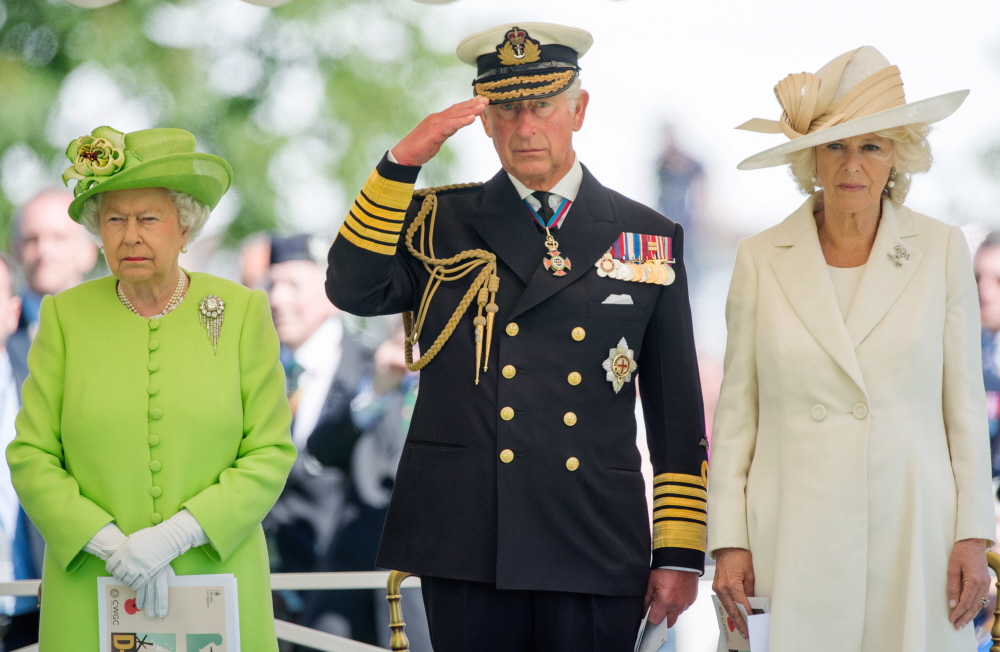 Photos courtesy of WENN.