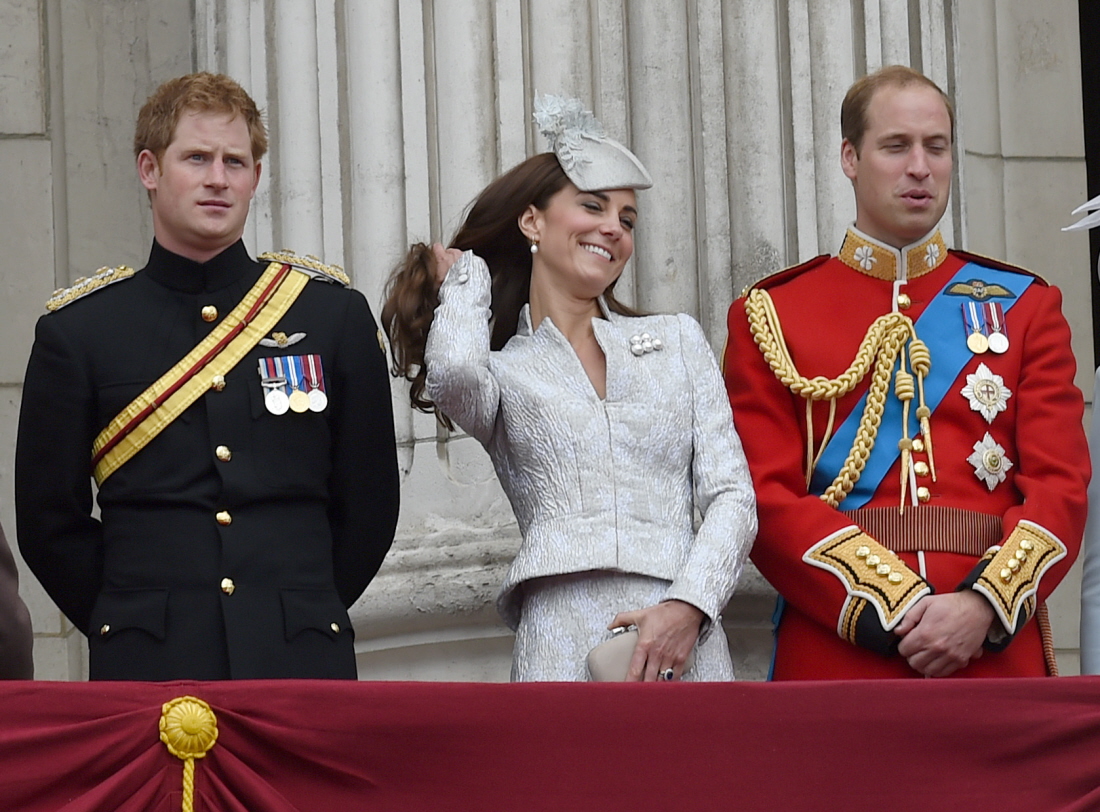 Here are more photos from the royal family's big weekend, most of these pics I just hadn't gotten around to posting yet. There are some balcony pics of Duchess Kate and William and Harry, plus a couple more of Kate with Prince George at the polo match on Sunday. While I know the Trooping the Colour event "counts" as royal work, I wonder if Kate's appearance at the polo game also counts? We'll see.
Kate and William actually did several appearances over the past week after taking some time off after their grueling Australian and New Zealand vacation (because that's all it was, another vacation). It was just announced that Kate, William, Harry and the Queen will be attending the Commonwealth Games in July in Scotland as well. The Queen, Prince Philip and Prince Charles and Camilla will be opening up the games (the dates coincide with the Queen's annual summer vacation to Balmoral), and Kate, William and Harry will all be attending on July 28 & 29. So… something to look forward to in July. Hopefully they'll get a proper vacation at some point this summer!
As for the Aussie and New Zealand trip (which cost taxpayers more than $2 million), the Australian Tourism Board says that it worked. Inquiries about tour packages have increased, everyone wants to see all of the sights that Will and Kate saw. One Aussie travel-site general manager said: "The Kate Middleton effect strikes again, but this time it's not the latest dress the nation is after, it's a holiday. We have seen a huge demand from travellers looking to replicate that of the recent Royal tour." Well… good, I suppose. That's strange that it's still all Kate is known for, shopping and vacations.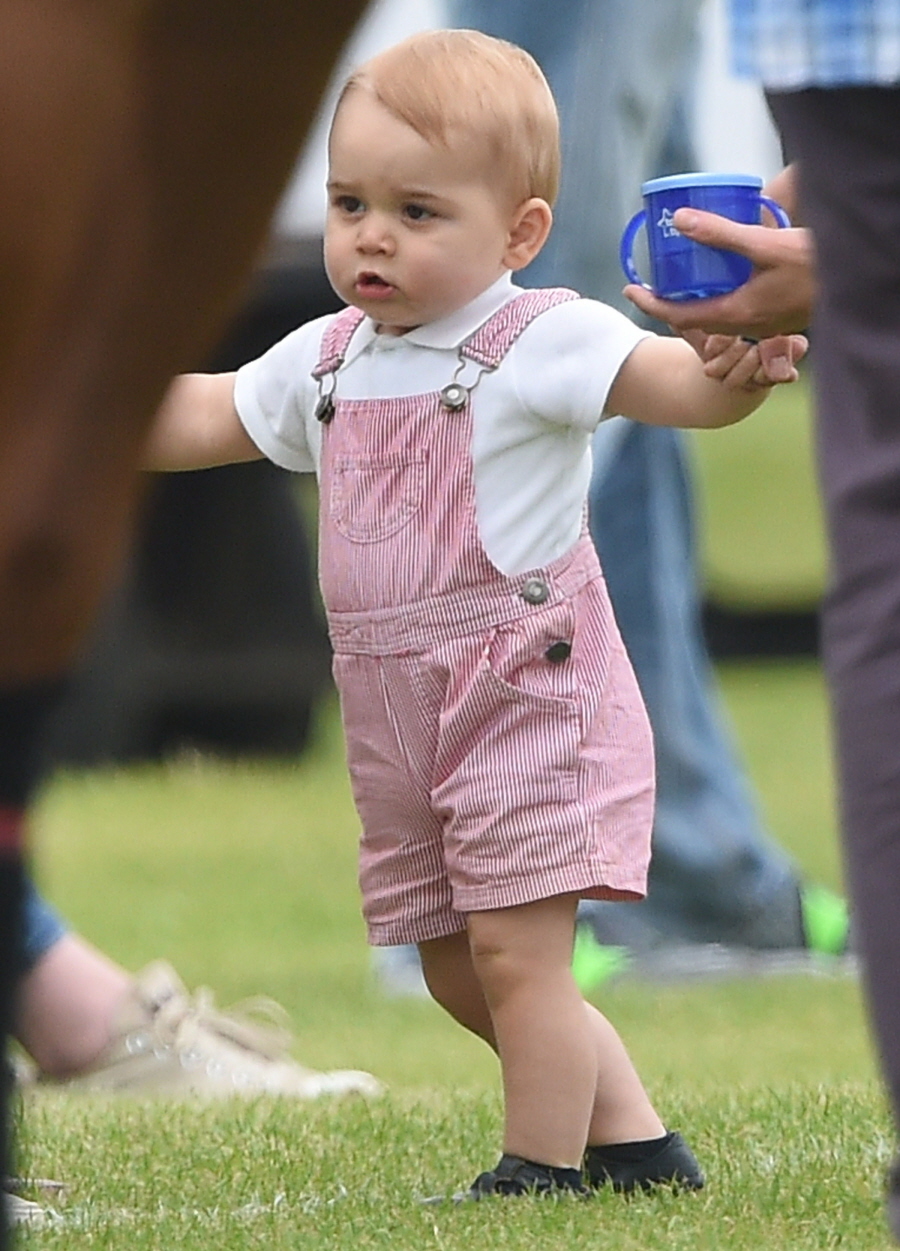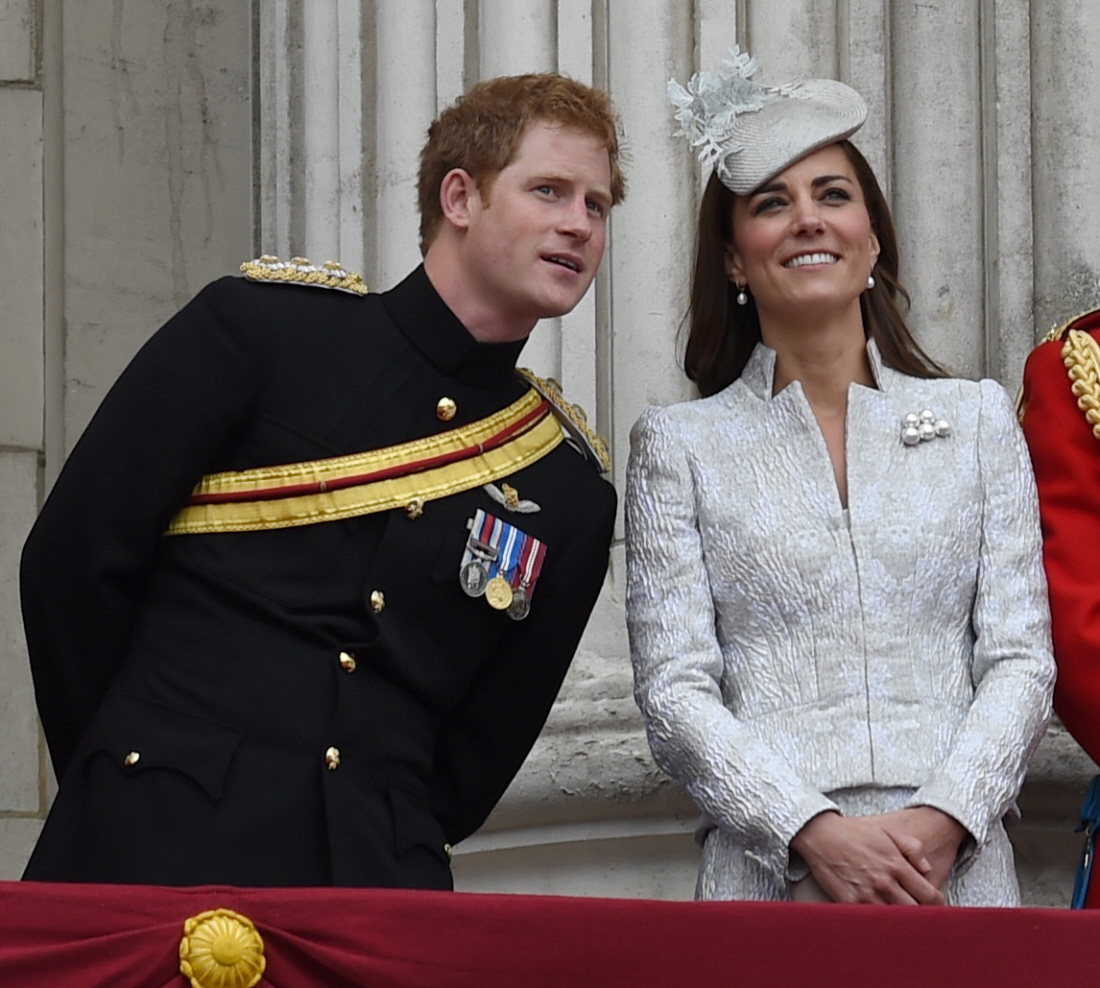 Photos courtesy of Fame/Flynet and WENN.