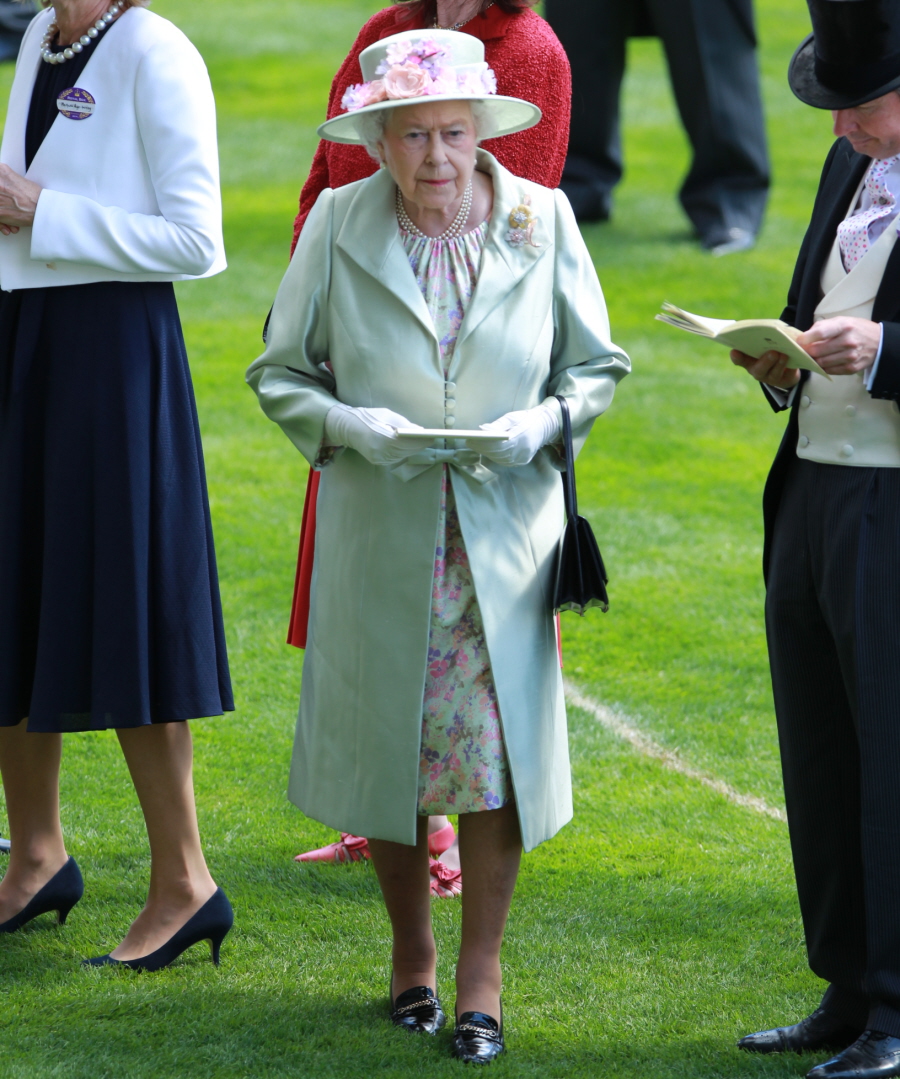 Here are some photos of Queen Elizabeth on Day 2 of the Royal Ascot. I like her pale mint coat, although I'm not sure about that elastic neckline on her dress. But I LOVE the multi-colored diamond brooches. The Queen's jewelry is always so well-presented. And she loves brooches so much.
Anyway, I just thought you would enjoy this: Queen Elizabeth might be a fan of Game of Thrones!!! She's making a state visit to Northern Ireland later this month (probably after the Royal Ascot) and she's making a point to stop by the set of Game of Thrones. GoT films large chunks of the show in Northern Ireland – that's where they film The Wall scenes, plus the Eyrie. The Monarchy's Twitter account tweeted yesterday:
As part of the visit to Northern Ireland The Queen and The Duke will tour the @GameOfThrones set in the Titanic quarter #Belfast #GoT

— BritishMonarchy (@BritishMonarchy) June 18, 2014
Love the #GoT hashtag. Someone is a fan! It's probably not Liz, but maybe her staffers? I just can't imagine the Queen (!!!) watching all of those boobs and gore. And dragons! She would probably like the dragons though. And maybe she would like Tyrion Lannister. She definitely would have enjoyed Prince Oberyn (but who didn't enjoy him?). What if she's been a fan-girl all this time? What if she and Philip love nothing more than to tuck into the new episode of GoT that they have DVR'd?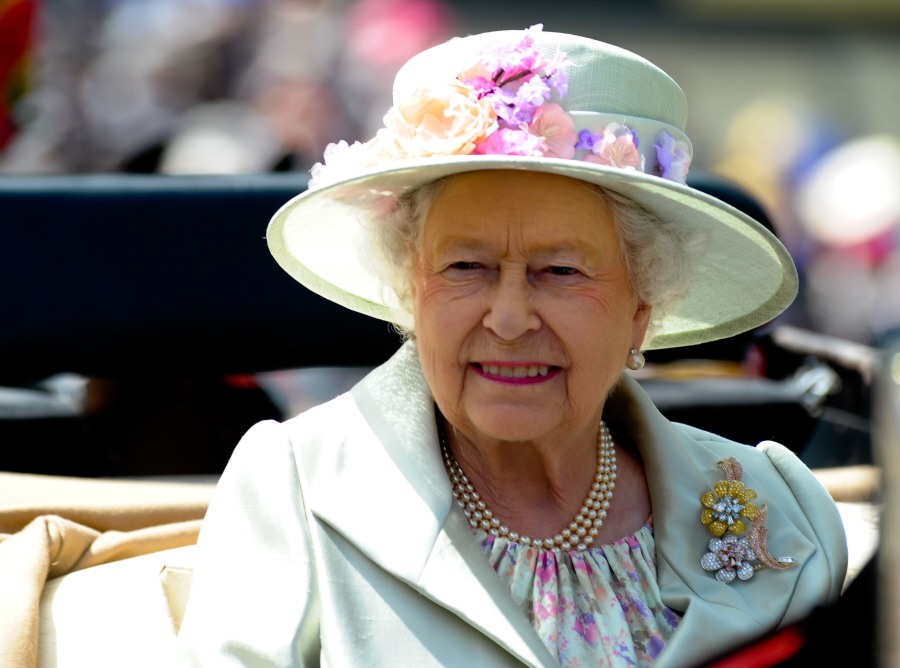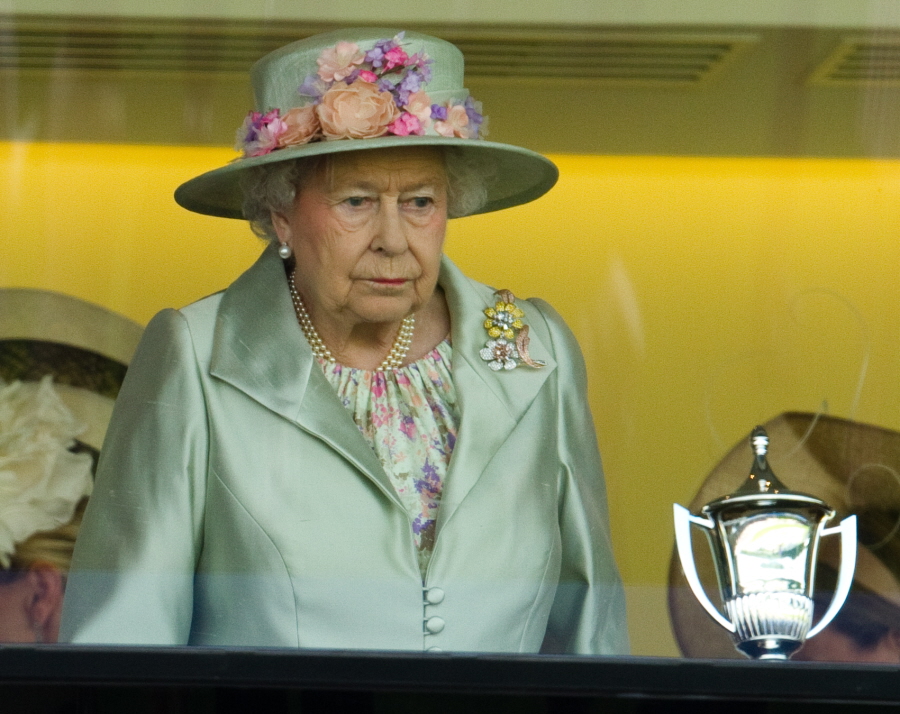 Photos courtesy of WENN.