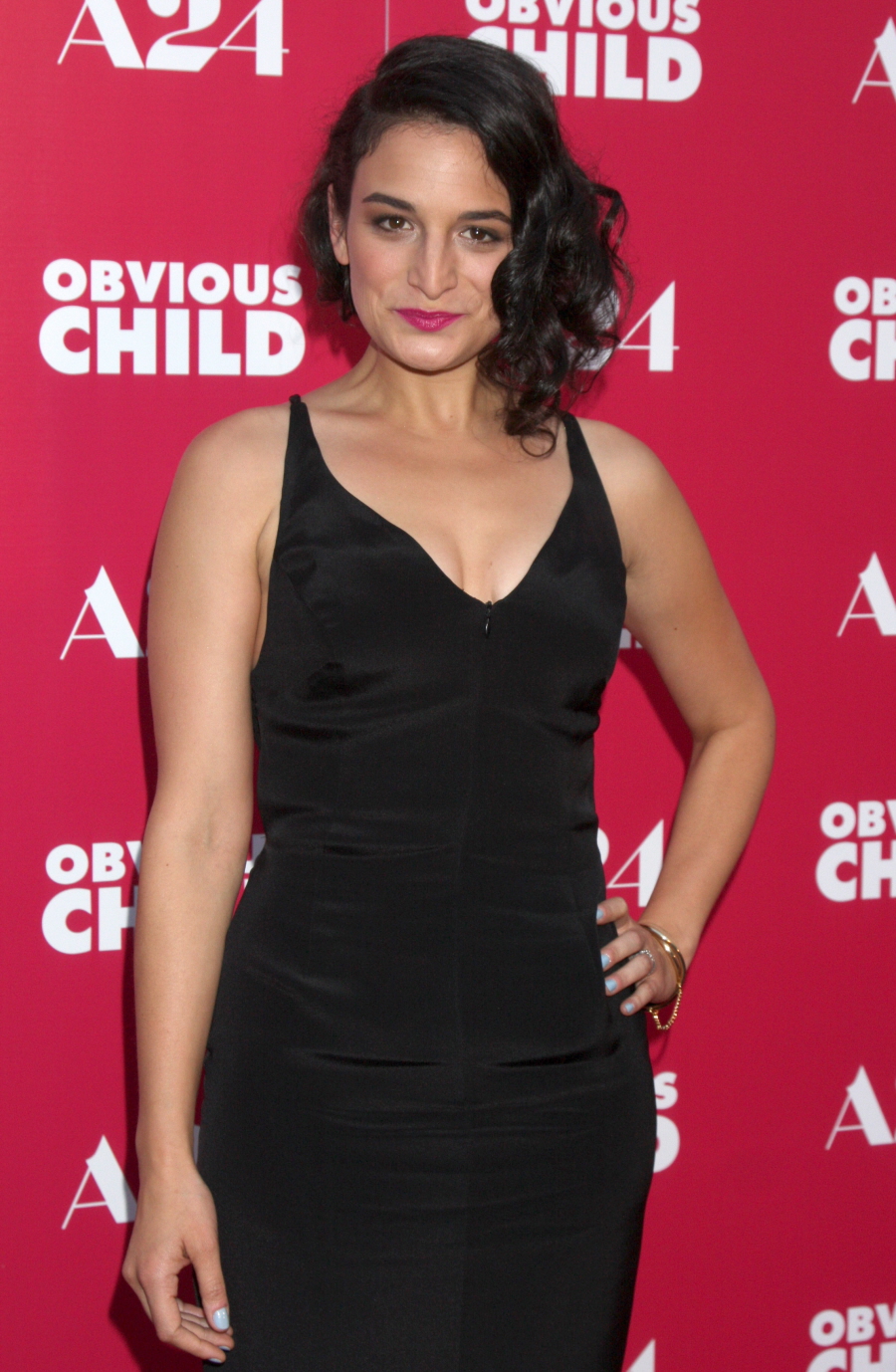 There's a little indie movie called Obvious Child that's been getting a lot of positive reviews and praise from the feminist blogs. It stars Jenny Slate (seen in the header image), known for The Kroll Show and a lot of TV work, as a stand-up comedienne who has a one-night stand with a guy, gets pregnant and decides to have an abortion. It's being billed as unconventional rom-com. Here's the trailer:
So, yeah, it's not a Disney movie, but it's not like OMG ABORTION POLITICS either. It seems like a quirky, interesting little movie. Producers tried to get the teaser trailer ad on NBC, and NBC rejected it. You know why? Because the teaser trailer included the word "abortion". Which, just FYI, is still a constitutionally protected right that every woman in America has, despite the OMG Abortion Politics. Planned Parenthood has gotten involved, as has Lena Dunham:
After NBC refused to air an ad for new movie "Obvious Child" because it included the word "abortion," the network is facing heat from Planned Parenthood and Lena Dunham. The "Girls" star tweeted, "NBC refuses to air the trailer for Obvious Child because it mentions abortion and that's not okay. #StoptheStigma."

She linked to a Planned Parenthood petition "urging the network to clarify its standards."

Page Six exclusively reported last week that NBC wouldn't accept an ad for the film starring Jenny Slate, of Comedy Central's "Kroll Show," and informed distributor A24 Films that the subject matter was inappropriate for its audience. A source says the network then suggested it would accept shorter, 15-second spots if the word "abortion" was axed.

The comedy follows a single Brooklyn woman coping with an unwanted pregnancy after a one-night stand. NBC denied it rejected the ad by stating: "No final spots were submitted to NBC broadcast standards."

But a source insisted that "final spots" were never submitted because NBC's "feedback" said the ads were inappropriate. The trailer includes Slate nervously gearing herself up in front of a mirror to confront her paramour saying, "Remember from before when we did sex to each other? I'm having your abortion. Do you want to share a dessert?"
I really don't understand. Ad money is ad money. It's not like the producers were looking for FREE advertising for their abortion comedy. They wanted to pay to put an ad on a network that merely included the word "abortion" and that was somehow rejected? Yeah. I agree with Lena and Planned Parenthood. This is BS.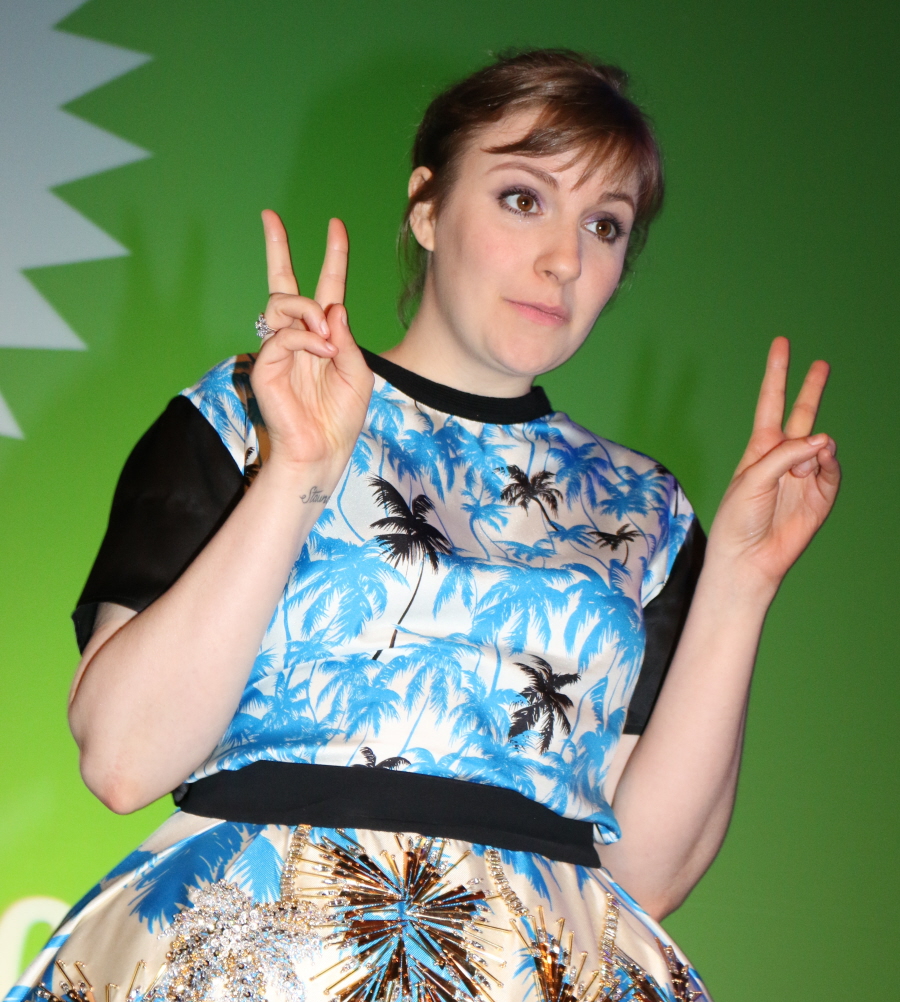 Photos courtesy of WENN.