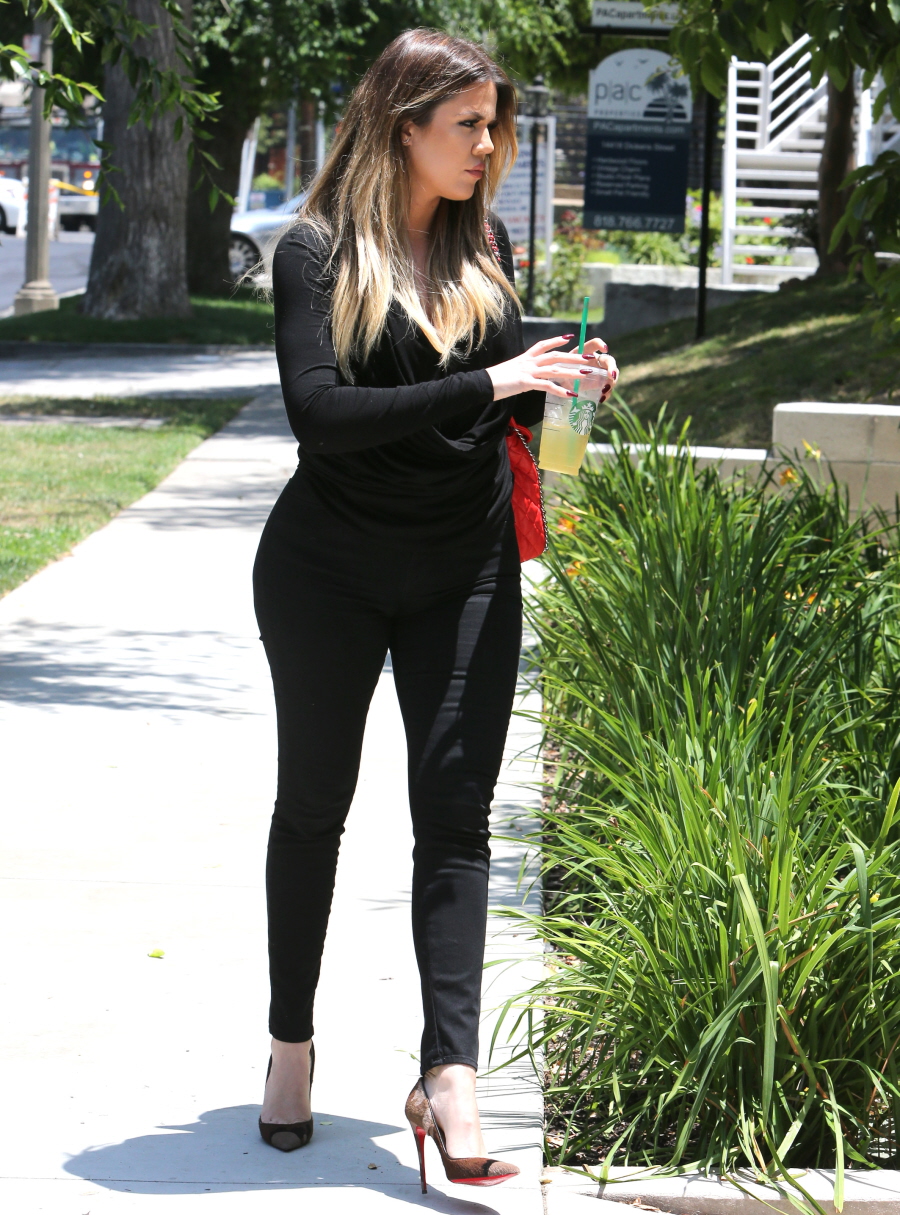 Paparazzi know at this point that the "money shot" of Kim Kardashian is the one from behind. Considering she usually calls the paps herself, they have time to get into position so they can take full-body glamour shots, then as she walks away, they shoot her from behind so that we can enjoy the butt shots. I'm fine with this. I try to always include butt shots whenever I write about Kim because, let's face it, her ass of lies is hypnotizing.
But what I would like to recommend to the paparazzi is this: Khloe needs the same treatment. Khloe has been getting pap'd more than ever lately but paparazzi haven't been getting consistent Pinocchio Butt shots. Thankfully, when Khloe got pap'd yesterday, they got some good profile shots where we can see that yes, the Pinocchio Butt is still there. Still growing. Khloe has The Final Butt. Kim only had the Starter Butt.
Anyway, following Khloe's inappropriate, offensive and stupid appearance at North West's birthday (where she "dressed up" like a Native American, how charming), the official Native American spokespeople are coming out of the woodwork to criticize her:
"Wow," said Cliff Matias, cultural director of the Redhawk Native American Arts Council, upon seeing the images.

"There's no way she's not in tune with what's been happening in the media," Matias said, referring to the Redskins' trademark cancellation. "I can't even say she's not even aware."

Matias called the snapshot "insensitive" and says celebrities can no longer pretend they are ignorant on the issue. "It's terrible," insisted Matias. "It's absolutely terrible that they have no conscience to discontinue to do such things."

When asked if he's offended when he sees celebrities disrespecting his culture for "art" or style, Matias replied, "Of course."

"But it's also sad. It's really sad that people who are celebrities don't take the responsibility and the understanding that they are trendsetters and they influence people, especially young people. It's a responsibility that I don't think a lot of them acknowledge that they have."

He continued, "I just can't believe she would be that insensitive to think it was OK to wear that war bonnet at a kids' party … Now you have a celebrity at a kids' party creating a whole new generation of insensitive thinking."
Yep, that was on point. Khloe "responded" to the criticism by posting a message on Instagram which read: "You're still going to get criticized, so you might as well do whatever the f—k you want." Missing the point, Pinocchio Butt. Missing the point entirely.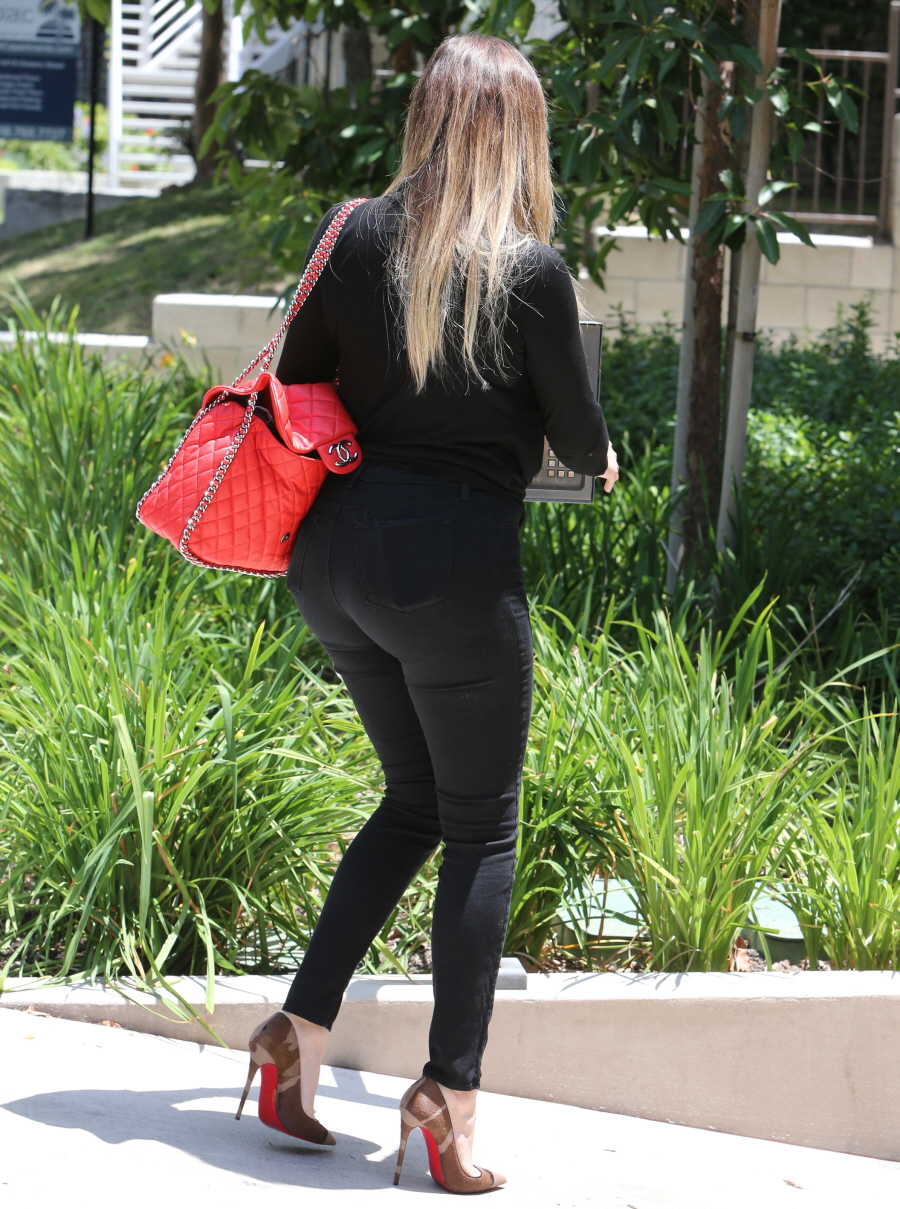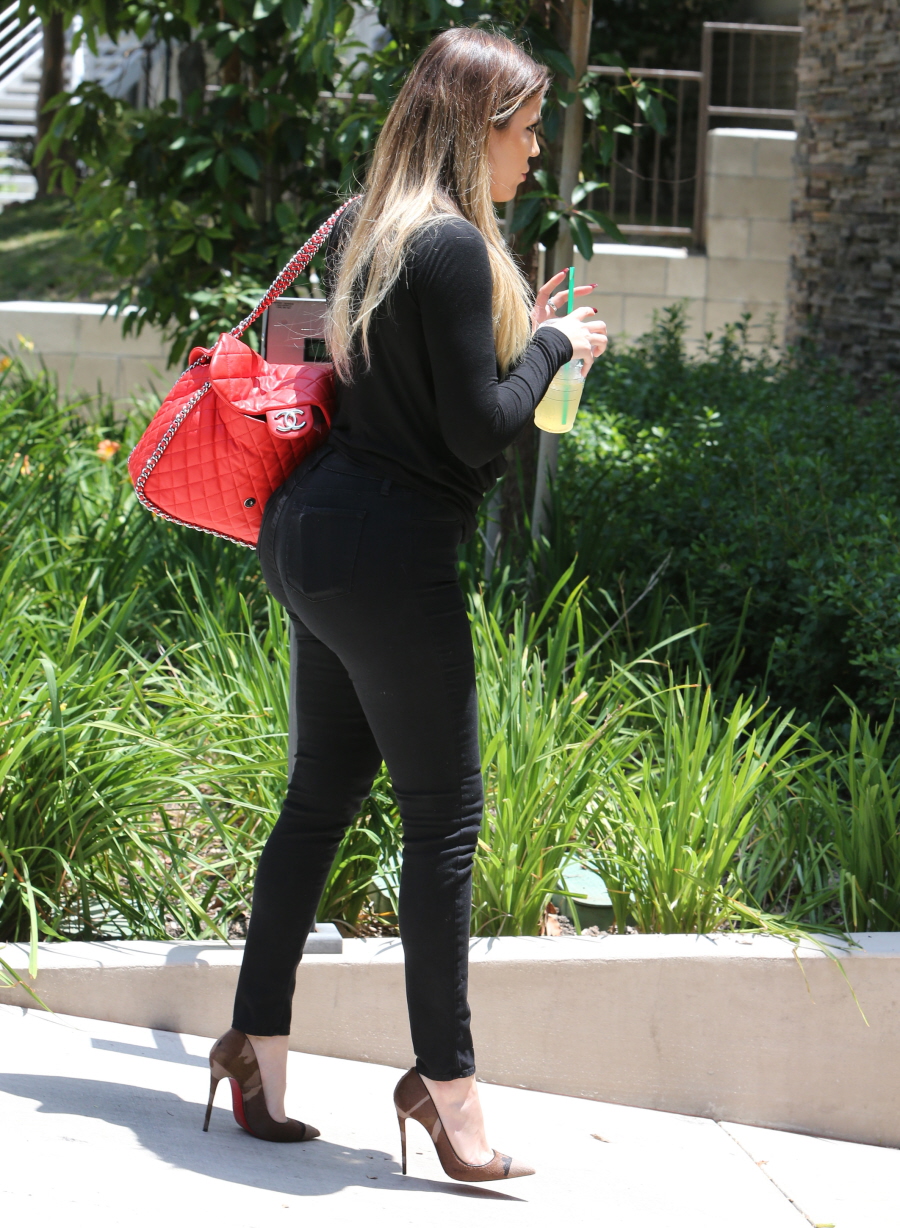 Photos courtesy of Fame/Flynet.