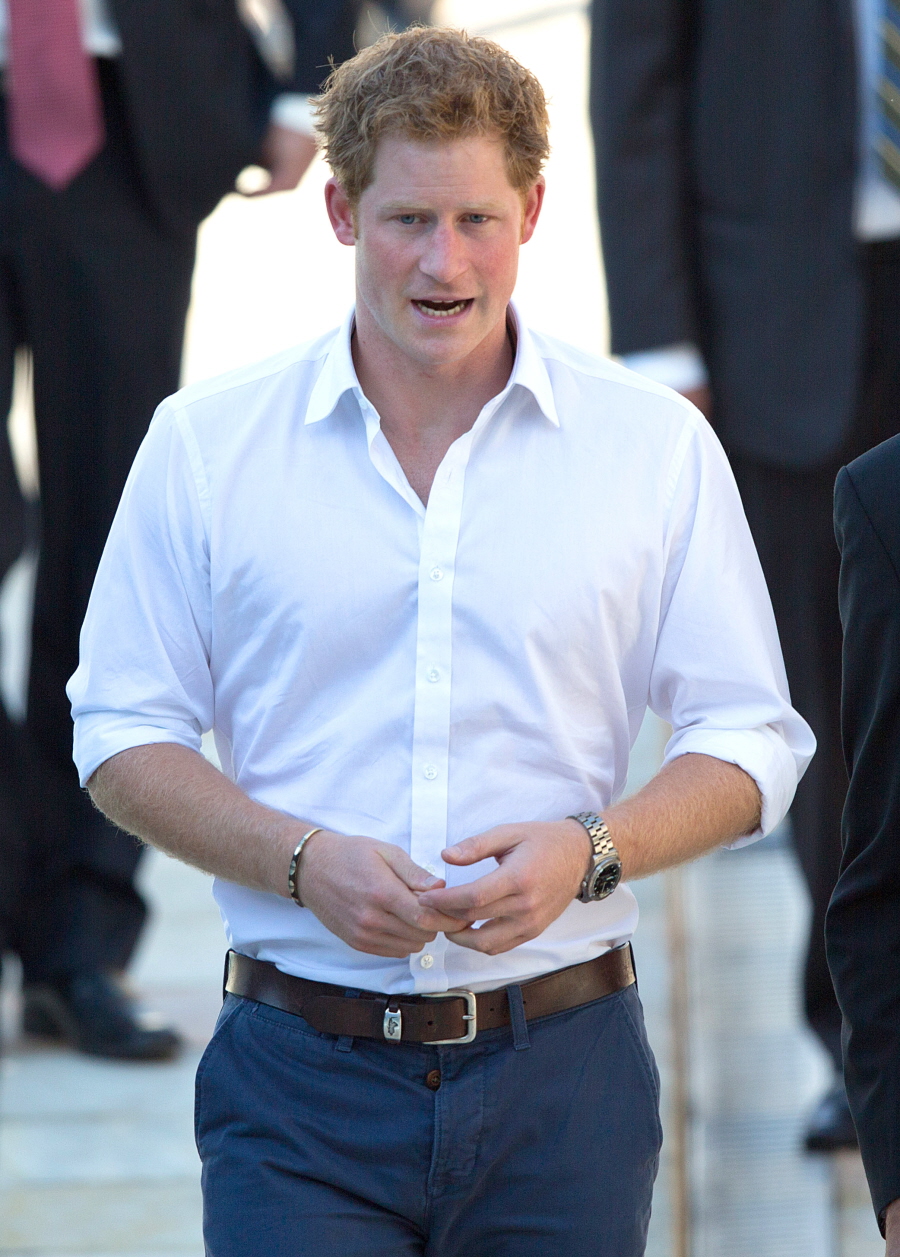 Good Lord, is there anything better than a hot ginger prince in a crisp white shirt? How about if we put him with children… in Brazil?! These are some photos of Prince Harry enjoying a few days of "work" in Brazil – yesterday he attended the World Cup game between Britain and Costa Rica AND he made a trip to the Minas Tennis Club Sporting Complex, where he played with kids and handed out medals and tried to play basketball (that basketball looks so strange in his hands). The sports center is where Team GB will train ahead of the 2016 Summer Olympics. Harry is going to be "working" ("partying") in Brazil for four days before heading to Chile for two days. I wonder if he's going to attend the USA vs Germany game tomorrow? USA!!! USA!!!
According to reports out of Brazil, thousands of people came out to see the Ginger Prince and some of the younger people even burst into tears when they saw him. Because Harry is a rock star!! Harry also took a canoe trip and visited a hospital. You can see more photos here – I have to say, in those hospital photos especially, he reminds me of his mom. There's just an engagement and an energy he has with people who have health struggles or challenges.
Sigh… ginger prince. Do you think he's found some lovely Brazilian ladies? Will there be some Brazilian ginger babies coming out in nine months? Perhaps. I have to say… Harry has never looked better. He's really fit these days, he doesn't look like he's been partying non-stop. Breaking up with Cressida agrees with him.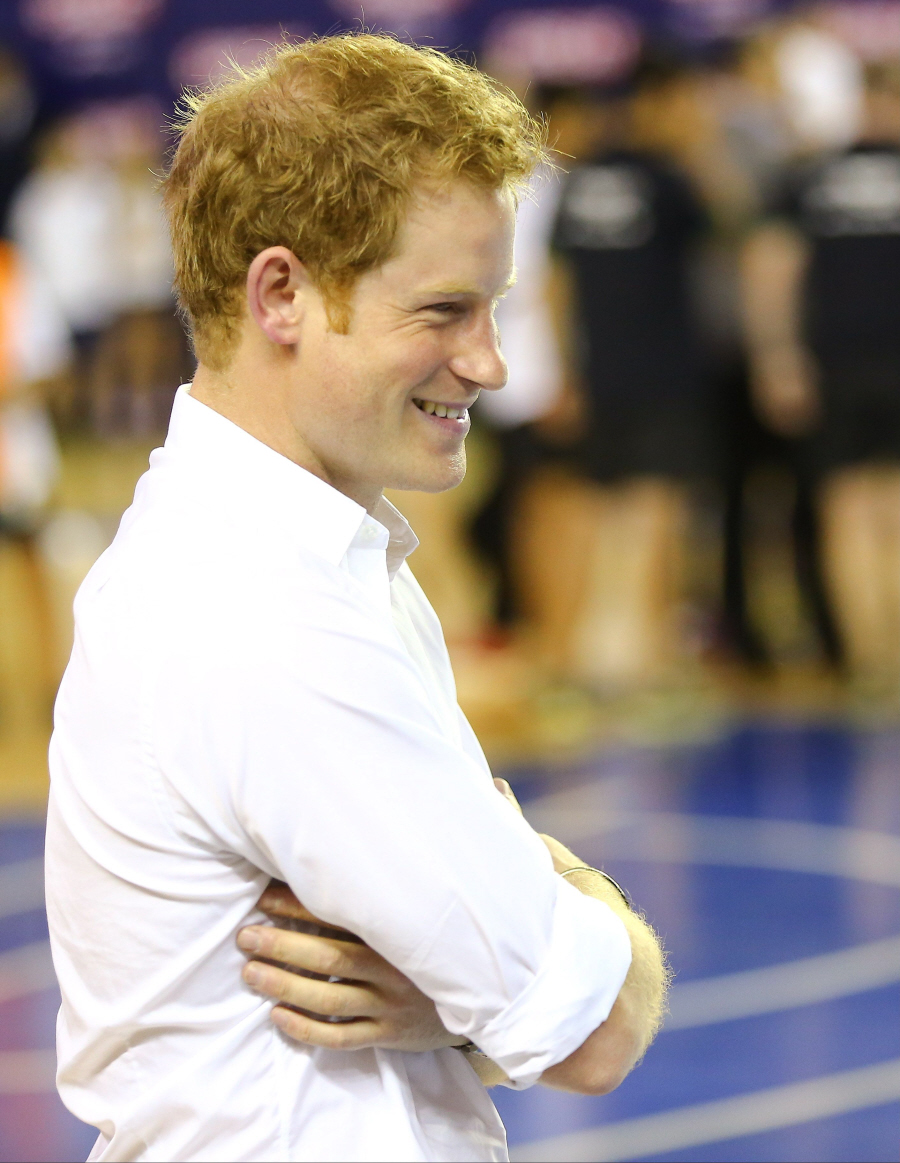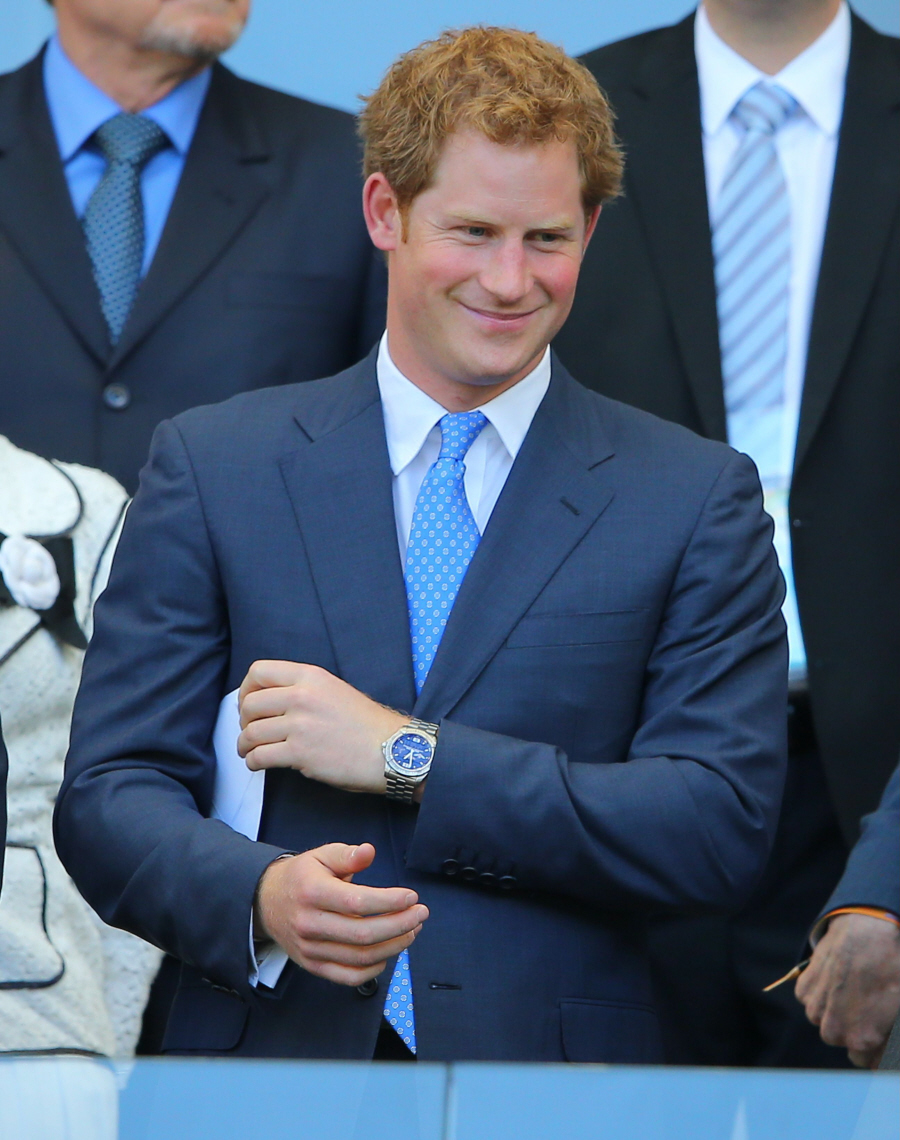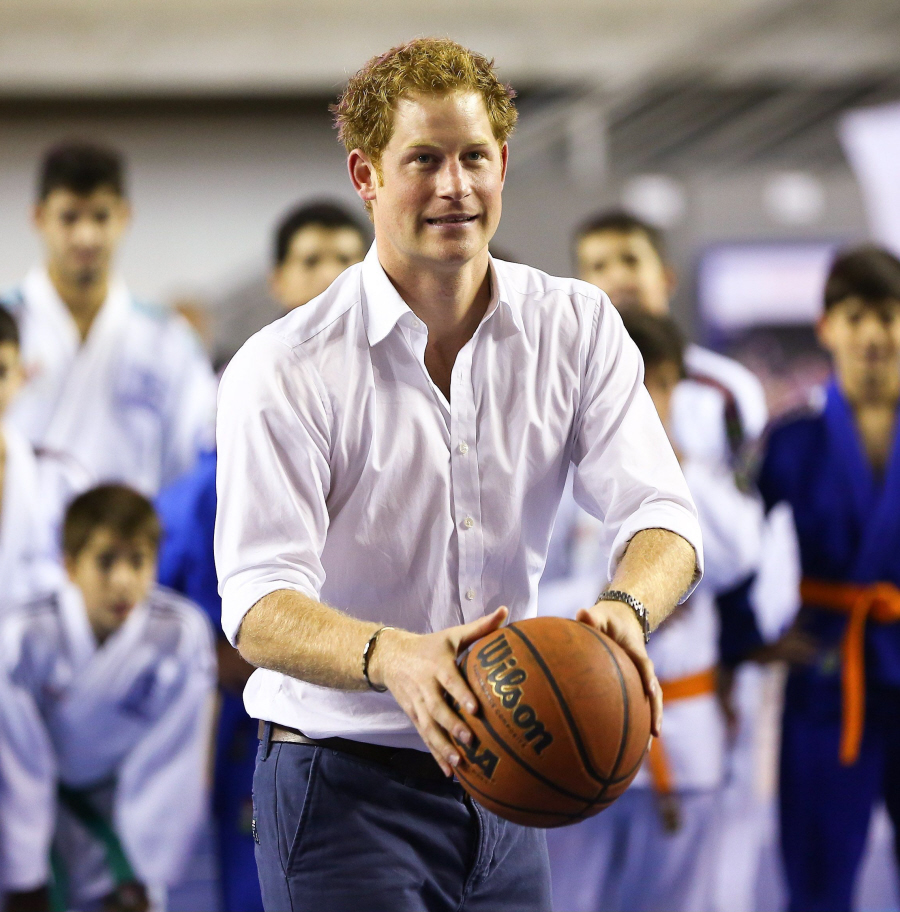 Photos courtesy of WENN, Fame/Flynet.