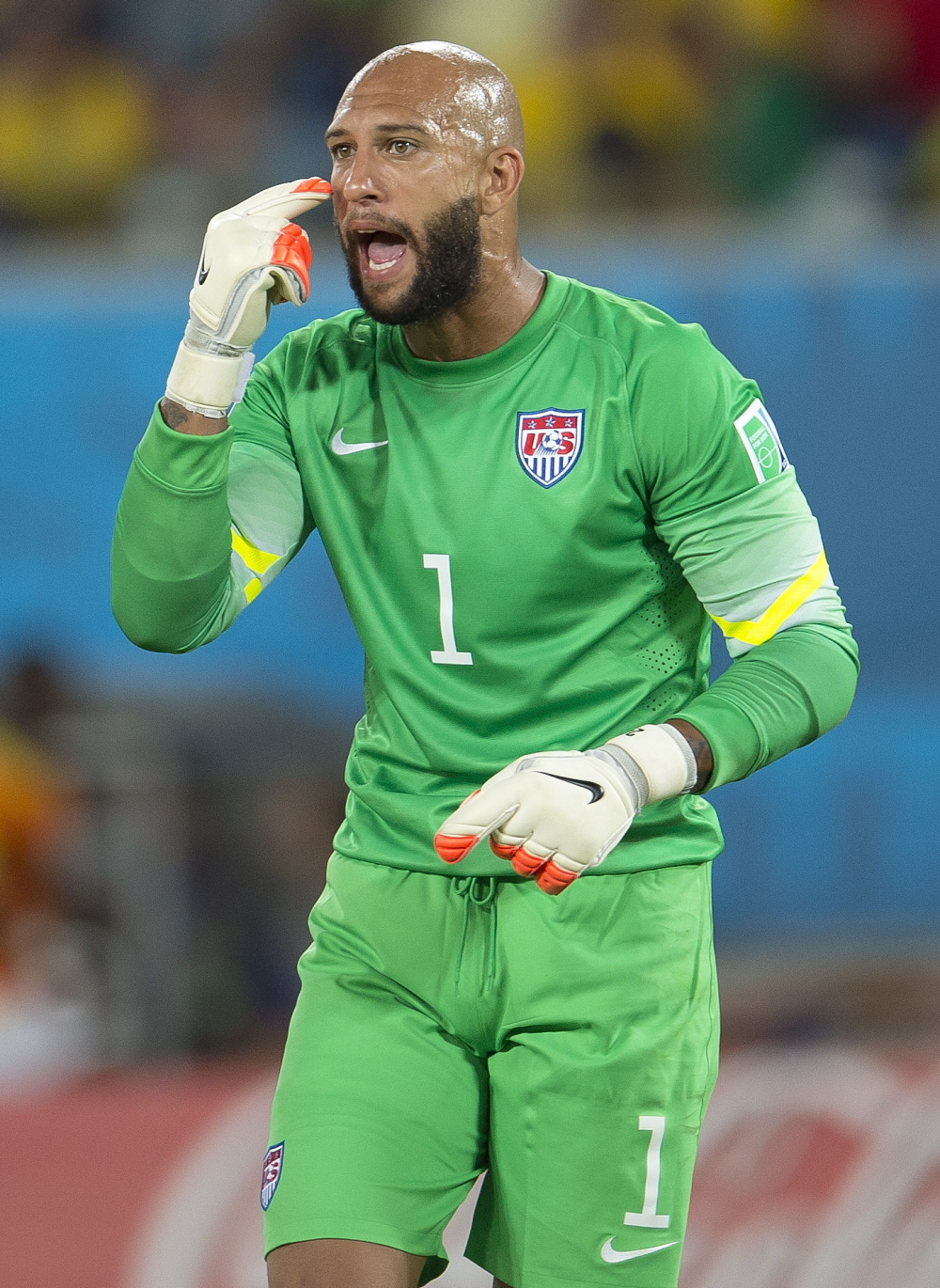 You guys seem to like my sad little efforts to cover the World Cup, so here you go. Today is a HUGE day for the USA. I suppose it's a big day for Germany too, although I think the German team is going to have their way with us and then some. Just lay back and think of England, America. The FIFA World Cup Germany vs USA game starts at HIGH NOON (EST) on ESPN.
This game is supposed to be one of the most-watched soccer/football events in American history. Seriously. Something has happened in America with this World Cup – suddenly, Americans give a sh-t. The sports journalists are all "well, finally America has started to appreciate The Beautiful Game." But I have a different theory: Americans finally care because we're winning. I mean, we were almost winning in that Portugal game until the last 20 seconds (AHHHH!!!!) but we won when we were playing Ghana, and that was enough of a boost to get people interested. But maybe I'm wrong. Maybe there really has been a shift and Americans will really start to care more about football.
I'm including photos of the American team and the German team. I feel for Tim Howard and I love Kyle Beckerman (he's just sexy to me), but as far as hotness… I actually don't think the Germans or the Americans have the franchise on Sexy Football Hotness. None of these guys can hold a candle to the (out-of-nowhere!) hotness of the Iranian team. Seriously, the Iranians were GORGE.
So, yes… I'll chant "U-S-A! U-S-A! U-S-A!" but I'm kind of expecting Germany to destroy us.
UPDATE: Germany won, 1:0. Both Germany and the USA advance to the knockout round.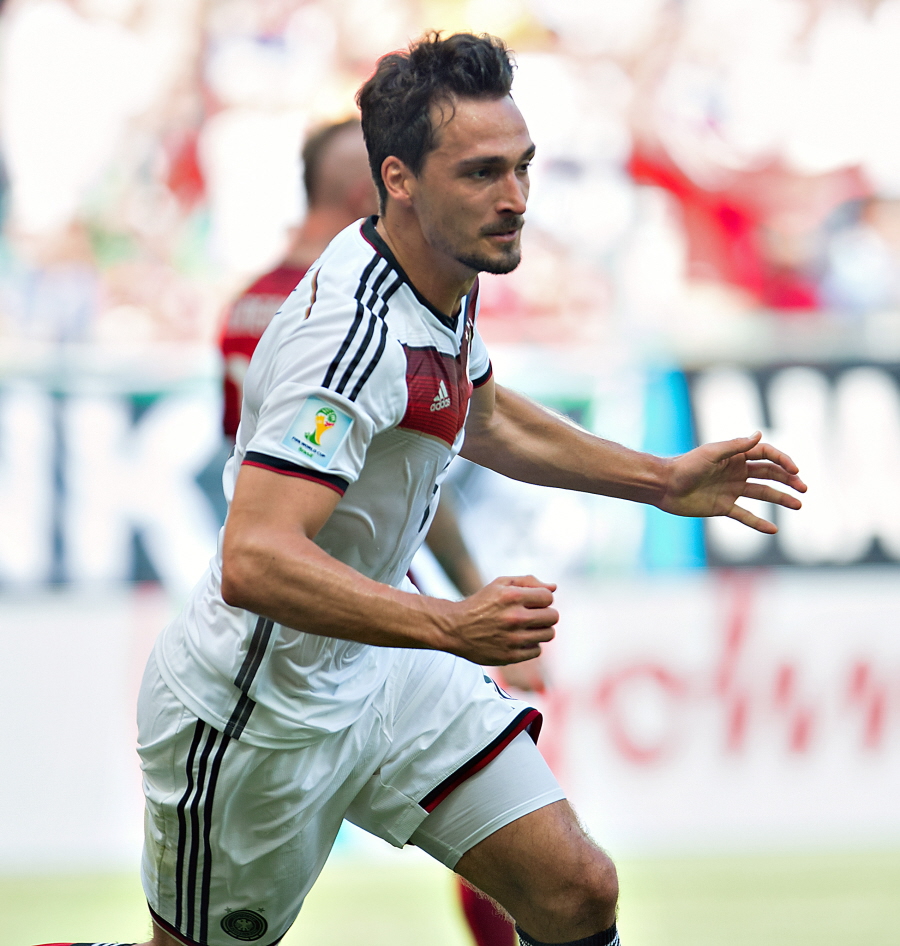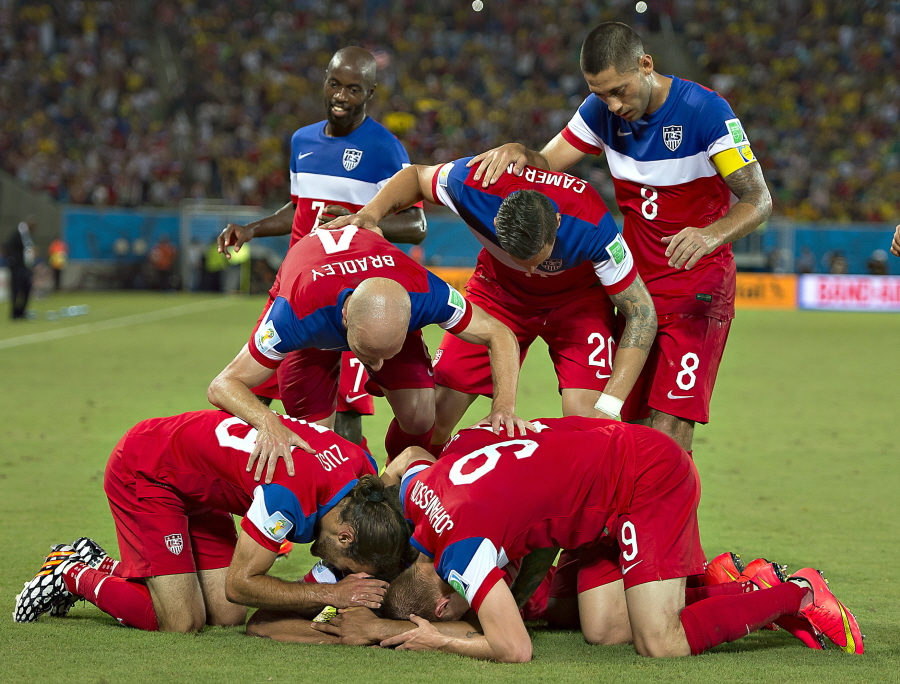 Photos courtesy of WENN, Getty.