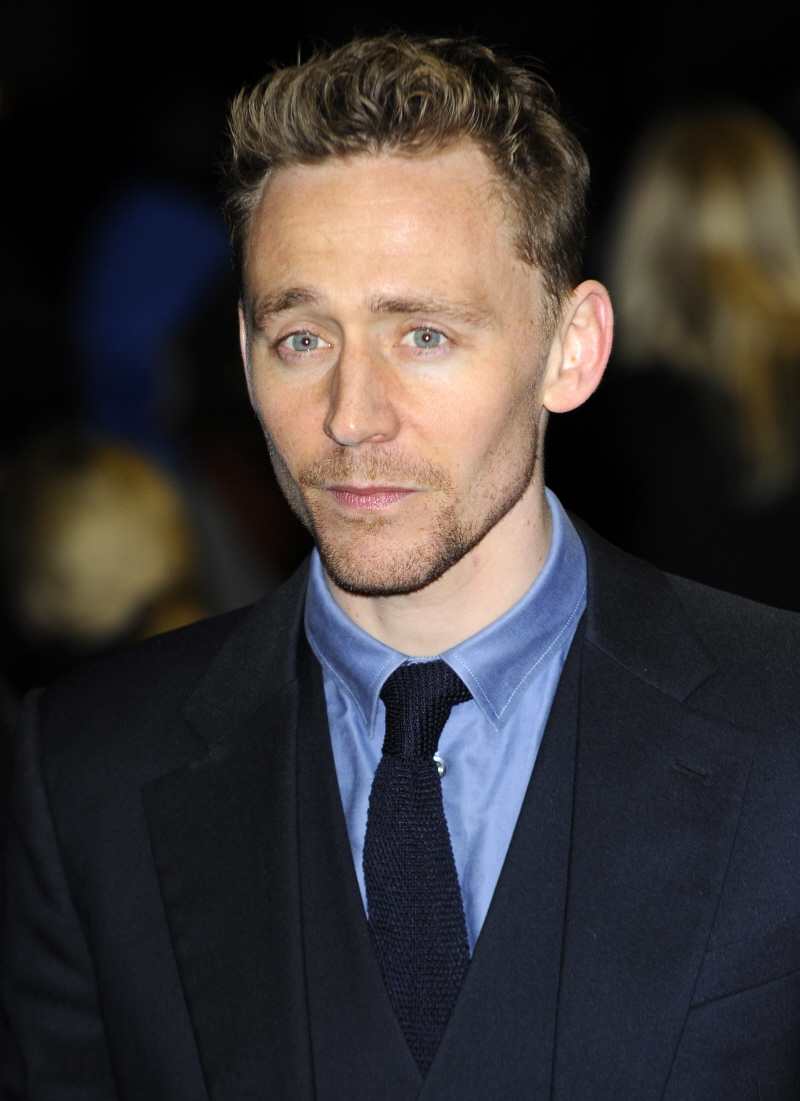 Heads up, Louisiana Dragonflies. Millennium Studios, the production team producing the Hank Williams bio-pic I Saw the Light, has announced some details about the production. They will be filming in Shreveport, starting in October and going through December. And guess what? They're looking for locals to hire!!! Dragonflies need to apply. I want Dragonflies to infiltrate the set and send us updates. I'm looking for volunteers (you will paid in Dragonfly sightings and praise from me) who can keep me updated.
Loki is coming to Shreveport! Send in your resumes!! "I Saw The Light" filming in Shreveport this year.

Hank Williams will be the subject of a new biopic starring English actor Tom Hiddleston in the lead role. Written and directed by Marc Abraham, I Saw the Light will chronicle Williams' rise to stardom and the effects of years of substance abuse that ended the performer's life at age 29. The film is based on a biography by Colin Escott.

According to the Hollywood Reporter, I Saw the Light will begin production in Louisiana in October, and will include such influential hits as "I'm So Lonesome I Could Cry," "Hey Good Lookin'" and "Your Cheatin' Heart." Hiddleston, who will do his own singing in the film, is perhaps best known as Loki in the Marvel films Thor, the Avengers and Thor: The Dark World.

"I Saw The Light"
Director: Marc Abraham
Producers: Aaron Gilbert, Brett Rattner, Marc Abraham, Marq Roswell
Cast: Tom Hiddleston
Shoot Dates: Mid-October 2014 thru Dec. 2014

Please send resumes and inquires to: productionofficeistl@gmail.com
(Offices will open August 1st)
[From Millennium Studios' Facebook]
Yes… he will sing. And he'll probably dance too. Tommy loves to dance, but I imagine the dancing will be more of the square-dancin' variety, as opposed to the club-boy techno drop-the-beat dancing Tommy is used to. Anyway… if you're in the area, please apply and please send us updates.
PS… Brett Rattner is involved? Er…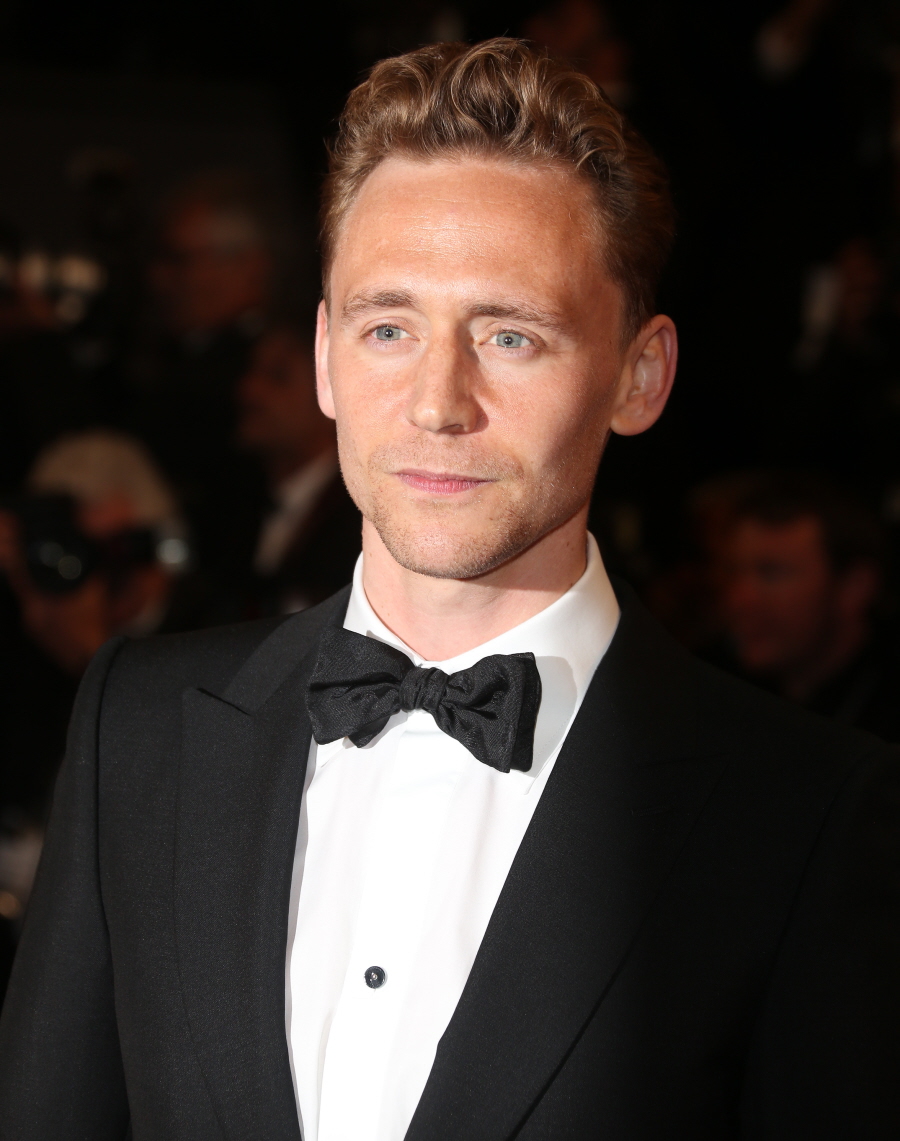 Photos courtesy of WENN.