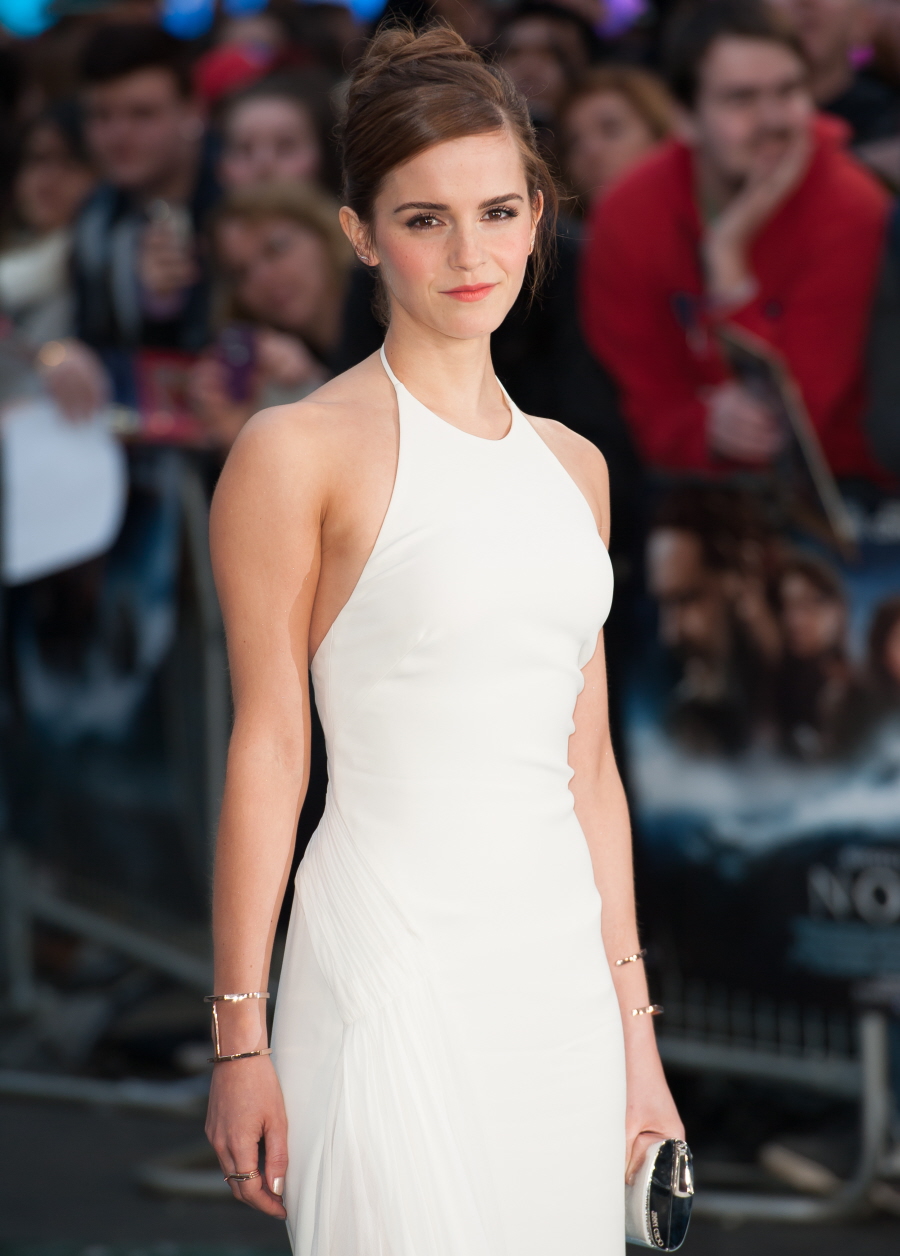 This story totally got lost in the Independence Day shuffle, but I really wanted to cover it so… sorry that this is like a week old. Before Emma Watson graduated from Brown, she had homes in Rhode Island and England, from what I understand (maybe there's a NYC apartment in the mix as well?). She's been spending more time in NYC lately, and I guess she really liked her American housekeeper. Emma liked her so much that Emma brought the housekeeper to London to look after her place there as well. So, basically… Emma brought over an undocumented immigrant to work as a maid for her. And it's a thing now.
Immigration officials are investigating claims that Emma Watson's American housekeeper could have worked for her illegally in the UK. Reports suggest that the maid might have worked for the actress at her £2million London home while she held a tourist visa. Tourist visas bar foreign citizens from working in the UK.

The housekeeper, who is thought to have started working for Watson at her New York apartment at the start of 2013, was reportedly stopped by UK immigration staff, who questioned how she intended to fund her stay in Britain. Border Agency officials started the probe after they received a complaint that she was paid to aid the actress at her home in Islington and subsequently travelled to London on and off.

A source at the Home Office told The Independent that they "wouldn't routinely comment on individual cases". It is alleged that the housekeeper spent three months in Britain between September 2013 and February 2014. Her employment at Watson's home is understood to have come to an end at the beginning of February.

Civil penalties of up to £10,000 per worker can be imposed by Home Office chiefs on bosses who are found to have breached immigration guidelines.

The Harry Potter star had been living in the United States as she studied for her degree in English Literature at Brown University in Rhode Island. Have recently obtained the qualification, she is now thought to be based in London.
Is this slightly amusing to anyone else? Don't get me wrong, I'm sure there are tons of celebrities, wealthy and upper-middle class people in America who employ undocumented workers as maids, gardeners and the like. Emma managed to find an American housekeeper that she liked so much, Emma got her to clean all of her international properties. That must be one awesome maid. So awesome, in fact, that Emma never thought to simply hire an English maid for her English properties? Was Emma being loyal to someone she liked? Or was she being cheap?
Anyway, if Emma does get fined, it won't be that big of a deal for her (she's crazy rich already). I think it would be interesting to hear of other celebrities who employed undocumented workers. Maybe this will be the start.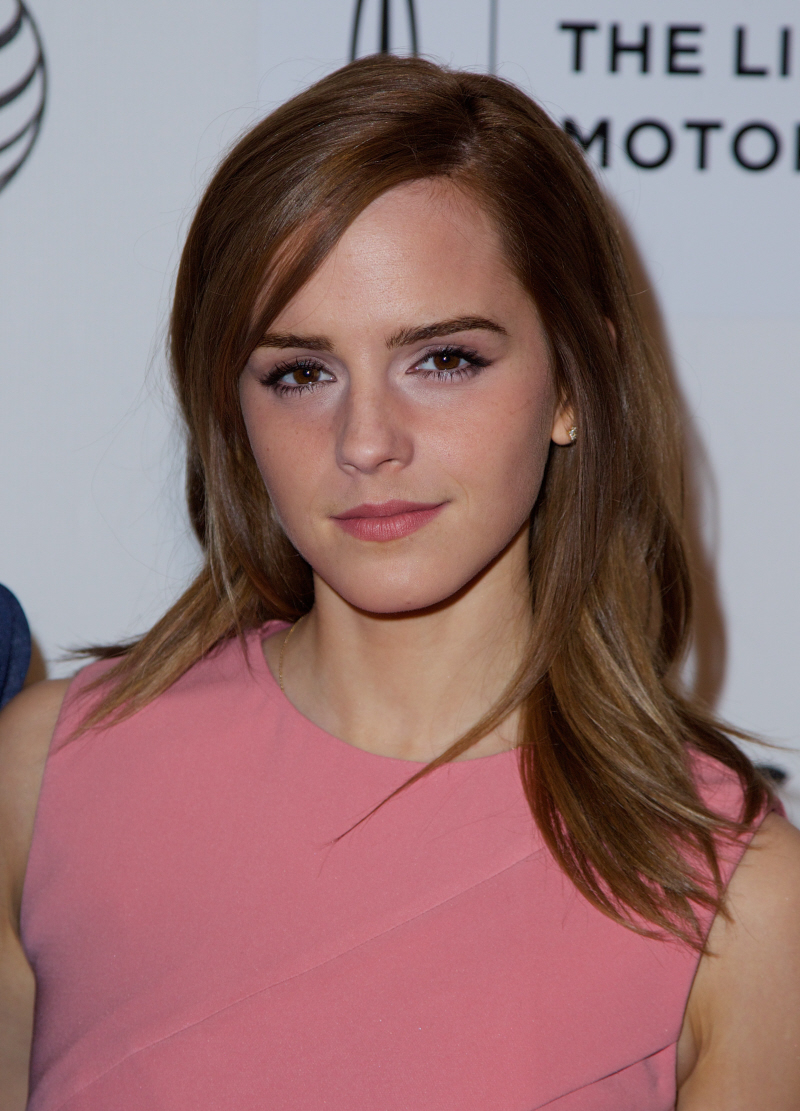 Photos courtesy of WENN.