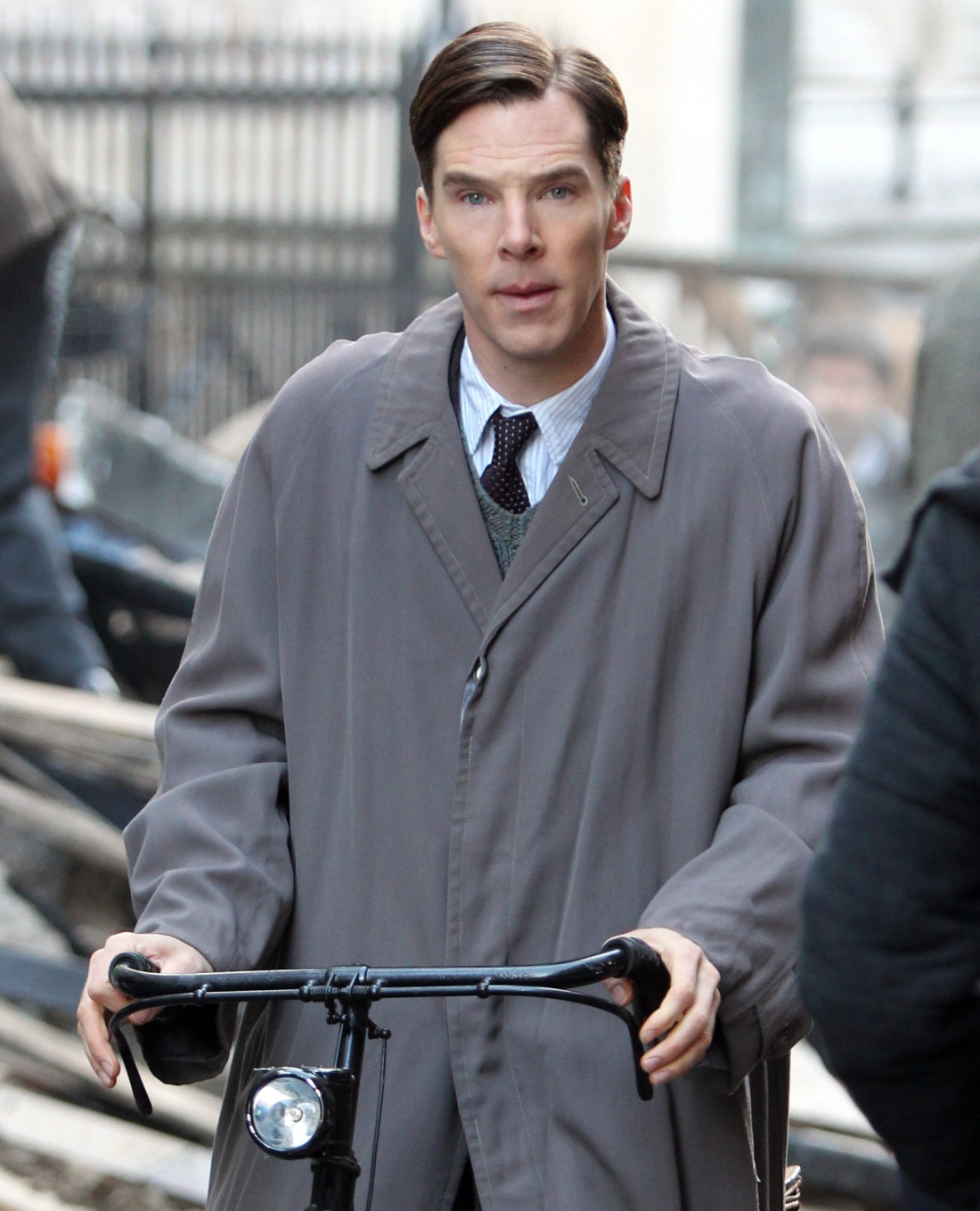 I updated yesterday's Benedict Cumberbatch post with the UK trailer for The Imitation Game. But this post is about both trailers, the UK and US, because I needed some time to really process what the trailers revealed. For those of you who need a recap, Benedict was cast as Alan Turing, the real Englishman who broke the German "Enigma" – that was the code the Nazis used to communicate with each other around the world. Enigma was thought to be unbreakable. But Turing broke it. And then, years later, England broke him. This film will appeal to A) history-buffs, B) WWII-obsessed people, C) Cumberbitches, D) people with a passing or hardcore interest in cryptography, code-breaking, espionage and/or the history of computers and applied mathematics. And E) Oscar voters. Because Benedict is definitely going to get an Oscar nomination for this.
Here's the US trailer – this is the longer one and it assumes that the viewer will need some background information on Enigma. It also shows you (in broad strokes) all the major plot points.
Here's the UK trailer – this one is lighter on details but it makes the film seem like more of a thriller/mystery.
I think it's a bold choice to put so much emotion in the trailers. Like, I got choked up thinking of Turing's brilliant and groundbreaking mind. And then I got sad because of how he ended up, the sadness in his later life. Ugh. I'm totally going to cry during this film, I know it.
As for the Oscar rollout… you know it's coming. Harvey Weinstein picked up the distribution rights and I just have a feeling that Benedict is going to be Harvey's guy this year. Like, Colin Firth was Harvey's guy during the Oscar season of The King's Speech. Harvey's going to put some money behind Benedict and this film. Anyway, it was announced yesterday that the film will premiere at the BFI London Film Festival in October. It will open the festival on October 8th. Good. I like an October release – that's about on pace with The King's Speech as well, they didn't wait until the last minute (Christmas) to release a historical English film.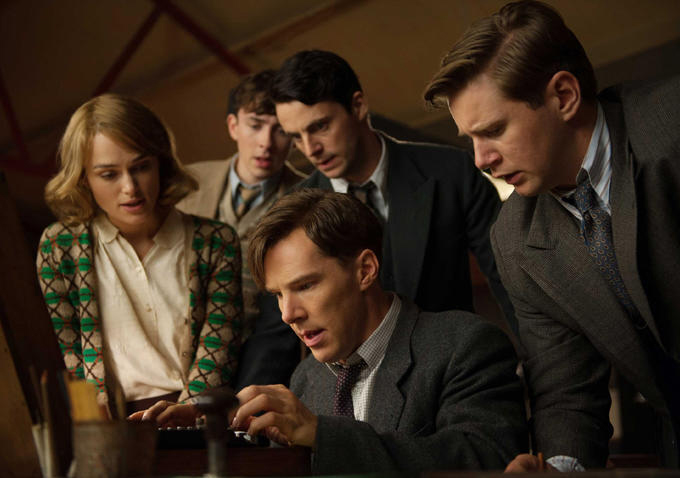 Photos courtesy of WENN, Fame/Flynet and The Weinstein Company.