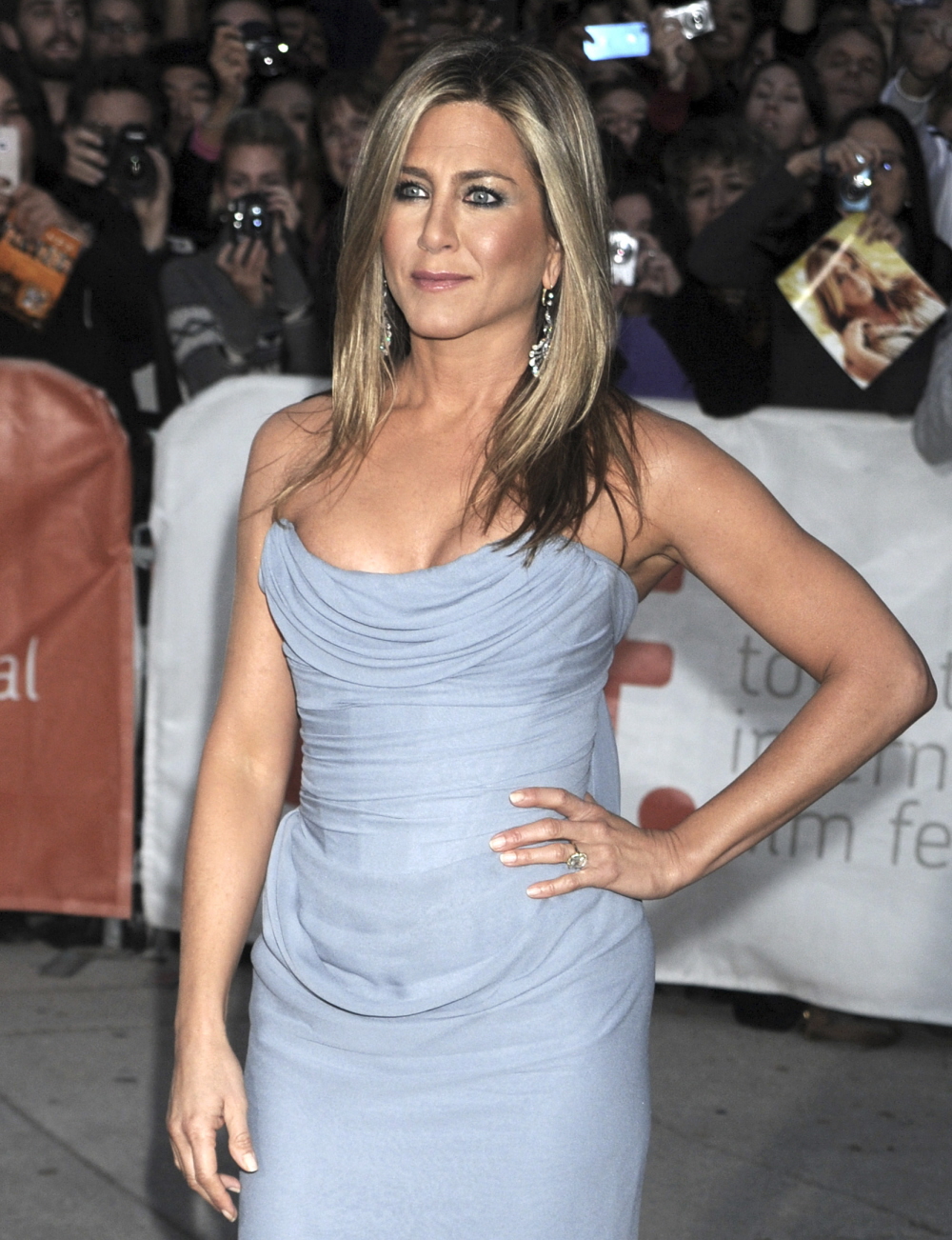 I tend to think Sandra Bullock is friends with everybody. You know? Sandy is Sandy. Sandy has good people around her, people she trusts, people who do their jobs well. Sandy can be a mystery wrapped in an enigma, and yet… what you see is often what you get. Does that make sense? Anyway, Sandy knows everybody. She's friends with everybody. So would it surprise anyone to learn that Sandra is now BFFs with Jennifer Aniston? Aw, two America's Sweethearts, together at last.
A new friend for our favorite Friend! Jennifer Aniston has found herself a new bestie in Sandra Bullock, a source close to Aniston tells Us Weekly exclusively.

"Jen and Sandra are new BFFs," the insider tells Us. "They're very excited about the new friendship."

Aniston, 45, got to know Bullock, 49, over a dinner party at mutual pal Gwyneth Paltrow's house. They bonded over many things, likely including their epic, painful divorces (Aniston's from Brad Pitt, Bullock's from Jesse James), and their shared ex-boyfriend Tate Donovan.

Bullock was engaged to Donovan, now 50, in the early 1990s, but the couple split before they had a chance to say "I do." Just a few years later, in the mid-1990s, Donovan — who guest starred on Friends as Rachel Green's love interest Joshua Burgin — presented a ring to Aniston, who ended her relationship with the 24: Live Another Day star in 1998.

"Sandra and Jen have a lot in common and enjoy each other's company," the source adds. "They have been having each other over for dinner regularly."

Earlier this year, the actresses — who also share a friend in Chelsea Handler — were rumored to team up for an upcoming comedy flick with Cameron Diaz, but there has yet to be further confirmation on the supposed plans.
I'm surprised they connected through Gwyneth Paltrow. THAT seems like the most random part. You'd think they would have connected through their mutual friend Chelsea Handler. I think that for Sandra, it's sort of embarrassing for unnamed sources to claim that you're "very excited" about a new female friend. But for Jennifer… I could see how she would be very excited. Especially since she wants to duplicate Sandra's Hollywood trajectory of "rom-com queen" to "Oscar winner." Jennifer's probably looking for tips.
Or, you know, maybe they just smoke pot together? I don't know if Sandy partakes though. Aniston definitely does though.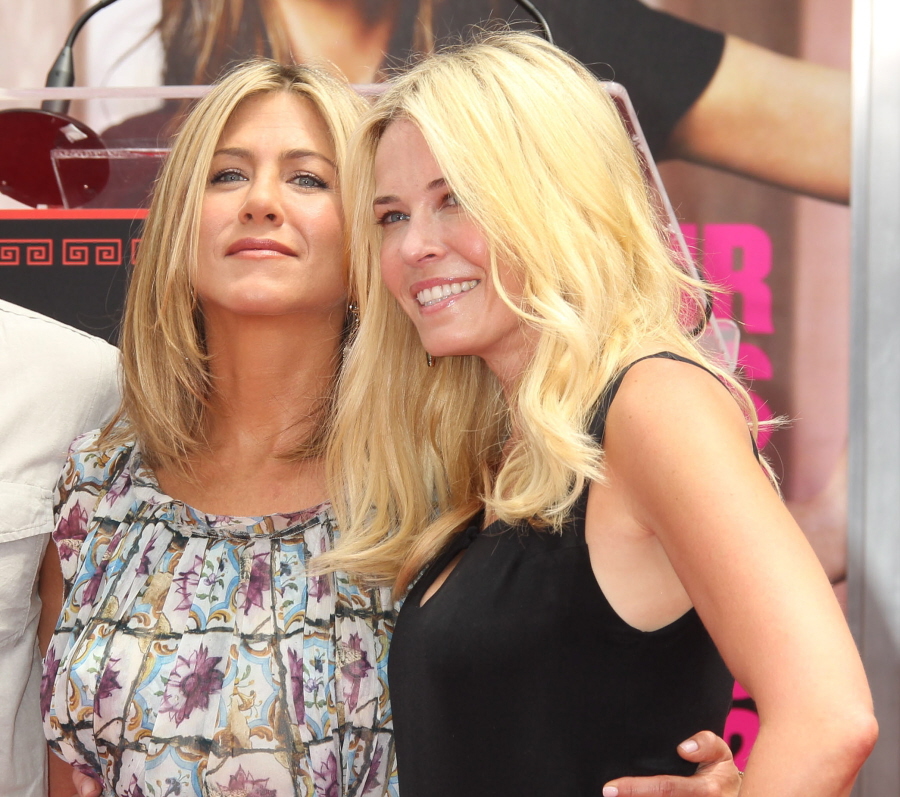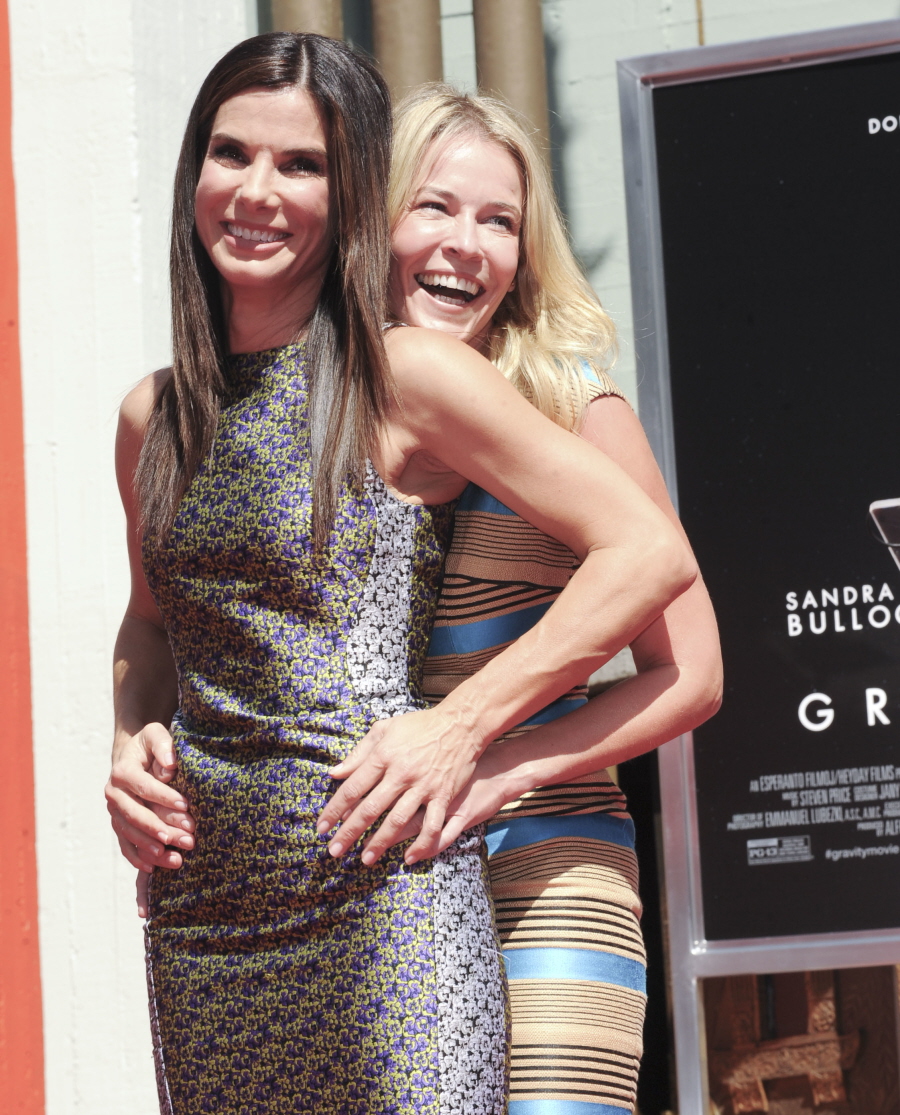 Photos courtesy of WENN.