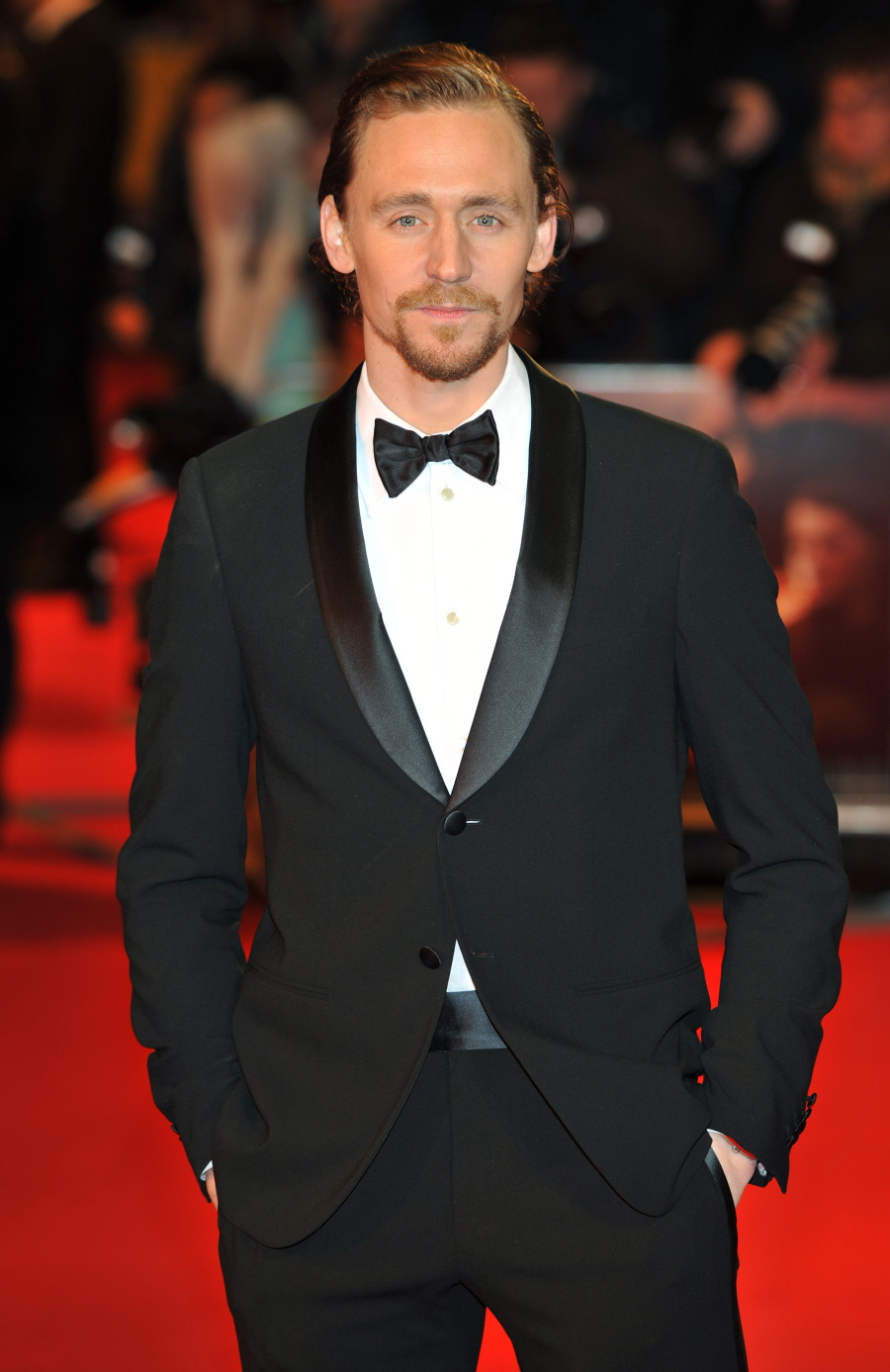 It's not looking like Tom Hiddleston will appear at this year's Comic-Con. Guillermo del Toro is already there, and he's set up a little "Crimson Peak Experience" booth, and he's talking to journalists and the like. It looking like del Toro will be the only one in San Diego to promote the film. But wouldn't it be awesome if Hiddles came out just for a day to surprise everyone? Maybe it would happen.
Anyway, there's another rumor about Hiddleston going around, so I thought the Dragonflies would like to know (as if they don't already!). There's a rumor going around that Tommy will be cast as the THIRD Holmes brother in Season 4 of Sherlock.
Tom Hiddleston is reported to join the cast of the fourth season of "Sherlock" as the third Holmes' brother. Rumors are going around claiming that Tom Hiddleston could play the third Holmes' brother, Sherrinford Holmes. In an interview in Brazil, "Sherlock" co-creator Mark Gatiss joked about Tom joining the cast. "Tom would be wonderful in 'Sherlock. But he only does movies now. What can I say? I'll ask him if you like," Gatiss said.

Tom Hiddleston is known for his role as Loki in Marvel movies of "Thor" and "Avengers". However, he has not commented to these rumors yet. Thus, this remains as a speculation.

Sherlock actor Martin Freeman spilled the beans that BBC favorite TV series "Sherlock" will be doing a Christmas special next year. Reports said that the Christmas special will be based on the story of "The Adventure of the Blue Carbuncle." However, this is not yet confirmed by the company.
Of course some Dragonfly asked Mark Gatiss about it directly. OF COURSE. For those of you familiar with the Sherlock Holmes canon, I'm sure you'll be able to correct me, but it was my understanding that Sherlock was the youngest Holmes boy? There's evidence to suggest that Mycroft and Sherlock had an older brother, I believe. Which makes stunt-casting Tom Hiddleston as a Holmes boy sort of nonsensical – Tommy is the youngest actor out of that group. Anyway… enjoy. The thought of the Cumbercurls and the Dragonfly King on screen together, as brothers.
Photos courtesy of WENN, Getty.