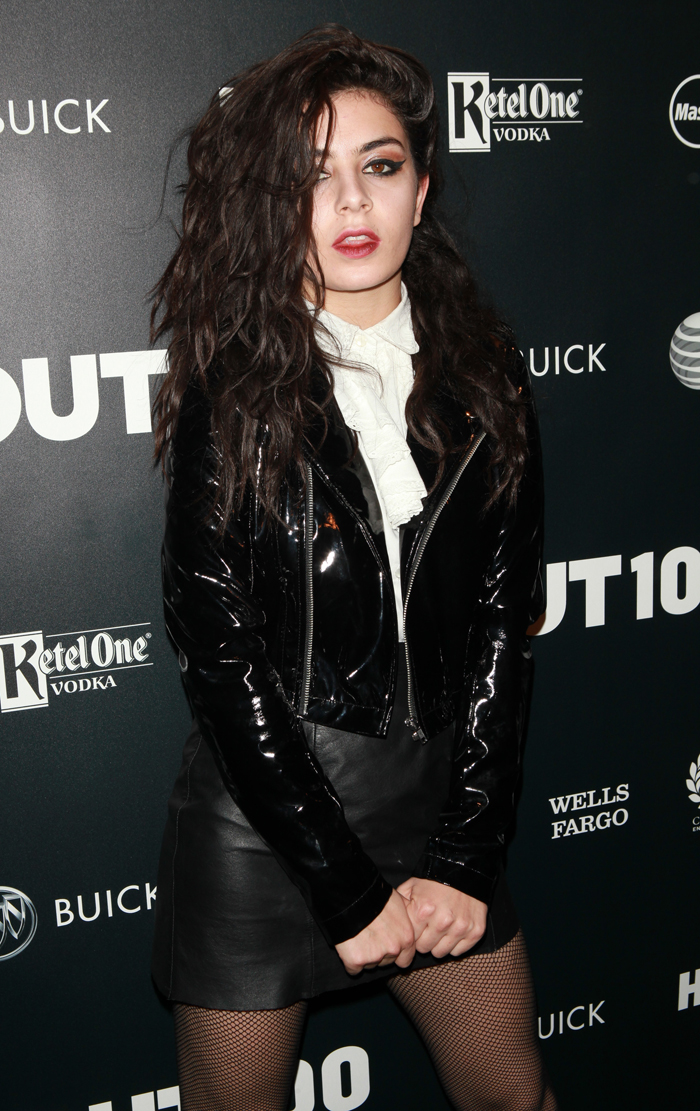 You may not know Charli XCX by name, but you've definitely heard her songs on the radio. She's the hook singer of Iggy Azalea's "Fancy." Her duet with Icona Pop for "I Love It" was very popular. Charli's new song, "Boom Clap" (see video here) is climbing the charts after appearing on The Fault in our Stars soundtrack. She's a decent pop singer. Some people compare her to early Madonna, but she reminds me more of a solo Gwen Stefani.
"Fancy" is still everywhere. Journalists lament its status as the Song of Summer, which is interesting. If you look at the past two songs of summer — "Blurred Lines" (2013) and "Call Me Maybe" (2012) — I don't see why any artist would want that title. It's almost a bad omen. Carly Rae Jepsen hasn't had any new hit singles. No one likes Robin Thicke anymore, which may be because his new music sucks and he's a terrible person. Charli believes she's here to stay:
On "Boom Clap": "Having a hit would be cool but my goal isn't to be No 1. I don't care if I sell one copy or millions. I just want to be written about in 50 years time as someone who helped make pop cooler than it is now."

On her upcoming album: "I want to f— up the music industry, not make it a prettier place. I'm a fan of Britney Spears and the Spice Girls, so my heart lies in pop but I want to do it my way."

"Boom Clap" is a love song: "Bill Murray and Larry David are my dream guys. They're the kind of men that make my heart go boom clap."

She digs Iggy: "Iggy is incredible to work with, as she thinks about everything in such exquisite detail."
[From Daily Star]
Charli drips confidence. She recently told NME that she was done with duets: "I can write a f—ing hit song. And I'm going to write some for me now." She added, "I'm not making a hipster record that's very cool and sounds like it was made at the beach." The part about hipsters is funny, and I can't hate on anyone who professes their love of Bill Murray.
I hope Charli is being careful with her money. She's been on the pop scene in England for a few years, and "Fancy" made her explode. None of that is a guarantee for future success. I recall Carly Rae predicting her own enduring success a few years ago too.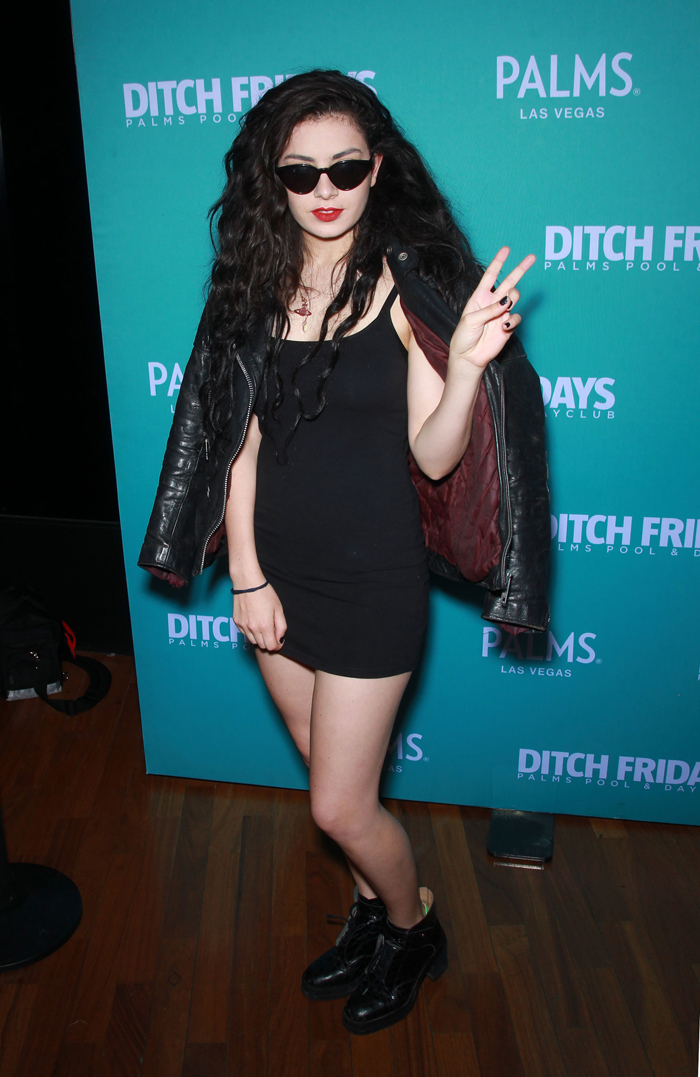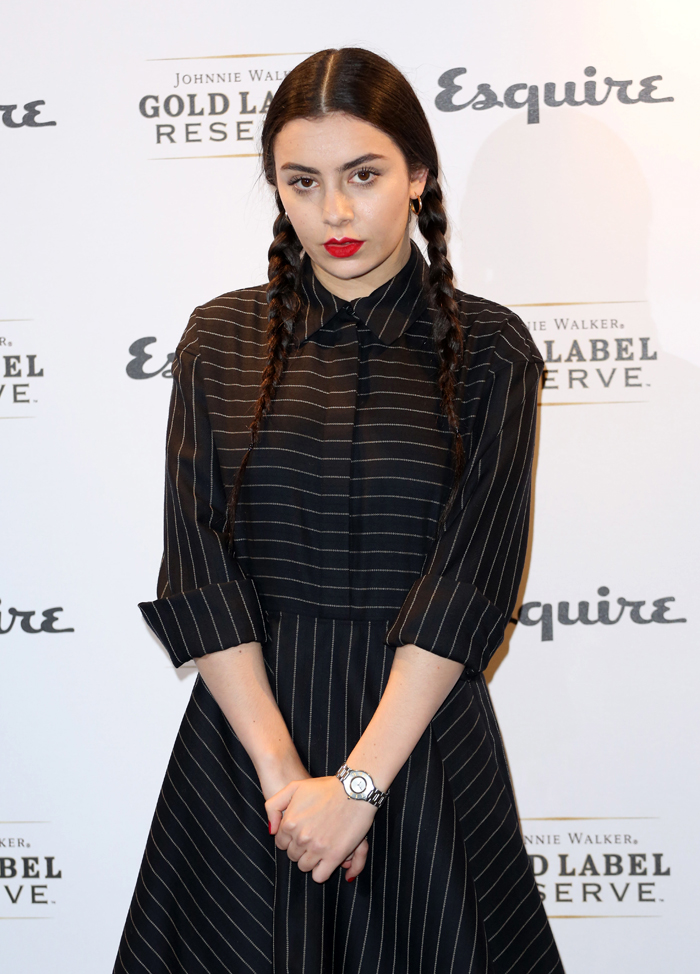 Photos courtesy of WENN