A week has passed since we first heard rumors that Jennifer Lawrence and Nicholas Hoult had called it quits. Some sources said that Nick had leapt into the arms of Riley Keough, which seemed unlikely. Nick and Riley are friends and co-stars, and they've been papped together on other occasions. They looked like buddies, not romantic partners. Other reports claimed that Nick had dumped JLaw over her "exploded ego," love of fame, and other unbelievable reasons. Rumors continued to circle, and now E! Online has received exclusive information about a definite split. JLaw and Nick are officially over, again:
Say it ain't so!

E! News has exclusively learned that Jennifer Lawrence and Nicholas Hoult have broken up.

A source tells us that the split between the two "was very amicable" and explains that their successful careers made it hard on their relationship.

"They spent a lot of time apart because of work, and it was difficult on their relationship," the insider added.

The famous duo rekindled their romance back in the summer of 2013, after splitting for a few months.
[From E! Online]
Us Weekly confirms the news. Their source says "difficult schedules" are to blame: "They just weren't together a lot, her life is a whirlwind." This is sad news because it sounds like these two tried to make it work (although I roll my eyes at every "amicable" declaration). JLaw recently told Marie Claire that she and Nick "mutually ignore each other" when they're both busy. They were last seen in April after a London dinner with Tom Ford. She's been travelling the globe ever since for Mockingjay reshoots, Dior appearances, and other work-related business. Nick has irons in the fire, but he's not nearly as busy as she is.
I don't know how well "mutually ignor[ing]" works when one half of the couple is busier than the other. Nick will never shoot into the stratosphere like JLaw has. She's A-list, and Nick is maybe B-list (in England). Maybe they'll always hook up when they work on X-Men movies together. For the moment, JLaw and Nick are no more. He's preparing to shoot Equals with Kristen Stewart. That should be interesting, right? He's newly single, and she's been flying solo too. KStew and Nick are both in Tokyo right now. They did a joint press conference about their on-set chemistry. Nick says Kristen is "a great actress." Kristen says she's "not afraid of 'feels'." They grabbed sushi together earlier this week. Let the good times roll.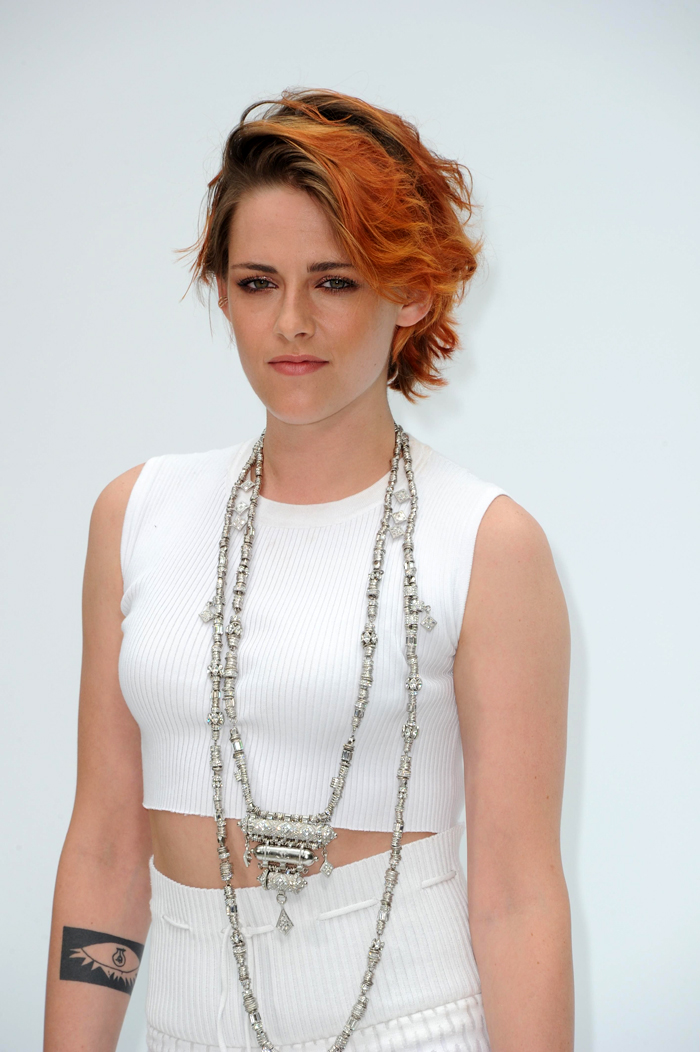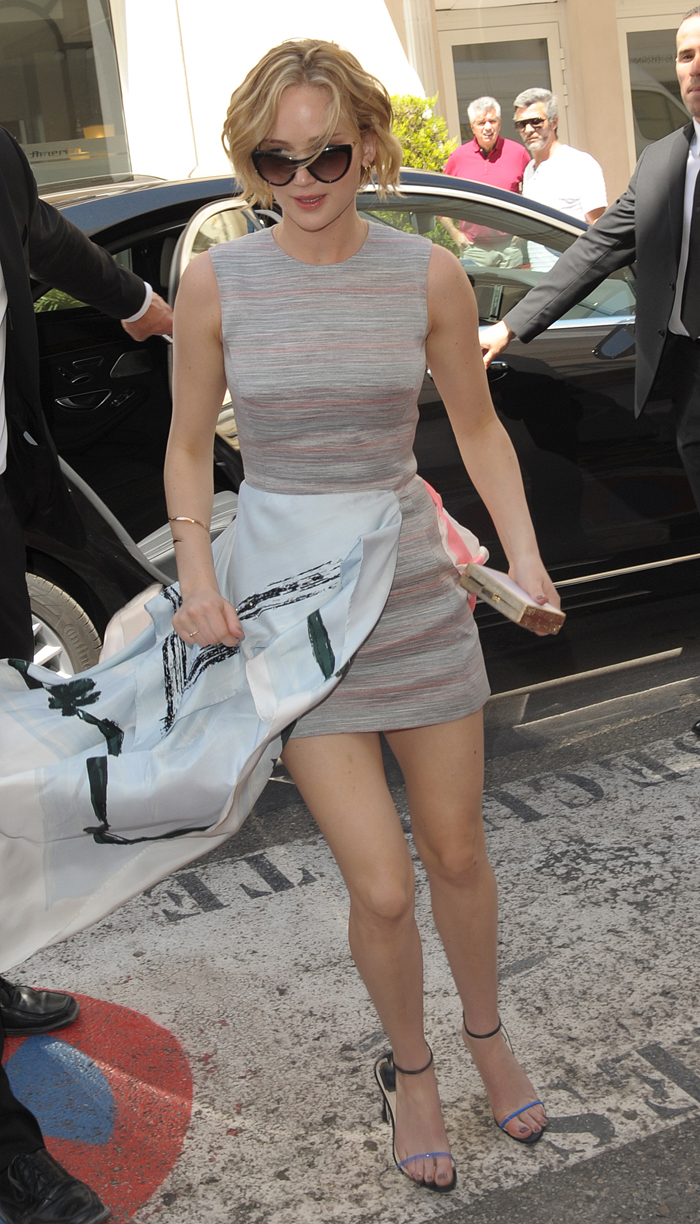 Photos courtesy of Getty & WENN