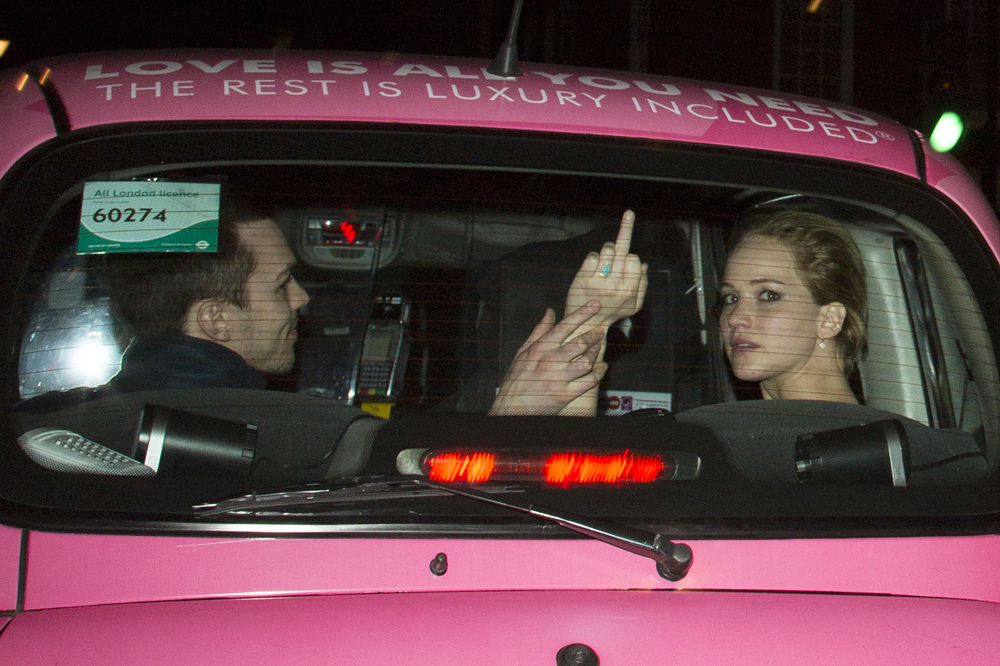 On Friday morning, Kaiser sent me this Page Six story about a possible breakup between Jennifer Lawrence and Nicholas Hoult. The story seemed possible. Nick and JLaw broke up previously in January 2013 and got back together six months later.
Page Six says that Nick "looked cozy" with Elvis' granddaughter, Riley Keough, at a party. The source points out that he was also flirting with a bunch of other girls too. I didn't really buy Nick and Riley as a new thing because they've been spotted hanging together before as friends (and Mad Max: Fury Road co-stars). Lainey also points out that Riley was recently papped with her stuntman boyfriend. I doubt Riley wants to gain a rep for scooping up A-listers' exes on the fly. Remember how she hooked up with Sparkles after one of his breakups with Kristen Stewart?
Stories are still swirling, and I will concede that perhaps JLaw and Nick are off again. There's a new exclusive from MSN that says they are definitely broken up, but I'm not sure how accurate the tale is. Nick allegedly dumped Jennifer because he's had enough of her "exploded ego" and love of fame:
The Hollywood rumour mill went into overdrive last week as it was reported that Nicholas Hoult was spotted cosying up to Riley Keough at No.8′s Philo Prom party in New York City.

It sparked endless speculation about his relationship status with long term girlfriend Jennifer Lawrence. Were they or weren't they together?

Well, TheFIX can reveal that not only have they split but it's down to J-Laws "exploded ego" and obsession with the tinseltown scene.

"Jen is still desperately trying to get back with Nicholas after he broke up with her," says our source. "They're still talking but Nicholas is moving on. He hates how in love with fame Jen is, and he told her he hates dating an A-list actress.

"That was the most hurtful to Jen because she's worked so hard for her achievements and she's so proud of her career. But Nic wants a more low-key girlfriend and Riley fits the bill."

Since the couple got together in 2011, 23-year-old Jen's career has gone from strength to strength, cementing herself firmly in the Hollywood elite. But it's no secret that Nicholas, 24, shuns the limelight, opting to predominantly live in the UK rather than in LA.

And it's caused tensions between the pair before, with them splitting in 2012, only to reignite the romance during filming of X-Men: Days of Future Past last year.

The source adds: "Riley is into acting in indies and not playing the fame game. She also spends a huge amount of time in the UK because her mom Lisa Marie Presley lives there.

"Nic dated Riley when he and Jen were on their last break too and he is ready to give their relationship a shot."
[From MSN's The Fix blog]
Hahaha. Jennifer is in love with fame? Nope. We haven't seen her for months other than a brief, contractually obligated Dior appearance. She's not trolling social media with selfies. She can't stand being papped, and her co-stars say success will never faze her. Even Nick (during their last breakup) said that JLaw deserves every award and role handed her way.
If Nick and JLaw are on a break, it's not because Jennifer has grown into an egotistical, career flaunting monster. There was a weird story about a month ago in the gossip section of the Enquirer. Mike Walker wrote that JLaw was insecure in the relationship. She wouldn't tell Nick when she planned to visit him on the set of Equals (his project with Kristen Stewart). She wanted to surprise him, and he took it as a sign of distrust. I can see why Nick would be annoyed by that, but again, who knows if any of these stories are true.
Since we're talking about JLaw, the newest Mockingjay teaser surfaced at ComicCon. If you want to stare at the back of Katniss' head, give it a a whirl.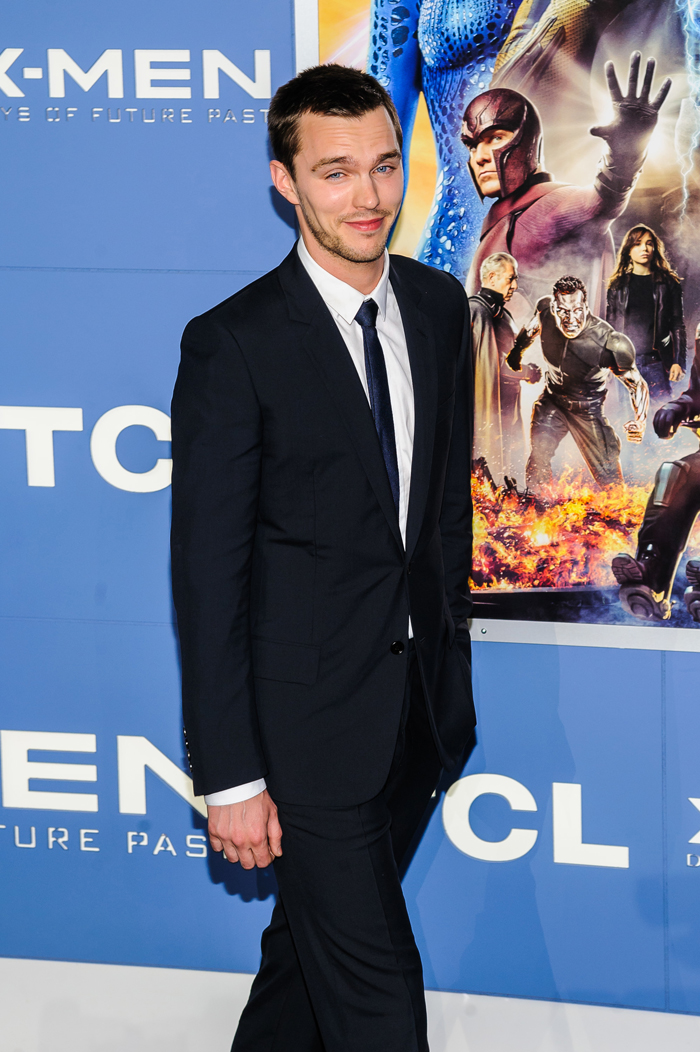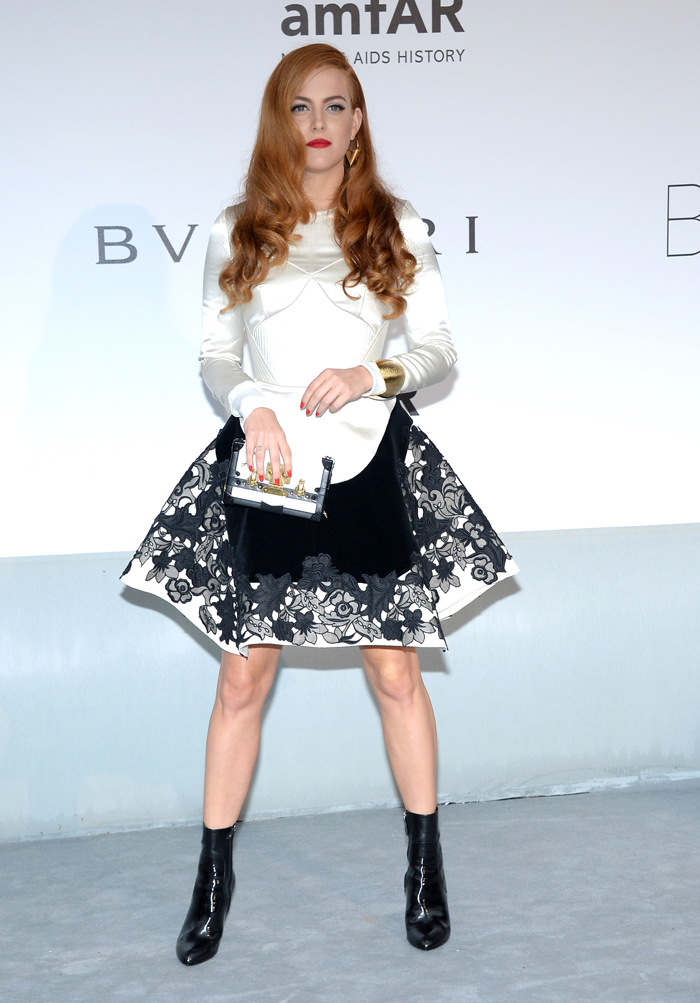 Photos courtesy of Pacific Coast News, Fame/Flynet & WENN