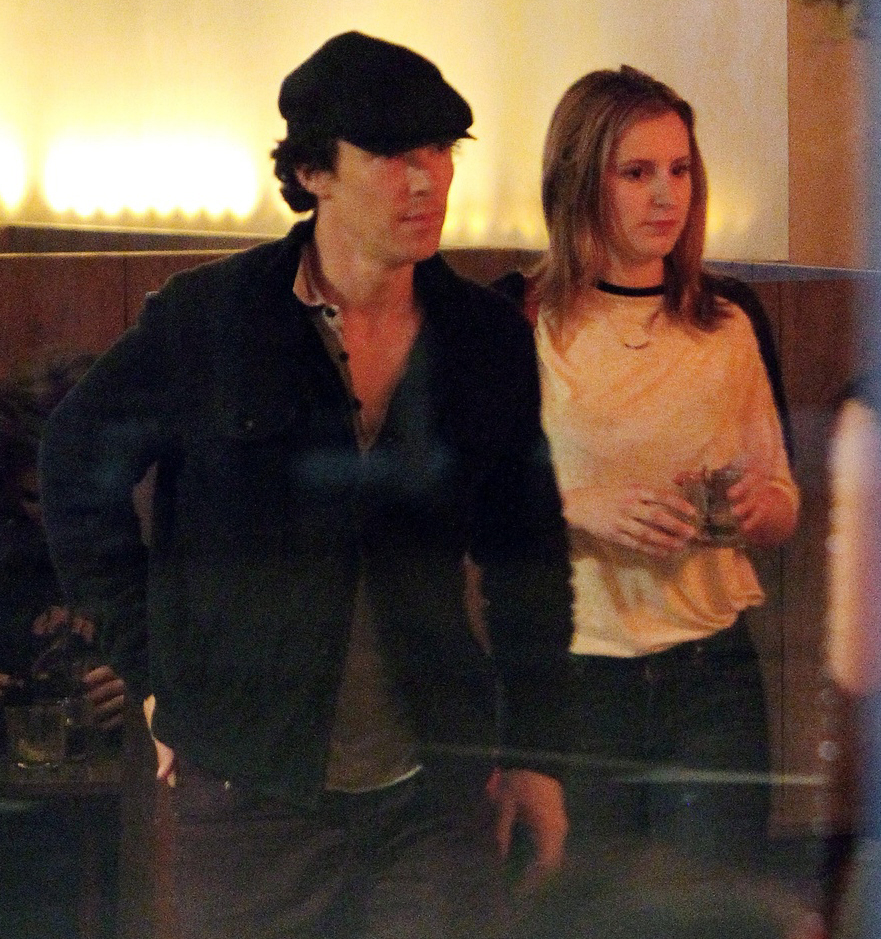 Jesus take the wheel. All I need is this story today. Even if it's not true – and let's be real, it's probably not – this is so much fun, I cannot even concentrate properly. Last year, Benedict was spotted out and about several times with Laura Carmichael, also known as poor sad sack Lady Edith on Downton Abbey. They also style Edith to be "the plain sister" to Lady Mary's more classic, regal beauty, but whenever I see Laura in regular clothes, I'm struck by how pretty she is in real life. She seems like a cool girl too.
Anyway, Laura and Benedict seemed to be friends or in the same group of friends (I tend to think most British actors in their 30s probably know each other). But what if Benedict and Laura dated undercover for a month or two? And what if Laura told people that their relationship ended because Benedict is a FREAK in bed? Be still my heart. ENTY at Crazy Days and Nights did some blind item reveals and this was one of them:
Blind item: This Downton Abbey actress went on a few dates with this foreign born almost A list mostly television actor who every woman seems to love. She says they split because he went all Fifty Shades Of Grey on her and she is more of a turn off the lights and close your eyes kind of lover.

Reveal: Laura Carmichael/Benedict Cumberbatch
Now, CDAN is not the most reliable of sources although I do enjoy ENTY's take on a lot of gossip stories. He's often right about who is on drugs and who needs rehab and who is a major mess. But his blind items are… well, unreliable. This whole thing sounds like fan-fiction, obviously. But just in case you needed a jolt today, think of Benedict with a pair of handcuffs and a blindfold, coming towards you. Damn, I just gave myself a jolt.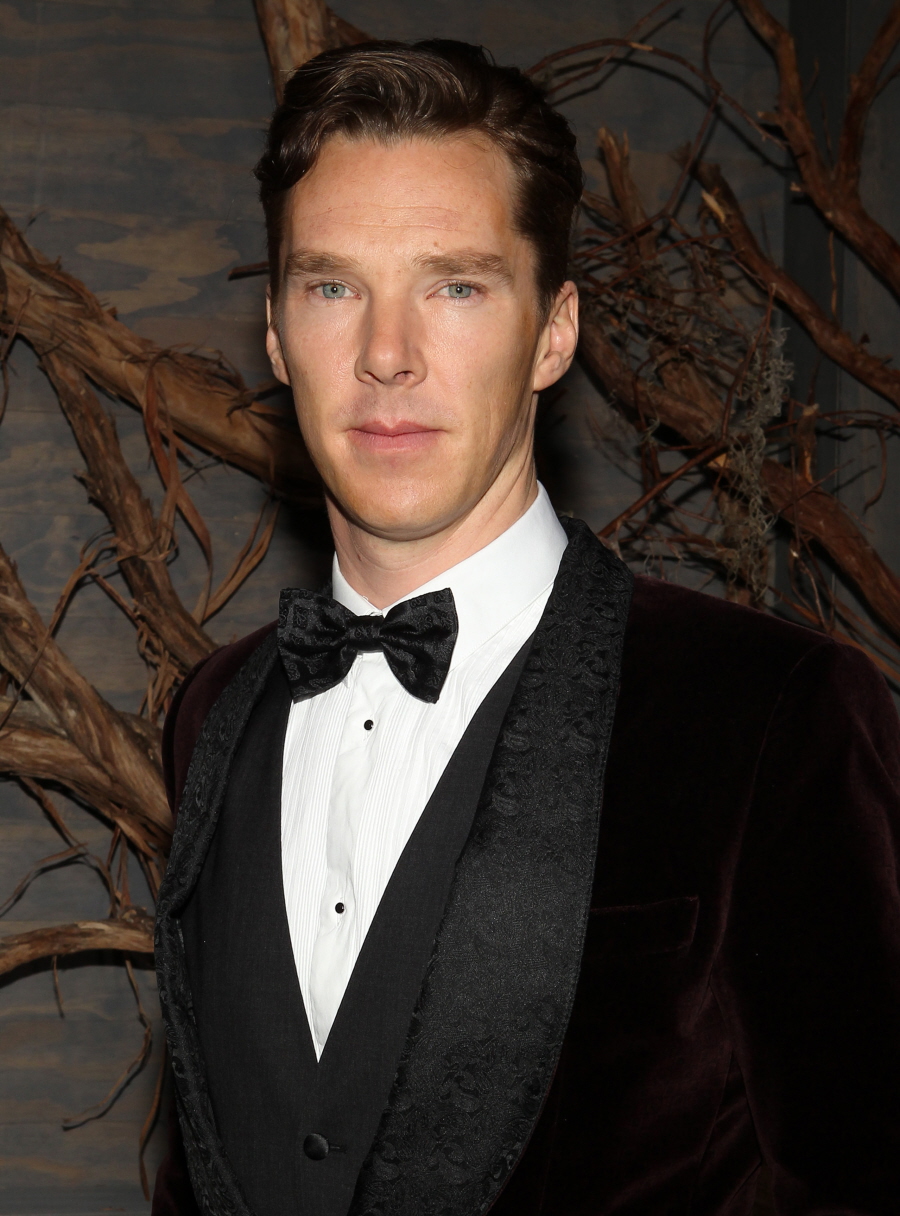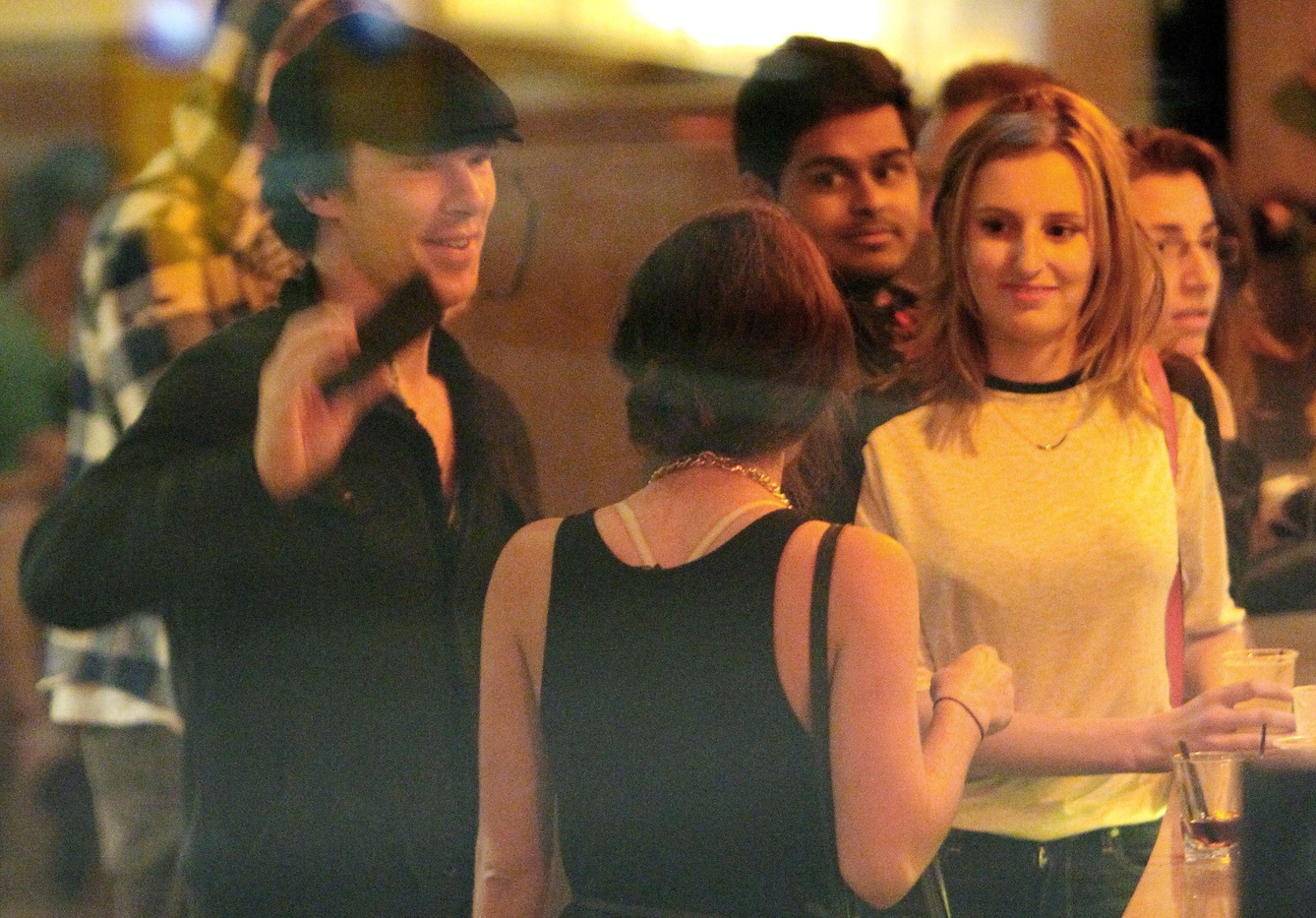 Photos courtesy of WENN, Pacific Coast News.