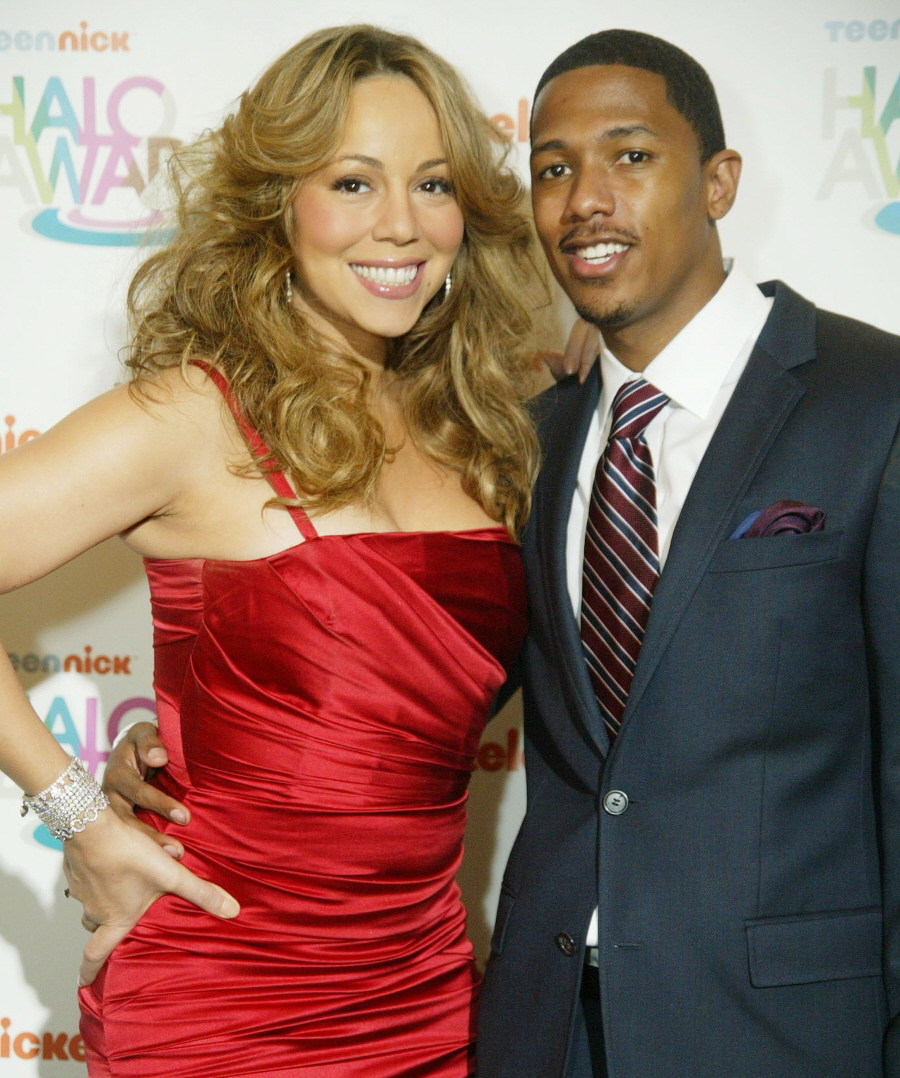 The Mariah Carey-Nick Cannon story has been percolating all week. Page Six was the first to report that they were separated (and had been for months), then TMZ said that the lawyers were already involved and that all of the financial stuff was being worked out. People and Us Weekly followed up yesterday with their own "sources" confirming that Mariah and Nick were headed for divorce sooner rather than later. And then Nick confirmed it all to The Insider/Yahoo yesterday. According to Chris Spencer:
"He said 'yes, [they're] going through a rough patch. There's nothing to do with infidelity.' He didn't confirm that it was over, but he did say that they've been living separately for a few months now."
So, Nick spoke to a news outlet and confirmed the split. Certainly that was not on message with Butterfly Headquarters, right? As it turns out, Mariah knew that Nick wouldn't be able to keep his mouth shut, so she already hit him with a confidentiality agreement. Oh, Mariah.
Mariah Carey has gagged Nick Cannon — but not in a good way. He's not allowed to say boo about their divorce … or else. Sources close to the couple tell TMZ … Nick and Mariah's lawyers hashed out a confidentiality agreement as part of their divorce … and it's completely one-sided.

Nick is barred from saying anything about the split. If he does, there are severe financial penalties. But Mariah has the right under the agreement to announce the split on her terms.

Nick is clearly following orders … check out the video from NYC Thursday — he zipped it. Nick is allowed to say they're now living separately … which he's already done. But he cannot say anything about the divorce.

As TMZ first reported … the divorce is a "done deal" … the property settlement and child custody have already been hashed out.
I can't believe Nick agreed to that!!! Hopefully he held out for more money, because his silence is and will be priceless now and in the months to come when Mariah goes on her WOE IS ME, HE WRONGED ME Tour. Mariah thinks that she'll be able to play this like Nick abandoned her and we should all rally around her because no one knows her pain. But will it actually work out that way? Probably not. It depends on whether or not Nick has sidepieces and whether those sidepieces speak out. Radar says that Mariah totally believes Nick was cheating and she would "seethe in her jealousy." Radar's source also says "Nick and Mariah don't trust each other." That'll do it.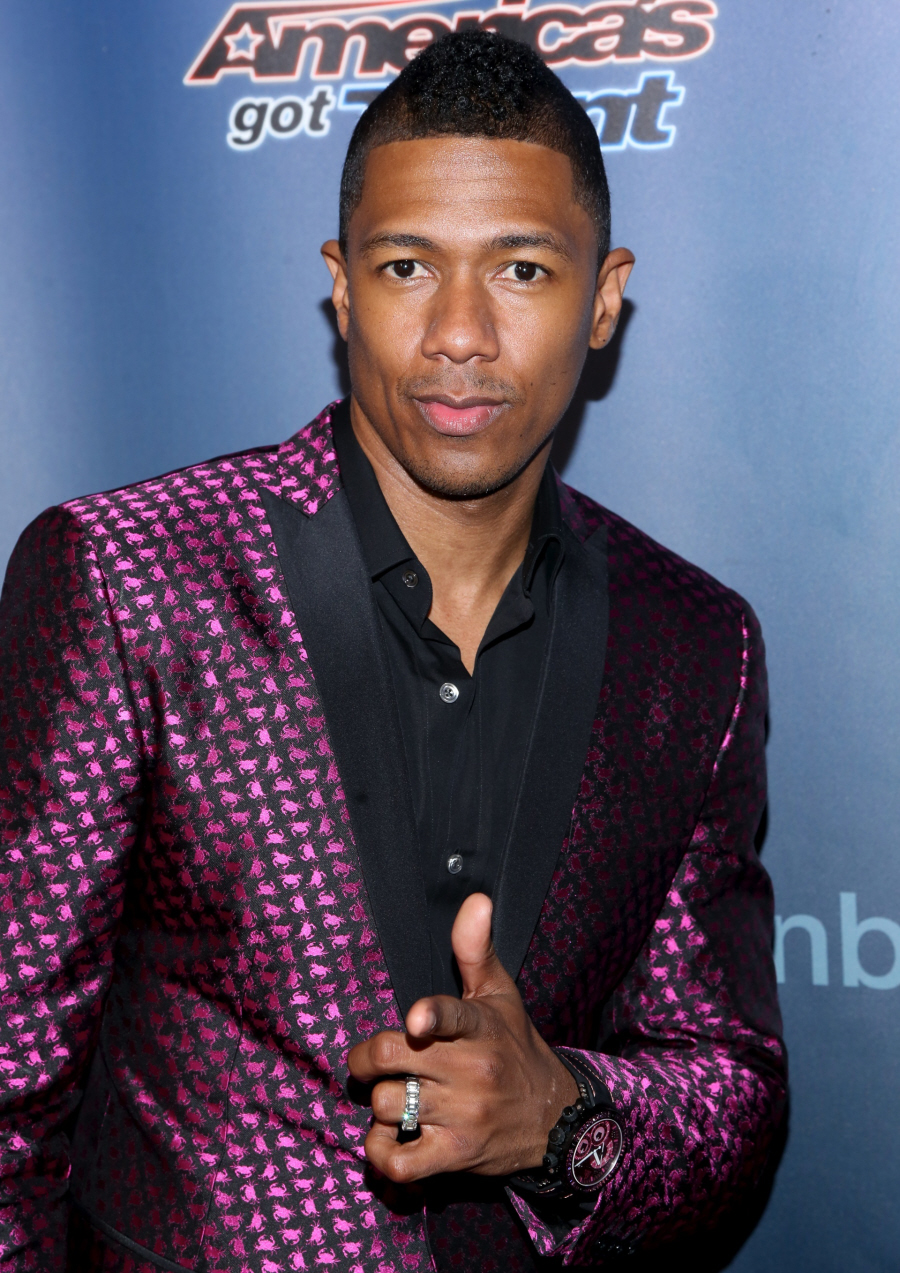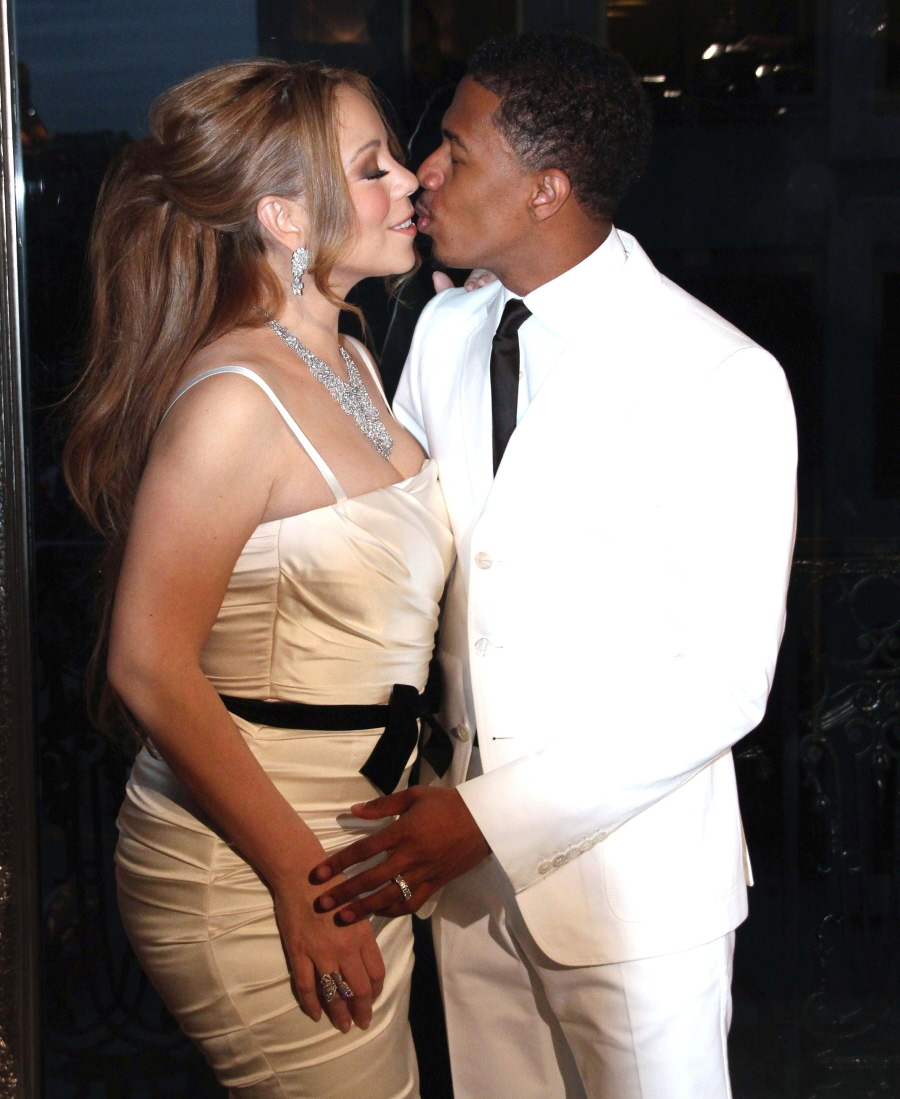 Photos courtesy of WENN.