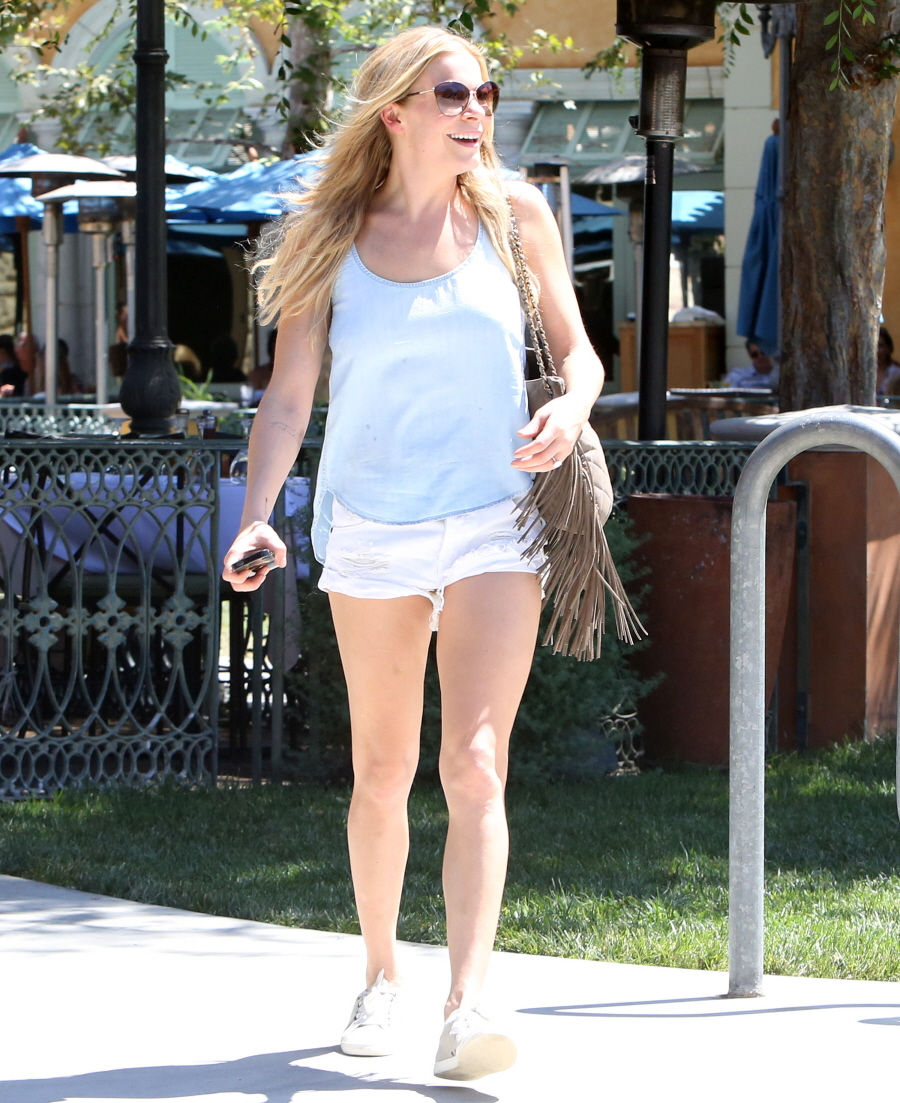 Here are some photos of LeAnn Rimes from a few days ago. Sorry, these sort of got lost in the shuffle of the VMAs and Emmys. She was just walking around LA, looking… pretty decent, for her. I like her better with long hair, even though it looks like she's copying Brandi Glanville's hairstyle. LeAnn also came out for Chelsea Handler's last E! show, and LeAnn tweeted about it too – go here to read. Blah.
When I was glancing through LeAnn's Twitter, I saw this video interview she and Eddie did with Joan Rivers. Did you know Joan has an online interview series called In Bed With Joan Rivers? It's true. Even though Joan was trying to interview both of them, LeAnn answered most of the questions and I guess Joan sort of gave up on having Eddie respond to anything. Joan also made a somewhat weird/interesting point about the public's "forgiveness" of celebrities who are unfaithful. Joan says that the public still hasn't forgiven Angelina Jolie but they've forgiven Brad. Joan was trying to draw a comparison to LeAnn and Eddie's situation and it's just sort of awkward. Beware: there's some NSFW language but that's all.
LeAnn is so self-absorbed and Eddie is so shady. That's what I came away with. LeAnn believes everything is about her and everyone is obsessed with her but no one knows her deep reservoir of pain. Pain because people make up "lies" about her. Eddie is just… he just seems tired of it. Imagine living with that 24/7. Oh, and LeAnn says that she "raped" her boyfriend when she was a teenager. Because "rape" is always such a great punchline.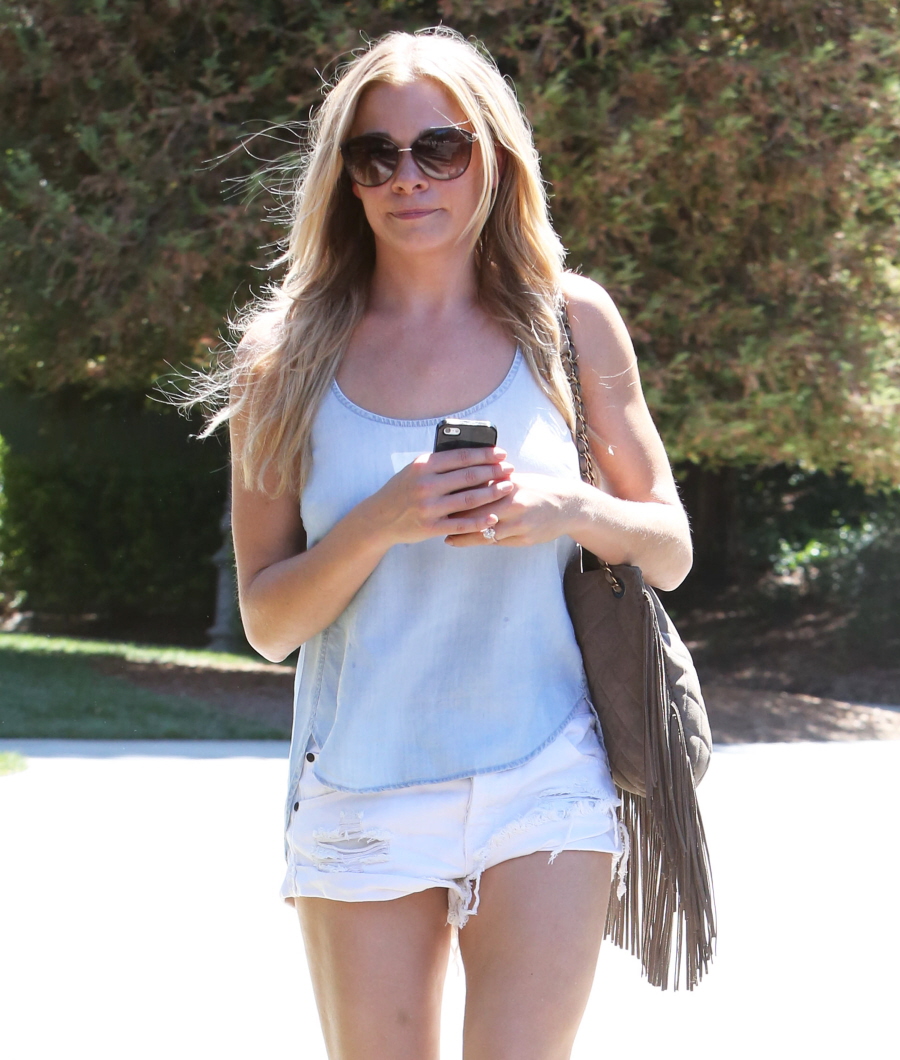 Photos courtesy of Fame/Flynet.