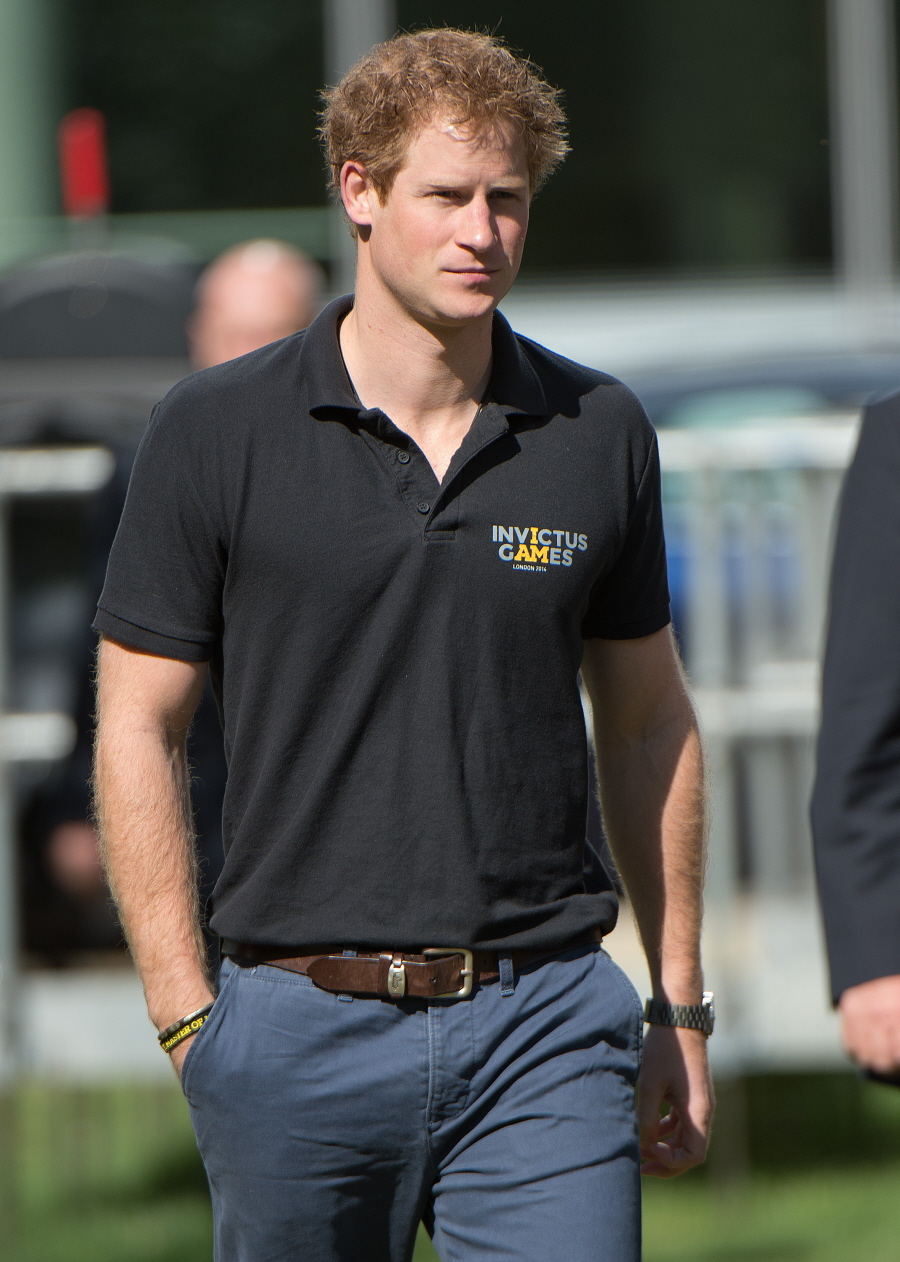 Someone (who will remain nameless) asked me seriously if I wanted to go on a cruise with them. For real. No disrespect to all of the people out there who like cruises and such, but that sounds like hell to me. Being stuck in the middle of the ocean with all kinds of gross viruses – ugh. There are so many stories about people getting severely ill on cruise ships. But then again, if I ever did go on a ship, it would be a peasanty vacation because I couldn't afford a yacht vacation. I'm so obviously NOT royal. Prince Harry decided to see his new romance with Camilla Thurlow had "sea legs" – they went on vacation on a luxury yacht with some friends.
All at sea! Prince Harry and his new girlfriend Camilla Thurlow took their romance to the open waters this past weekend, embarking on a cruise together, Us Weekly can exclusively reveal. Thurlow, 25, joined the redheaded royal, 29, for a vacation on a luxury yacht, which began on Saturday, Aug. 23, in Saint-Tropez, France with a few friends. They are traveling with pal Ben Goldsmith and his model financée Jemima Jones.

"This trip's partly to celebrate Harry's 30th birthday which is just weeks away," a source explains to Us. Prince William's younger brother will celebrate his milestone 30th on Sept. 15. "It's also because he deserves some time off work to relax and recharge his batteries." Harry has been busy organizing the Invictus Games, held Sept. 10 through 14.

After he was first seen kissing Thurlow at a nightclub in July, Harry chose to bring his new love interest along for his time off. "They stayed in touch via text after the first night they kissed," a second source tells Us, about the couple who was spotted locking lips in London.

"It's a sign that he's really smitten with Camilla that he feels comfortable to invite her away with friends he's known for years," the first insider adds to Us.

The group of pals will be traveling in style, as the impressive liner boasts a luxe master suite, six other bedrooms, an on-deck jacuzzi, gym, swimming platform, and helipad.

After he unwinds, the young royal may be considering what's ahead for him in his personal life. A third source tells Us Weekly that Harry "is keen to settle down" and "thinking about what he wants in life." This reflective period follows Harry's split from longtime girlfriend Cressida Bonas this past April.

Now, his goals could include a future with Thurlow, who is a former Miss Edinburgh and works as a projects officer for The Halo Trust, a UK nonprofit which was once a project close to the heart of Harry's late mother, Princess Diana. Kensington Palace had no comment on the romantic getaway.
I'm sure there will be Will & Waity defenders yelling, "SEE? Harry goes on vacation too, you never say anything about HIM." Well, Harry has a job (he still works for the military, although it's reportedly just an office job) AND he keeps a steady schedule of charitable commitments. When Harry goes on vacation, it feels like he's genuinely earned it. That being said… I would not want to go on a boat with a new boyfriend. It feels like a relationship test. One that I would fail as soon as I got some terrible virus and started puking off the poop deck. I hope Camilla passes the test.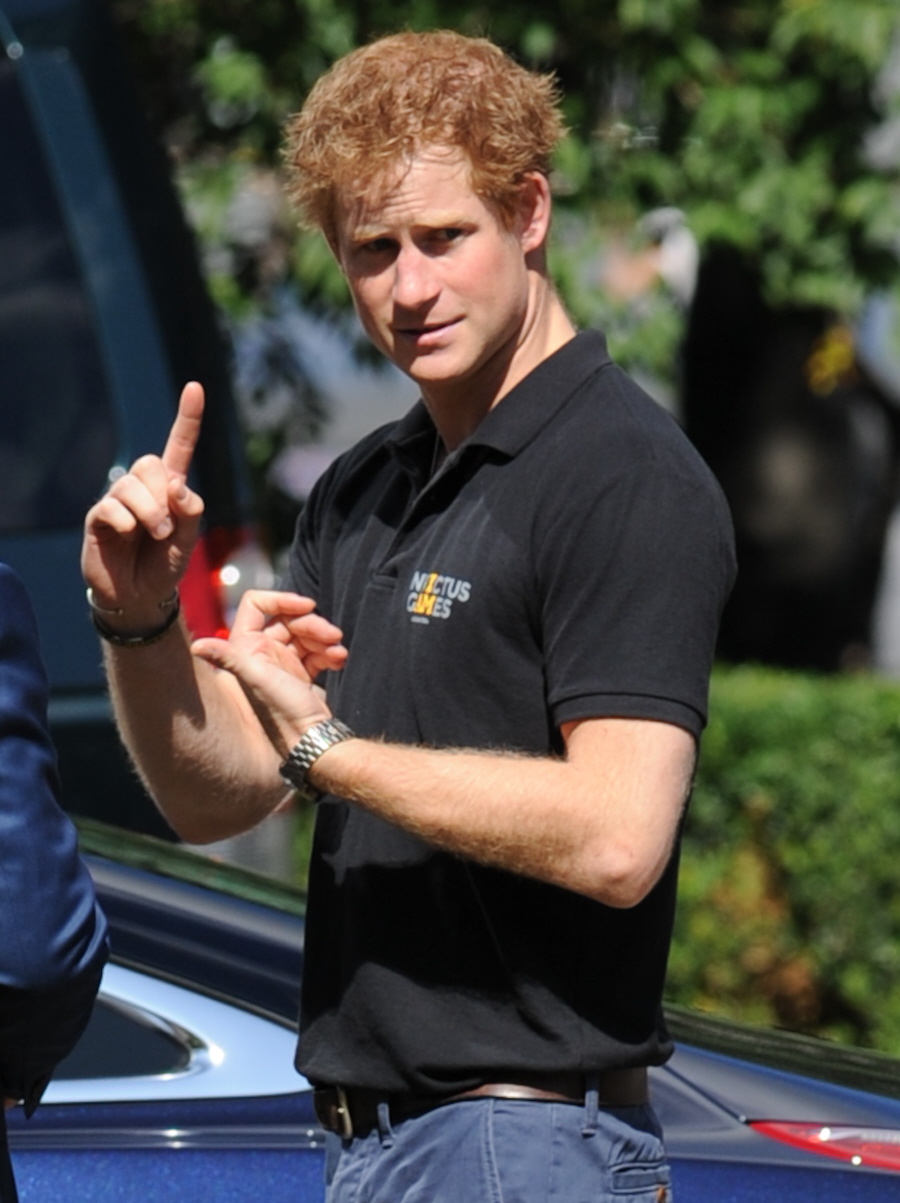 Photos courtesy of WENN.