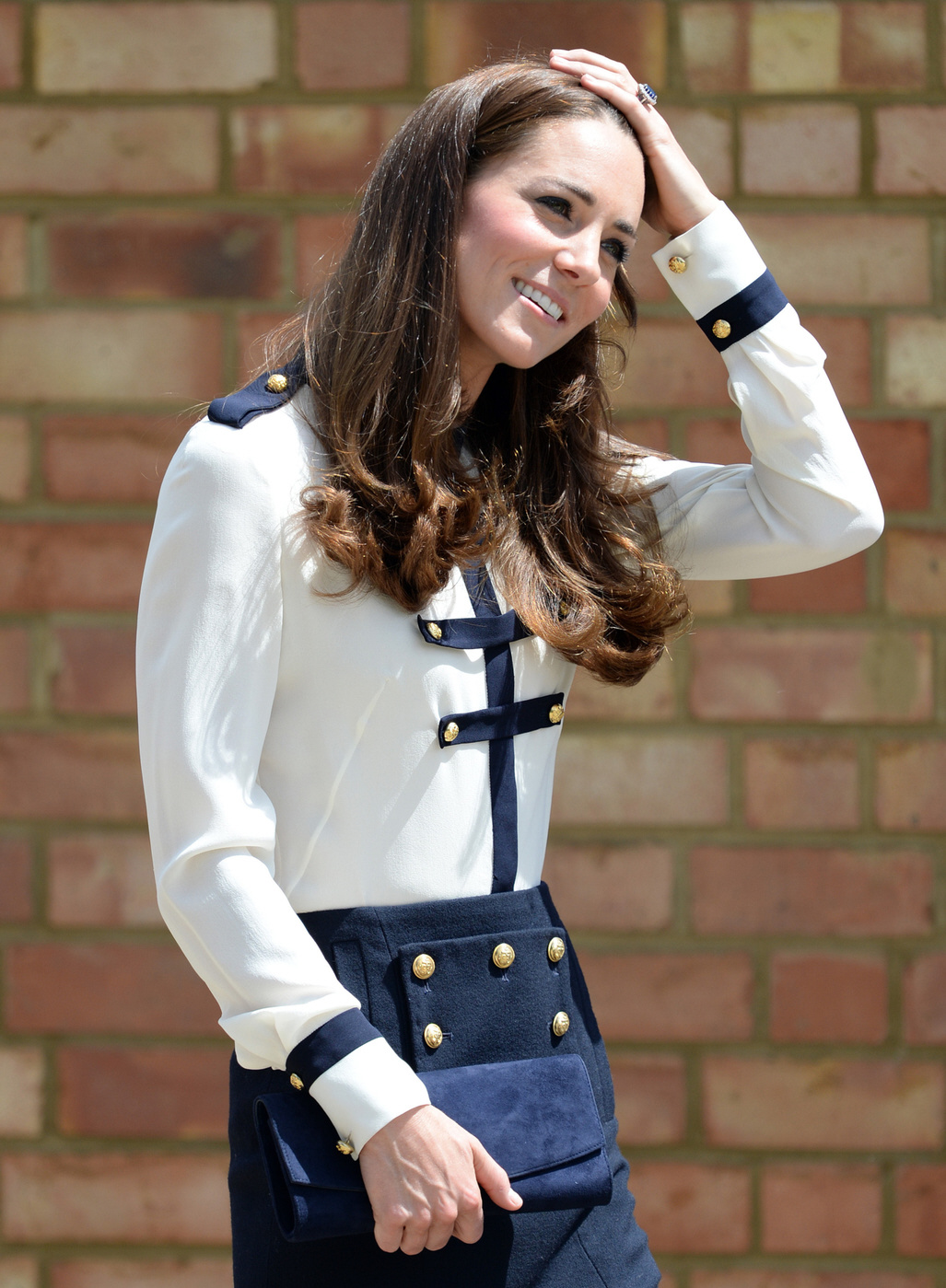 Did you guys see this People Magazine article a few days ago? It's all about whether People Mag should refer to The Artist Formerly Known as Kate Middleton as "Princess Kate" or "Duchess Kate" or "Catherine, Duchess of Cambridge" or whatever. We've had that debate so many times before. Back in 2011, just after William and Kate got married, I made the editorial decision to refer to her as "Duchess Kate" in headlines, even though that's not the real royal title style. Her real title should be written HRH Catherine, Duchess of Cambridge, which is what the Queen decreed back in 2011. But that's way too wordy for headlines, so she became Duchess Kate around here and many other outlets.
There's been a movement (mostly among pro-Kate sites) to start referring to her as Princess Kate or Princess Catherine, but I refuse. That's really far from her given title, although through her marriage, she could be called Princess William of Wales. My theory has always been that William – like a tantrum-prone child – has always been pissed off that people call Kate a duchess and not a princess. William tried to rectify that on Prince George's birth certificate by calling Kate a "Princess of the United Kingdom." Which led to even more debate and angst. Anyway, this is just an FYI. Media outlets are still debating it but around here, we're still going to call her Duchess Kate. Or Waity. Or the old stand-by, the Duchess of Buttons.
Meanwhile, Duchess Kate is still feeling unwell. She's staying with her parents in Bucklebury and George is reportedly there too, being looked after by Carole and the nanny. Where is William? I guess he's in training for his new job, but God knows. Kate's staffers keep scheduling stuff for Kate to do, but she keeps canceling so we have no idea when we're going to see her in public again. Perhaps she'll just spend the rest of the year at her parents' house? Might as well. And interestingly enough, it sounds like at least one person is making an effort to come to the Middletons. That person? Harvey Weinstein!
Duchess of Cambridge Kate Middleton may get a private screening of Oscar-contender movie "The Imitation Game" because of her family connection to the World War II code-breaking center where the movie is set. The Duchess' paternal grandmother, Valerie Glassborow, in 1944 worked at the famous "spy school" Bletchley Park in Buckinghamshire, the central site of the Government Code and ­Cypher School, which penetrated the secret communications of the Germans and their allies. The work done there is credited with shortening WWII by at least two years, and Glassborow was reportedly a "duty officer."

The upcoming Weinstein Co. movie, which opens Nov. 21, is about Alan Turing, the pioneering mathematician and computer scientist who played a key role in decrypting German codes at Bletchley Park. We're told Harvey Weinstein is working on setting up a private screening of the movie, starring Benedict Cumberbatch and Keira Knightley, for the entire Middleton family. Now-pregnant Kate visited Bletchley in June.
I'm including photos of Kate's Bletchley Park visit in this post – she actually seemed pretty jazzed to visit the area and listen to the old recordings in June. Obviously, this whole thing is just an Oscar campaign scheme by Harvey Weinstein to get The Imitation Game even more press. But I wouldn't put it past Harvey to, like, personally travel to Bucklebury to give the Middletons a private screening of the film. Prince George could endorse Benedict Cumberbatch for Best Actor. It would be great press!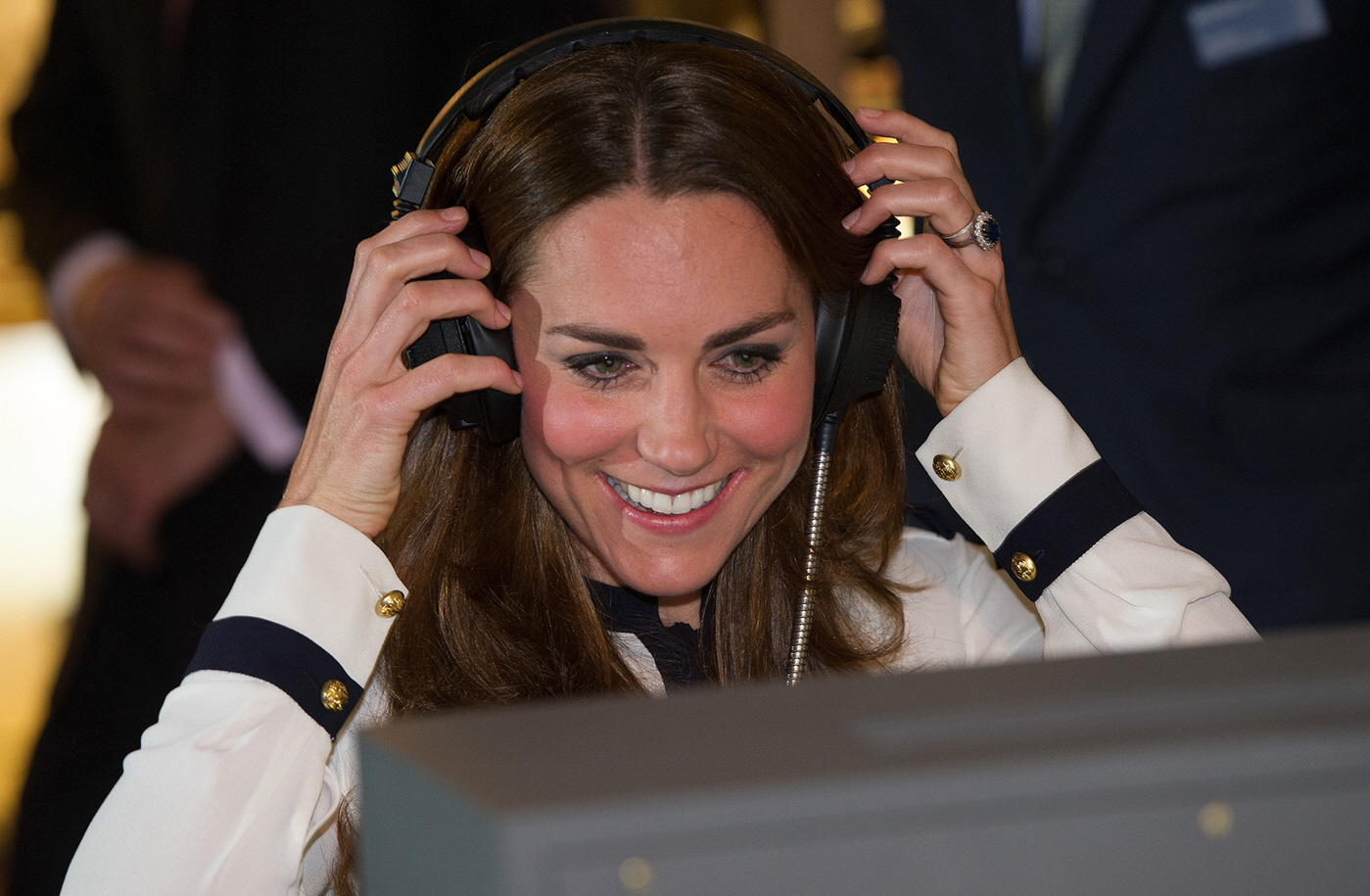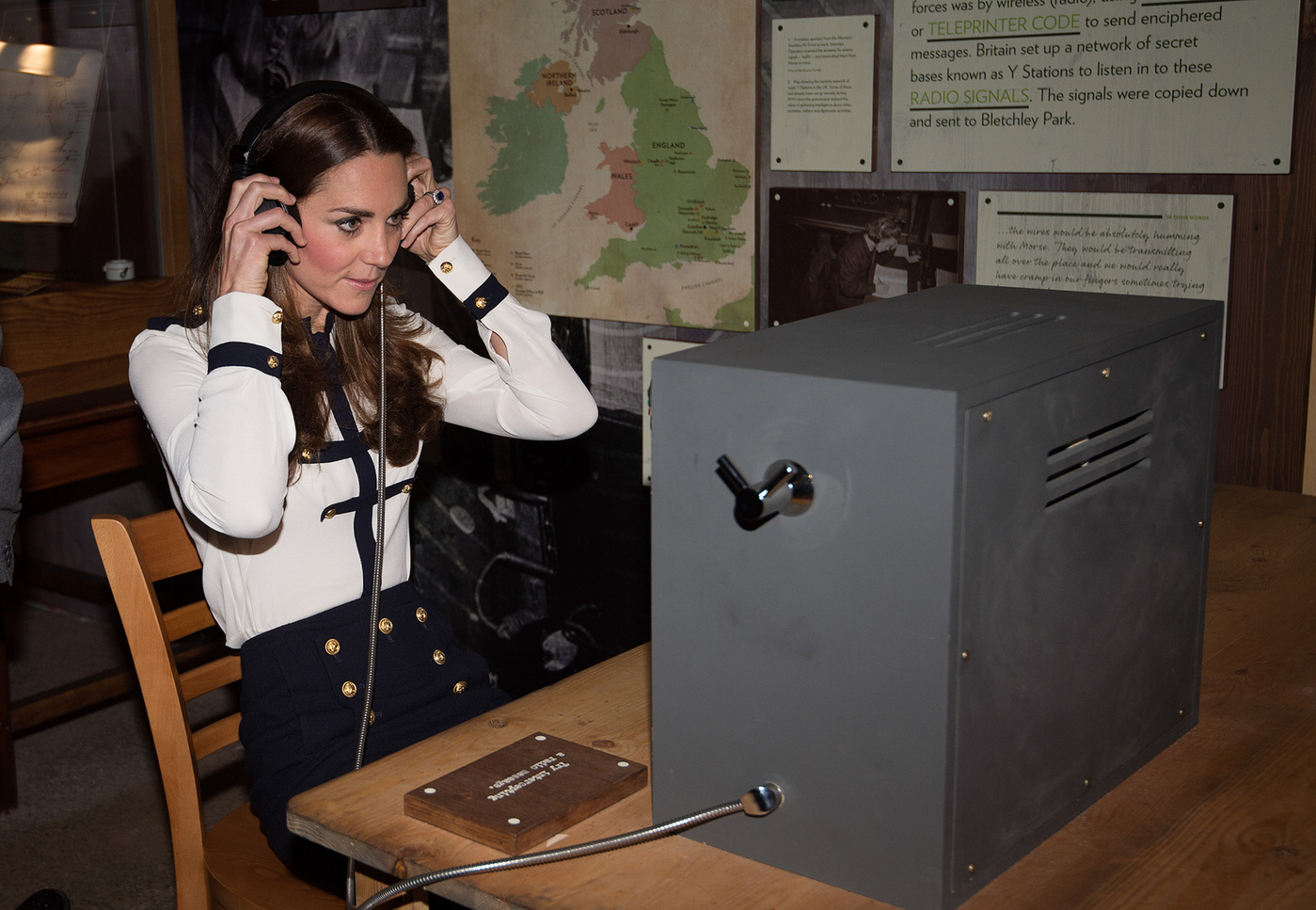 Photos courtesy of Pacific Coast News and WENN.