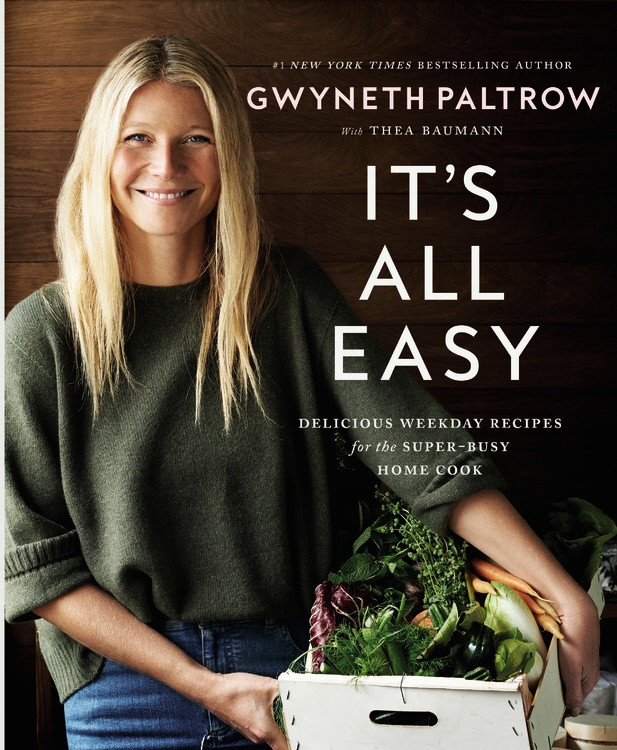 Here's the cover to Gwyneth Paltrow's third cook book, It's All Easy. [LaineyGossip]
This Justin Bieber story is… perfect. [Wonderwall]
Jude Law was out & about in London with his girlfriend. [A Socialite Life]
I really don't understand why Frankie Grande is a thing. [Dlisted]
Beyonce came out for Channing Tatum & Lip Sync Battle. [Pajiba]
Maxim Magazine is dead, bro. [Jezebel]
Chrissy Teigen is a very cute pregnant lady. [Popoholic]
I love that people are still obsessed with Damian Lewis because of his role in Band of Brothers. To be fair, he was amazing in that. [Go Fug Yourself]
Lena Dunham has nice skin. That's all I've got. [Celebslam]
Kristen Stewart's Chanel sneakers look like orthopedic shoes. [Moe Jackson]
The White House responds to the Making a Murderer petition. [Starcasm]
Happy belated 4th birthday to Blue Ivy Carter! [Buzzfeed]
Programming Note: We'll be doing some of pre-Globes party coverage on Sunday and then Sunday evening, we'll post a Golden Globes Open Post. CB & I will be live-tweeting as well, then we'll have full fashion coverage on Monday.