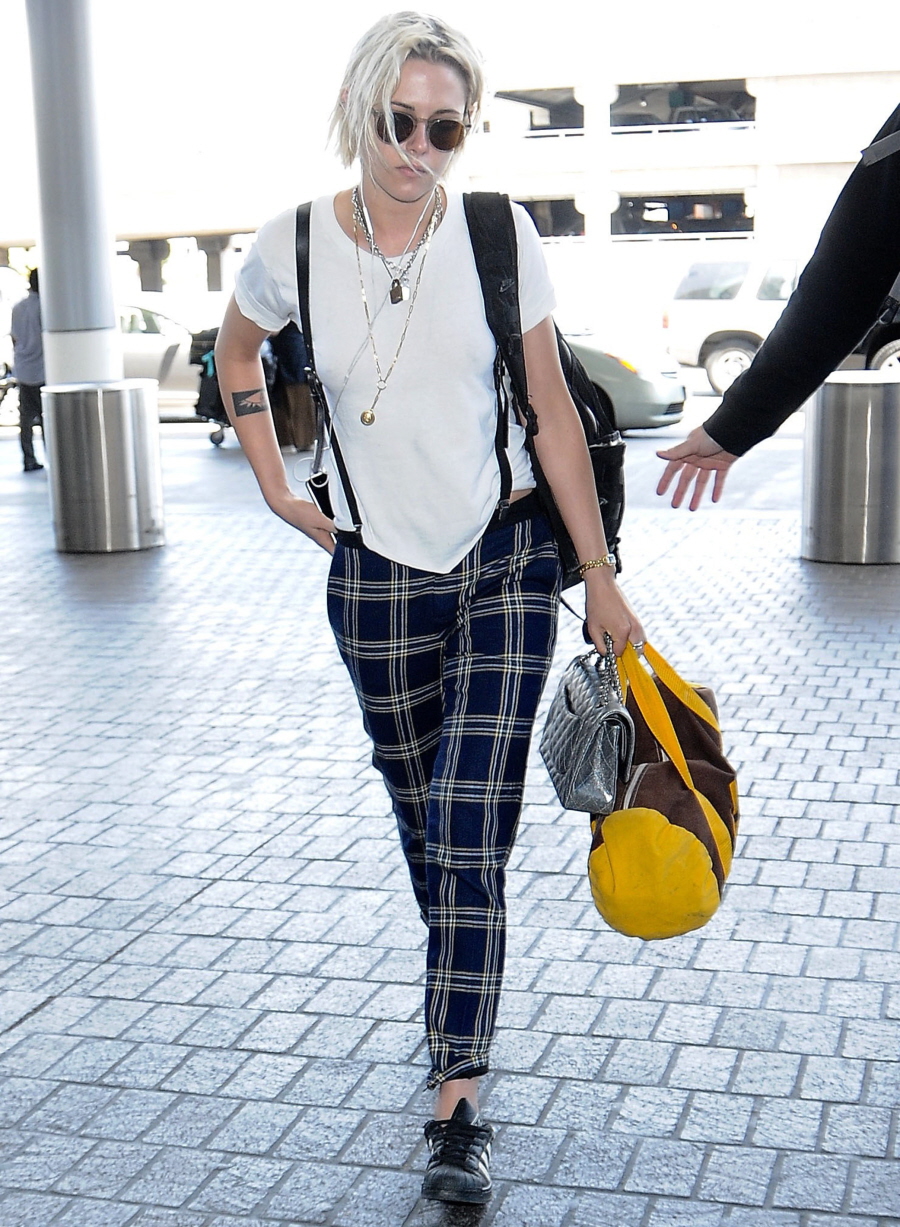 Here are some photos of Kristen Stewart flying out of LA and arriving in the South of France ahead of the Cannes Film Festival. Kristen should be one of the most notable Americans at this year's Cannes – she'll be promoting Woody Allen's Café Society and her French film Personal Shopper. I suspect she'll be wearing wall-to-wall Chanel, because of her Chanel contract and because, you know, she's in France. I hope her Cannes looks are better than her Met Gala look.
Meanwhile, as we figured out last week, Kristen and Soko broke up. Twitter gossipers told me that before Us Weekly even confirmed last Thursday. Allegedly, Kristen was seen getting "cozy" with Stella Maxwell after the Met Gala and now people are like "rampant canoodling!!" Of course, Kristen was also seen with Alicia Cargile, her ex-girlfriend, just this weekend too. My point is that Kristen is sort of telling us that yes, she and Soko are really over and yes, Kristen isn't too broken up about it. But you know who is broken up about it? SOKO. Soko first tweeted-and-deleted the message "CHEATER. F—king CHEATER." She didn't specifically direct it to Kristen, but… I mean, come on. So Kristen cheated on Soko and now Soko is bringing some breakup drama? After that, Soko posted this:
I will marry the strongest and most reliable of them all, one that doesn't cheat, one that isn't… https://t.co/jKvBDbszfJ

— Soko (@SoKothecat) May 8, 2016
Which is still on her Twitter, even though she has since deleted the Instagram. Luckily, LaineyGossip grabbed the full message: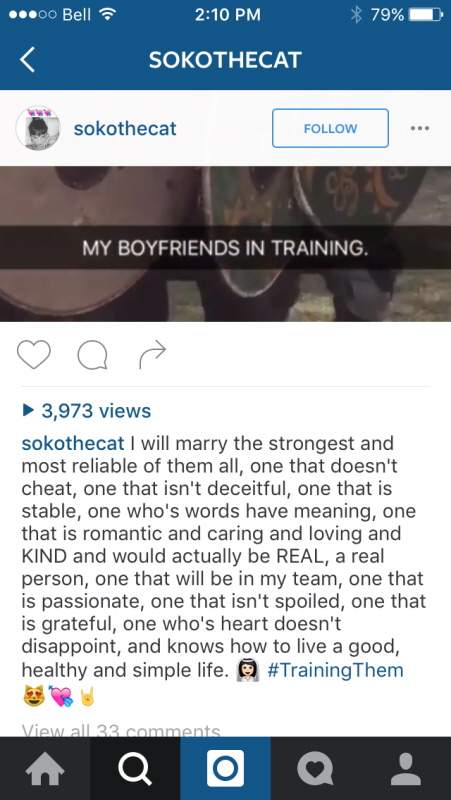 Here's the thing: it was always going to end this way. Soko was always going to bring the drama. It would not have mattered if Kristen dumped Soko after two nights or two years. Soko was always going to be melodramatic. And Soko is going to be at Cannes this year too. I imagine some tear-stained hissy fits in full view of a phalanx of international reporters. Kristen will love that. *lip-bite, then eye-roll*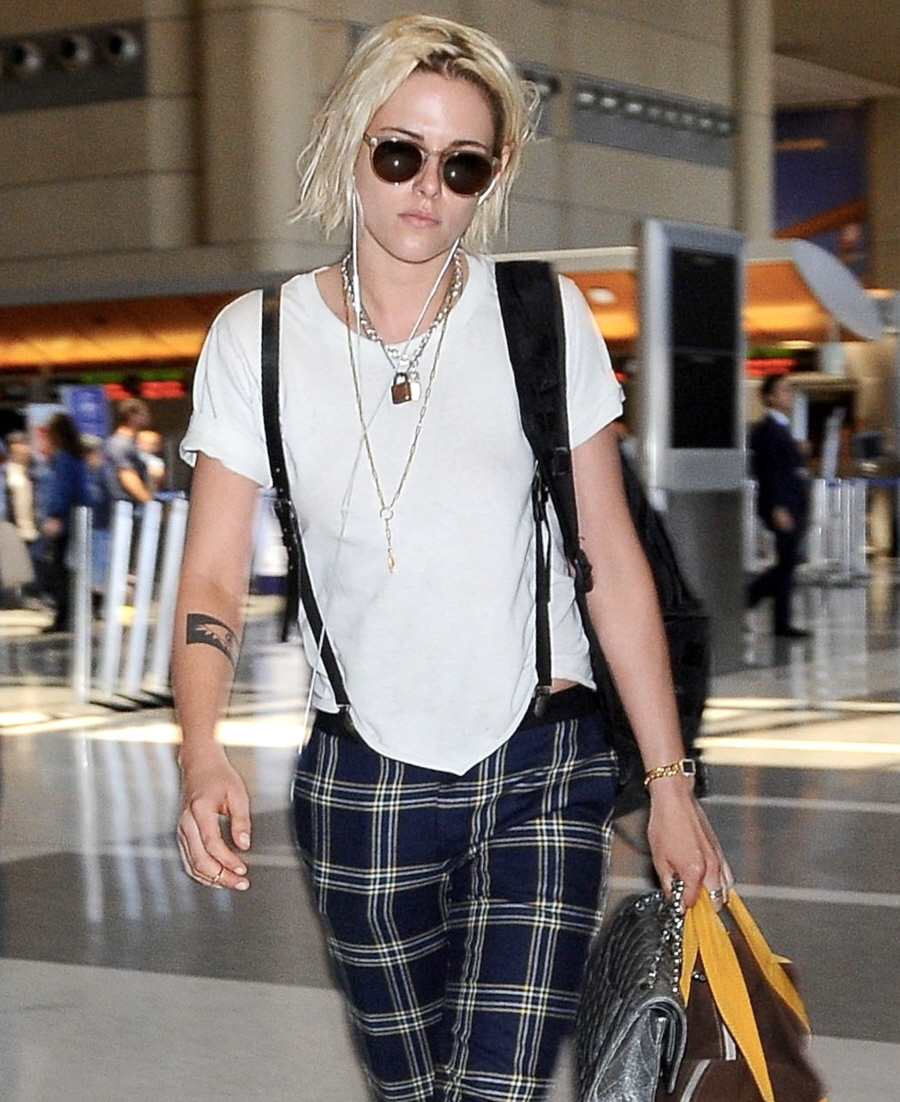 Photos courtesy of WENN, Fame/Flynet.