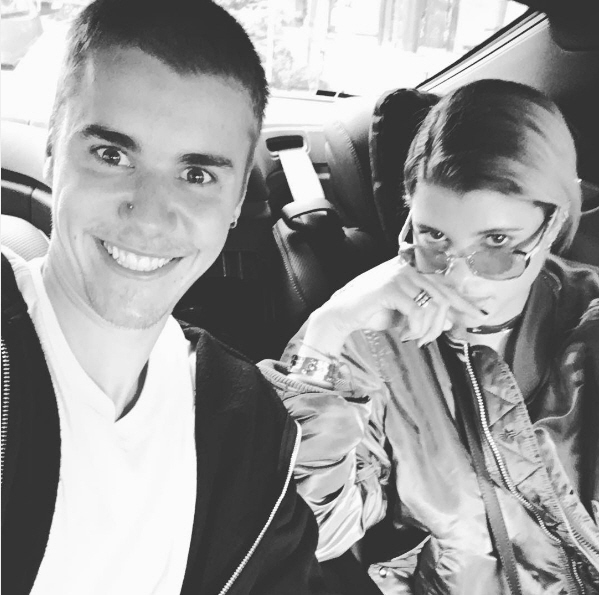 Justin Bieber spent several months this summer cutting a wide swath through the group of nepotism-models based in LA. Hailey Baldwin dated Biebs for a hot minute before he dumped her. Then he went to Hawaii with a then-17-year-old Sofia Richie and several other young women. Then he took Sofia to Paris, then he seemingly dumped her for some British model for a few weeks, the Bieber came back to Sofia for her 18th birthday, where they celebrated by (probably) getting busy in Mexico. It was said that Sofia was the closest thing he had to a "girlfriend" this summer, although I think he was probably banging everything that moved, just for the hell of it. Well, now the thing with Sofia is over. Hm.
Justin Bieber and Sofia Richie's relationship has fizzled, and they're moving on to see other people … TMZ has learned. Sources connected to them tell us Justin and Sofia were never all that serious to begin with — despite vacationing together in Mexico for her 18th birthday. They haven't been seen together in public since then, and we're told they haven't been talking much lately.

Neither seems too busted up about the breakup. Sofia was out Sunday night at The Nice Guy, and also at a treats! Magazine party over the weekend … enjoying herself with friends. We're told Justin is single and ready to date other girls. In other words — exactly what you'd expect from an 18-year-old and a 22-year-old.
Us Weekly has a few more details, like things were "cooling off" between them for weeks, even though Sofia recently name-checked Bieber in a Billboard interview. My gut says that he dumped her for the hell of it. My gut also says that they'll probably get back together and split a few more times, because why not?
PS… These are photos of Justin yesterday at the Arc de Triomphe and Père Lachaise Cemetery in Paris yesterday. His haircut these days is the worst. How did such a "pretty" boy end up looking so dirt-baggy in young adulthood? And why do those jeans exist?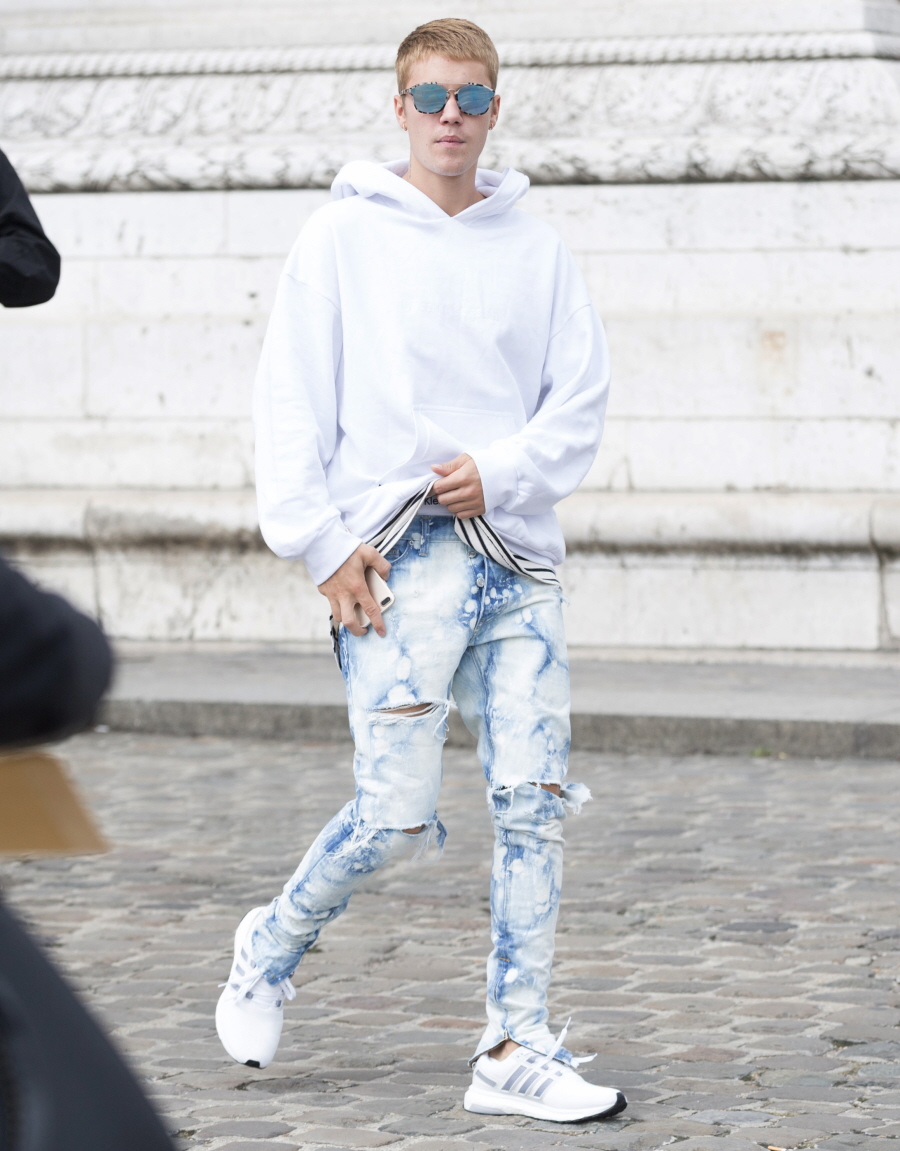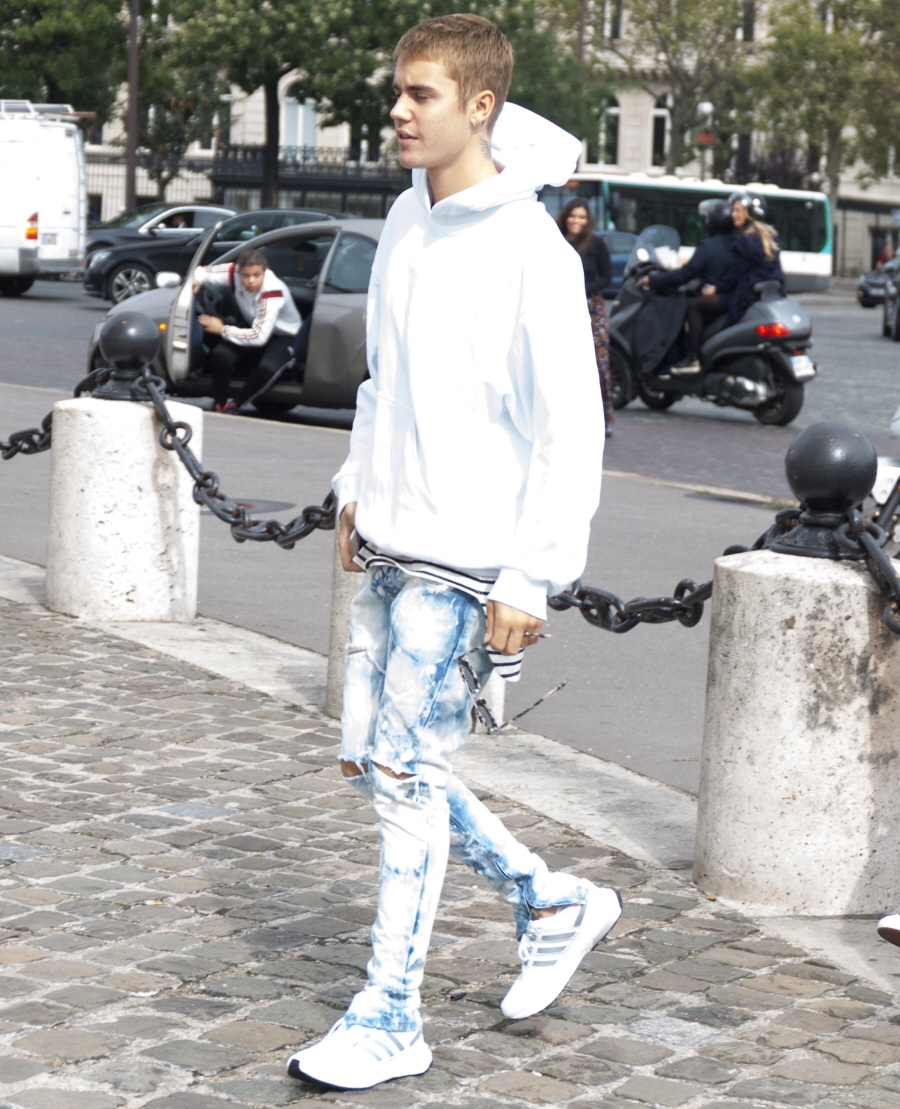 Photos courtesy of Fame/Flynet, Instagram.