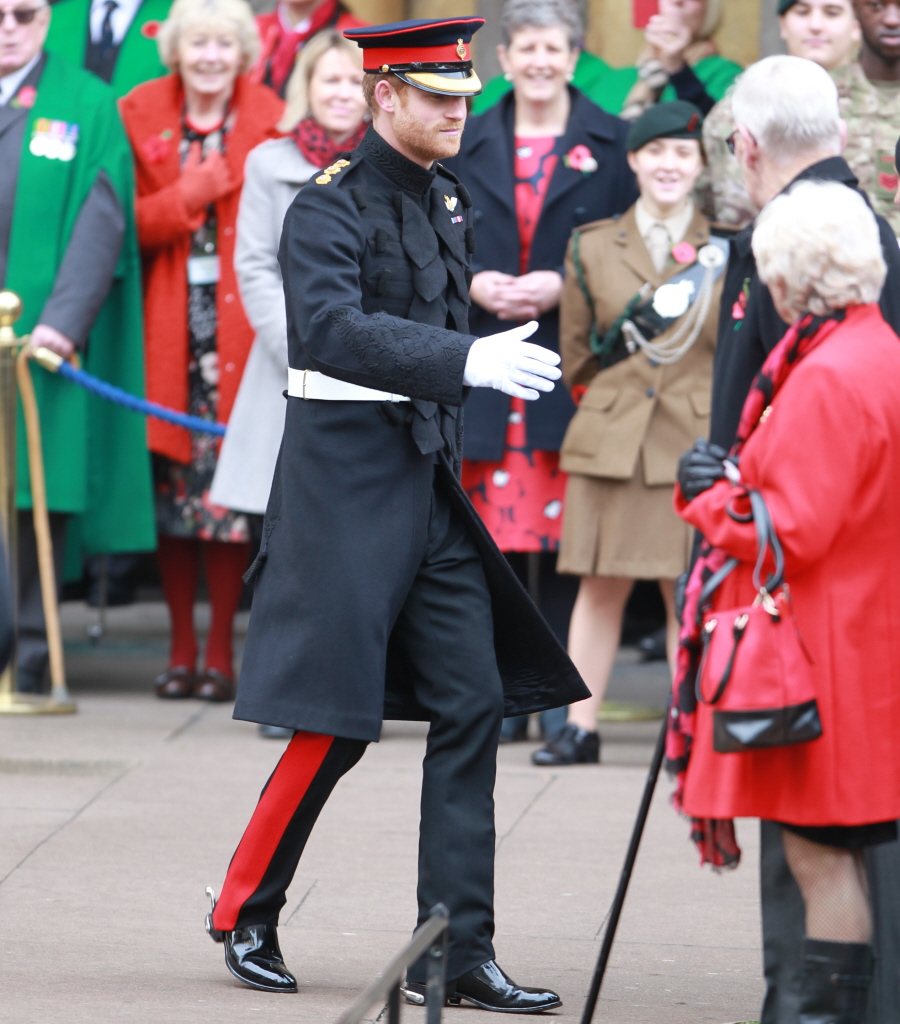 Here are some photos of Prince Harry and his grandfather, the Duke of Edinburgh, at today's event at Westminster Abbey for the Field of Remembrance, ahead of Remembrance Day (tomorrow). Harry wore his dress uniform and looked lovely, even if I find the ruffles a little bit too gaudy. This is Harry's first appearance with another member of the royal family since the world learned that he's dating an American actress named Meghan Markle. We learned of Meghan two weekends ago, and it's been full speed ahead ever since. On Tuesday, Harry's communications staff sent out a letter excoriating press outlets for their unfair treatment and harassment of Meghan. According to Page Six, it's gotten so bad that Meghan has had to take some time off from Suits.
After Prince Harry defended his new girlfriend Meghan Markle from what he called a "wave of abuse and harassment," Page Six has learned that the actress has asked for time off from filming her TV show. Insiders say the beauty has told her bosses that she needs to skip filming for her USA Network show "Suits" in Toronto this week because she has "something important to do."

The reason for the absence is being kept a closely guarded secret, but insiders speculate that Markle is meeting with lawyers to help manage her turbulent and sudden rise to international fame. Insiders say Markle, who has starred on "Suits" for six years, may be struggling to come to terms with the overwhelming attention.

"She comes across as just a regular girl," said a source, "She's stunning in person, but not everyone knew who she was. And she's everywhere now."
Insiders "speculate that Markle is meeting with lawyers"? I'm speculating that Meghan asked for time off so she could fly to England and bang a hot ginger prince. And bless her for that. Now that I've gotten used to the idea of Harry with a mixed race American woman, the whole relationship has grown on me considerably. I like this. I think this will be good for Harry, whether it turns into an engagement/marriage or not. It's good that he's getting out of his comfort zone of posh blondes. It's good for the British and American press that we've got this international couple to discuss. I hope they continue to be a thing for a long time. Also: she's American and probably doesn't want to stay in America during a Trump presidency. Perfect excuse to marry an English prince – you get to live in Britain for a while.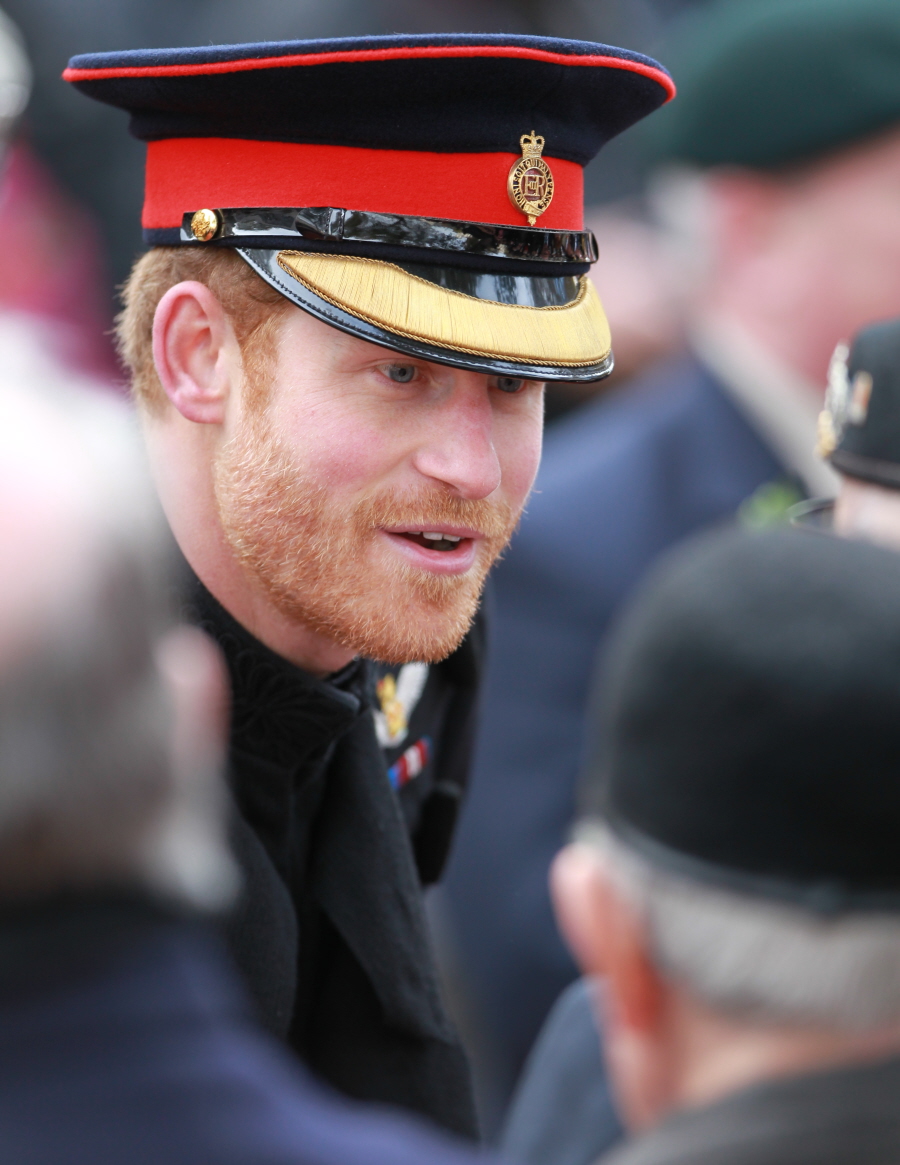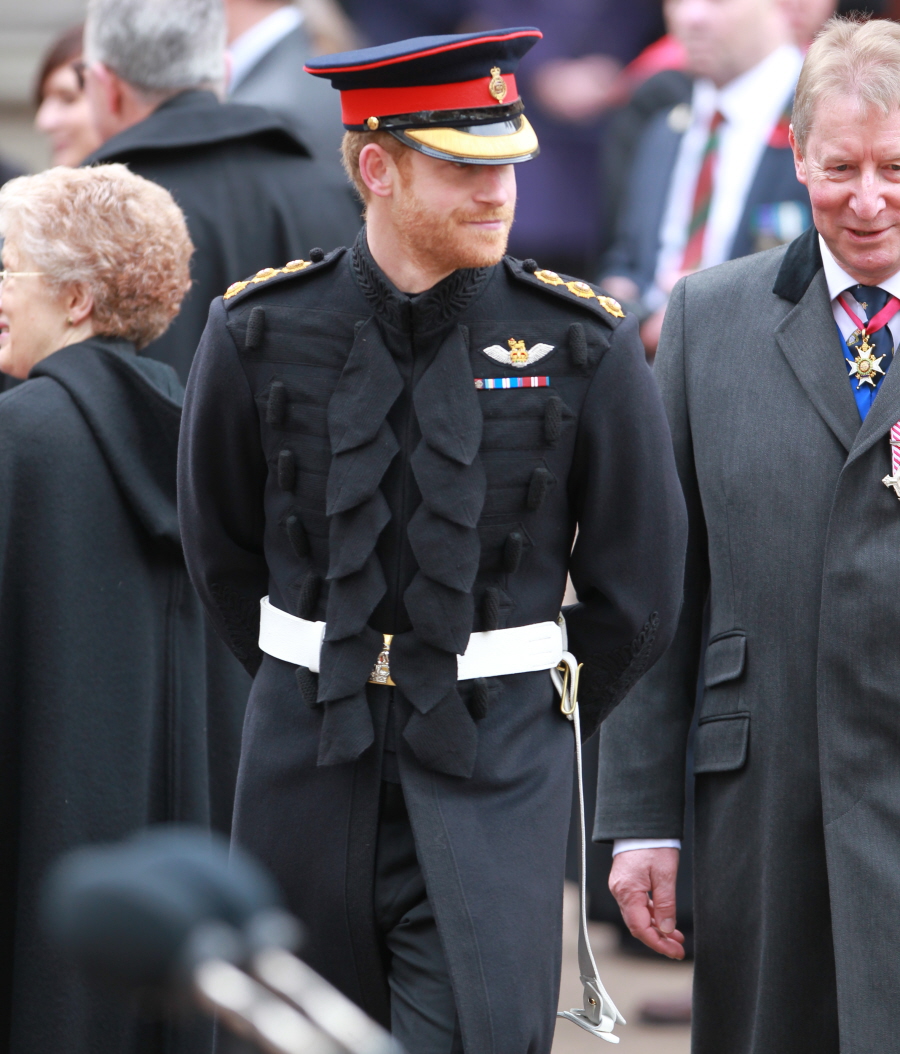 Photos courtesy of WENN.