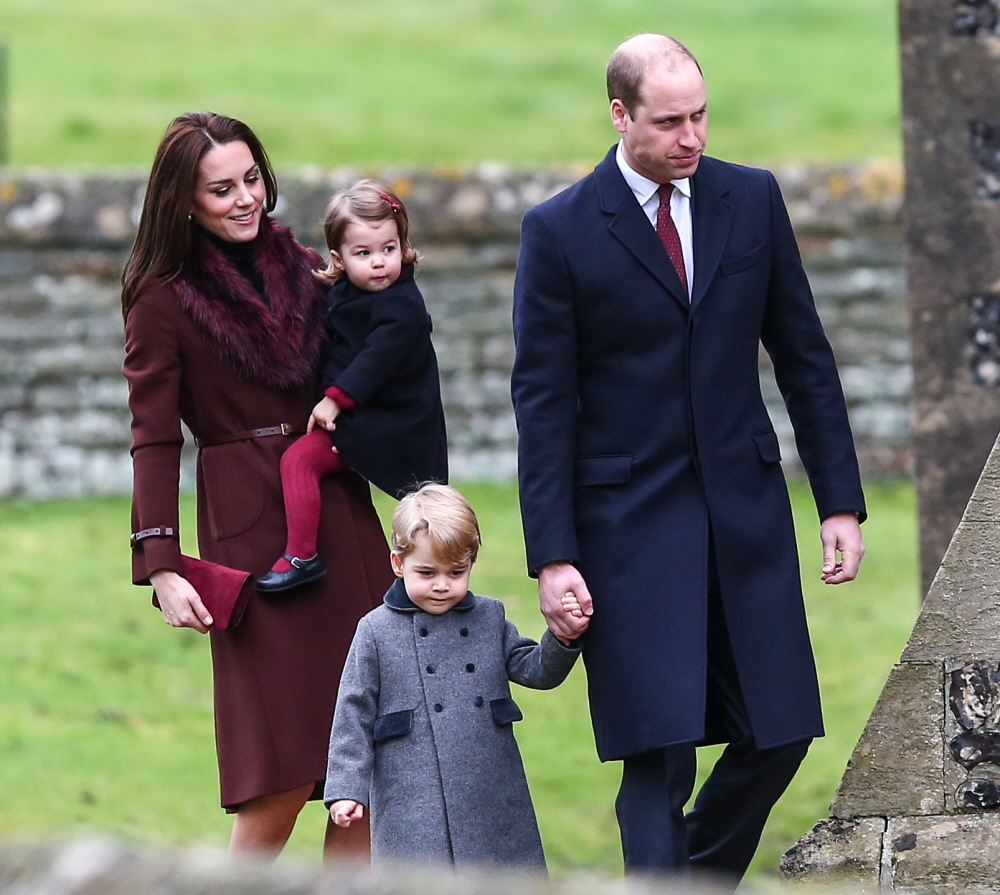 It occurred to me before Christmas that the Duke and Duchess of Cambridge had not released a family photo for the holiday. It's strange that they did not, and I also find it strange that no one released the Cambridges' Christmas card. As it turns out, the Cambridges decided not to release any Christmas photos or Christmas card images to the public this year. Their spokesperson (probably Poor Jason) said, "They are not releasing a Christmas card this year." Which I take to mean that they sent out Christmas cards but they aren't releasing the image for public consumption? Or did they not even bother to do cards this year? Either way, I think that's a bad choice. As it turns out, William and Kate might have been too busy to send out cards. According to the Telegraph, William has been deep in thought during the holiday season, trying to figure out if he's keen to take on more royal work.
Since they became parents three years ago, the Duke and Duchess of Cambridge have turned Anmer Hall in Norfolk into their perfect family home, offering a "normal" childhood for Prince George and Princess Charlotte away from prying eyes. In 2017, however, they are expected to leave it behind after deciding Prince George should be schooled in London and that Kensington Palace should be their full-time base.

The Duke and Duchess are also ready to step up their royal duties, with the Duke contemplating giving up his career as a helicopter pilot to take up a full-time public role. Sources close to the couple have said they are committed to expanding their own Royal Foundation charity by giving more time to pet causes including mental health. They have told friends they expect 2017 to be a milestone year, in which they settle into roles that will last until they become king and queen.

A source said: "The Duke, in particular, has a lot of thinking to do over the Christmas and New Year period. He has his job as an Air Ambulance pilot, which he enjoys very much, but he also wants to take on more royal duties, as does the Duchess. Decisions about schooling and nurseries are all part of that." The Duke and Duchess are understood to have put Prince George's name down for £6,500-a-term Wetherby School in London, the pre-prep school attended by the young Princes William and Harry.

Officially, they have made no final decision on schooling, but the Duchess is said to be privately resigned to moving back to London. An added factor is that the Duke's two-year piloting contract comes to an end in March, and he will have to decide before then whether he is able to sign on for another lengthy period. One likely scenario is that he will continue working for East Anglian Air Ambulance until the summer, even though his contract with Bond Air Services expires in March.

"They want to be in a position that when they are asked to do more, they are in a position to say yes," said one insider. "The Prince of Wales wants a slimmed-down monarchy and that will also have an effect in terms of the number of duties carried out by each of the core members. Also their ambition for their charitable side is increasing. The impact of the Heads Together mental health campaign, in particular, is making them want to be more active on the issues they care most about."
I'll believe it when I see it. Work-Shy Will and the Duchess of Chutney do this every year – it's pretty much a Christmas tradition at this point, where they make some New Year's resolutions to really gear up and commit themselves to charitable work. And then nothing much happens. March will roll around and Kate will shrug off the Irish Guards again and they'll go on vacation to Mustique and then of course they can't work because Pippa's wedding is coming up and before you know it, we'll be hearing that 2018 is the year they're really focused on getting to work.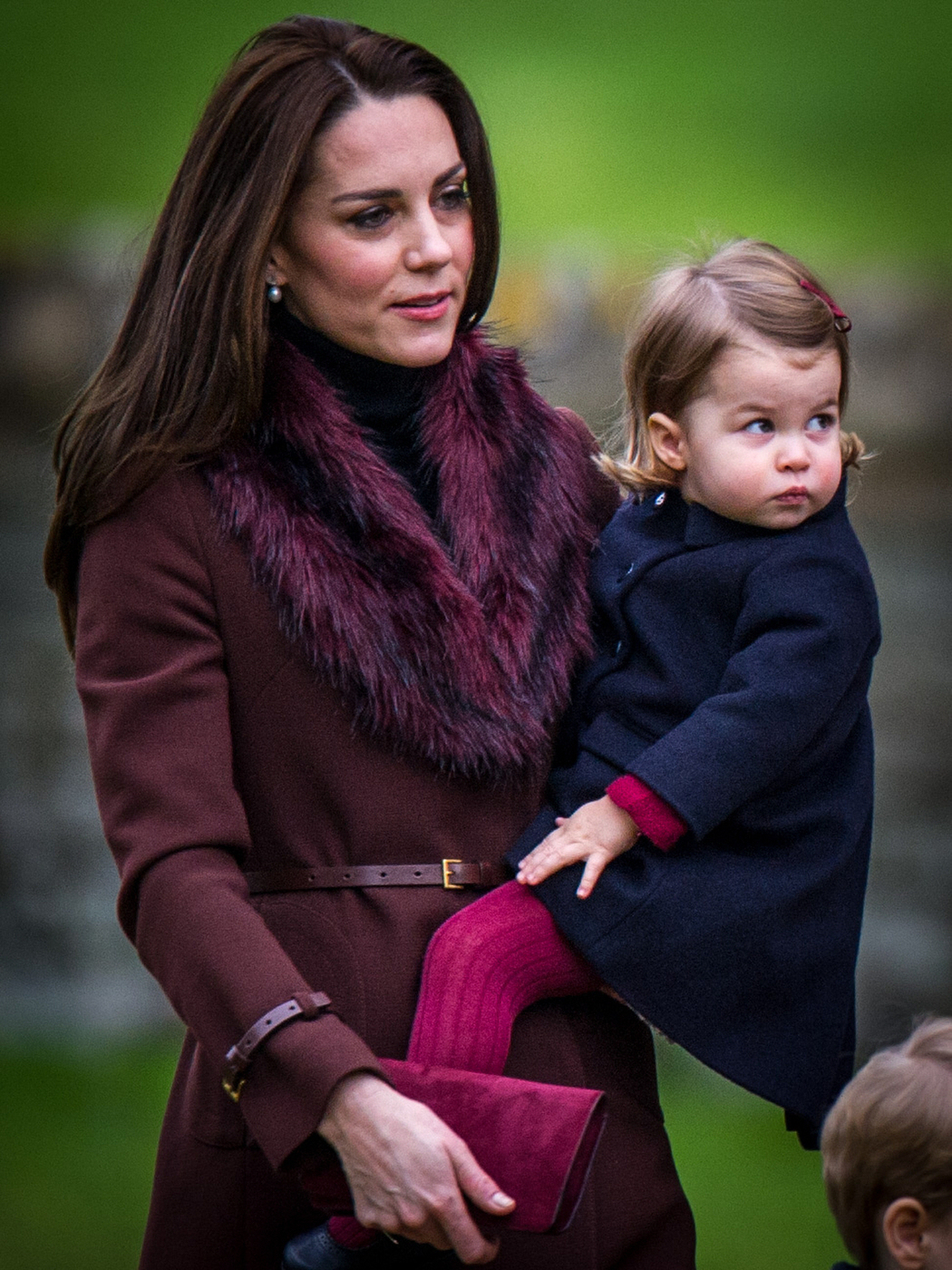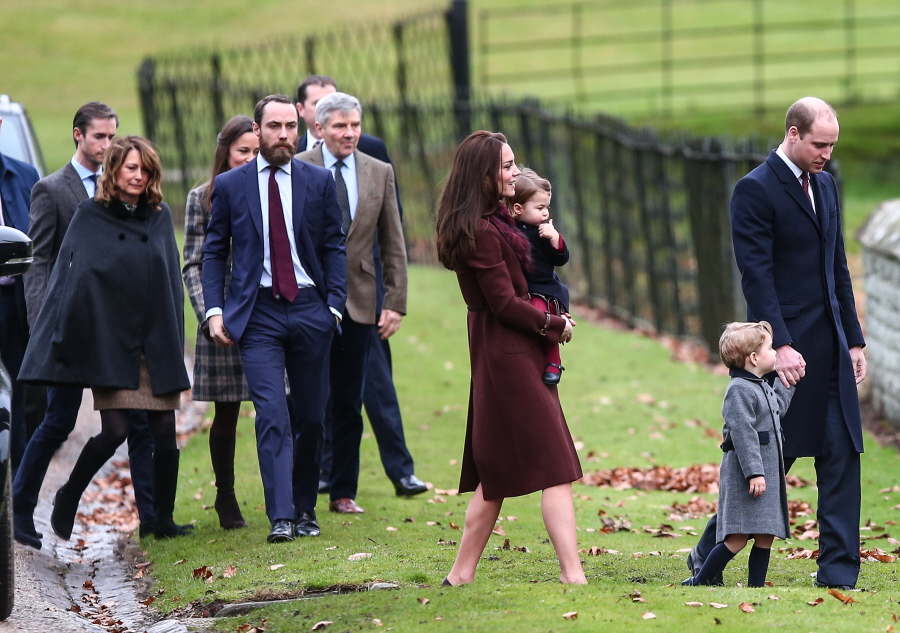 Photos courtesy of WENN, Pacific Coast News.