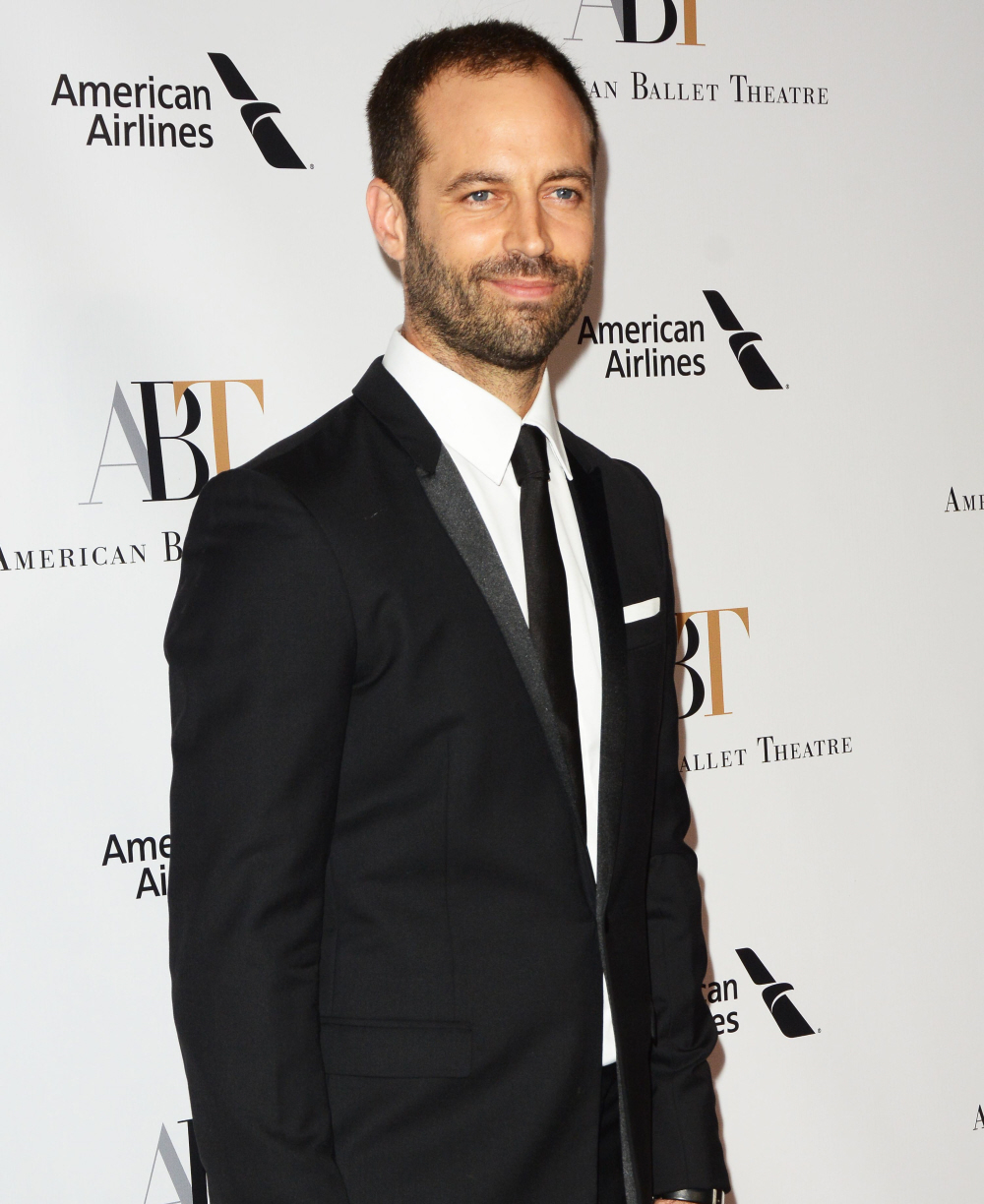 In February 2016, we learned – quite suddenly – that Benjamin Millepied had left his position as dance director of the Opera de Paris. While it's true that all of us blogging gossip-mongers normally don't follow the comings and goings of the ballet world, Millepied's exit was international news for several reasons. The biggest reason is that he's married to Natalie Portman, and she had made such a big deal about moving to France with Benjamin and how the French were so much better than Americans and she loved France, etc. And then suddenly after Millepied's exit, they moved back to America and everything in America was the best. Millepied's exit was also interesting because the gossip for years had been that he was less of a ballet expert and more of a self-promoting fundraiser – that he had gotten the position at the Opera de Paris because of his celebrity connection and his ability to raise money, not because he knows everything about ballet. The gossip in Paris was basically that Millepied left before he got fired for being a terrible manager.
Well, apparently someone made a documentary about Millepied's brief tenure at the Opera de Paris, and why he really left. The way Page Six makes it sound, the documentary seems to be just Millepied's side of things?
Earlier this year, Natalie Portman's husband, Benjamin Millepied, abruptly resigned as dance director of the Paris Opera Ballet for reasons that were never fully explained. Now, a new documentary sheds light on his troubled tenure in one of the biggest gigs in the dance world, which lasted just two years.

In "Reset," which hits theaters on Jan. 13, Millepied — who paints the centuries-old institution as highly respected but outdated and out of touch — claims that when he arrived in late 2014, he was horrified to find racism there. "I heard someone say a black girl in a ballet is a distraction. If there are 25 white girls, everyone will look at the black girl. Everyone must be alike in a company, meaning everyone must be white," he says in the film — which follows the creation of his triumphant debut production, "Clear, Loud, Bright, Forward" — adding of the task in front of him, "I have to shatter this racist idea."

According the movie, during his short time in the job, "For the first time at the Opera de Paris, Benjamin Milliepied [gave] a mixed-race dancer the lead role in a classical ballet." He also sniped in the FilmRise flick that the medical care provided for the dancers is out of date and said the company's reputation had lost its sheen. "This company, from the 1800s to the 1950s, was reputed for its phrasing, for the way the dancers moved," he says in the film. "This is sorely missing from the school today."

The criticism expands on more oblique remarks he made when he announced his departure in February. While his official statement said he was quitting for "personal reasons" and to commit himself "100 percent to artistic and creative expression," he also said in a press conference that, "I've realized that it's too hard to turn this [organization] into what I think is most relevant for ballet today."
In the past few months, Misty Copeland and FKA Twigs both discussed the racism they encountered in the ballet world, and how ballerinas of color are discouraged early on from pursuing careers in ballet. So I do believe that such a conservative old institution like the Opera de Paris would have old-school notions about having only white ballerinas. That being said, I don't believe that racial issues were the only issues Millepied dealt with in Paris.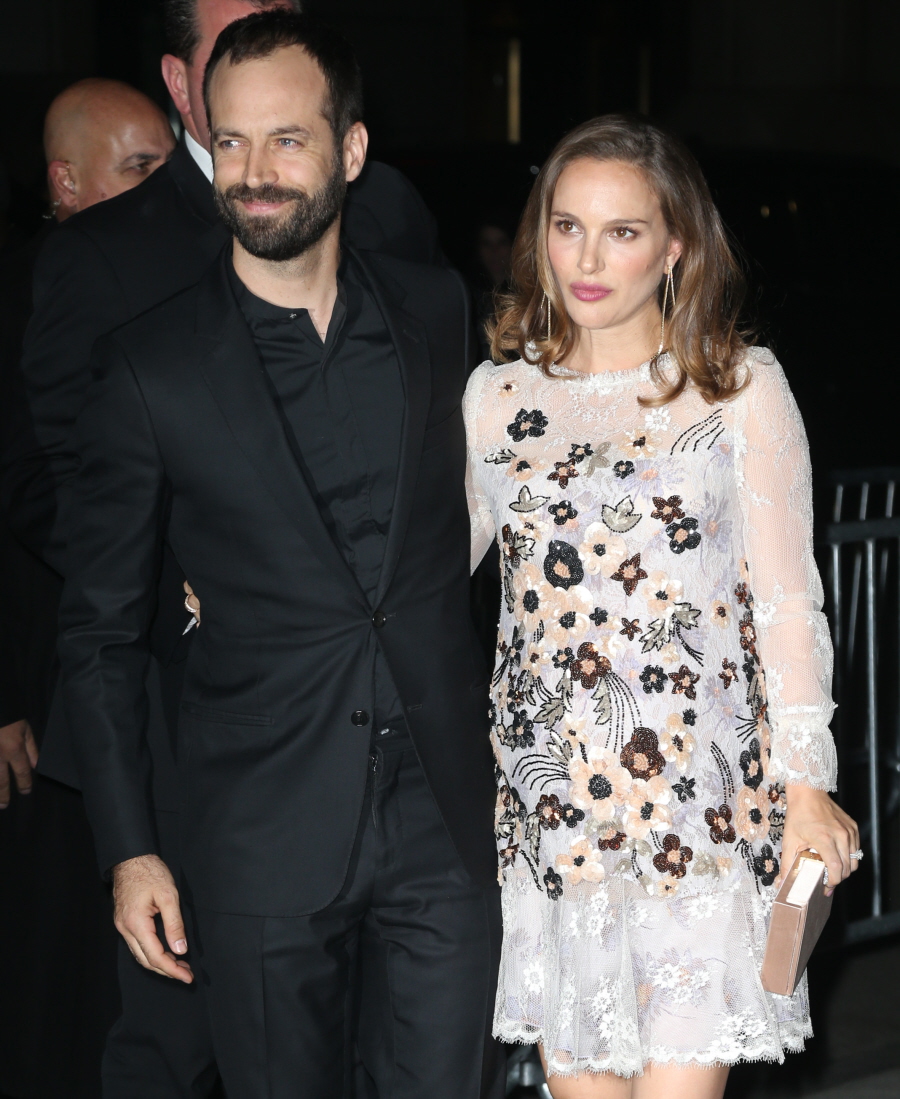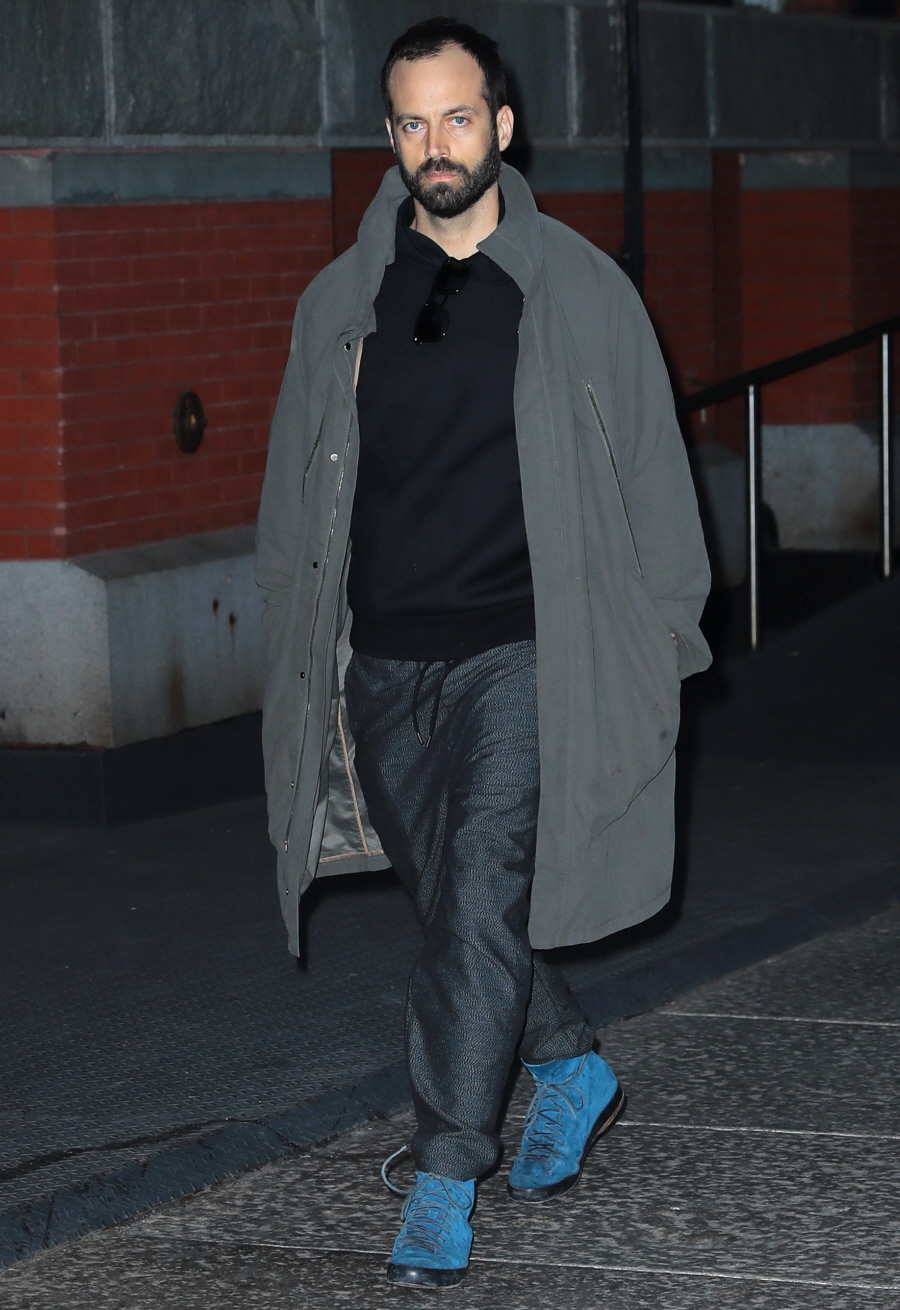 Photos courtesy of Fame/Flynet and WENN.