Wendi Deng fascinates me. She's gone from the young "Tiger wife" of Rupert Murdoch to the alleged mistress of Tony Blair and Vladimir Putin, to her current situation… which is sort of a socialite/hostess/professional friend to the rich and famous. She's tight with Ivanka Trump and Jared Kushner, because she played matchmaker for them. She's tight with most media figures in New York. She's friendly with a lot of the fashion people too. But it's not all dinner-hostessing, power-dating and oligarch-lover-juggling. Apparently, Wendi has a new boyfriend… and he's 21 years old. Wendi is 48 years old. Oh, Wendi.
New year, new man! Wendi Deng, the ex-wife of billionaire media mogul Rupert Murdoch, rang in 2017 with 21-year-old Hungarian model Bertold Zahoran, who made their relationship Instagram official on Sunday with a photo in which the duo are smiling and holding hands.

Zahoran captioned the snap with wishes for a happy new year in several different languages.

The 48-year-old businesswoman and her new beau spent the holiday weekend in St. Barts with her daughters — Grace, 15, and Chloe, 13 — from her relationship with Murdoch. The couple spent time strolling on the beach hand in hand. Although Deng did not share a photo with Zahoran, she posted photos with each of her children during the getaway. The Murdoch daughters posted a picture jumping into the crystal-blue water with supermodel Karlie Kloss during the trip.
My guess is that Wendi has reached that stage of every society woman's life where she no longer gives a crap about leveraging herself to get high-powered lovers. Like, Wendi doesn't want to bang "men of the world" anymore. Now she wants to take it easy and just have a young, pleasant boy-toy, just something pretty to look at. And this kid Bertold Zahoran IS pretty. He's got a nice body too. Perfect boy-toy material, I'd say. More power to her. Granted, the age difference is not great, but no one says this is forever.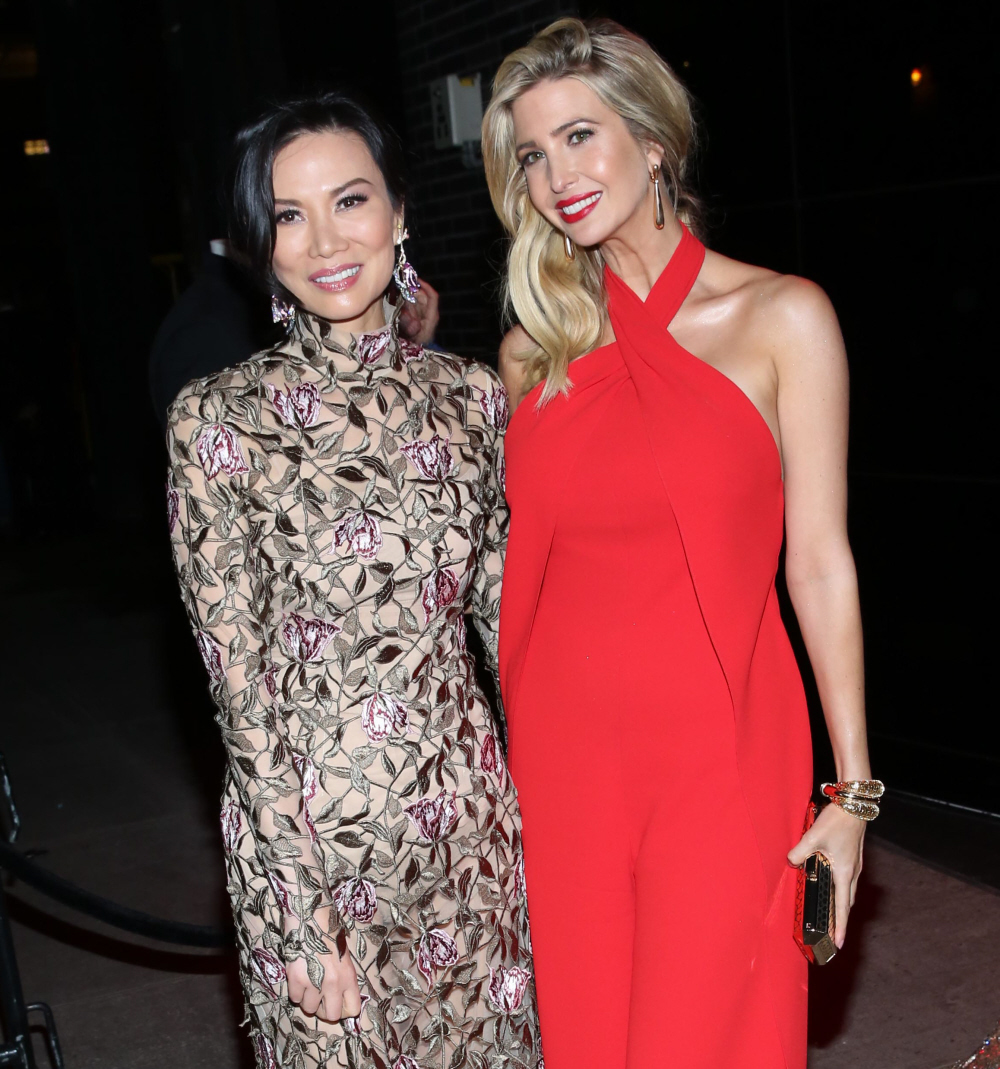 Photos courtesy of Instagram, WENN.