New poster for Beauty and the Beast! @beourguest 🌹 pic.twitter.com/iE6YzVCKus

— Emma Watson (@EmmaWatson) January 8, 2017
This is the poster for the new live action Beauty and the Beast film, out March 17. I can't say I'm that excited for this film, which is odd because I love the cast and I love fairy tales. I'll likely end up seeing it but I'm not crossing the days off my calendar until it's premiere, you know? However, there are many who are excited for this film. Belle is a pretty beloved Disney princess, and rightly so. As I understand it, people were fine with the supporting cast but not the two leads Emma Watson and Dan Stevens. Stevens I kind of get because he's not very Beast-like but I don't understand the concern over Emma. A big question surrounding Emma, who also narrates Disney's Magic of Storytelling campaign video, was: can she sing? Thanks to a 30-second clip during the Golden Globes, we now have our answer:
Eh. She's fine. Let's face it, Audra McDonald is going to blow away everyone in this film anyway. Plus, for me, no one is going to top Paige O'Hara's Belle from the 1991 animated feature. Reaction on Twitter has been mixed but in Emma's defense, it sways between 'meh' to exalted so I don't think she has that much to worry about.
One thing I didn't know is that Belle is the inventor in this story, not her father. Her father is played by Kevin Kline, who I would watch read a phone book, but it makes me wonder what he'll be doing? The movie's sets and costumes look right, if you are going by the '91 flick. What doesn't look right? The Emma Watson as Belle doll that is currently available for order:
Gracias Emma Watson 😡 #Belle #doll pic.twitter.com/KURlCsSCy3

— marta (@martacabrerah) January 9, 2017
At least that's funny. But this isn't because oh my word – it really does look like Justin Bieber:
when you order an emma watson doll online but a justin bieber doll in a yellow dress & a wig arrives instead pic.twitter.com/PUQUBXyufT

— rebekka (@dolanschistad) January 7, 2017
I may be indifferent to Emma as Belle but everyone deserves better than a Justin Bieber princess doll.
Very important investigative journalism re: Emma Watson's doll. Thank you for this gift, face-swap. pic.twitter.com/cbAusEGIas

— Aimie Rigas (@AimieRigas) January 9, 2017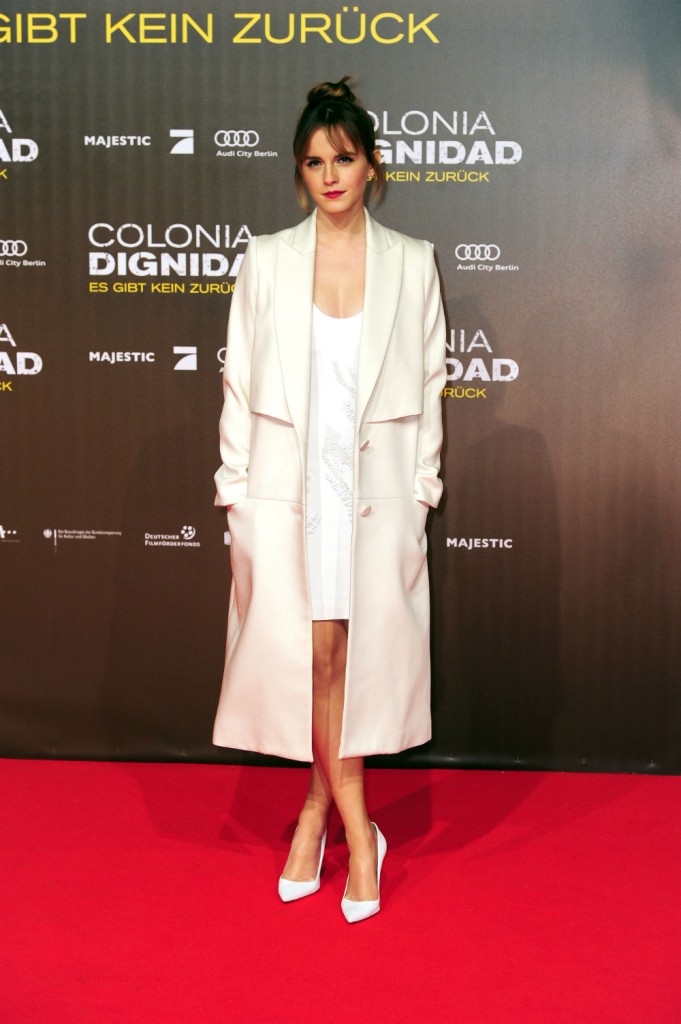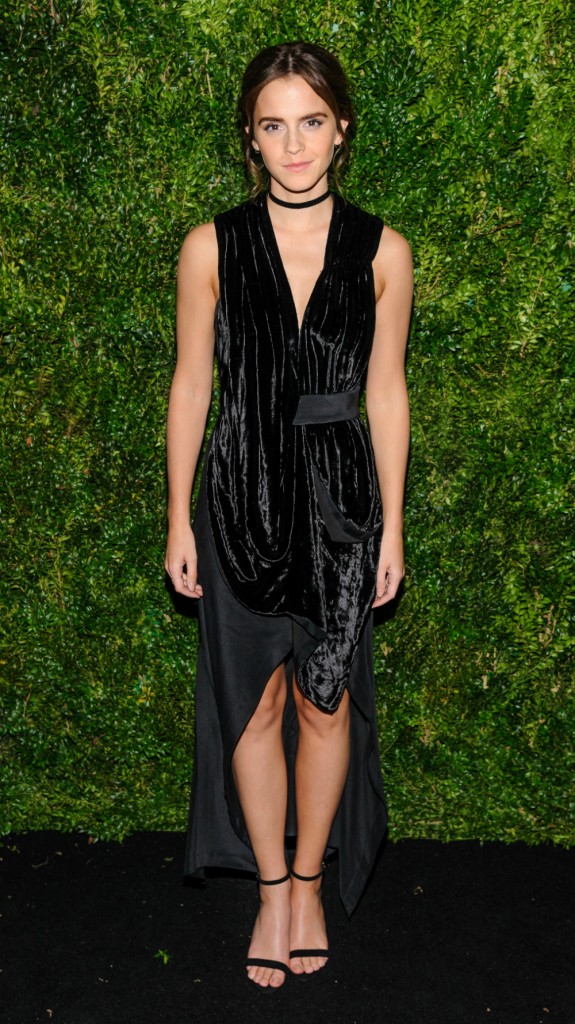 Photo credit: WENN Photos and Twitter