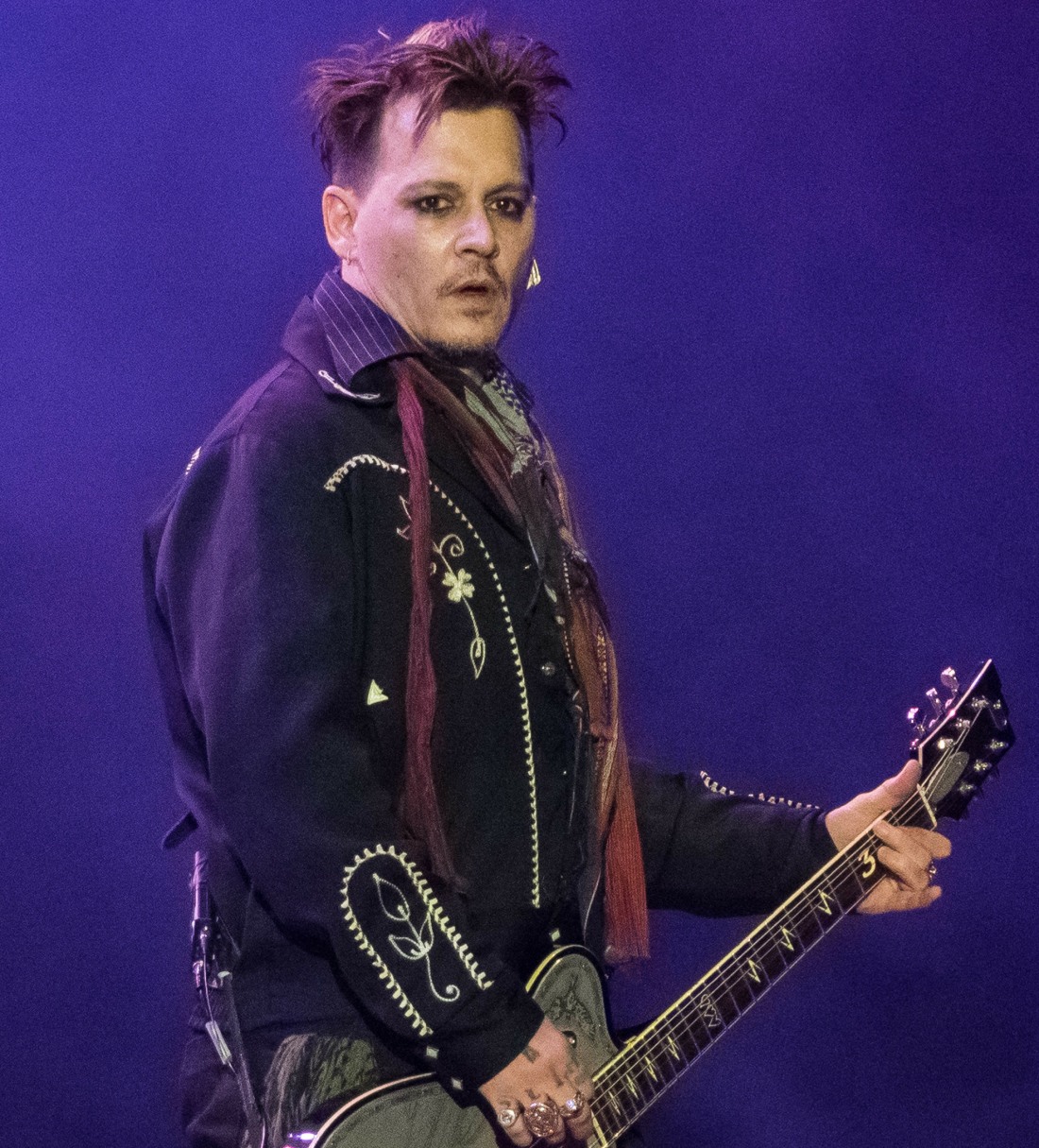 There are three men around the same age who are all single/divorced right now: Tom Cruise, Brad Pitt and Johnny Depp. Twenty years ago, that would have been major. Twenty years ago, those three were the biggest deals in the world. Women loved them. Everyone wanted to date at least one of them. But none of those guys has aged well, right? I would say that Brad is probably the least scathed of all of them, but even then, his next girlfriend/wife is going to be dealing with his mountain's worth of baggage. I'm still a little bit surprised that Tom Cruise hasn't presented us with a new girlfriend or wife in the past few years. And as for Depp… well, who knows what his next girlfriend is going to have to deal with? Out of those three, I do predict that Depp will be the first one to debut a new girlfriend. And I bet she'll be young too. But will she be Daisy Ridley?? Oh, God.
Trainwreck Johnny Depp has developed quite the crush on his 'Murder on the Orient Express' costar Daisy Ridley – even if the feeling isn't exactly mutual, claims a source on the set of the remake.

"Daisy's in a tough spot. She clearly thinks the world of Johnny as an actor, but simply isn't interested in pursuing a romance with him," says the spy.

Not only have ex-wife Amber Heard's accusation of domestic abuse left a lasting impression, but Daisy is also happily dating actor Charlie Hamblett. Still, Johnny and his ego remain undeterred.

"He isn't accustomed to being turned down, especially by a younger actress. Johnny's convinced that if he cleans up his act, Daisy might change her mind."
[From Star Magazine, print edition]
I think we're long past the time when Depp could "clean up his act" and attract an up-and-coming actress like Daisy. My first reaction was "gross" and that was followed by "she's too smart for that." But now that I'm thinking about it… Daisy does have that "look" that Depp seems to love. I could see how he would like her and try to win her over. Still, Gossip Cop "checked in" with a "reliable source close to Ridley," and that source says that Daisy and Johnny's relationship is "purely professional, and he isn't trying to pursue her." Sure. That might be Daisy's perspective. Meanwhile, Depp is preparing a bouquet of his finest scarves. Then it will be a small token of skull-themed jewelry. Run, girl. RUN.
PS… I still thought Angelina Jolie was cast in this remake, but she passed on it last summer. The cast is still pretty LIT though.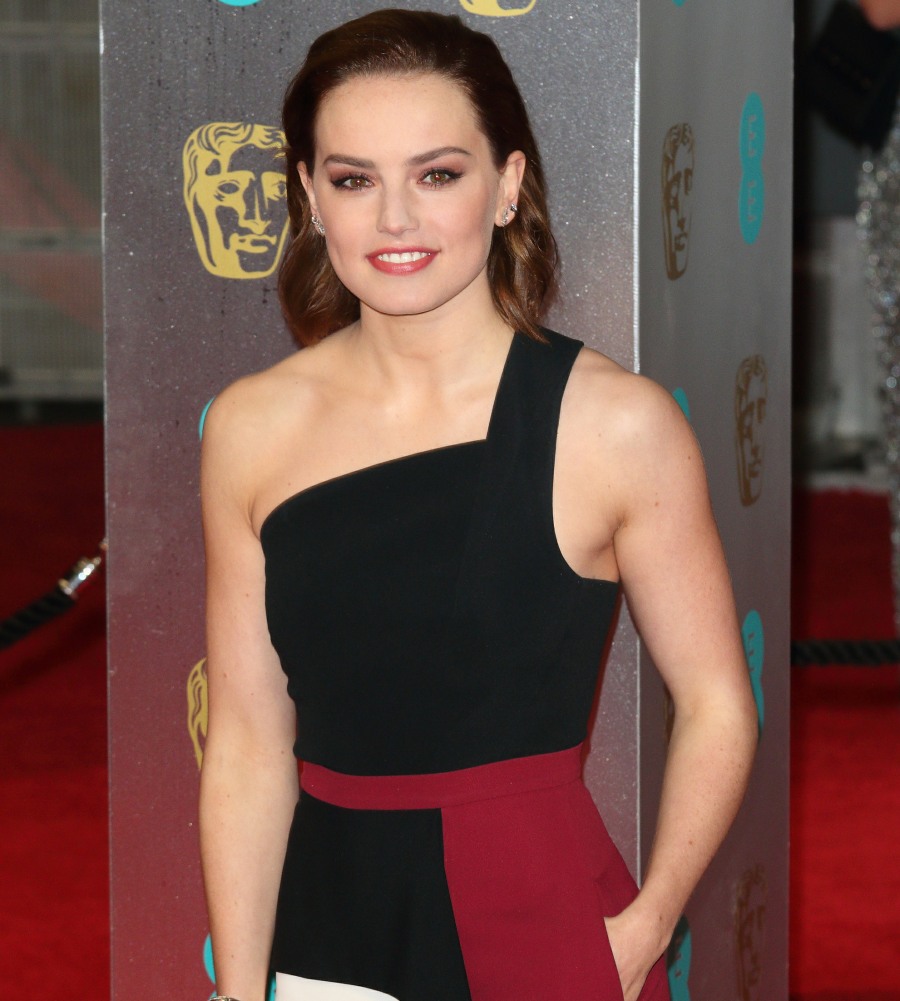 Photos courtesy of WENN.