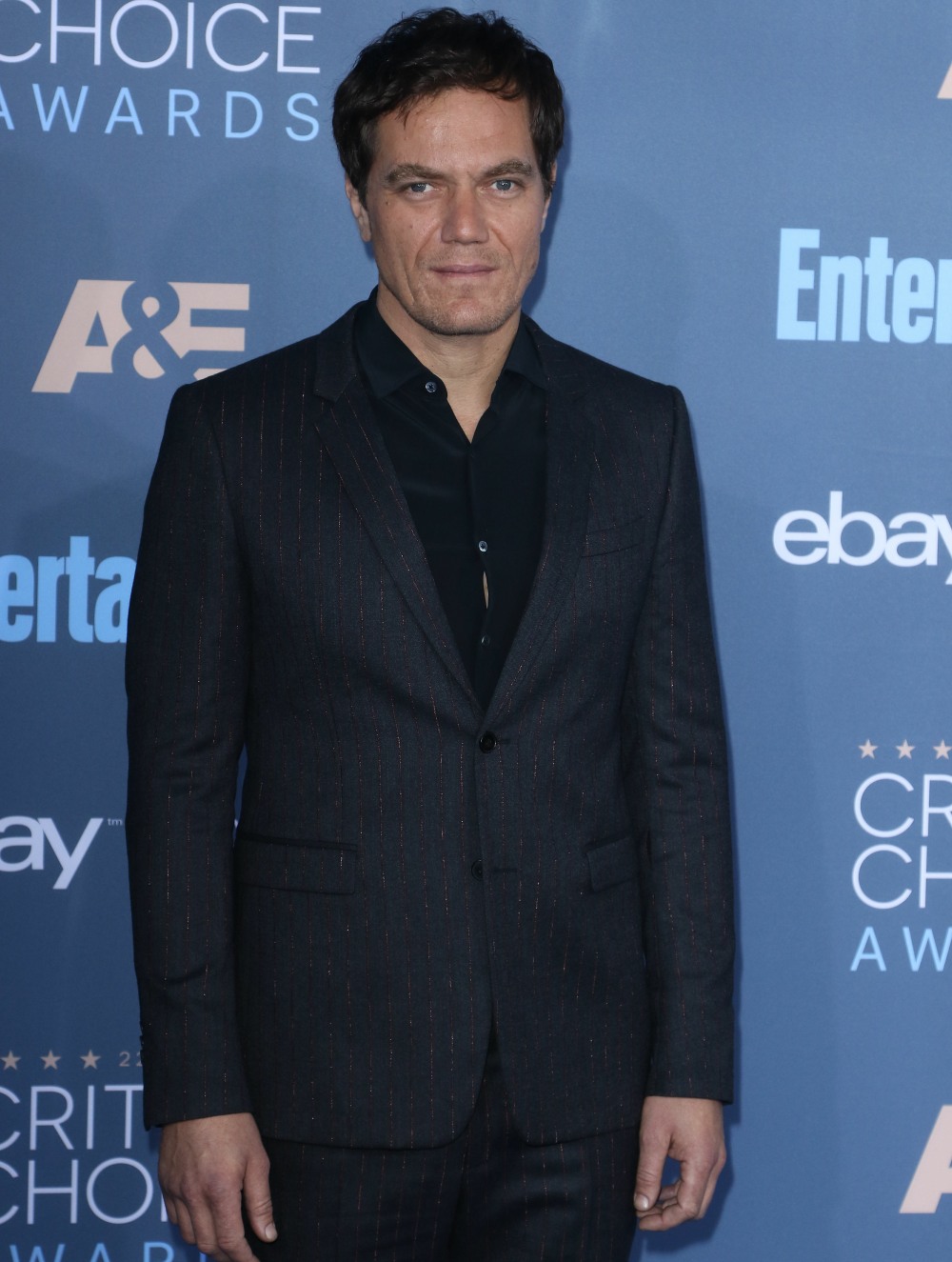 Since I love Michael Shannon so much, I've been hunting for anything from his Oscar campaign. The thing is, I don't think he's campaigning that much? He didn't even come out for the Oscar luncheon a few weeks ago, I'm pretty sure. Granted, he's working right now, but other actors take time off to do some campaigning for their Oscar nominations. And he could be giving more interviews! Damn it, I want him to go off on Donald Trump again! But instead we just have this W Magazine interview, where they don't even ask him about anything political. I still enjoyed it though. First, just listen to his beautiful voice as he tells stories about Kim Basinger and pillows.
He's bangable, right? Like, crazy bangable. I get that not everyone is into craggy guys who look sort of like they could be serial killers (see also: Daniel Craig), but when you add his voice and the way he tells a story into the mix, suddenly he's Mr. Foreverbang. Anyhoodle, here are some highlights from W's print interview:
Whether he was nervous about his clothes when he met Tom Ford: "I'm incapable of doing that. I have nothing but respect for Tom and what he's done, but I just—it's just not part of my DNA, you know? I mean, look at me. This is my Midnight Special jacket. So I met Tom, and we talked, and I was like, 'Wow, Bobby, that's a really cool character. I'd love to do that,' because Bobby's like a Jim Thompson character."

Whether Tom Ford gave him a lot of notes: "He didn't say a super great amount, no. I mean, once we got the look. The look was very important—the hat, the boots, the suit, the mustache. The cough. It helped that we were out in the desert. It's very hot and dusty, so it made coughing easier. I was also smoking a lot when I was doing that movie. I was trying to get into character, I guess, but it was kind of dangerous."

His favorite actor: "I love Jimmy Stewart. Jimmy Stewart's my favorite film actor of all time. Oh, it's impossible [to name my favorite Stewart movie]. I mean, he's been in like 20 of the greatest movies ever made. I guess maybe Vertigo. he could do anything.

Sex scenes in movies: "Oh, man, there's nothing like it. I always say sex scenes in movies, it's just like having sex, except without any of the pleasure, but all the horror, fear, anxiety, sadness, and loneliness is all there to enjoy, just none of the pleasure part."
I love how anti-high fashion he is. And this is the guy who got nominated for a film directed by Tom Ford! But Tom Ford loves him, Hawaiian shirts and all. I love him too. And sex with Michael Shannon involves horror, fear, anxiety, sadness and loneliness? My God. He's having sex with the wrong people. IT SHOULD BE ME.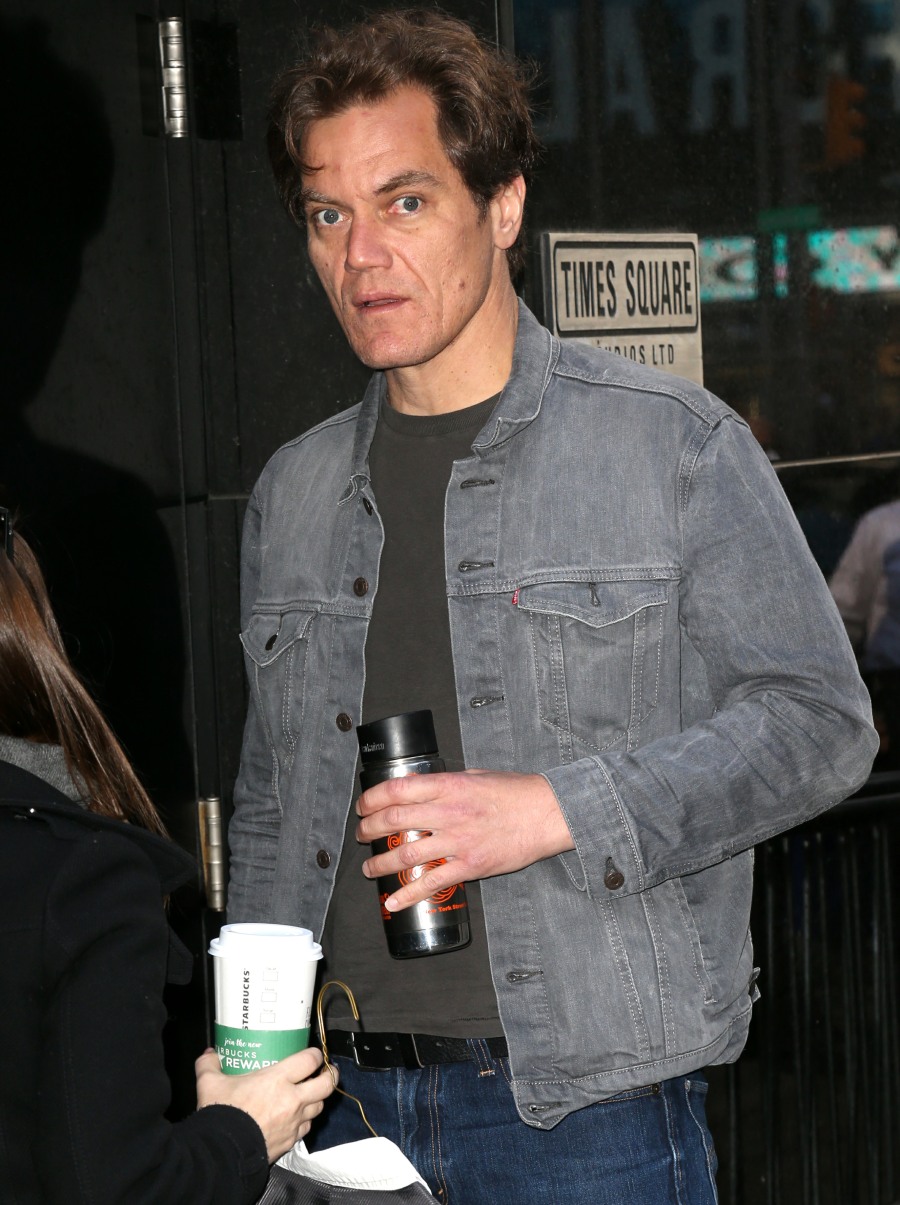 Photos courtesy of Fame/Flynet.