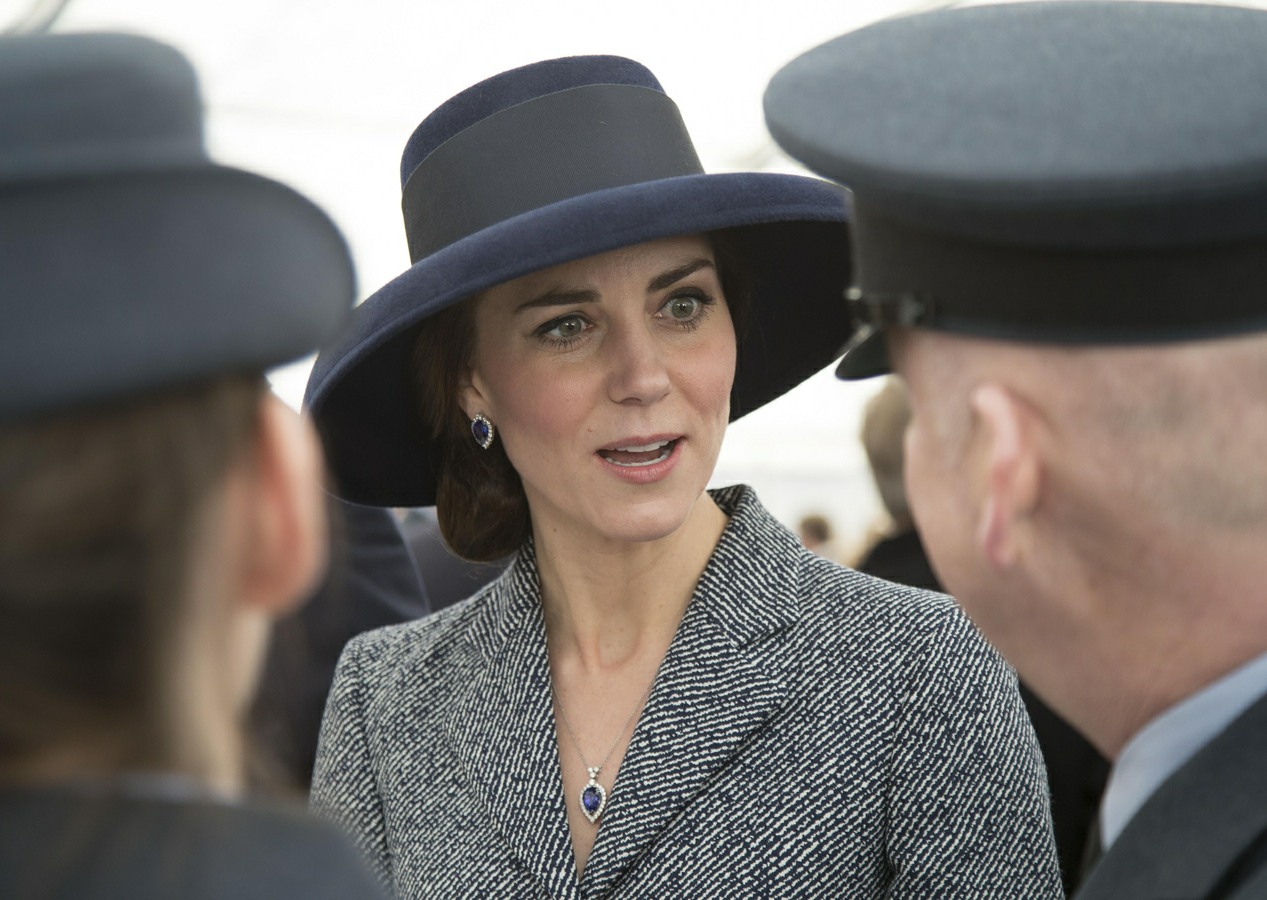 While I await the release of St. Patrick's Day photos of the Duke and Duchess of Cambridge's Irish Guards shamrock thing, please enjoy this story. As we now know, Prince William's four-day Verbier ski trip has ended up being one gigantic PR mess. Which is no surprise to me, considering William has the PR instincts of a rock and he hires sycophants and Yes Men to work in his press office. So it's kind of unfair that now Kate is taking a "PR hit" from William's drunken extravaganza. There are rumors that William was not acting like a married man with this trip, and there might be a "kiss and tell" coming out. So what does Kate really think about all this? Thankfully, Kate's resident hagiographer Katie Nicholl wrote a story for Vanity Fair yesterday in which she theorized about Kate's reaction to William's Verbier shenanigans. My general thought is that Nicholl is a Middleton mouthpiece, and this is aiming to paint Kate as someone in a position to "disapprove."
One wouldn't want to be in Prince William's (dancing) shoes right now. Dubbed "throne idle" in the British press after skipping a Commonwealth Day service earlier this week in order to go skiing with friends, the 34-year-old royal is also understood to be in the dog house with his wife.

Kate is said by Royal Watch sources to be understandably "less than pleased" that her husband has been filmed partying with his friends and an unidentified woman. The new footage, which emerged Wednesday in several tabloids, shows Prince William singing and dancing with friends during a boys-only skiing trip. Shot at the popular Farinet nightclub in Verbier, the video also shows the prince putting his hand on the waist of a mystery woman.

"It was William's choice to go away, but make no mistake Kate wears the trousers in their marriage, and she won't be happy with William's antics. She thought his partying days and larking around with the boys was a thing of the past. I imagine she'll find this humiliating and William will have come in for a pasting," says a source.

Last February, the Cambridges posed on the slopes of Courchevel where they enjoyed their first family ski holiday with George and Charlotte. This year, in contrast, William opted to hit the slopes solo with a group of male friends who included Guy Pelly, James Meade, and Tom Van Straubenzee. Kate, who's not a big drinker, is apparently not the only wife said to be annoyed. Guy Pelly, whose other half, Lizzie Wilson, is about to give birth, is according to a source also "in deep trouble."
One, I hate the "lads will be lads" vibe of this because it furthers William's "I'm just a normal bloke" thing. He's not a normal bloke, and this isn't just some bloke's wife being super-mad that he drank a case of beer while watching the game. As for whether Kate is truly "less than pleased" – I believe that she's displeased. Many of you have said this week that Kate is used to William cheating on her because he was unfaithful throughout their decade together pre-marriage (The Waity Years). I believe that she's "put up" with a lot, but I also believe this is something different, because William is being SO blatant and public about it.
The Daily Mail's Jan Moir has a cloying piece about Kate as well, and how William has made Kate look like "a dull afterthought" (cough) and poor Kate's fairy tale is ruined by William's loutish behavior. Which is true, but… are we saying that Kate believed the fairy tale? I think Kate lost her fairy tale ideals long ago, because she had to put up with so much while she had her eye on the prize: becoming a princess. And here's an uncomfortable opinion: what I've always thought about Kate is that she believes that if worse comes to worst, she'll be able to play the victim like Diana did and get the people on her side. But as we know, she's no Diana. And I suspect that if worse comes to worst, people really aren't going to be that sympathetic to either of them.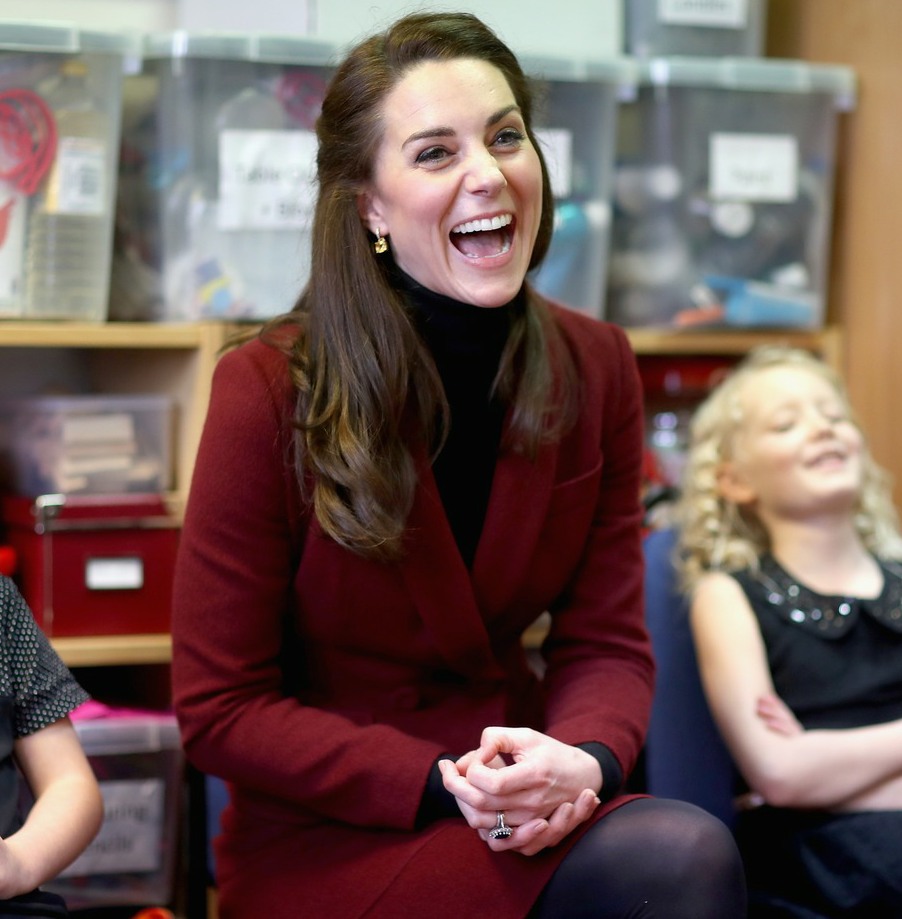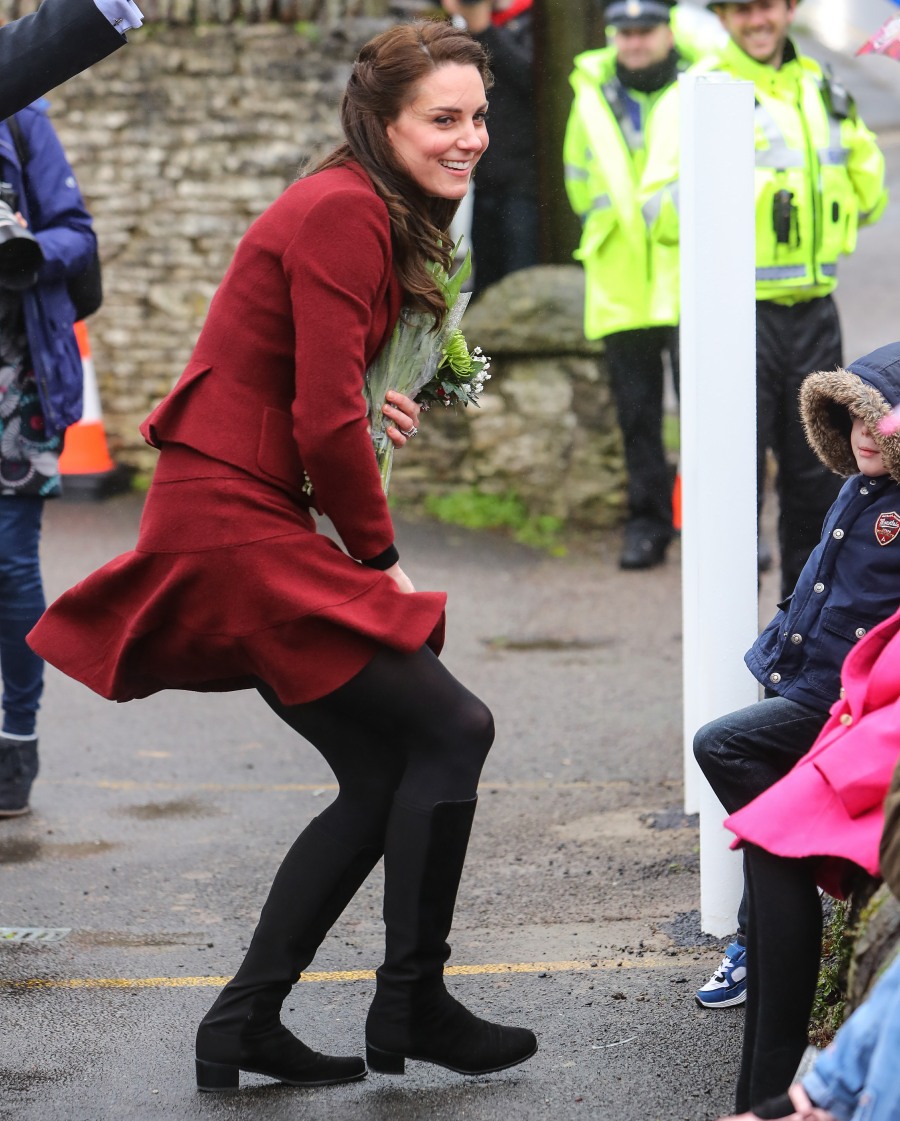 Photos courtesy of WENN, Pacific Coast News.