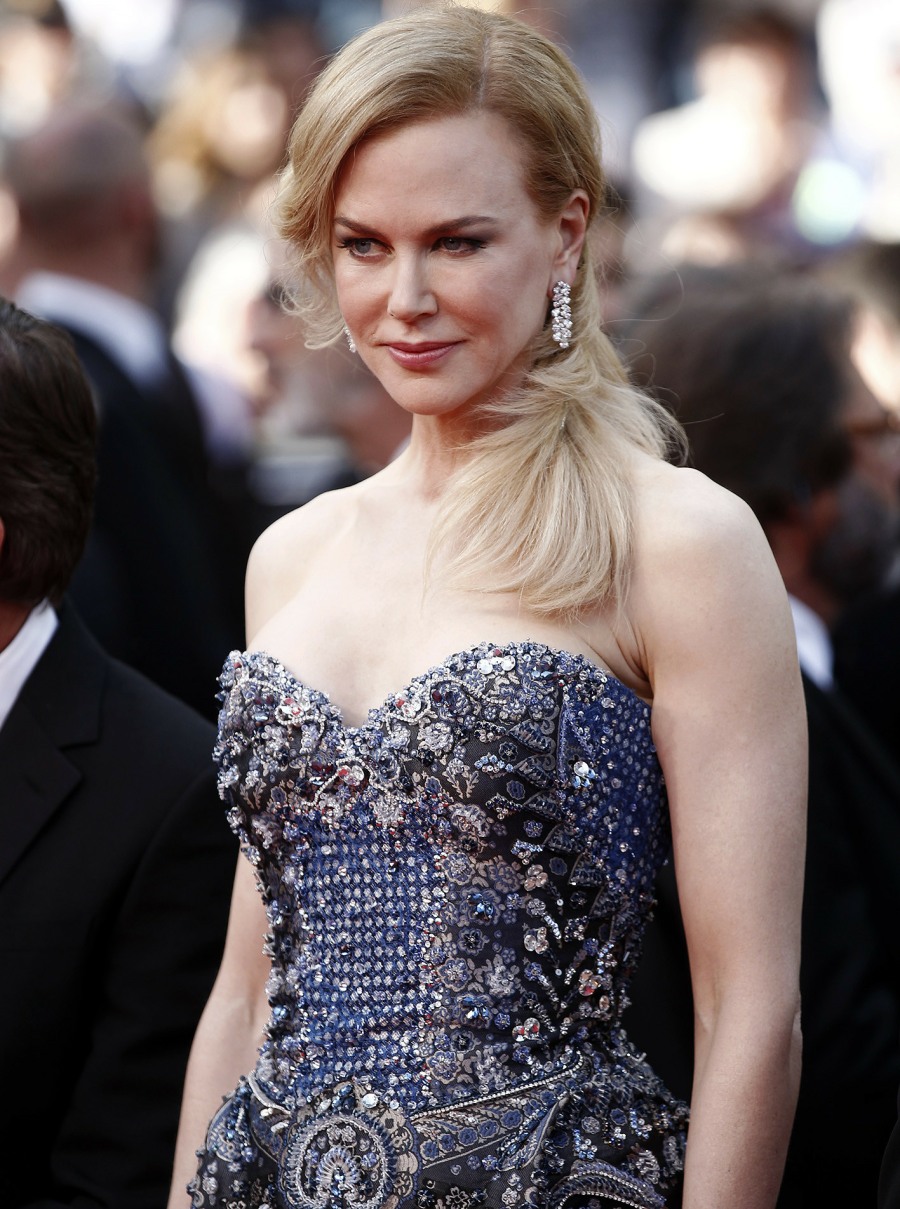 It's that time of year! The 70th annual Cannes Film Festival is happening soon, which means it's that time of year for me to get sick as hell and cover Cannes fashion while hopped up on over-the-counter decongestants (it's an annual event here at Celebitchy). The line-up for Cannes was just announced and they should just rename this year's event The Nicole Kidman Festival. (Incidentally, I would be down with that.)
Nicole Kidman will probably need to bring a few red carpet looks to Cannes this year. The actress is appearing in not one, but four titles heading to the 70th edition of the festival, as revealed on Thursday morning by fest director Thierry Fremaux.

Kidman stars in Yorgos Lanthimos' The Killing of a Sacred Deer alongside Colin Farrell, which is screening in the main competition. Also in competition is Sofia Coppola's The Beguiled, which stars Kidman and Farrell again, plus Kirsten Dunst and Elle Fanning. Out of competition, the actress appears in How to Talk to Girls at Parties, the sci-fi film from John Cameron Mitchell based on a Neil Gaiman short story.

Finally, the actress is also in the second season of Top of the Lake, Jane Campion's acclaimed TV drama from production house See-Saw Films. Episodes will be screened in Cannes as a special event.
This year's Cannes jury head is Spanish director Pedro Almodovar. Other films in competition include Wonderstruck by Todd Haynes, Benny Safdie and Josh Safdie's Good Time (starring Robert Pattinson) and Lynne Ramsay's You Were Never Really Here (with Joaquin Phoenix). The first night will be a premiere of Andrei Zvyagintsev's new film Loveless. The president of the Cannes Film Festival, Pierre Lescure, told media outlets that the organizers this year are very worried that "we are in a suspenseful moment for the world" and "Since we have a new surprise every day from Donald Trump, I hope North Korea, Syria will not cast a shadow" over Cannes. They're right to be worried. Emperor Bigly Fists gets so mad when other people get attention. As soon as the first premiere happens, I imagine Bigly getting on Twitter to cause some commotion. Anyway, you can see the full Cannes lineup here at THR.
Incidentally, this is the poster for this year's festival. It's a still of Claudia Cardinale and people apparently think that the body has been retouched and slimmed down.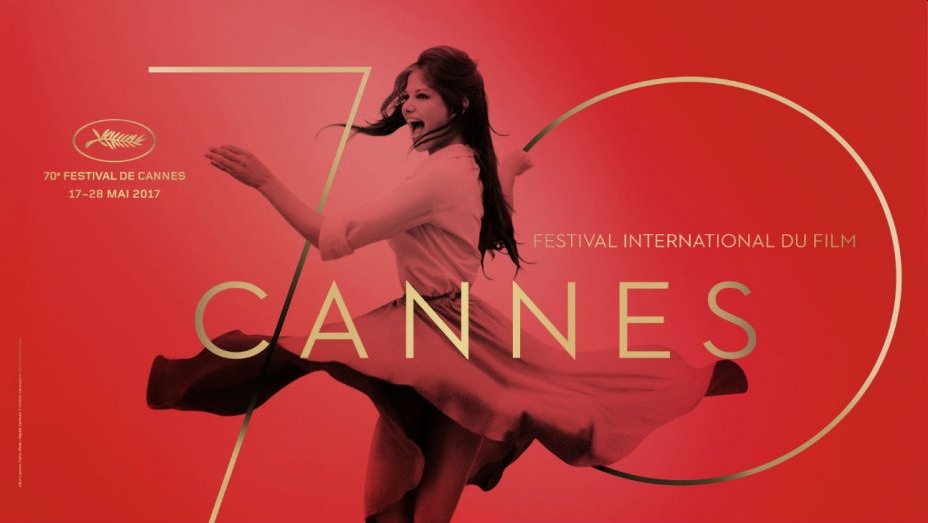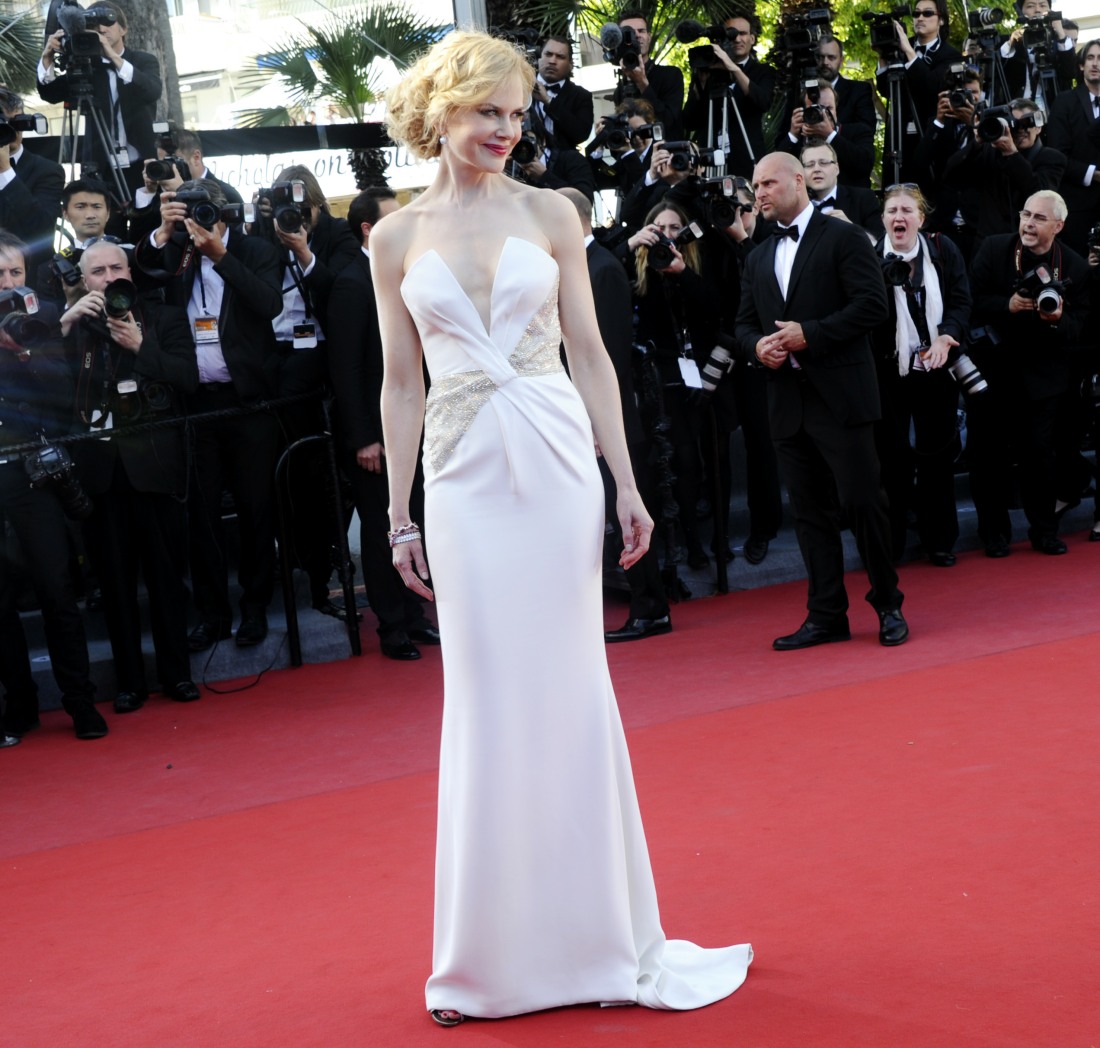 Photos courtesy of WENN.