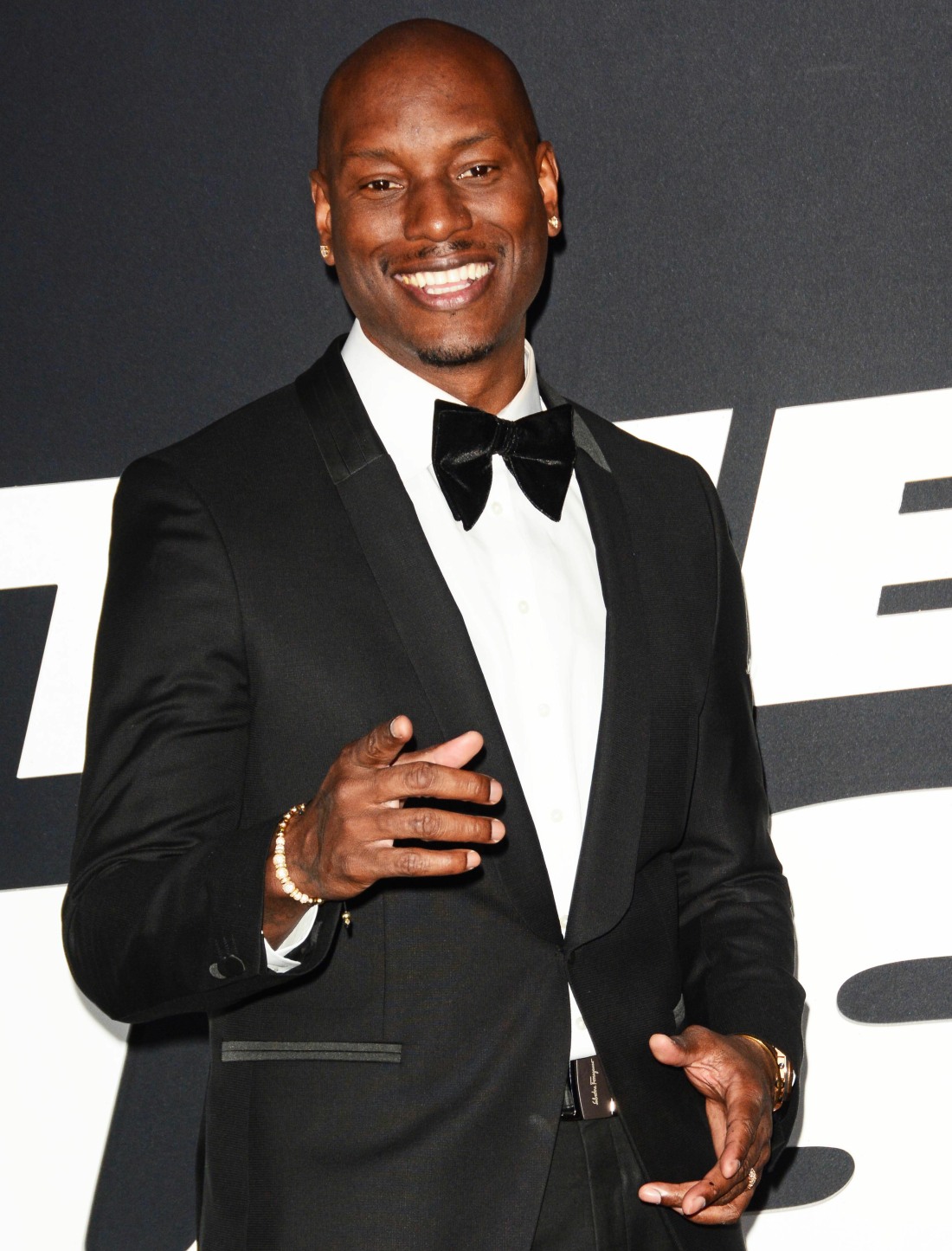 As we discussed last week, Tyrese Gibson has some not-so-fascinating thoughts about women. Wait, did I say women? I meant thoughts about "sluts, skeezers, hoes and tramps." Tyrese has made it his mission, over the years, to offer his analysis on relationships, the battle of the sexes, and what women should do to please men. He never really offers advice to men about what they could do to change and make life more pleasurable for women. It's always women who need to change. Women are the ones who need to stop nagging, stop sleeping with so many men, stop letting men buy us gifts, stop going out to dinner with men and more. After last week's moment and subsequent backlash, Tyrese is finally apologizing. This is what he posted on Instagram (I only made some minor edits for language and spacing):
My mother taught me better than this….. lesson learned in life you will learn that It's not always "what" you say, it's the "how" we choose to say it. For the record I'm far from a misogynist, a male chauvinist or flat out mean….. My intentions were there but my delivery f–king horrible…. And clearly all the way off…. And for that I sincerely apologize to all of the ladies… Even after this apology…. Some may likely decide to NOT forgive me…. Time and consistency heals all wounds….

Although I've been consistently for years speaking on these topics and some of the same words in my message, I have never experienced what I am experiencing right now. – I've been getting dragged and feel the heat from my poor choice of words and approach to my messages, trust me….. Please accept this as my sincere apology for my poor choice of words – Sh-t gets real when it goes from a social media dragging to my own wife giving me the side eye and coming at me, even she's not happy with the way I've conducted myself….

It's crazy how non-public figures can say and do some really dumb sh-t and it will stay amongst your family and friends or local in your hood…. When you have been an entertainer for 15+ years the whole WORLD is literally watching you grow up & learn, bump your head, make mistakes and evolve as the world watches…. This is a real lesson learned…

This is not just a regular IG post for me. I want to truly say that I'm sorry, I'm not APOLOGIZING in an effort to be politically correct, I apologize as a man first for the things that I've recently said about choices women have the right to make, for the terms that I've used and the way I've come across. I was raised to think and feel certain ways, and I'm learning new things that combat those messages. I am not perfect or all knowing, nor am I the one to claim to be. I've learned things through experience which I share, and through these last couple of weeks, I've learned a lot through this well deserved internet dragging…… This is about a man owning up to his actions, taking responsibility, recognizing how to do better, and actually doing better. Ladies you deserve better…
He talks like he's a 19 year old kid who made a boo-boo. He's a 38-year-old man, a man on his second marriage, a man who is father to a daughter, and he has a long history of misogynoir, sexism and misogyny. This was not a one-time thing, a moment where he meant to say one thing and it came out wrong. He actually believes what he said originally and he believes it was his place to say that sh-t (over and over again). "For the record I'm far from a misogynist, a male chauvinist or flat out mean….." Yeah, I guess he expects us to take his word for it, all evidence to the contrary? Especially given the very next line: "My intentions were there but my delivery f–king horrible." No. We weren't mad about your delivery, we were mad about YOUR INTENTIONS. We were mad about your message. We were mad about your thoughts and words. Ugh.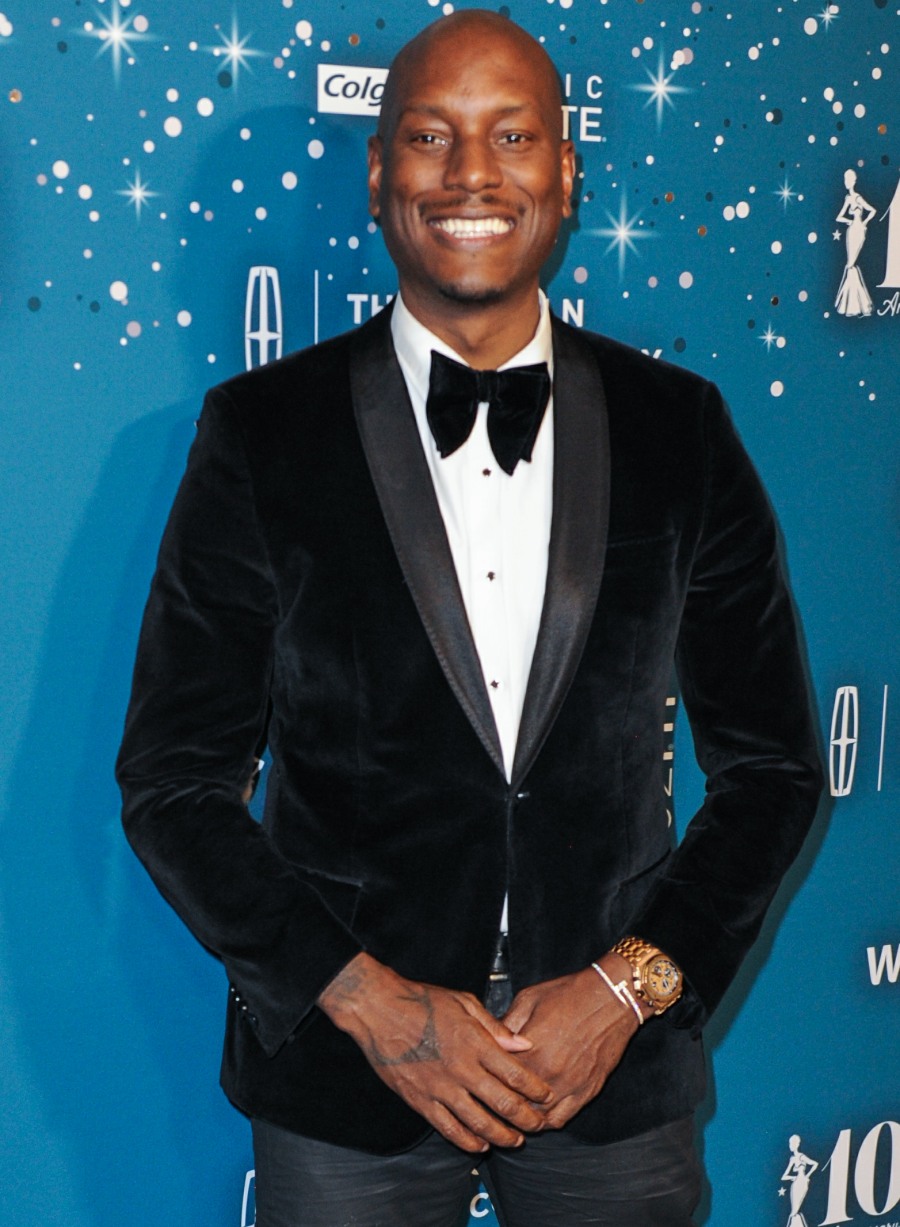 Photos courtesy of WENN, Fame/Flynet.