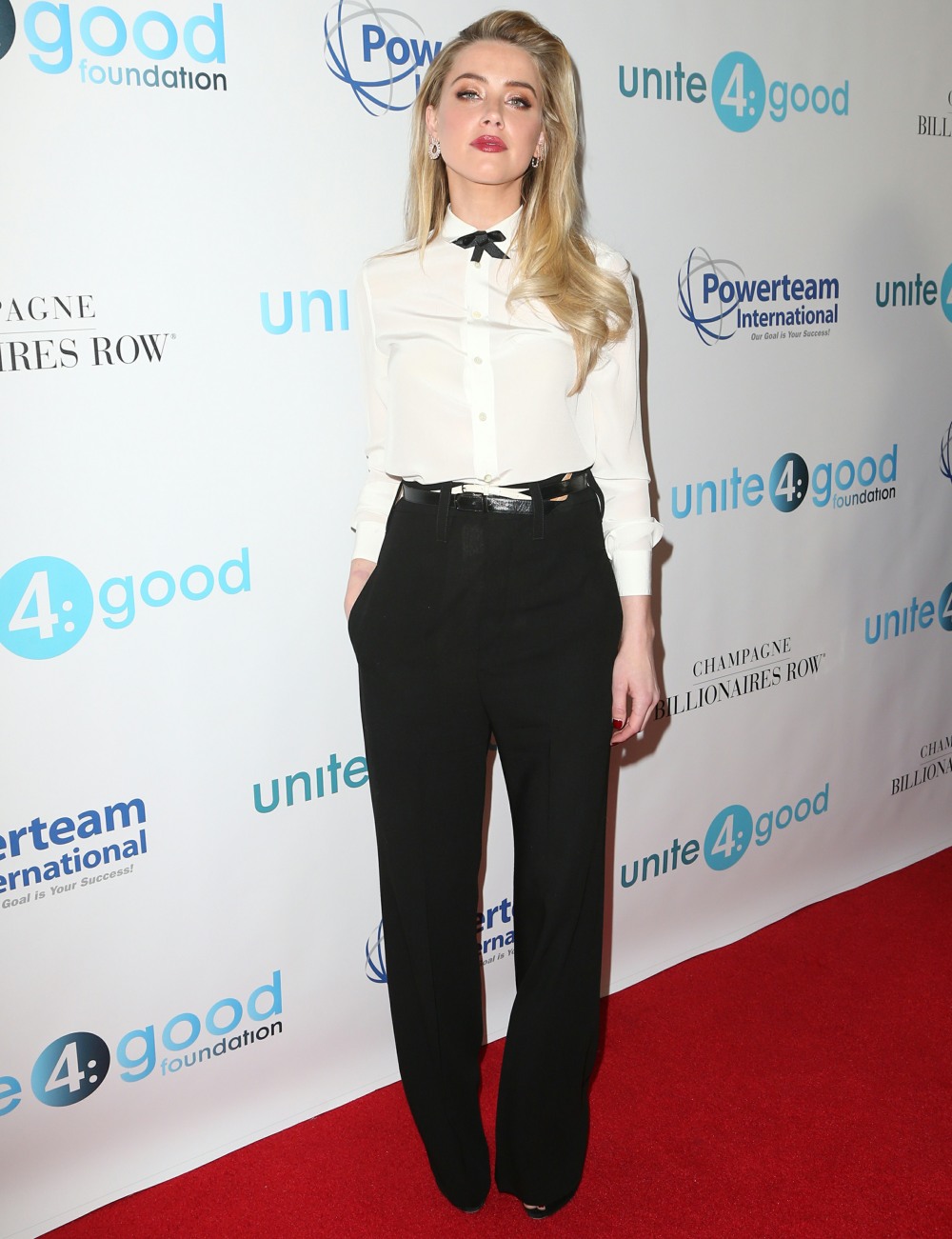 Two weekends ago, Amber Heard attended the Unite4Humanity gala in LA. She was due to receive an award for her work with the ACLU. She walked the carpet and went inside with little drama. But inside the event, Amber seemed "distressed and uncomfortable" and she left abruptly, leaving Cara Delevingne to accept the award on her behalf. E! News reported that Amber went to the hospital because she was feeling so ill. And… that's all we ever heard about it. We still don't know what happened or what was up with that at all. Now I'm wondering if we should start a rumor about a pregnancy though. According to the tabloid Grazia, Amber and Elon Musk are heating up and she wants to marry him and have babies. Huh.
Her bitter divorce with ex-husband Johnny Depp finally went through in January this year. But Amber Heard has seemingly not been put off marriage and is said to be 'making plans' to wed billionaire boyfriend Elon Musk. The 30-year-old actress is looking to 'settle down and have a family' with the Tesla boss, her father has revealed.

Amber's father David told Grazia magazine: 'Amber and Elon are both very serious about each other. She would love to get married. One of the things they want to do is settle down and have a family. They are making plans for that.'

Amber was first linked to Musk, 45, last summer, after the pair were spotted together on several occasions both in London and Miami. The Rum Diary actress is said to be 'smitten' with Musk following her divorce with Johnny.

A source told the Mirror in January: 'Amber is over the moon about her divorce but she is even happier about being able to go public with Elon. She was telling friends over Christmas how smitten she is with Elon. They are already planning a lot of adventures together and she's relieved she can move on with her life. It's an exciting new chapter for both of them.'
Did Amber's dad just go rogue or is this really happening? Elon's first ex-wife always claimed he was charming and romantic in the beginning, and he was all about having babies. Still, the last we heard about Elon and Amber, their relationship was definitely more "casual" than anything else. They've never walked a red carpet together and they seem to only be "dating" when they're in the same city, which isn't often. I always thought that Amber was the one putting the brakes on the relationship becoming too serious – she had a terrible time with Johnny Depp, so it felt like she might be gun-shy. Or maybe not? Maybe she's pregnant and looking to marry Elon Musk.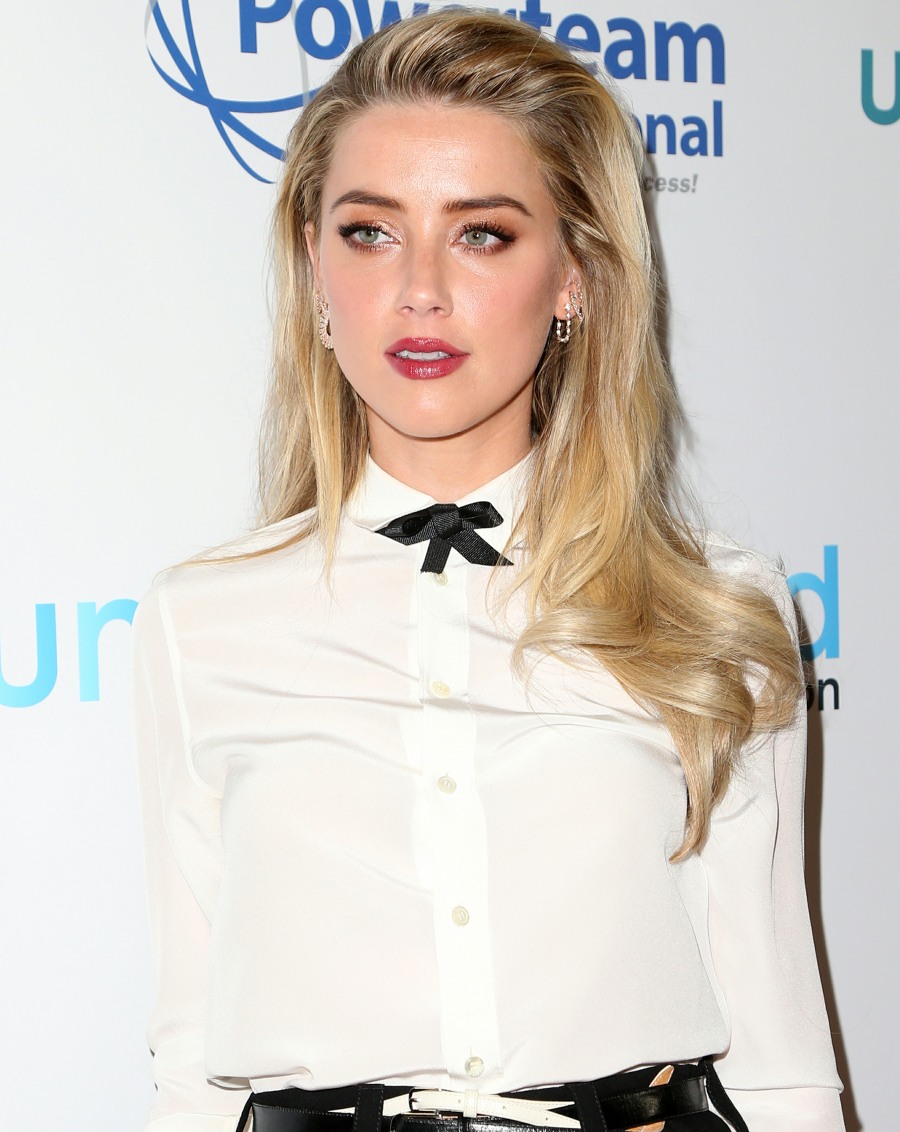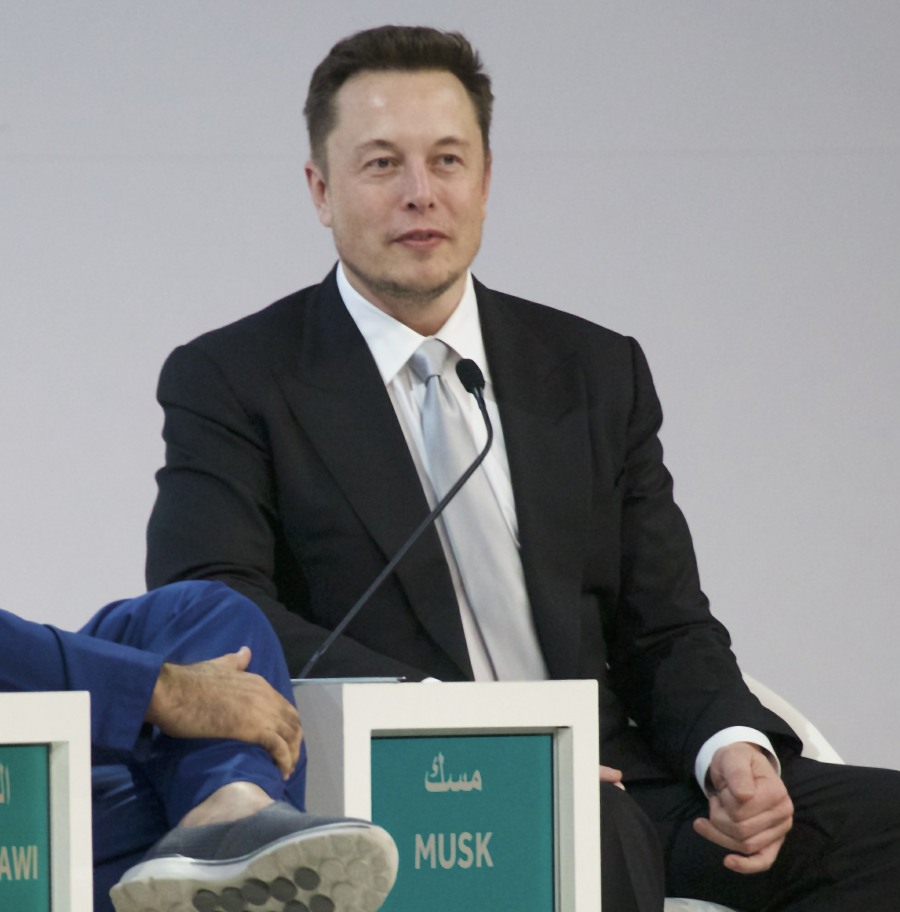 Photos courtesy of WENN.