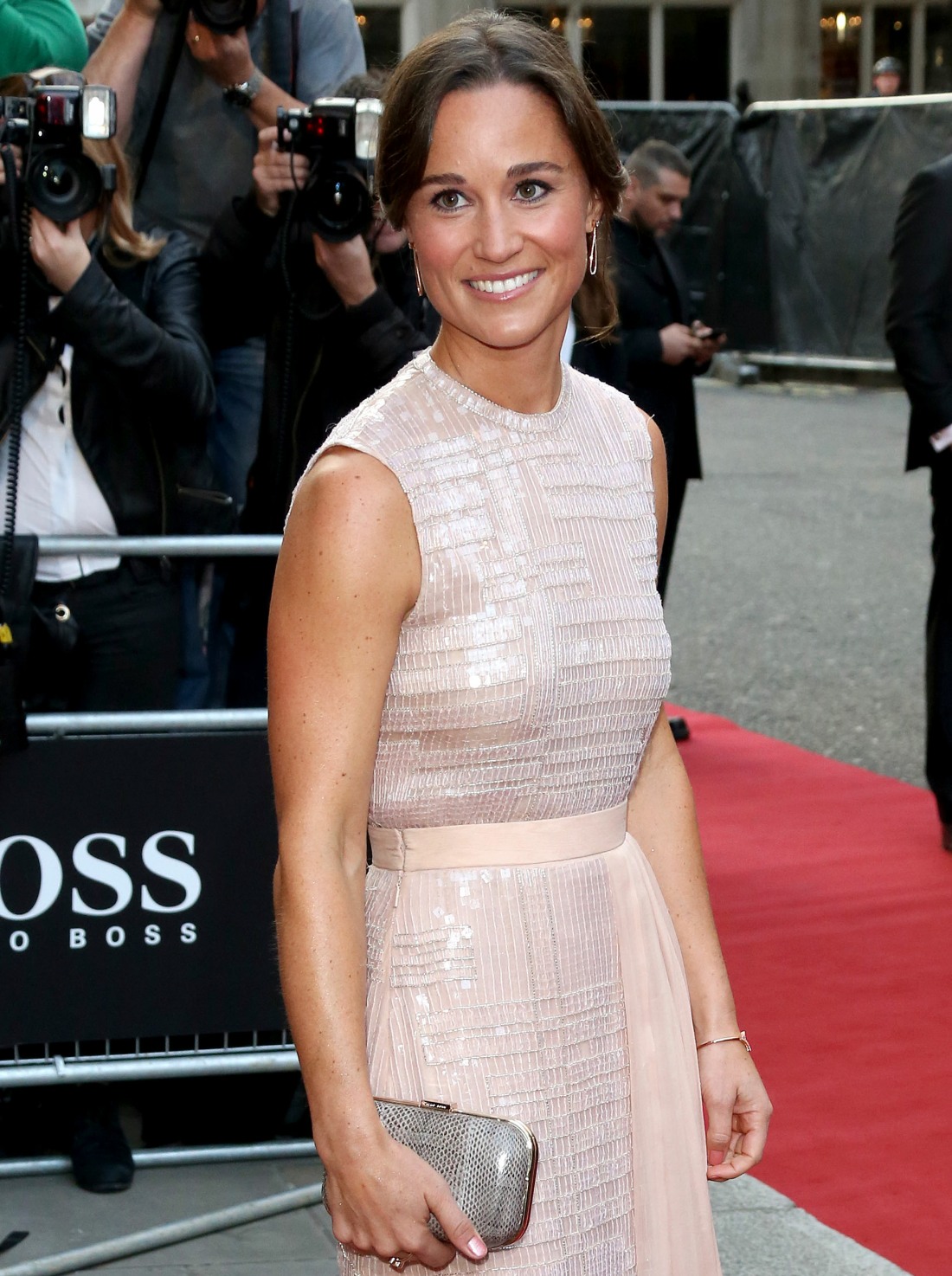 As many of you mentioned in yesterday's coverage of Pippa Middleton and her terribly moderately wealthy fiance, the Middletons are really going all out for Pippa's wedding. The actual wedding service is happening at the local Bucklebury church, in what will probably be a quiet, sedate affair… minus the throngs of paparazzi and peasants waiting outside to see "almost royal" Pippa in her wedding gown. After church, guests will have to change their clothes and then head to Middleton Manor where, I sh-t you not, the Middletons have now installed a giant glass "palace" in the backyard.
The Middletons are gearing up for another royal affair! 🙌 https://t.co/BpoSMFqkLm pic.twitter.com/EbZsLjKAKv

— People Magazine (@people) May 16, 2017
It's not really a palace, even though the glass building was ordered from and installed by Peppers Marquees, an oufit that holds a "royal warrant" for their work with Prince Charles. Apparently, the glass installation had to be shipped from Belgium, which was probably a massive hassle given Britain's HARD BREXIT. Depending on the weather, it also seems like installing what amounts to a giant greenhouse will end up being a bad idea. I'm just saying… that thing is probably going to get really hot.
What else? Let's see. E! News had a tedious story about how Pippa and Kate have such an amazing sister-bond. So amazing that Kate declined Pippa's offer to serve as matron of honor because Kate wanted Pippa to be the center of attention (an excuse I still don't buy). E! News also had a story about how Terribly Moderately Wealthy James took Pippa to an Ed Sheeran concert to help her relax.
In the not too distant future, the next few days will seem like a blur. But, with her wedding to James Matthews on the horizon, Pippa Middleton is feeling "super stressed," a source tells E! News. "And the only person keeping her sane is James. He's her rock. He's the first to tell her not to worry and that everything will be perfect."

All eyes will be on Pippa this weekend, so it's no surprise that she's experiencing anxiety. As it turns out, all she needed was a night off—and her fiancé knew that. "James took her as a VIP guest to see Ed Sheeran in concert at the Royal Albert Hall recently," the source says. "It was just what they needed: A night of no wedding talk, letting their hair down and just having fun."

"They quietly snuck in to see the show and no one really noticed them. He hired a box for the two of them but turned down alcohol," the source reveals. "They had snacks and soft drinks." (Other VIP guests included David Beckham and James Blunt.)
This might sound like a really obvious suggestion, but here goes: if wedding planning is so stressful for you, don't do a big wedding. That's almost a #PippaTip. Like, how much of Pippa's stress is her own creation, because she wants her wedding to be "almost royal" and (presumably) a launching pad for her new lifestyle venture or whatever? Why all of the cross-promotion and leaking to the tabloids? Because she wants her wedding to be such a big deal. So… just do that and don't complain about it?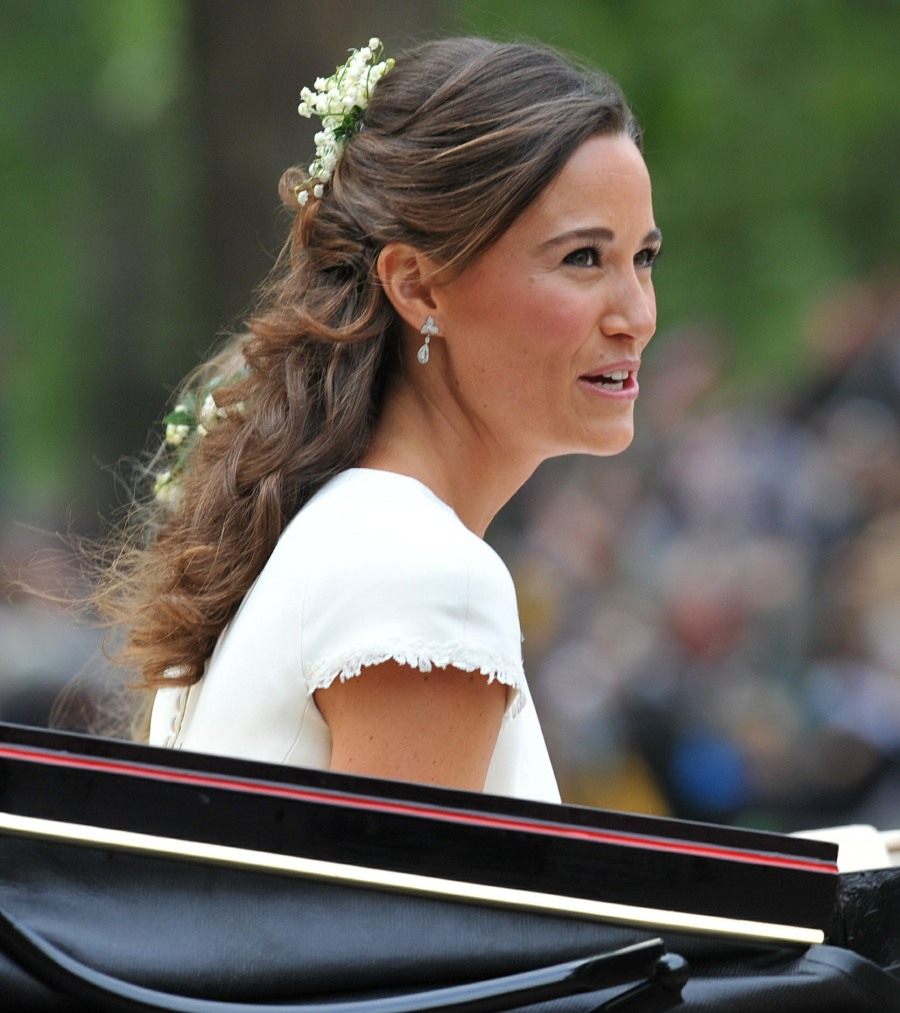 Photos courtesy of WENN.