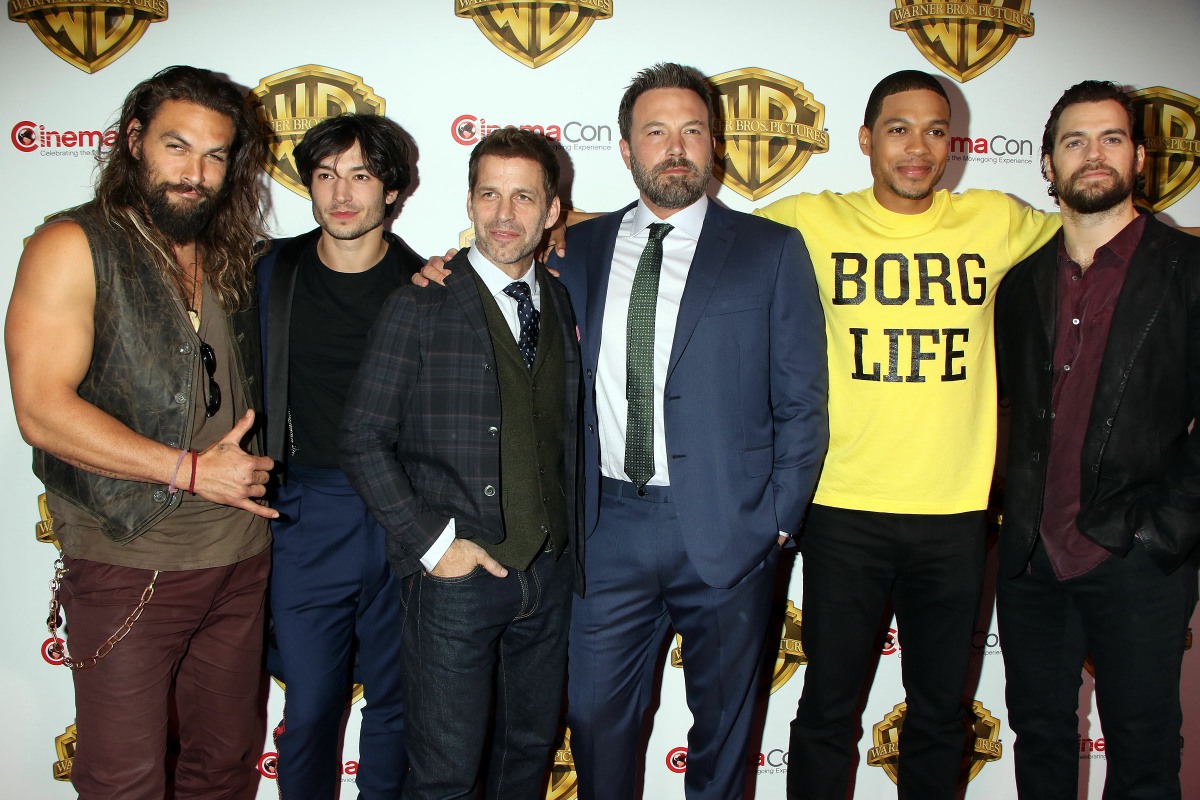 The first full-length trailer for Justice League left so little impression with me that I actually had to go back through our archives to see if the trailer had even come out yet. It came out in March and I COVERED IT. The trailer was BAD. So bad that my mind promptly deleted it from my memory bank. Here's the trailer again:
It's just so bad. The trailer didn't bring any good buzz for Justice League, and it seems like Warner Bros wasn't too happy about it either. "It" being… the trailer, the film, the direction, the story, everything. So in an exclusive new story, Splash Report says that WB has poured money into an endless series of reshoots. You can read the Splash Report story here. Some highlights:
"Serious reshoots." The reshoots are not just for a few scenes, or a few action sequences that didn't quite work out. The reshoots are described as "serious" and "significant." Their source said "that in the 17 months between the start of principal photography and the final cut arriving in theaters in November that the film will have essentially been "remade…twice."

WB is pouring money into this. It's a good money-after-bad situation because WB doesn't want to admit that they never should have put this franchise into Zack Snyder's hands, basically. Now WB is on the hook and they really need Justice League to deliver, especially given the lackluster critical response to Batman vs. Superman. Splash Report's source claims that WB put so much money into BvS that most of the box office receipts were just covering production costs, and that "Warner Bros. actually made more money off of Suicide Squad than they did on the epic first-ever cinematic confrontation between Batman and Superman. Yes, that other 2016 DC release brought the studio $158 million."

WB kept bringing in more and more people. I don't really care about all of these details, but the basic gist is that WB wanted Snyder to have handlers and one of those handlers was Ben Affleck, which I'm sure worked out great! Then WB just kept on bringing in more people and they all said different things and thus, crazy reshoots.

Jason Momoa's schedule. Momoa officially wrapped on Justice League last summer, but sources say he's spent much of the past year in reshoots and it's shredded his schedule. Plus, his own stand-alone Aquaman movie has gotten pushed back too.

More reshoots are coming. Like, WB still isn't done reworking this movie. They have more reshoots planned for the coming months.
This is not giving me faith that Wonder Woman is going to be the amazing experience I had been hoping it would be. If they've f–ked up Justice League this badly, what hope does WW have? But seriously, a lot of people at Warner Bros. need to lose their jobs. Enough.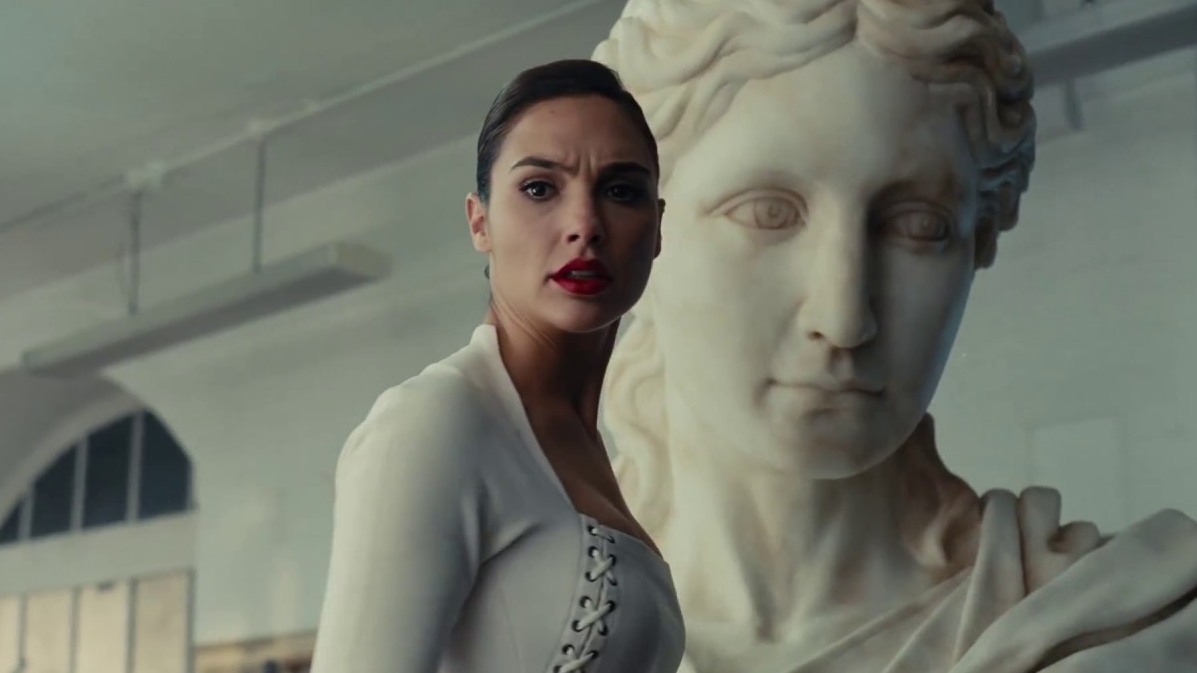 Photos courtesy of WENN, promotional images courtesy of Warner Bros.