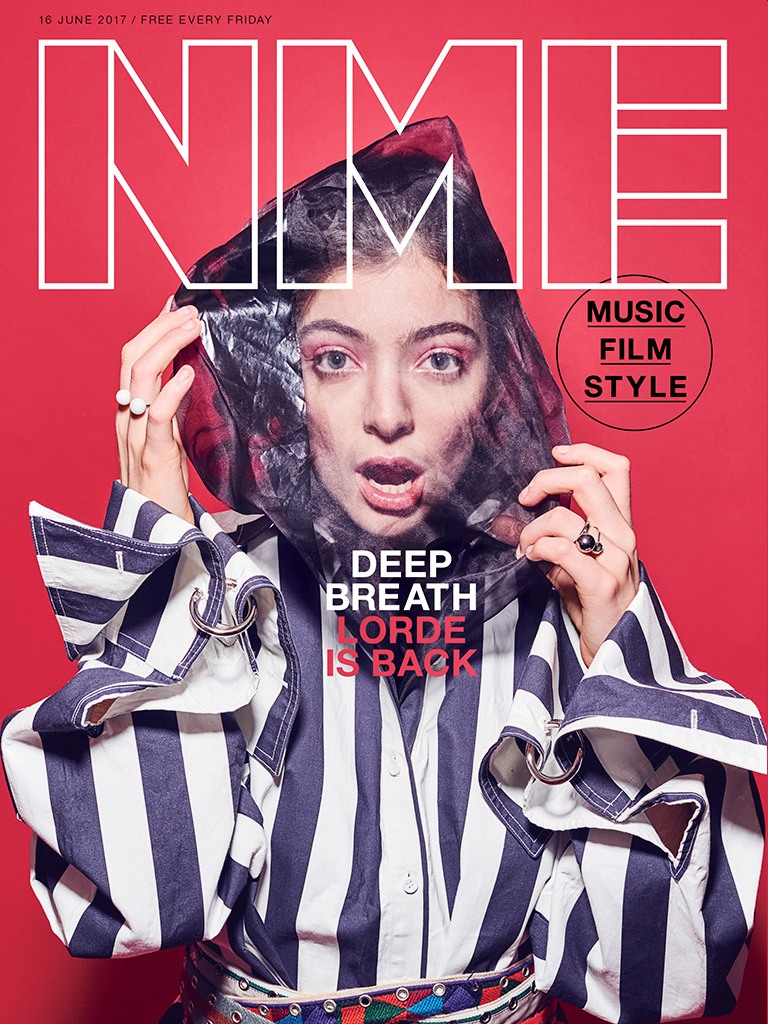 Over the past week, Internet Sleuths claimed that they had figured out that Lorde was running a very funny undercover Instagram account. The account was @onionringsworldwide and the account's purpose/tagline was "Every onion ring I encounter, rated." The idea of Lorde making the effort to try onion rings in every city she visits and review them secretly… well, it just struck me as a harmless and silly thing to do and it made me like her more. Well, Lorde appeared on the Tonight Show with Jimmy Fallon on Thursday and she confirmed that she was the one running the Instagram because "I don't think they get enough credit for how delicious they are." She also wants you to know that she wasn't doing it because she wants to seem relatable. She genuinely has strong feelings about onion rings.
The true identity of "onionringsworldwide' has been revealed! #FallonTonight pic.twitter.com/8vDXKORhq7

— Fallon Tonight (@FallonTonight) June 16, 2017
Meanwhile, Lorde is on the cover of the latest issue of NME, and she talks a bit about how her life changed with fame and how it easily could have messed with her head:
Becoming a pop star at the age of 16: "When it was happening, I was quite overwhelmed by it. But that was a long time ago. If anything, I've slowly been getting less famous since 'Royals' was really big. Which is totally cool for me… I suck at being famous. And that's fine. It rocked my foundations and could have f–ked me, you know? I remember being made aware of my looks and my body in a way that I had never been."

On internet trolls: "I remember all these kids online, I think I beat their favourite people to Number One, and they were like, 'F–k her, she's got really far-apart eyes.' I remember being like, 'Whoa! How did I get all this way without knowing I had far-apart eyes?' Just weird sh-t like that. But I was able to return to my family and shelter against that and get to where I am now. I feel so comfortable in myself."
I'm glad she had her head on straight. I think she's just like that though – I mean, she always seemed to be well-insulated from that sort of "throw the pop star to the wolves" thing. She was always a smart young woman. A woman who feels strongly about onion rings.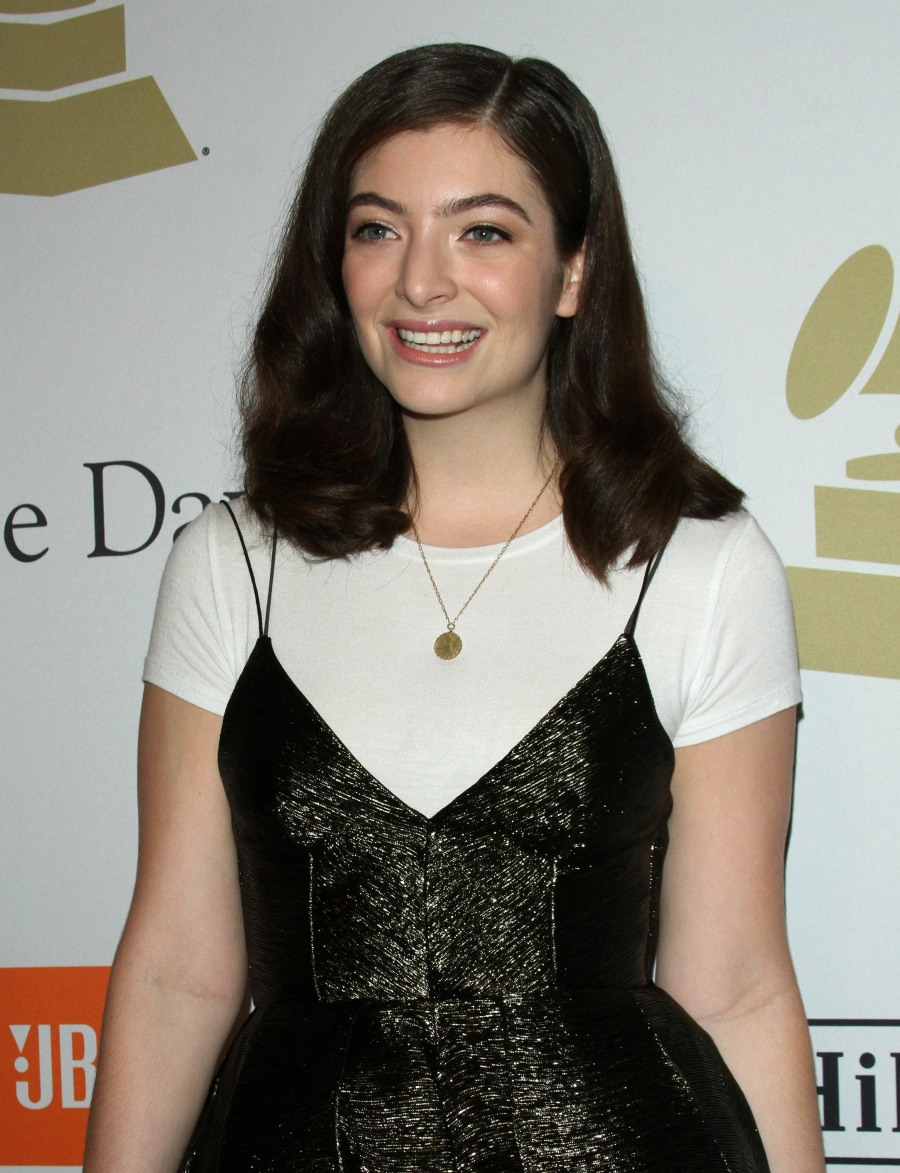 Cover courtesy of NME, additional photos by WENN.