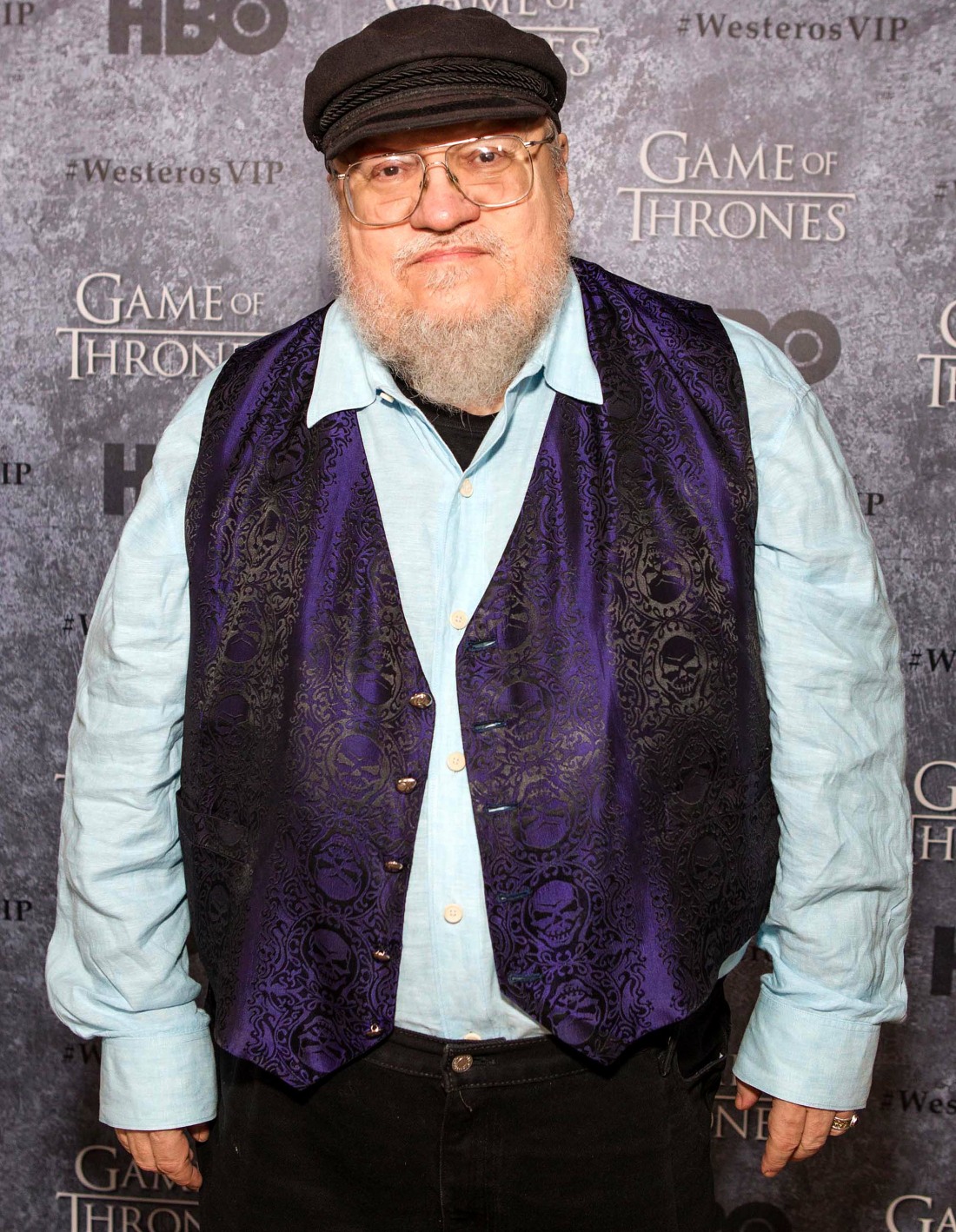 I've been going through cycles with this current season of Game of Thrones. I'm enjoying the fact that certain plotlines are coming together and that certain characters are finally hanging out, and the end is tantalizingly near, which means that our investment in these storylines and characters will be paying off soon enough. That being said, the actual plotlines this season are kind of terrible and annoying and I've yelled at the TV screen more than once. God knows, the night is dark and full of terrors, but can any of the main characters just stop for a moment and think sh-t through? Anyway, George RR Martin wants us to know that he doesn't know her. He told Metro (a UK newspaper) that he hasn't been watching Game of Thrones this season. Some highlights:
He isn't watching the show anymore: Game Of Thrones is currently the most popular show on television. But while fans are eagerly anticipating the finale of its seventh season, and each episode is watched by over 30 million people, George R.R. Martin isn't among them. That's because, despite creating the books upon which they're based, the author does not watch the hugely popular series. The 68-year-old insists he just doesn't have the time because of writing and "touring".

The books & the show are very different: "The book series and TV adaptation go their separate ways. On the screen characters are killed right and left. About twenty of them have died already, which are quite alive to me and will appear in a new book."

The Winds of Winter will come out… eventually: "I did not start to write slower over the years. I was working on the first book for six year and four years on the second one. Fantasists who release their novels every year, do not offer books of large volume. These are not 1.5k pages like mine, but, for example, 500. In addition, I have not become younger. Age does not add enthusiasm."

He's not an "architect writer," he's a "gardener writer," which leads him to go away from his outlines for books/characters: "This approach, of course, has its side effects. Several times the plot has led me to a dead end, from where there is no way out. I had to go back and rewrite everything again."

Game of Thrones has no relation to the modern political climate: "Seven kingdoms are trying to unite against a common enemy –White Walkers, but this is not an allegory. If I wanted to write about the real world, I would have done it."

He doesn't use fans' ideas in his writing: "I have enough (ideas. –Ed.) of my own. Sometimes fan theories of the development of events look very grotesque, sometimes stunningly thought through. But in any case, they do not lead anywhere. I will not say in response to the reader's version: yes, I assumed to do this. But I like to meet with fans."
I mean this in all seriousness to the book readers: I wish you good fortune in the wars to come. I have my doubts that The Winds of Winter will be released this year or next year or even 2019. And whenever it does come out, it's very clear that Martin is still going to be writing in circles and focusing too much on characters who end up not being that important. It really bothers me that Martin is nonchalant about the fact that he actually doesn't have the architecture for the final book(s) of his opus, that he knows roughly where he wants to go but he's taking the most roundabout way to get there. Say what you will about the show – and I can and have written thousands of words about the show – but at least the end is in sight and we're starting to cull the unnecessary stories and characters.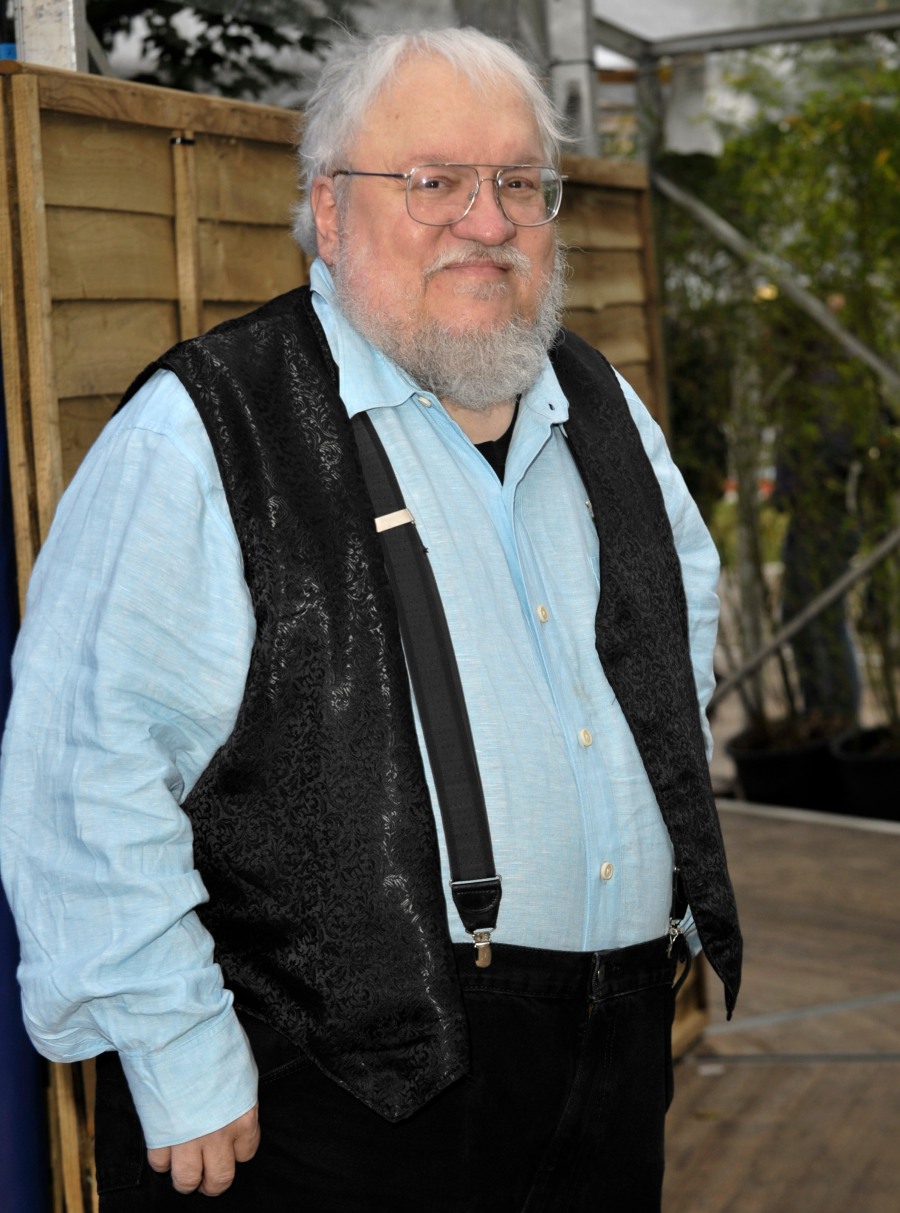 Photos courtesy of WENN.