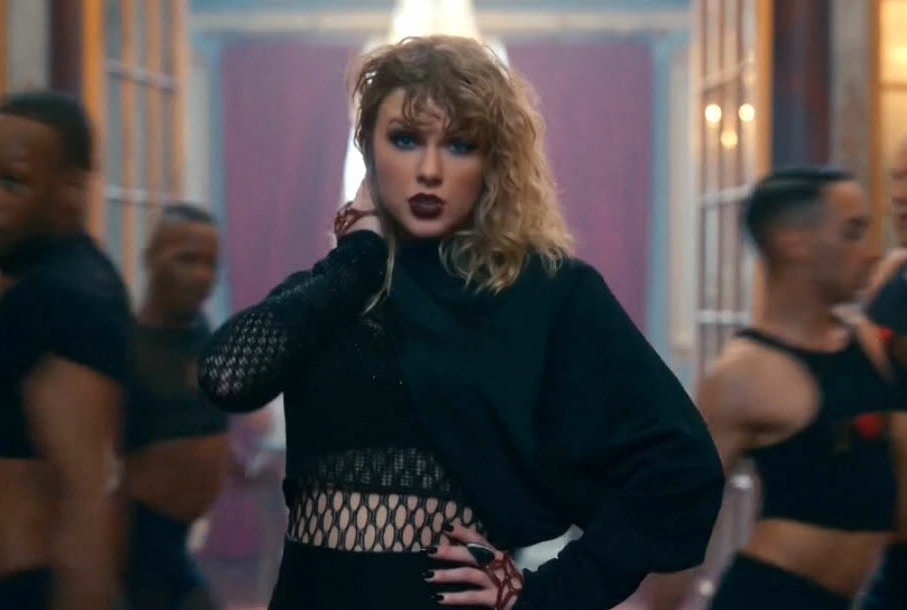 I know so many of the Tom Hiddlestans hate when I bring up Tom in Taylor Swift posts (and they hate when I bring up Tay-Tay in Hiddles-posts), but you guys… I miss Tiddles. I really do. God, we were so lucky to experience that mess. They were so much fun to talk about. They were so extra with their worldwide love tour. Whenever I even consider Joe Alwyn, I'm just reminded of the fact that HE'S NO HIDDLES. That should be his name: Joe No Hiddles. But Tay-Tay is desperate to "make" Joe into the Next Hiddles. She wants us to be curious about this blank-slate British boy. She's writing love songs about his impossible beauty, and she desperately wants us to know that Joe No Hiddles is the one she thinks is "Gorgeous":
Taylor told fans at the #reputationsecretsessions that #Gorgeous is about her boyfriend Joe! pic.twitter.com/qGyPCQVljw

— Taylor Swift Updates (@TSwiftLA) October 20, 2017
The more she insists that Joe No Hiddles is the Gorgeous One, the more I believe the song is actually about Hiddleston. Just sayin'. Also: boyfriend of a year?? So she definitely got with Joe No Hiddles about one month after The End of Tiddles. Huh. And in case you weren't convinced, Us Weekly had yet another handy-dandy article about how Tay-Tay and Joe are "very much in love."
One for the books! Taylor Swift and her boyfriend, Joe Alwyn, are "very much in love," a source exclusively tells Us Weekly.

"They have quite a low-key relationship, which Taylor likes," the insider reveals. "It's very normal, and no one really knows about it right now. They just work out, watch movies together and invite friends over. Taylor loves to cook and bake for him. They are still taking it slow."

It is unclear exactly when the "Look What You Made Me Do" singer, 27, and the British actor, 26, began dating, but their relationship first made headlines in May. Prior to Alwyn, she dated Tom Hiddleston from June to September 2016 and Calvin Harris from March 2015 to June 2016. The ultra private couple may finally be ready to make their public debut, though. "Expect to see them step out together really soon," a source exclusively told Us in September. "It's often been Taylor's M.O. to be seen with a new guy first, have her new single drop and then announce her new album. But this time, she's kept the guy private. And that's pretty interesting. She really likes Joe."

The Billy Lynn's Long Halftime Walk actor is "supportive of her career choices," the insider continued. "She's very happy."
Oh, Joe is "supportive of her career choices" is he? That's like saying Casper Smart was "supportive" of J.Lo's career. Like, that's the only big career in the relationship. No disrespect to Joe – he got work before Taylor and he'll get work after they break up. But his career as a barely-known actor is nothing compared to the career of arguably the biggest pop star in the world.
Last thing: people were wondering about the baby-voice at the beginning of "Gorgeous" – apparently, Taylor has confirmed (??) that the baby in question is none other than James Reynolds, daughter of Blake Lively and Ryan Reynolds.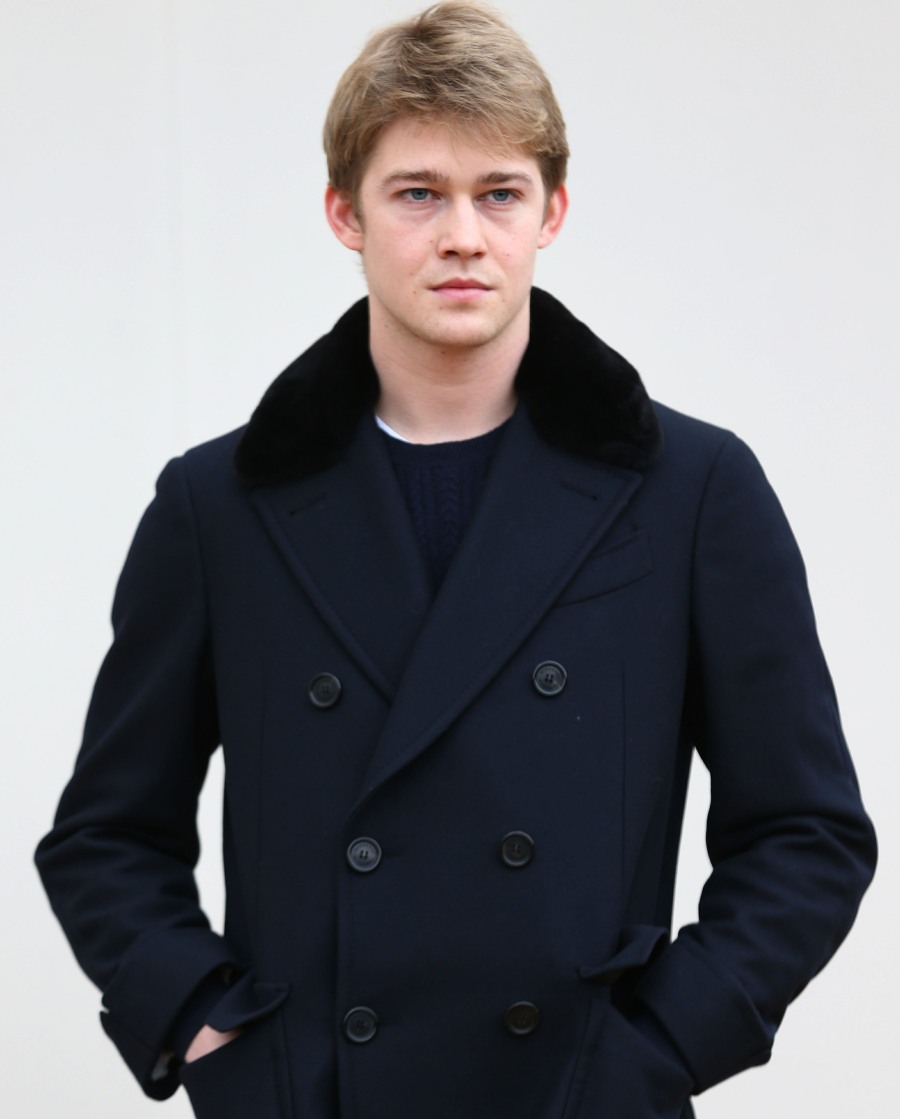 Photos courtesy of WENN.